I want to improve my performance in an endurance sport.
Whether you're an elite racer going after a personal best or you're new to endurance, we can get you closer to your goal. The endurance programming at Altitude Athletic focuses on aerobic capacity, with anaerobic capacity becoming a priority for higher level athletes.
Live Low, Train High for Endurance Athletes
Combining exercise in a reduced-oxygen environment with a well-designed program can improve overall athletic performance, speed and power. As an endurance athlete, you need those things to gain a competitive edge and reach your goals faster and with less training.
Improved anaerobic performance

Faster lactate clearance

Improved muscular endurance

Faster recovery
We offer access to our altitude chamber for hypoxic workouts. Check out our Memberships to learn more about joining the gym
Live High, Train Low for Endurance Athletes
Sleeping at altitude and training at sea-level can stimulate the production of red blood cells (RBC) and hemoglobin in the body. It does so by an increase in erythropoietin (EPO) which in turn increases RBC mass and enhances oxygen delivery to your muscles. An increased oxygen transport is critical for optimal performance in endurance athletes. With altitude, this can be done naturally and without the need for illegal blood transfusions or EPO injections (which Lance Armstrong was famously banned for in 2012).
Increase red blood cell (RBC) count

Improved aerobic performance, endurance and stamina

Improved VO2 Max

Greater resistance to fatigue
Prepare for endurance events at sea-level or altitude using low-oxygen altitude simulation training. Check out our altitude equipment rentals to learn more and receive a training protocol for your goal or race.
Injury Recovery
Altitude training can maintain and even increase your cardiovascular fitness during an injury. Many athletes struggle after injury; however, hypoxic training maximizes aerobic output while minimizing physical stress on the body allowing athletes to get back into shape faster than if they only trained at sea-level.
Maintain / increase cardio fitness during injury
Maximize aerobic output while minimizing physical stress
Re-condition faster than sea-level training
Equipment and Tools
We've outfitted our facility with the tools you need to get the most out of your endurance training – from state-of-the-art equipment designed for endurance athletes to virtual outdoor simulation and data tracking.
Sport-specific equipment
Technogym Skillbikes: 15% grade, a real gear shift and the biomechanics of outdoor bicycles
Technogym Skillruns: Wide belts, 25% grades and a staggering 30km/hr belt speed that can simulate most race or training conditions. Measures stride length, propulsion time, contact time and flight time
Option to use your own bike with Wahoo trainers
Simulation
Sync with third-party apps like Zwift and Strava, explore real routes and compete against cyclists around the world
Try tackling mountain passes at Altitude – train for an iconic climb at Stelvio or prepare for the grind of Col du Galibier
Data Tracking and Analysis
Connect your data tracking apps such as Polar Beat, Garmin Connect or MyFitnessPal
Use the Mywellness app to efficiently keep track of all your records – indoor and outdoor – on one screen
Log training sessions and individual workouts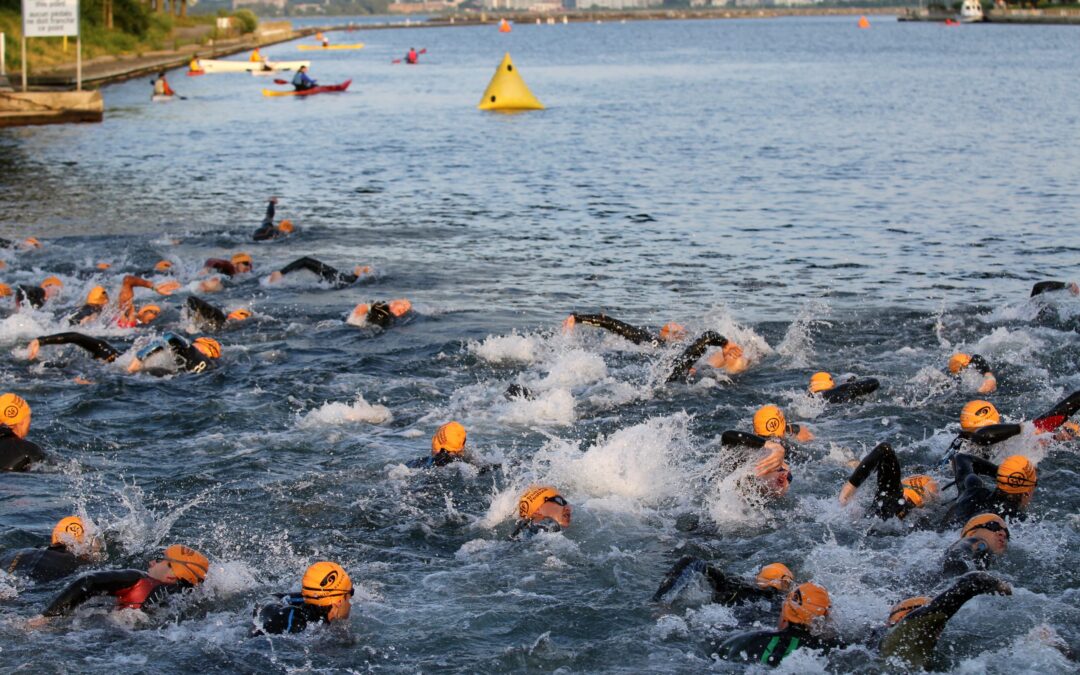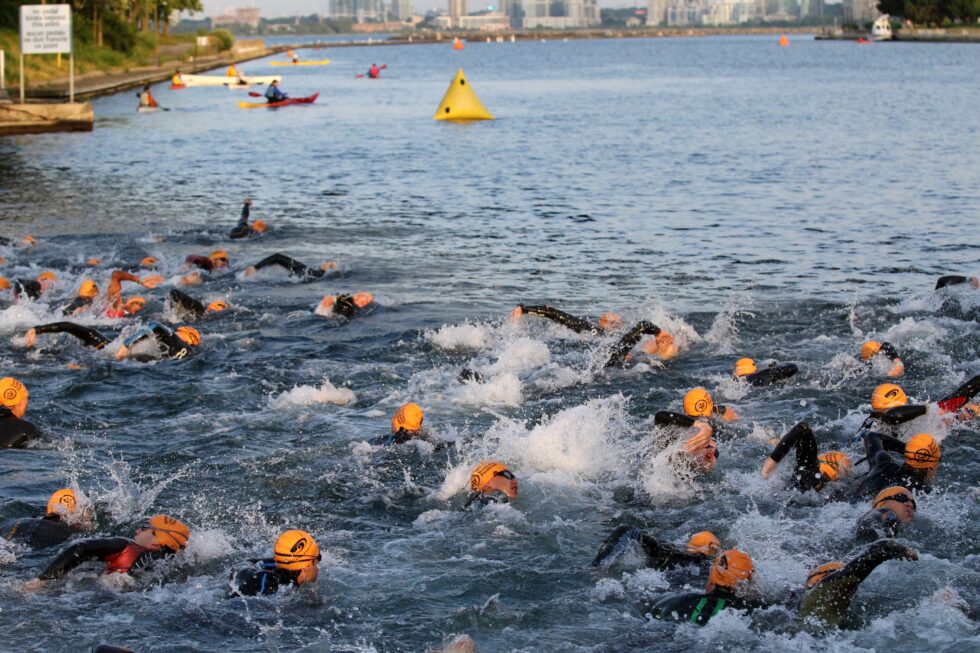 Training for your first triathlon can be an intimidating experience. From seemingly endless amounts of gear to scarily fast transitions, there can be a lot to wrap your head around leading up to the day. Here are some tips and tricks that will help you feel ready when it's time to race.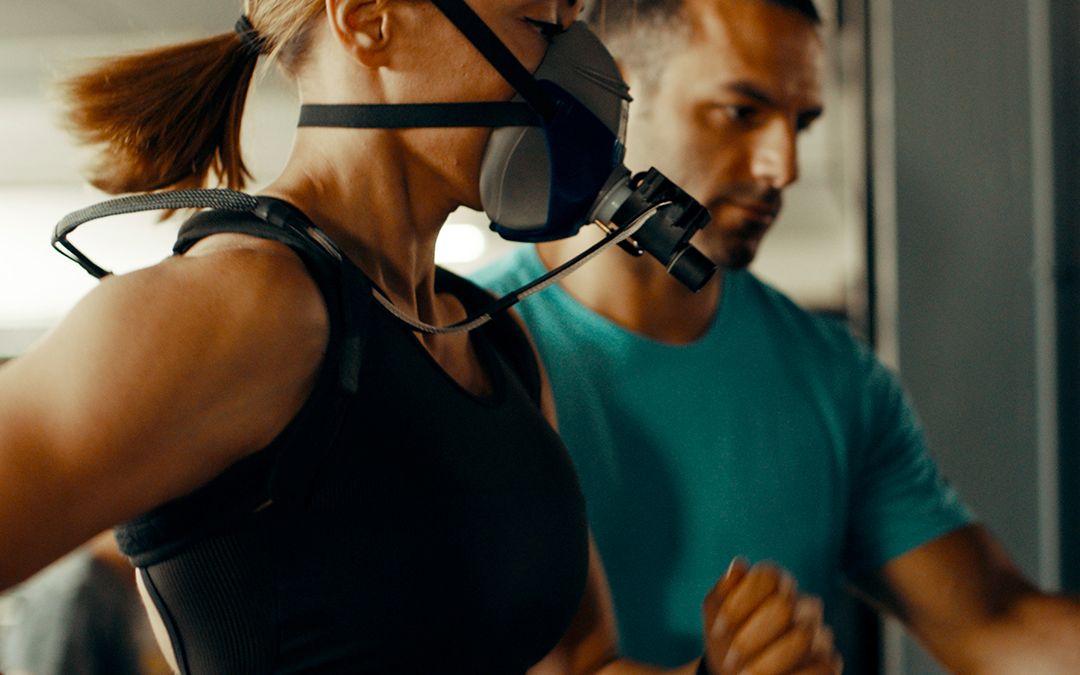 Altitude uses PNOE Metabolic Testing to provide a complete picture of your cardiovascular and metabolic function. The accuracy of the test results allows Altitude coaches to determine precise health and fitness metrics like VO2 Max and Resting Metabolic Rate. These...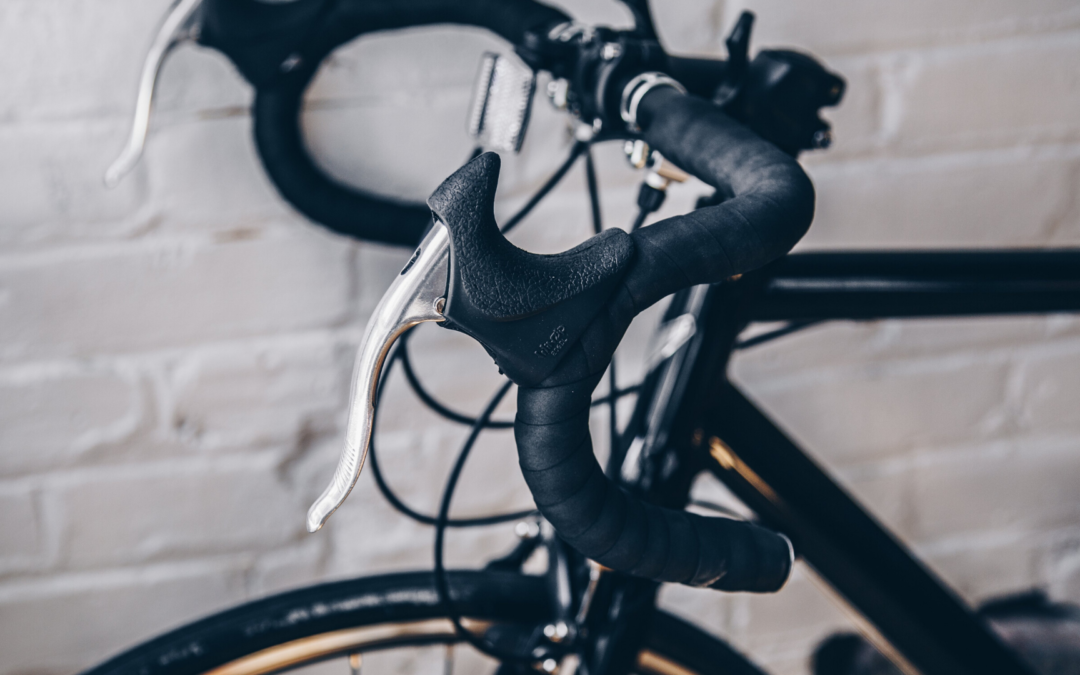 Buying a new bike can be like welcoming a new family member into the home. It will need a place to stay (preferably inside where it's warm and clean), it will need maintenance, cleaning and upkeep, and it will continue to cost you money for years to come in exchange...