INTRO TO CARDIO AT ALTITUDE | 4-WEEK COACH LED ALTITUDE TRAINING CAMP
Boost your stamina and learn about altitude training in our guided small group bike/run program. Limited Spots Available
WHAT ARE YOU TRAINING FOR?
At Altitude, we know you all have different interests and goals. So do we! That's why we don't offer one-size-fits-all solutions to our members. Instead, we take the time to understand who they are and what they care about. Then, we build them a personalized exercise program and give them access to athlete-level training tools and expertise to grow their fitness for the long-term.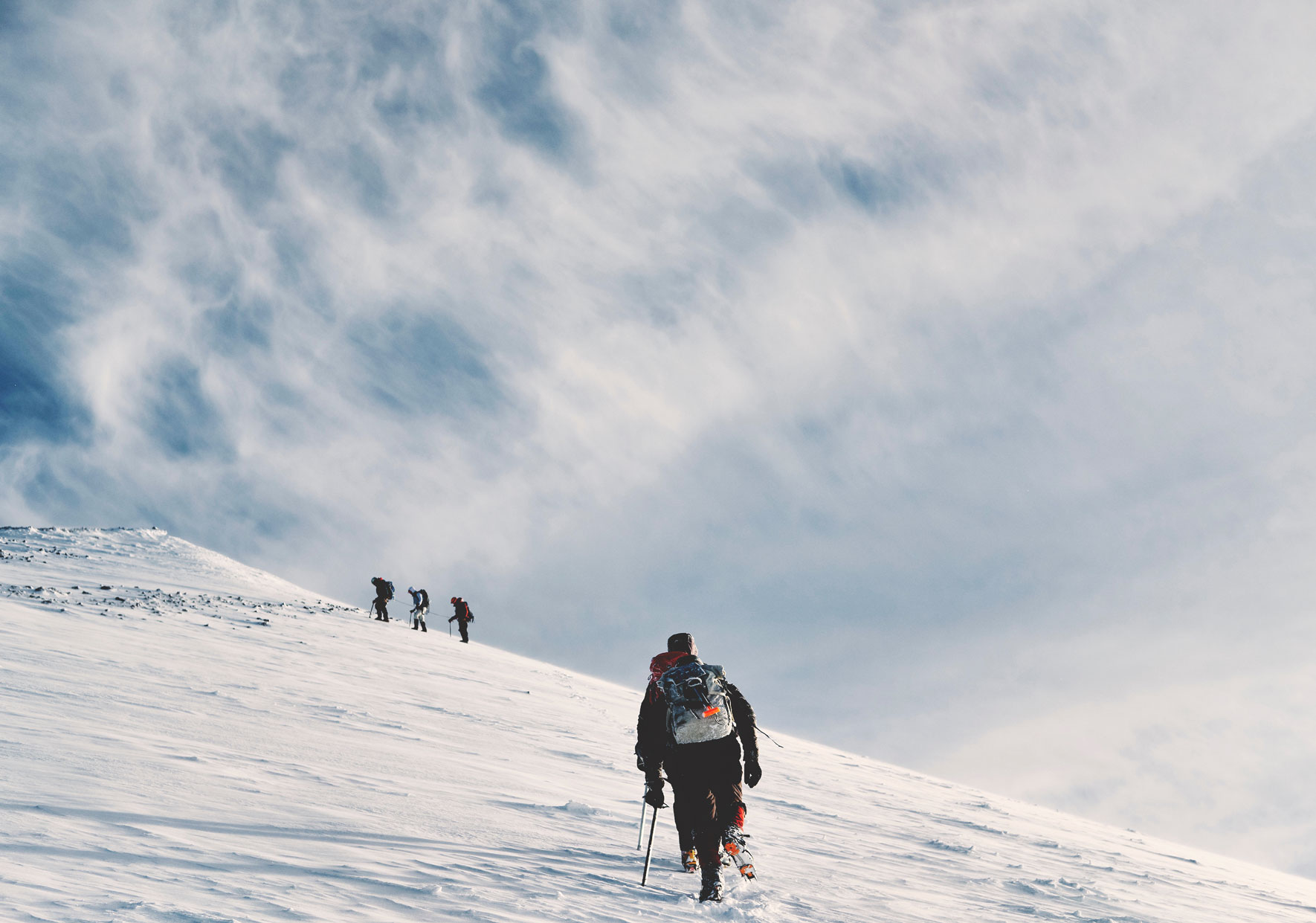 Reach your fitness goals faster with our personalized approach that uses the performance-enhancing benefits of altitude exposure.
Altitude training can provide a range of benefits including increased power, speed, endurance and stamina. And due to the unique demands altitude puts on your body, you can get these results in about half the time of your regular sea-level workout.
Want to know more about the science behind altitude training?
We are a luxurious boutique athletic club that provides members with access to altitudes equivalent to the most desirable training locations and mountain ranges in the world. Our state-of-the-art facility brings elite-level technology into a generous 1,200 sq ft. space.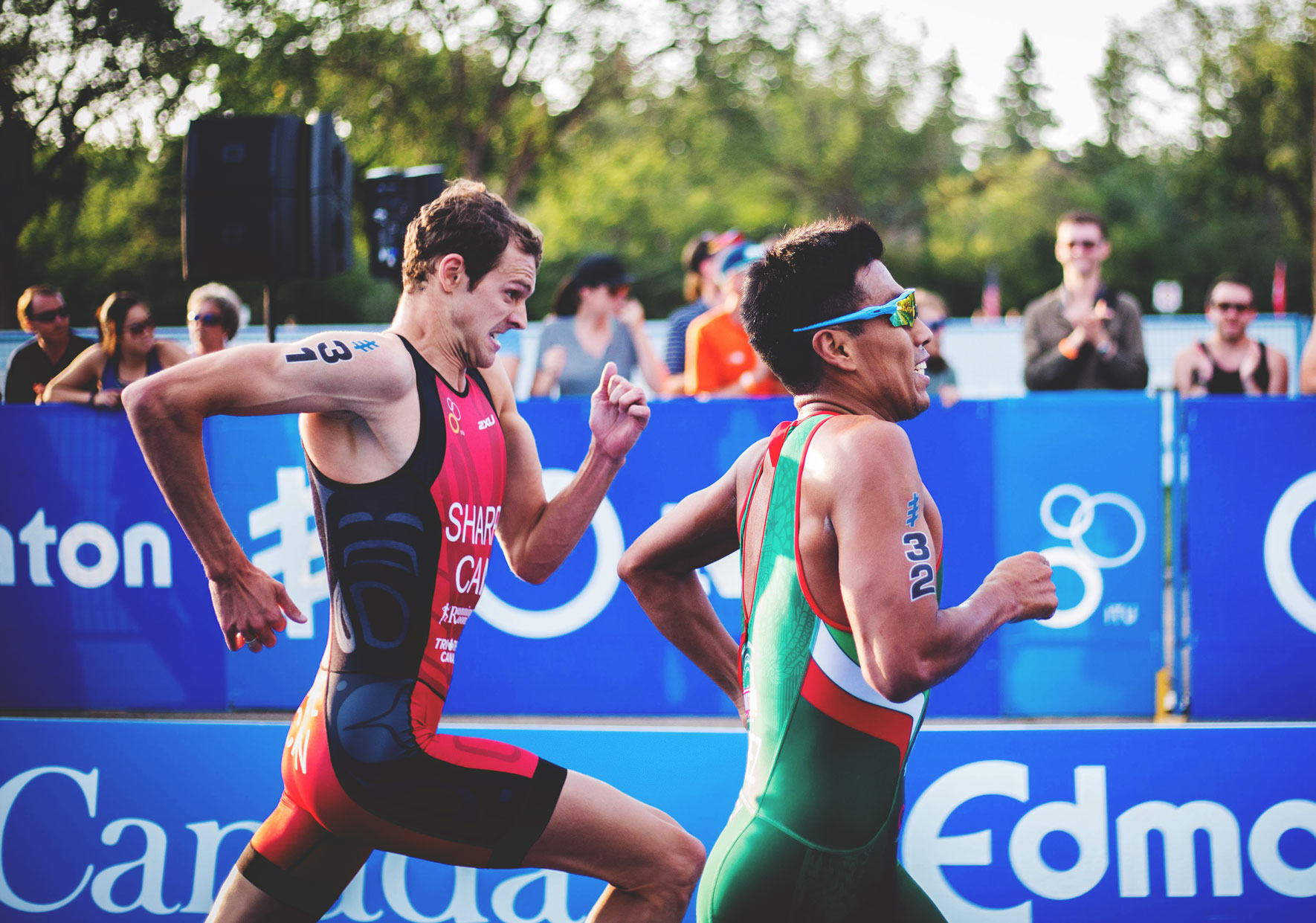 HOW DO YOU WANT TO TRAIN?
How high do you want to go? Are you looking to train like an athlete and follow a personalized program complete with performance assessments,  private coaching and a nutrition plan? Are you looking to just do your own thing and smash some workouts inside our performance-enhancing environment. How high you go and how you train is your choice. 
Elevate Your Training at Altitude