HEALTH AND SAFETY POLICIES
Train like the pros and unleash your full potential with the performance enhancing power of altitude exposure.
WHAT ARE YOU TRAINING FOR?
At Altitude Athletic, we know you all have different interests and goals. So do we! For that reason we have created persona based programming. Simply choose one of the below profiles and come in to see us. We'll sit down with you to create your personalized fitness plan designed to help you reach your goals faster.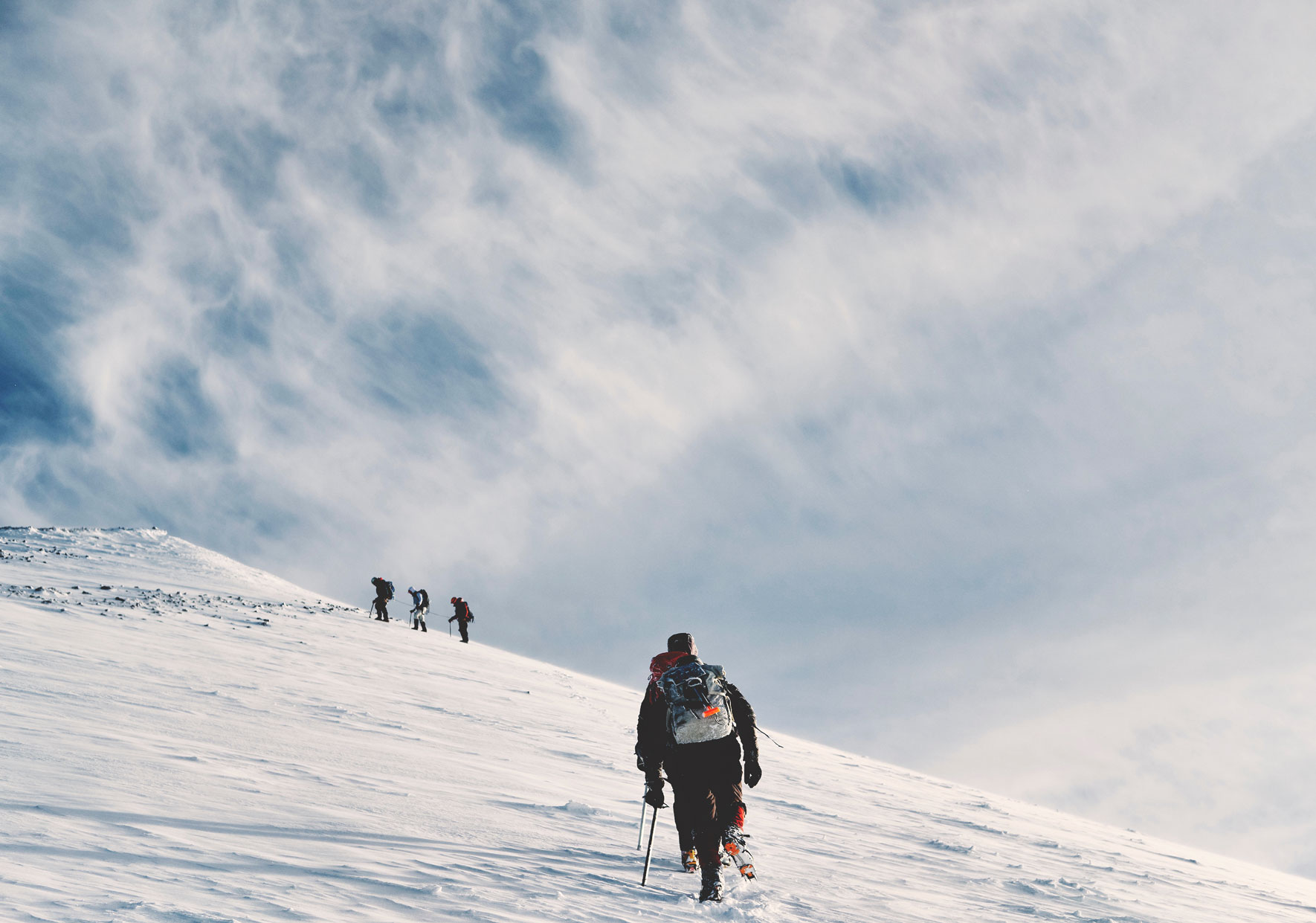 Reach your fitness goals faster with our personalized approach that uses the performance-enhancing benefits of altitude exposure.
When combined with customized programming, altitude exposure training provides a range of benefits including increased power, speed, endurance and stamina, as well as a reduced recovery time compared to results in a conventional gym.
Want to know more about the science behind altitude training?
We are a luxurious boutique athletic club that provides members with access to altitudes equivalent to the most desirable training locations and mountain ranges in the world. Our state-of-the-art facility brings elite-level technology into a generous 1,200 sq ft. space.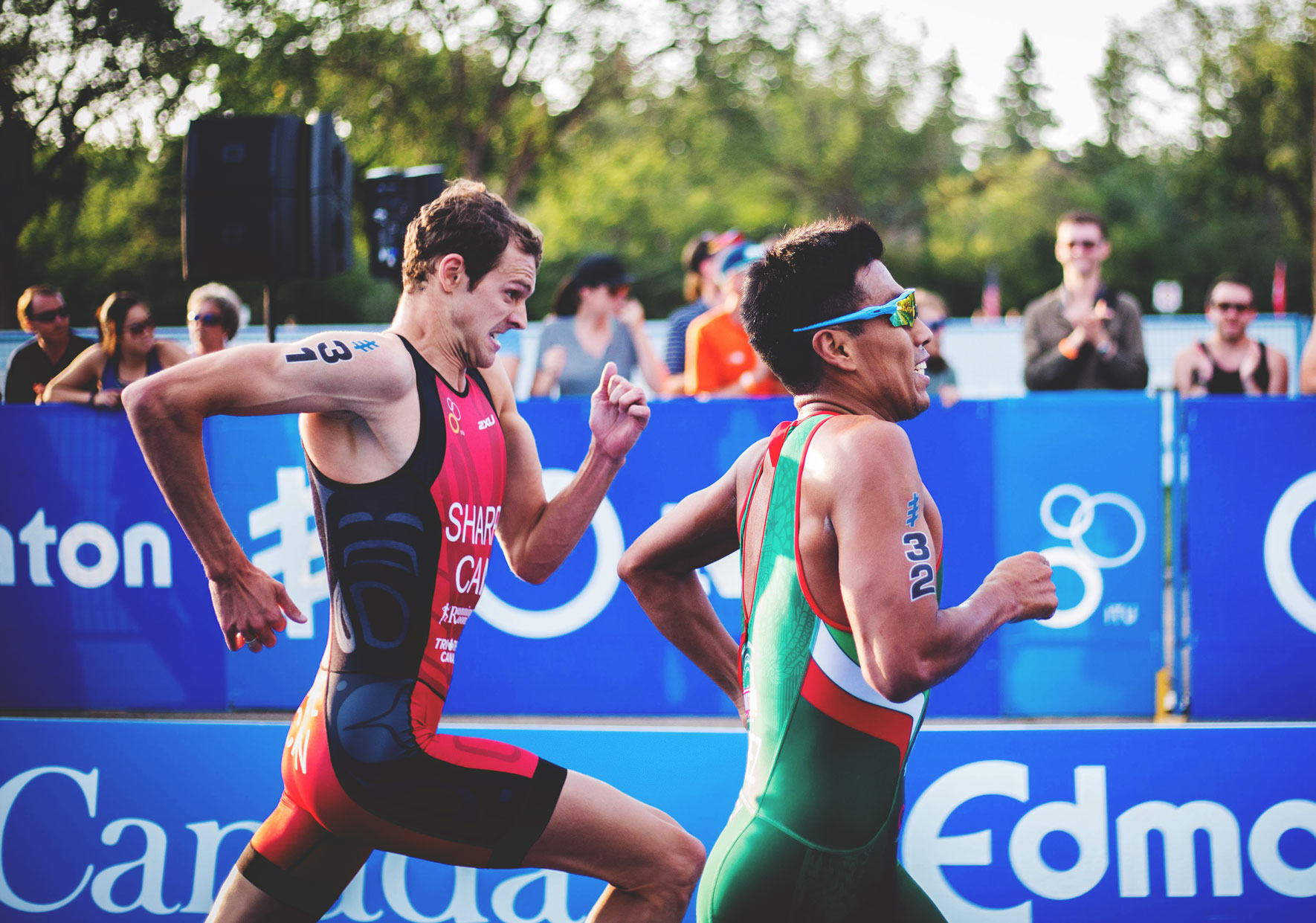 HOW DO YOU WANT TO TRAIN?
We want to know what type of athlete you identify as, and what type of athlete you want to be. Then, we'll plot your journey to get there. You'll be given a 12-week personalized program to implement and execute during your workouts at Altitude. so you can reach your goals faster.