We help athletes of all abilities train smarter by combining the science-based benefits of altitude training with personalized coaching.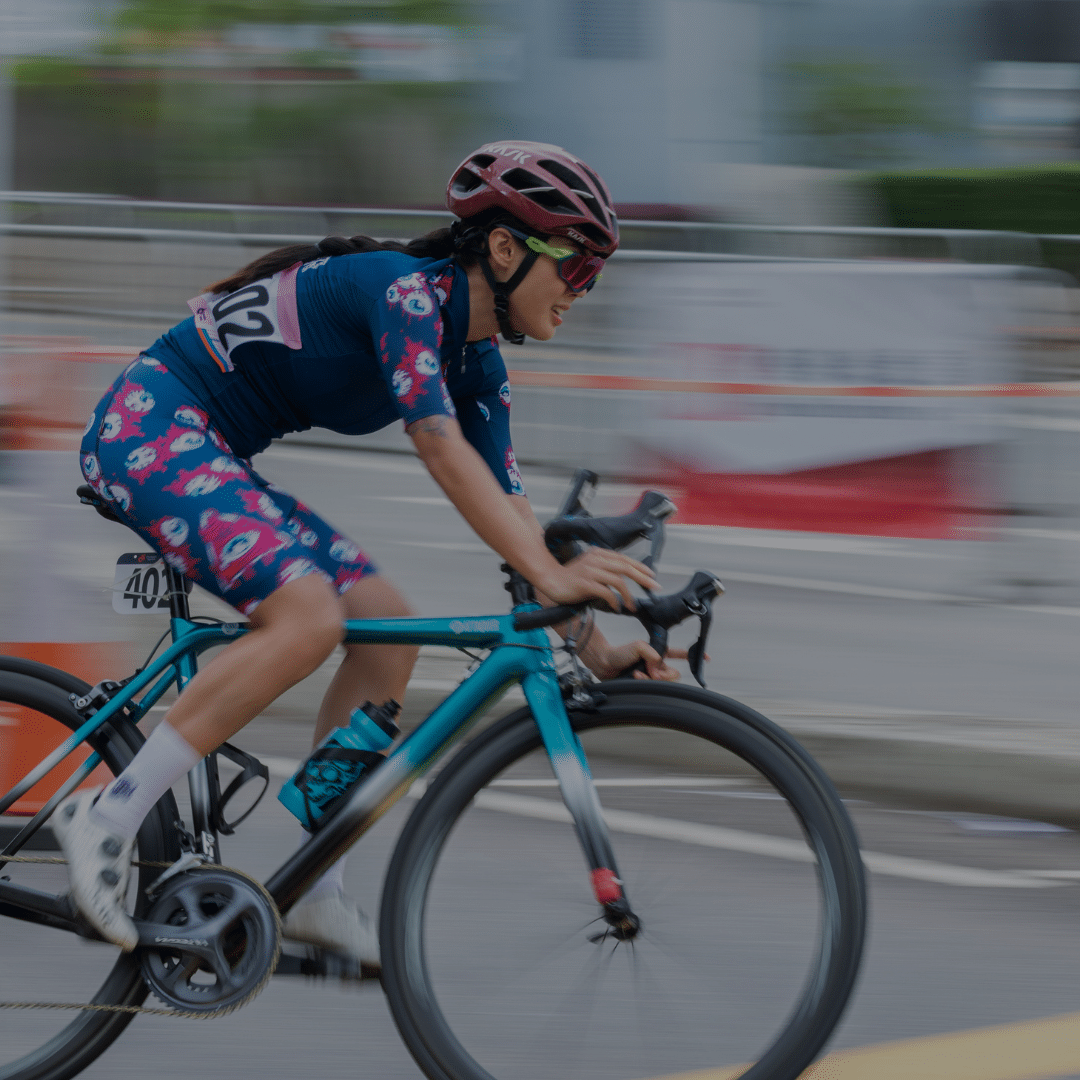 Learn what's in it for you and your training goals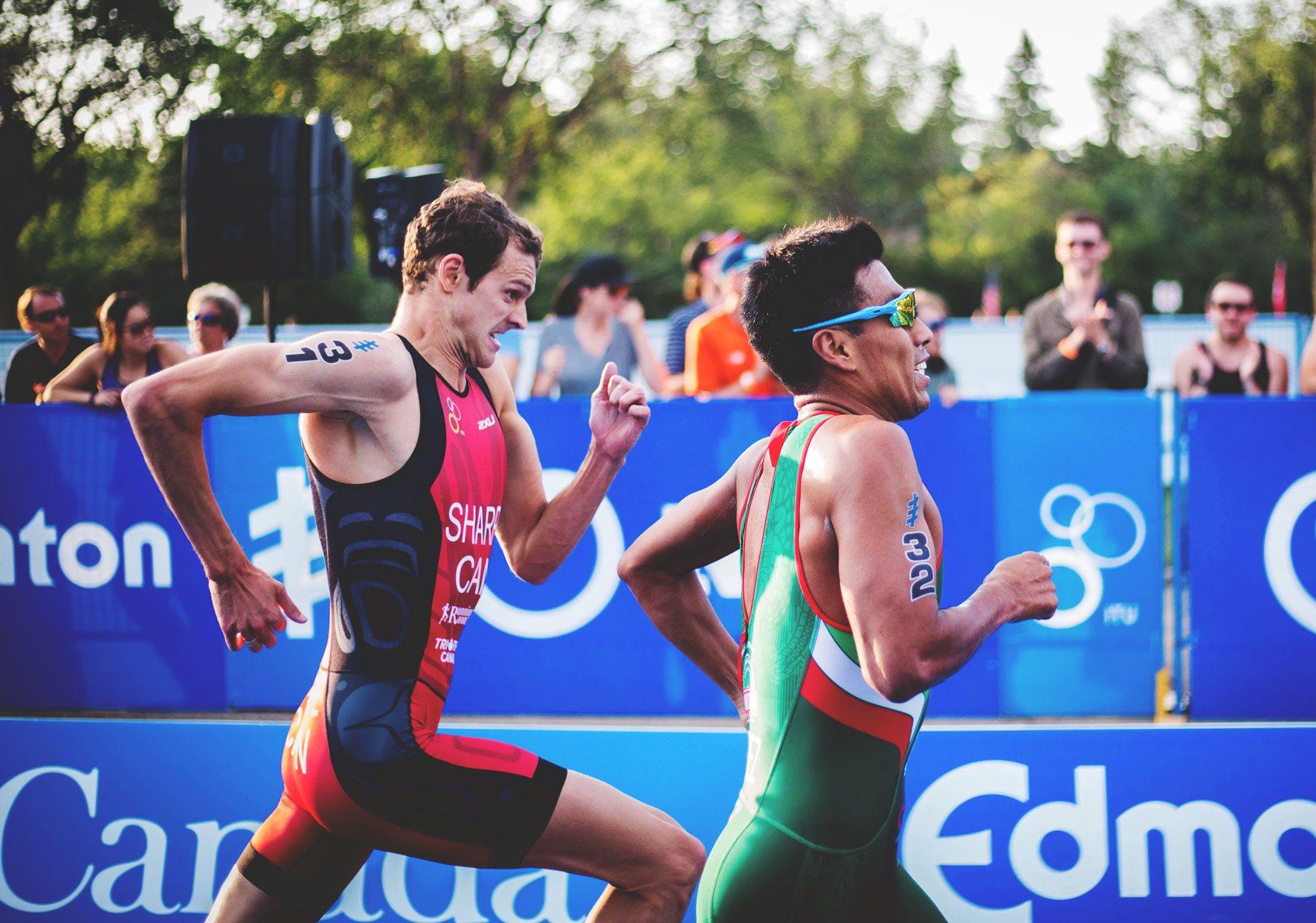 Training at altitude challenges your body to work with less oxygen available, triggering a range of physiological adaptations which can lead to health, fitness and performance benefits including:
Increase fat loss and muscle gain

Significantly improve endurance, speed and strength

Reduce blood pressure, cholesterol and blood sugar levels

Pre-acclimatize and prepare for hiking, climbing and mountaineering trips

Improve recovery times and resistance to fatigue 
And due to the unique demands altitude puts on your body, you can get these results in about half the time of your regular sea-level workout.
I've tried lots of different gyms and fitness classes over the years, including the likes of Barry's Bootcamp and Soul Cycle, and none of ... Read More
Jessica
Altitude Athletic Training has been a life changing moment for me in my journey to get healthier. Like many people, since Covid, I have struggled to f... Read More
Priyanka
Altitude Athletic is making me stronger. My HRV is higher than it ever has been. My resting heart rate is down to 58. Both visceral and subcutaneous f... Read More
Deena
Great setup and really wonderful team. Best place to train for hikes and altitude or just to push your fitness to next level.
Jim K.
I trained here for a month ahead of a 6,500m trek to get get a head start on the acclimatization process and work on overall fitness. Couldn't h... Read More
Scott N.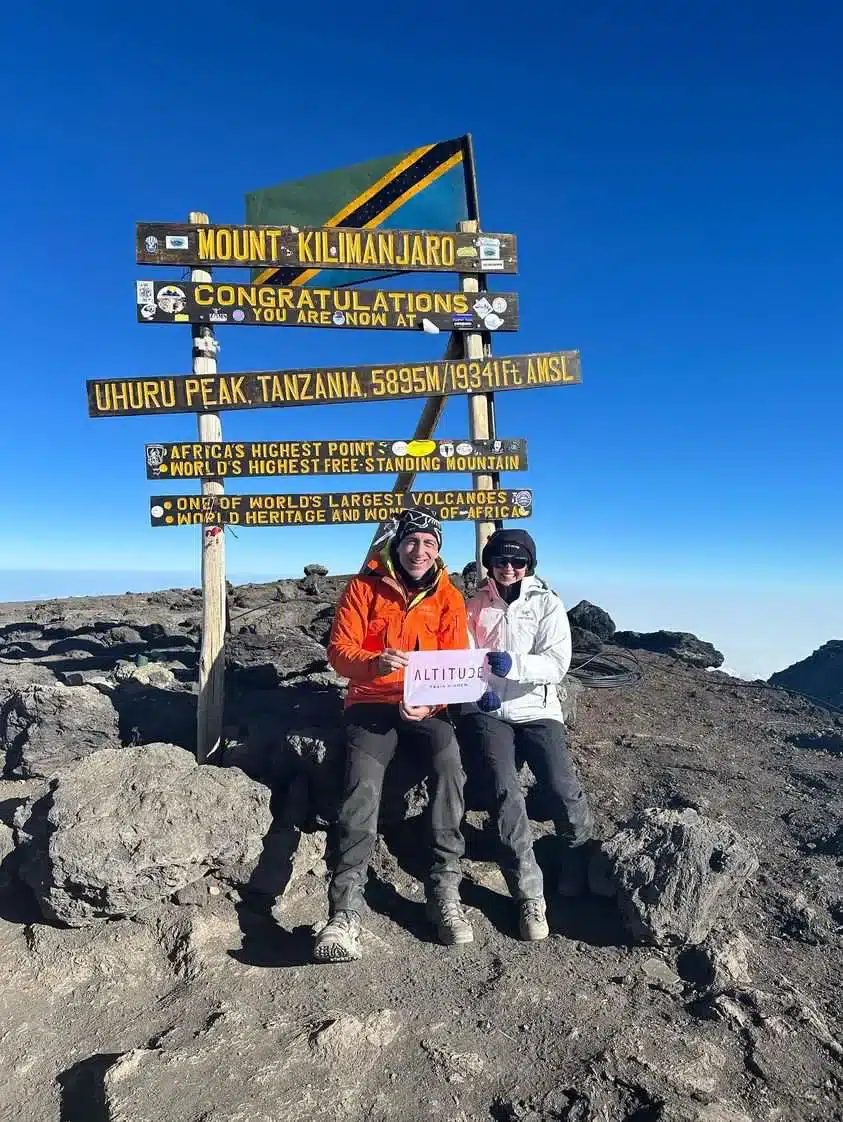 A personalized training approach, athlete-level tech and a community of like-minded adventure-seekers. Your journey begins here.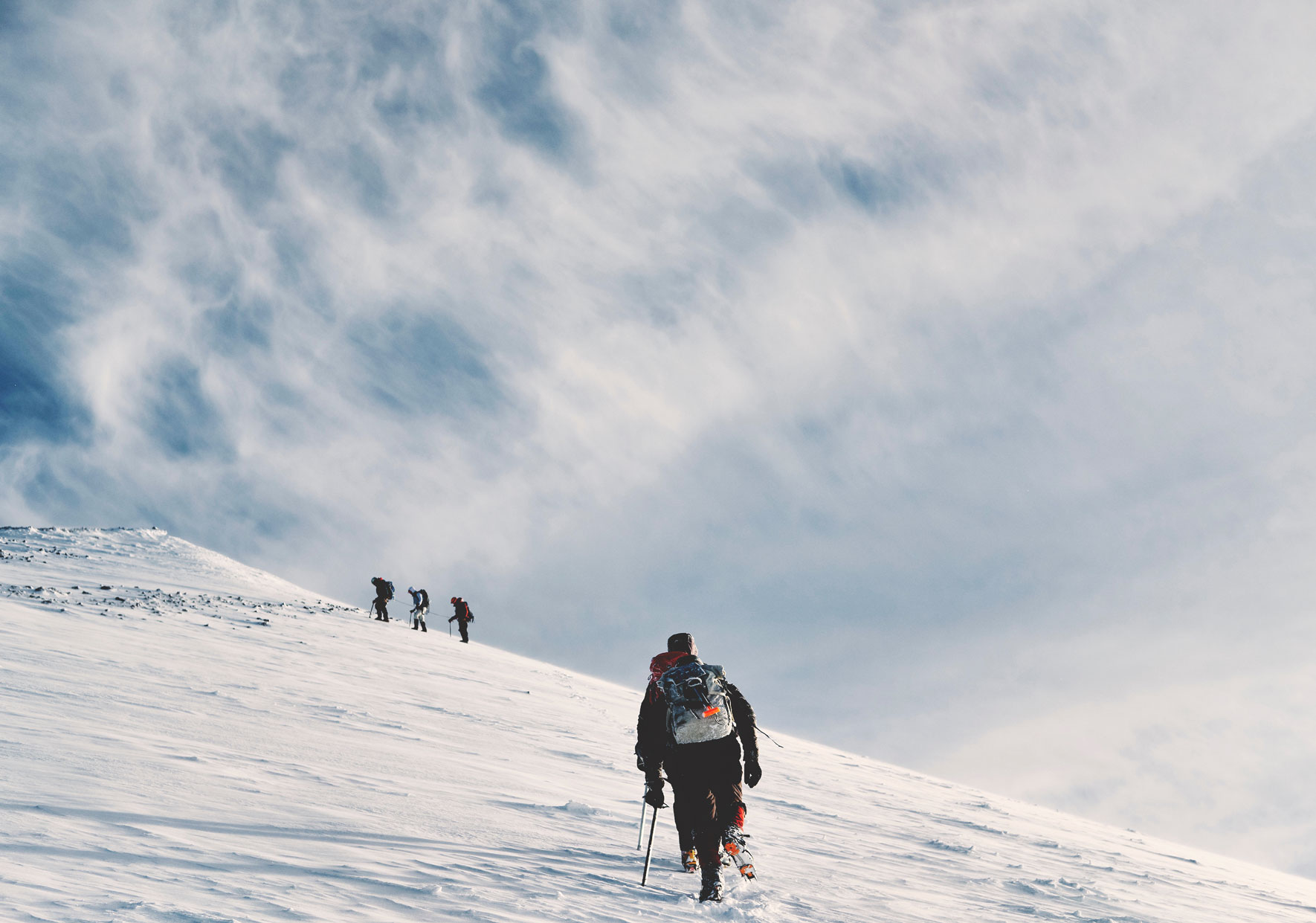 Book a Complimentary Coach Consult
Discover how you can use the unique benefits of Altitude to accomplish your health, fitness and adventure goals. Meet with one of our coaches virtually or at the facility.
We are a luxurious boutique athletic club that provides members with access to altitudes equivalent to the most desirable training locations and mountain ranges in the world. Our state-of-the-art facility brings elite-level technology into a generous 1,200 sq ft. space.