Curious about training at Altitude? Drop by the facility for a guided tour or meet with one of our coaches and discuss the best training options for you. Book an Altitude Facility Tour or Complimentary Coach Consult. Want to jump straight into trying a workout at Altitude? Book open-gym style Drop-in Sessions or fun, guided Fitness Classes.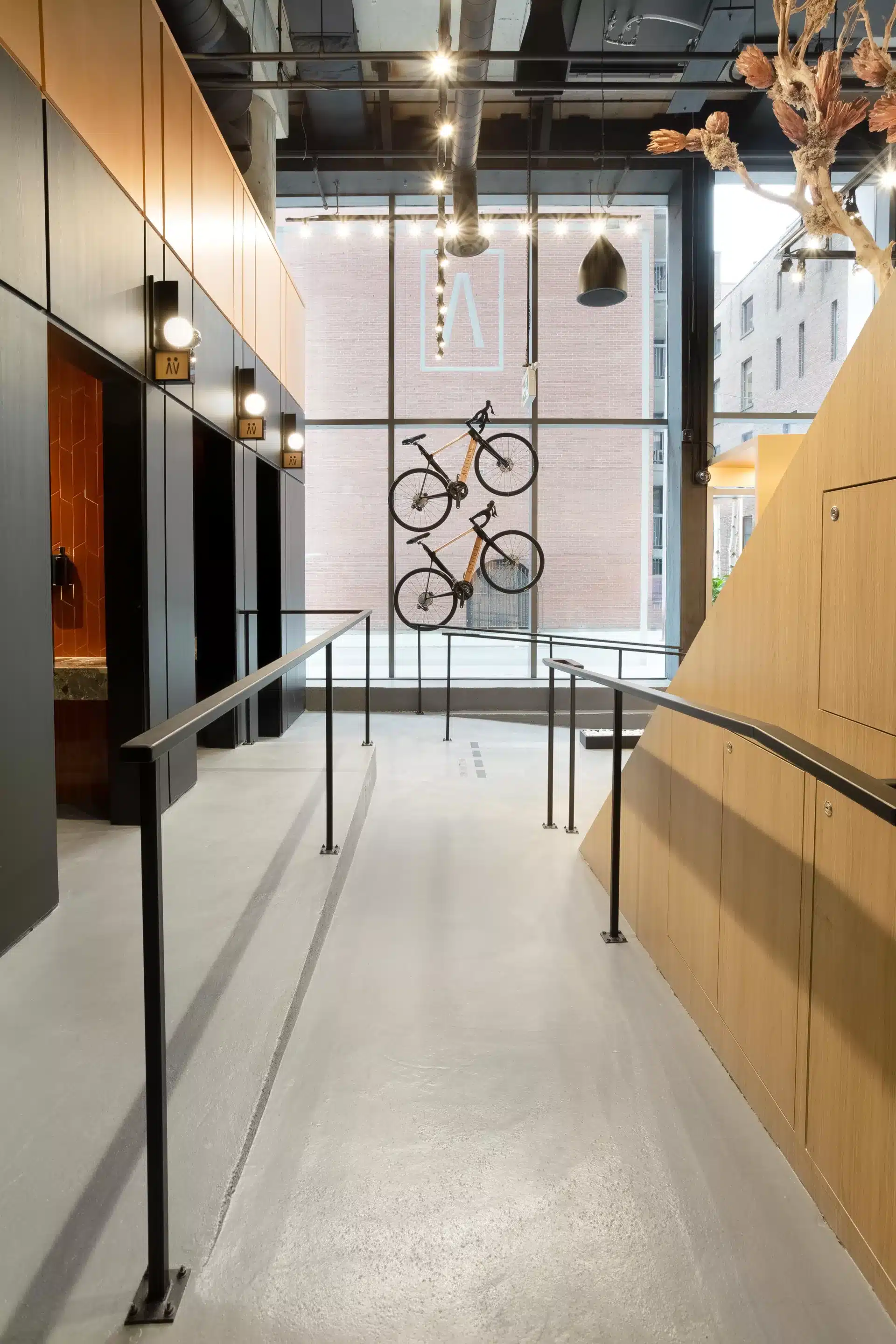 Visit the Altitude facility and learn more about our training options.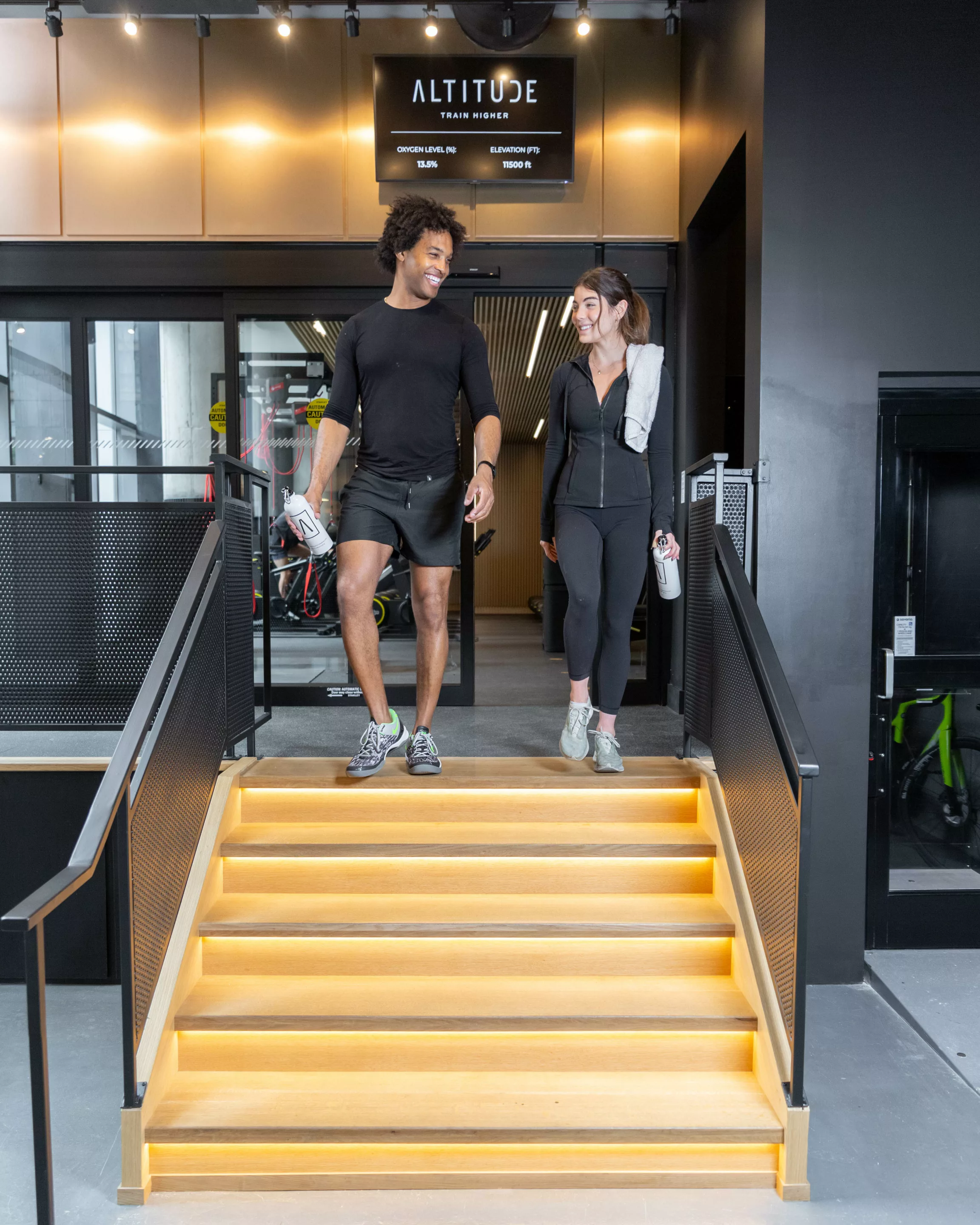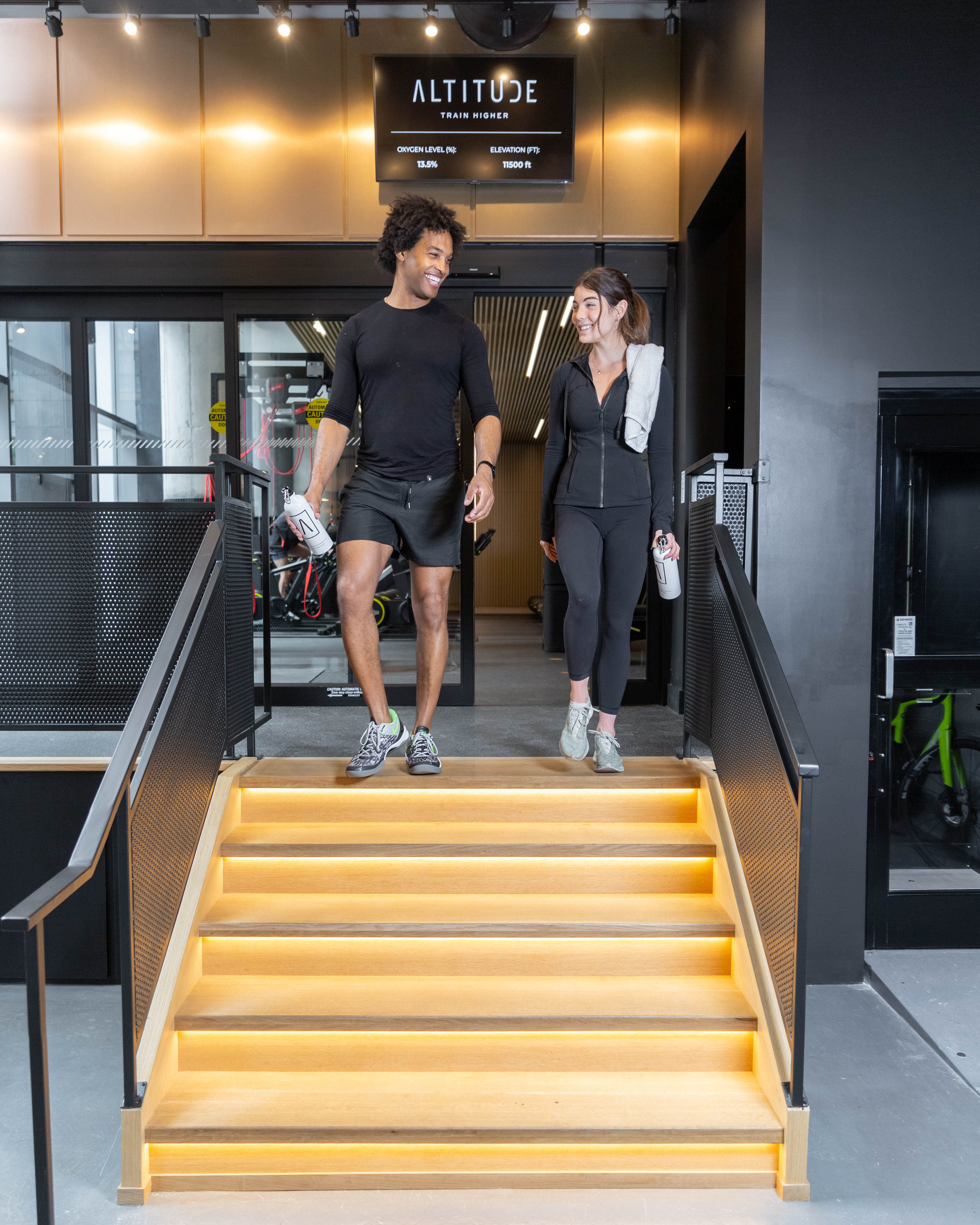 Schedule a complimentary meeting with one of our expert coaches to discuss your goals and the best training options for you.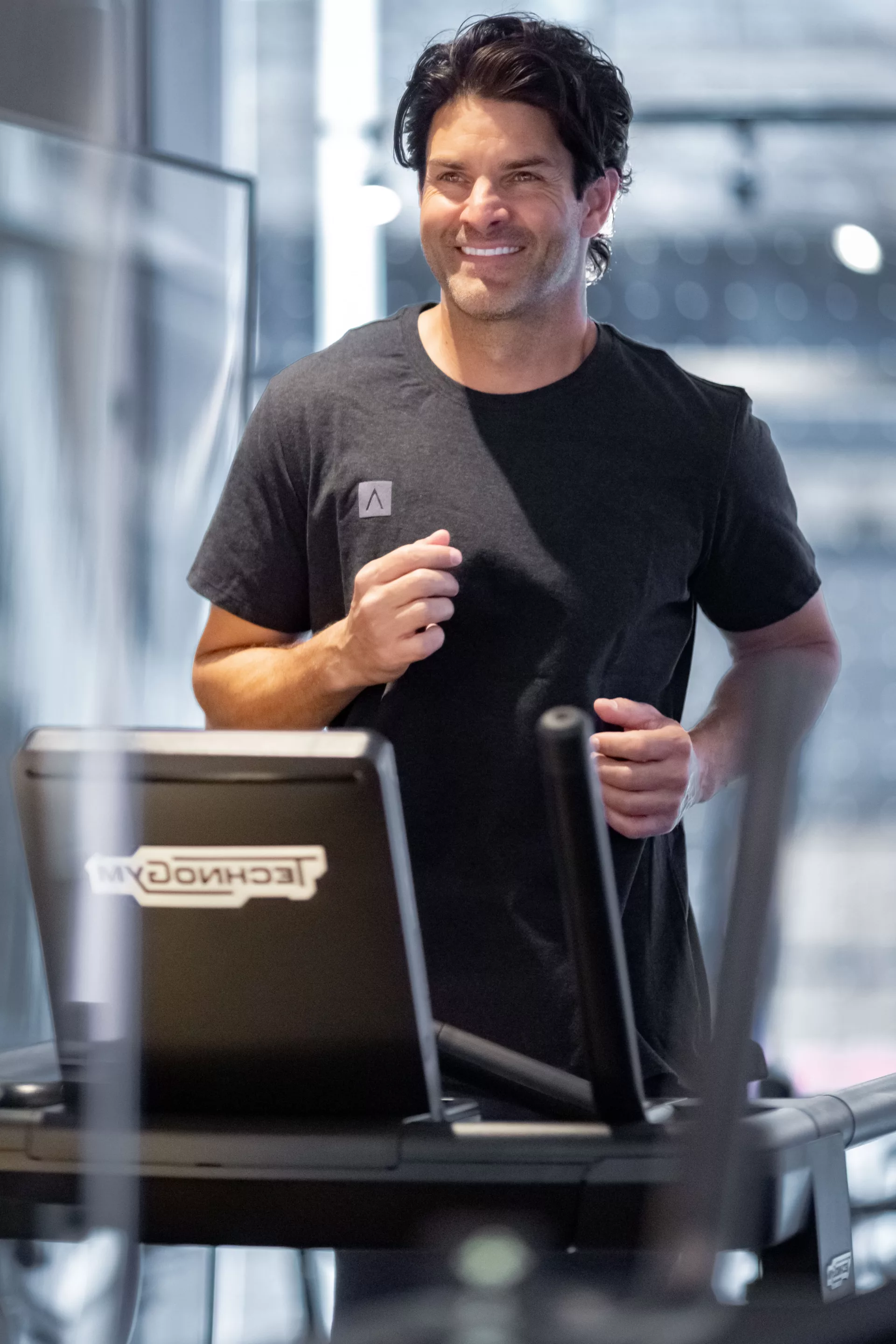 Booking a 60-minute drop-in session is a great way to try Altitude and do your own open-gym style workout in the chamber. All drop-in sessions include unlimited use of the gym space, amenities and towel service.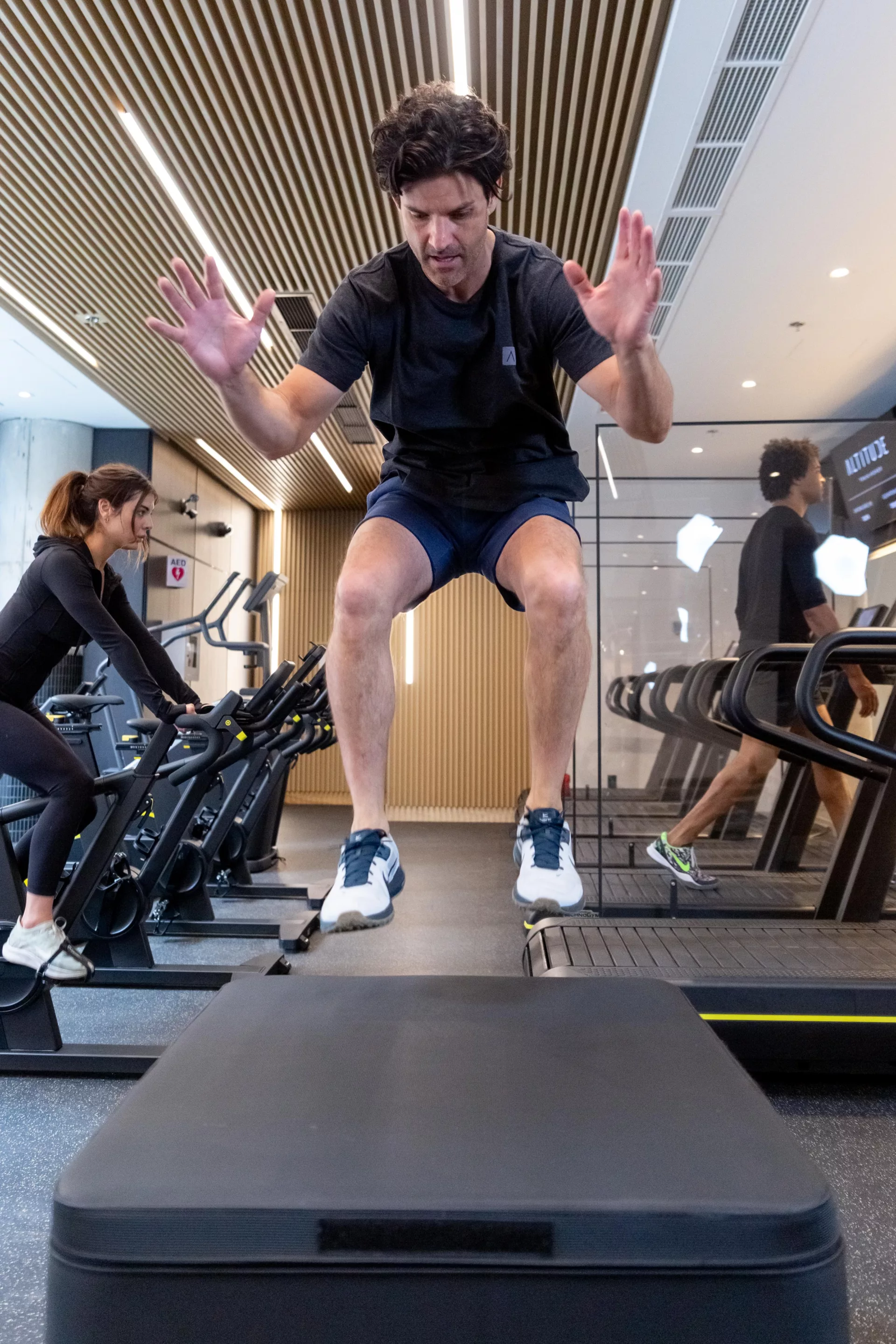 Our classes are fun and a great way to experience Altitude in a fun, small-group training environment. We offer four types of classes: Interval Run, Interval Bike, Interval Strength & Climber Conditioning. Each class is 30-minutes in length.