Hiking, Climbing and Mountaineering
I am preparing for an active outdoor expedition.
You're about to set off on a hike or climb. Your expedition may involve challenging treks, variable weather conditions, long days of exertion carrying heavy packs, and of course, high altitudes. Though the journey may be difficult, the feeling of reaching the summit is worth it.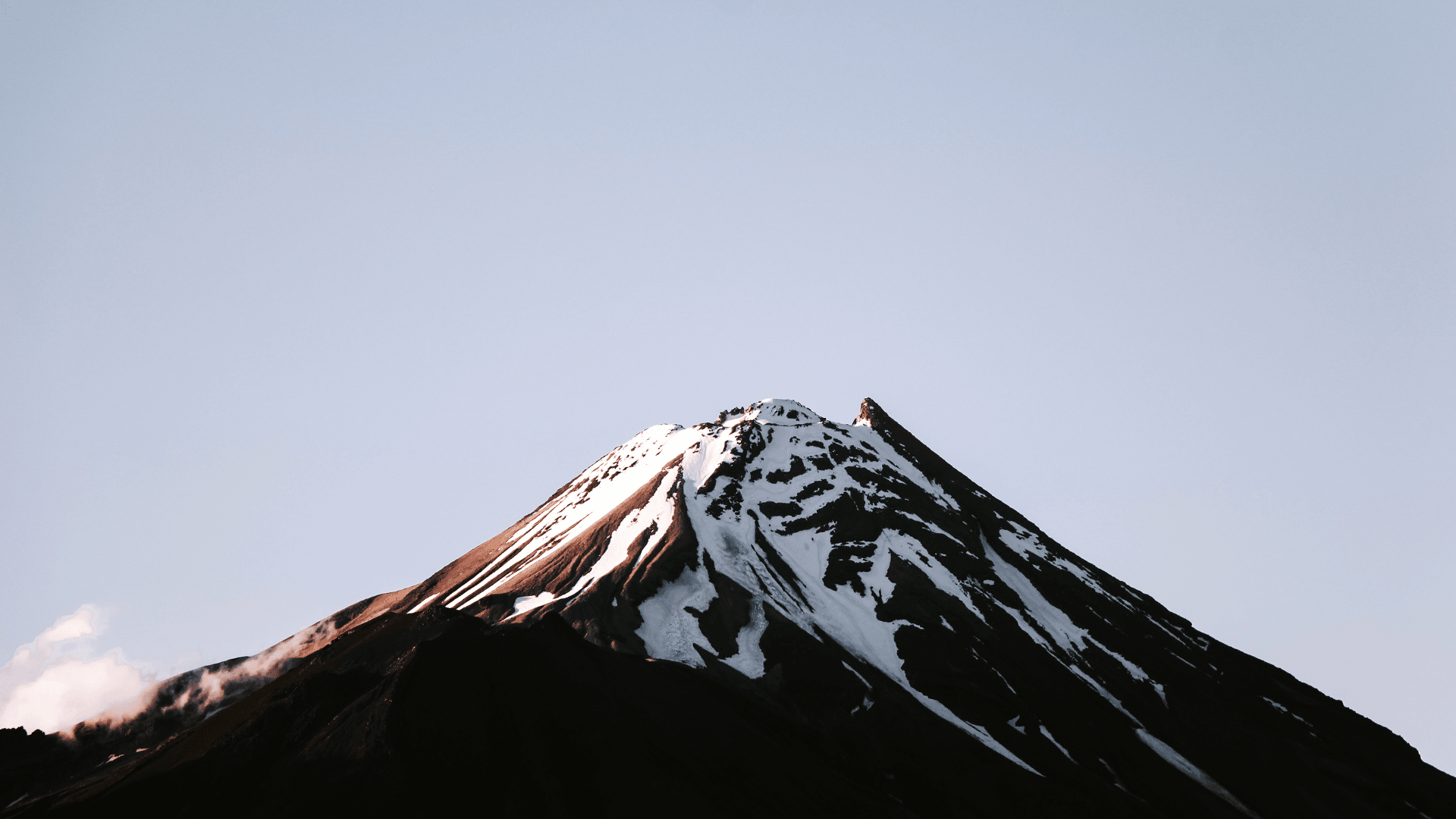 We want you to enjoy your once-in-a-lifetime experience, not suffer through it. Give yourself the best chance at success by preparing at Altitude Athletic. We've helped people of all levels successfully ascend some incredible places like Kilimanjaro, Machu Picchu, Everest Basecamp, the volcanoes in Ecuador, and even the summit of Everest itself! Let's see where we can take you.
Let's Get You Ready For Your Trip
Book a complimentary mountaineering consult with one of our expert coaches at Altitude. Tell us where you're going and what your timeline is – then we'll start planning your road to a successful ascent.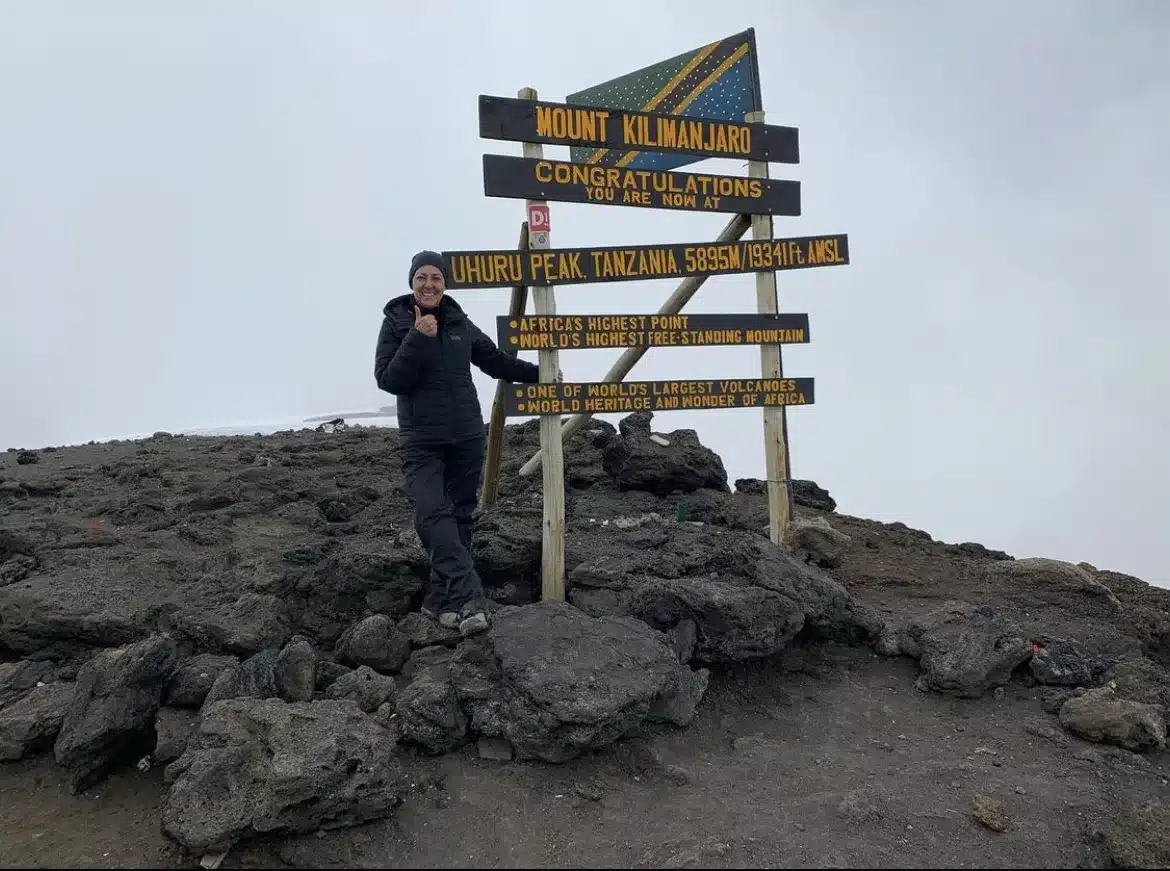 At elevations above 10,000 ft (3,000 m), 50% of travellers experience Acute Mountain Sickness (AMS)
Accessing training tools that simulate the mountain experience at sea-level
Structuring an effective training plan that optimizes both performance and recovery
Acclimating on-site can be costly and time-consuming
Reduce Risk: Hypoxic training can reduce the risk of AMS by up to 40%
Perform Better: Improve your body's oxygen delivery and uptake for greater work tolerance at elevation
Be Prepared: Replicate the demands of your expedition in the gym
Enjoy More: Improve aerobic endurance and muscular strength so you can enjoy your experience, not suffer through it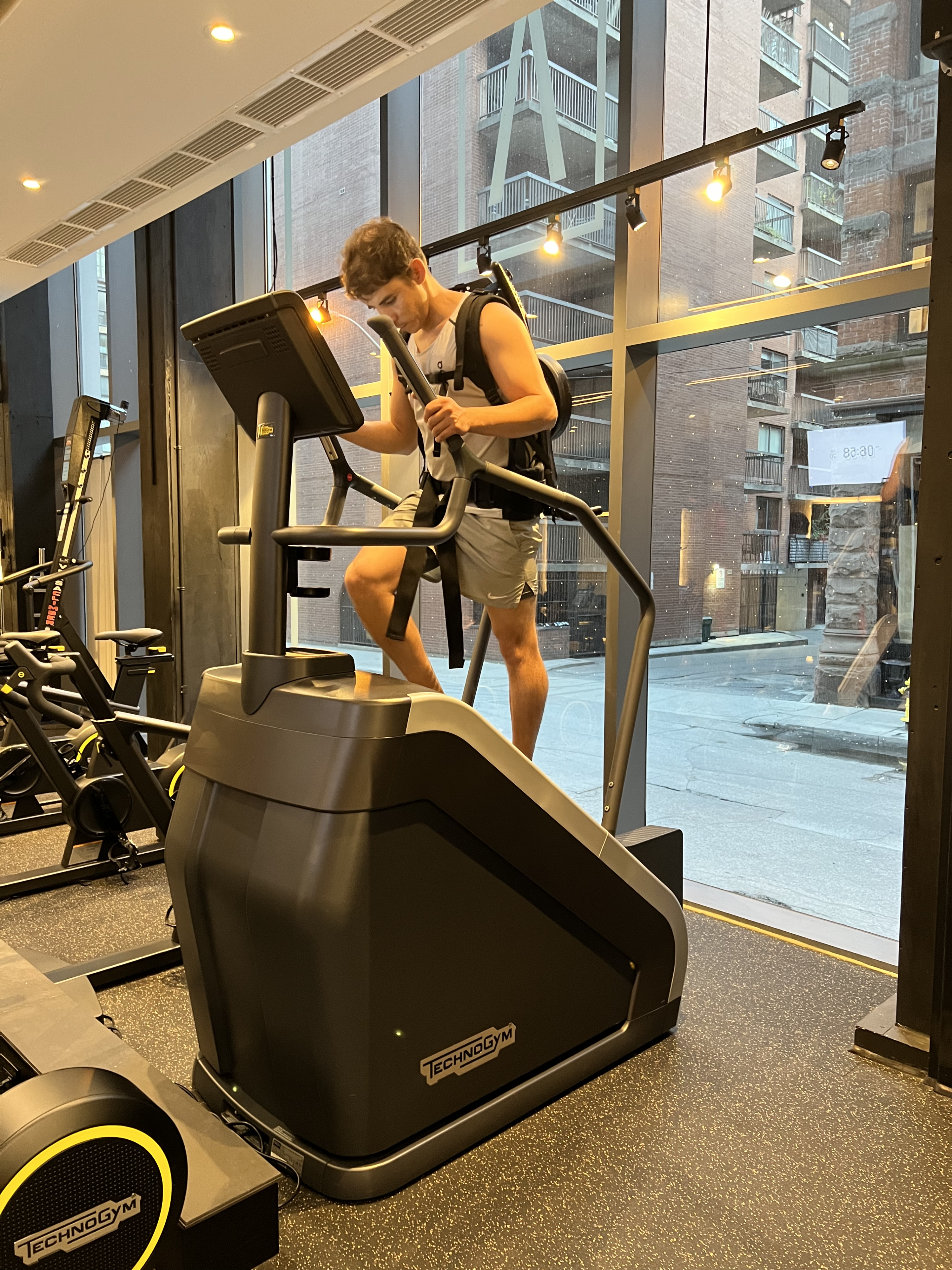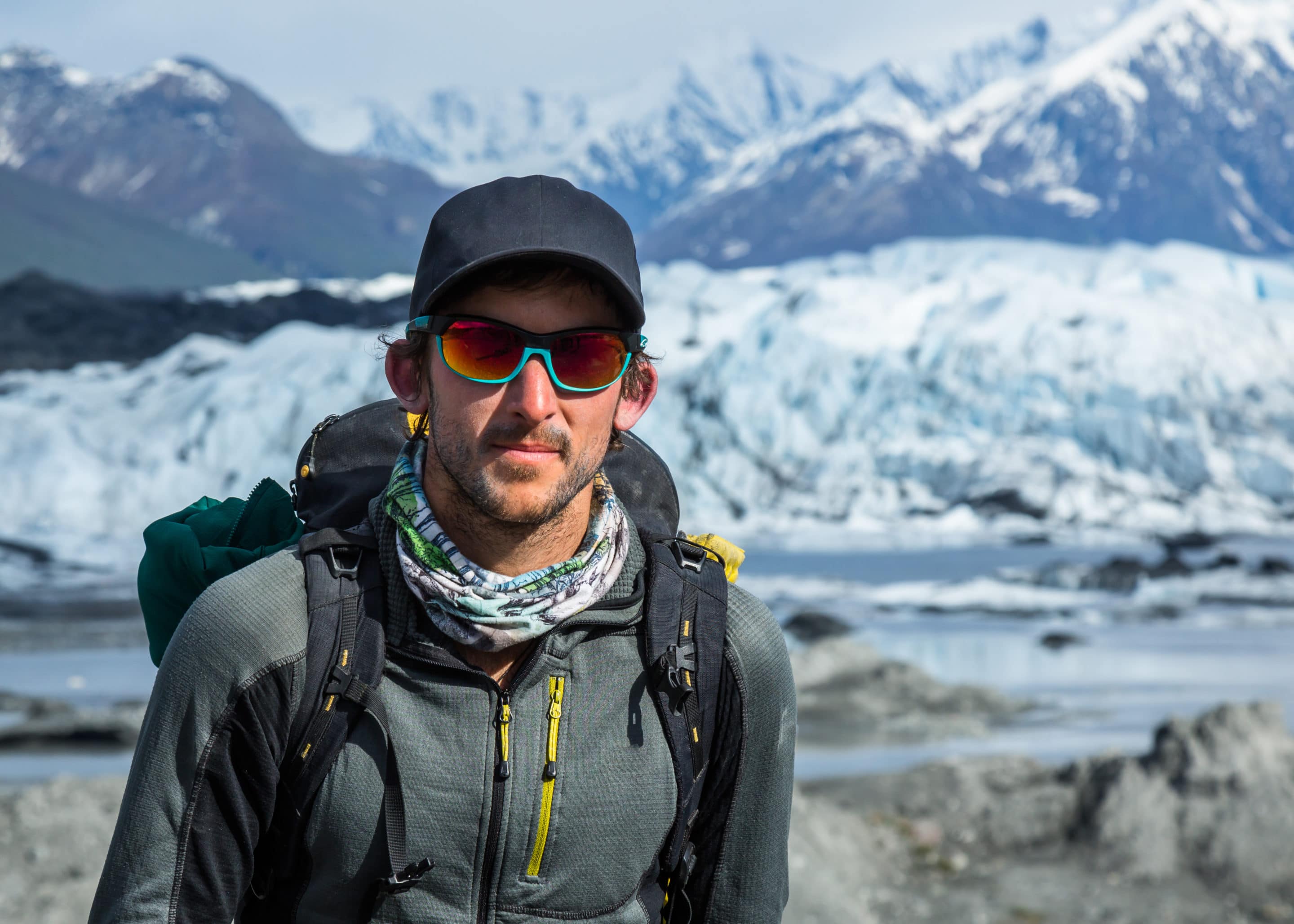 GUIDES AND EXPEDITION COMPANIES
Your job is to ensure everyone in the group has a safe and enjoyable experience. Participants who come physically unprepared for the trek are often unable to keep up, leading to disparity in the group.
Participants need to be in good physical condition and ready for the challenges. We can work with guides and participants before departure.
For more information, please email info@altitudeathletictraining.com
Each person is different when it comes to preparation – we're all starting in different places and have varying levels of altitude sensitivity. Because of this, we build personalized training programs for our members setting off on a climb.
How Will My Training Work?
You'll start with an initial assessment to measure your current fitness level. The assessment includes an altitude sensitivity test to see how your body responds to high elevations. Your coach will then use the data collected from the assessment to build you a specific training program, which is stored in our training app: Mywellness.
A sample workout plan may involve incline walks on the treadmill or stair master with a weighted pack, strength training circuits and intervals on the Versa Climber. You'll meet with your coach once a week to review the training plan and make adjustments as needed.
How long before my trip should I start training?
We recommend training at Altitude for a minimum of three months before your trip in order to reduce the risk of mountain sickness and improve your fitness at high-altitude. In general though, the longer you train, the better prepared you will be and the less likely you will be to get sick.
What elevations will I be training at?
Toronto sits at 76 meters (approx. 250 feet) above sea level where there is approx. 20.9% oxygen in the air. In our altitude room, we can reduce this percentage to simulate elevations up to 12,000 feet.
Depending on the maximum elevation you'll reach on your trip, we may take you up higher. We do this by incorporating our altitude mask and generator system into your training program to progressively ramp you up to higher altitudes. You will use the altitude mask while walking on the treadmill at an incline, on the stair climber or a combination of both.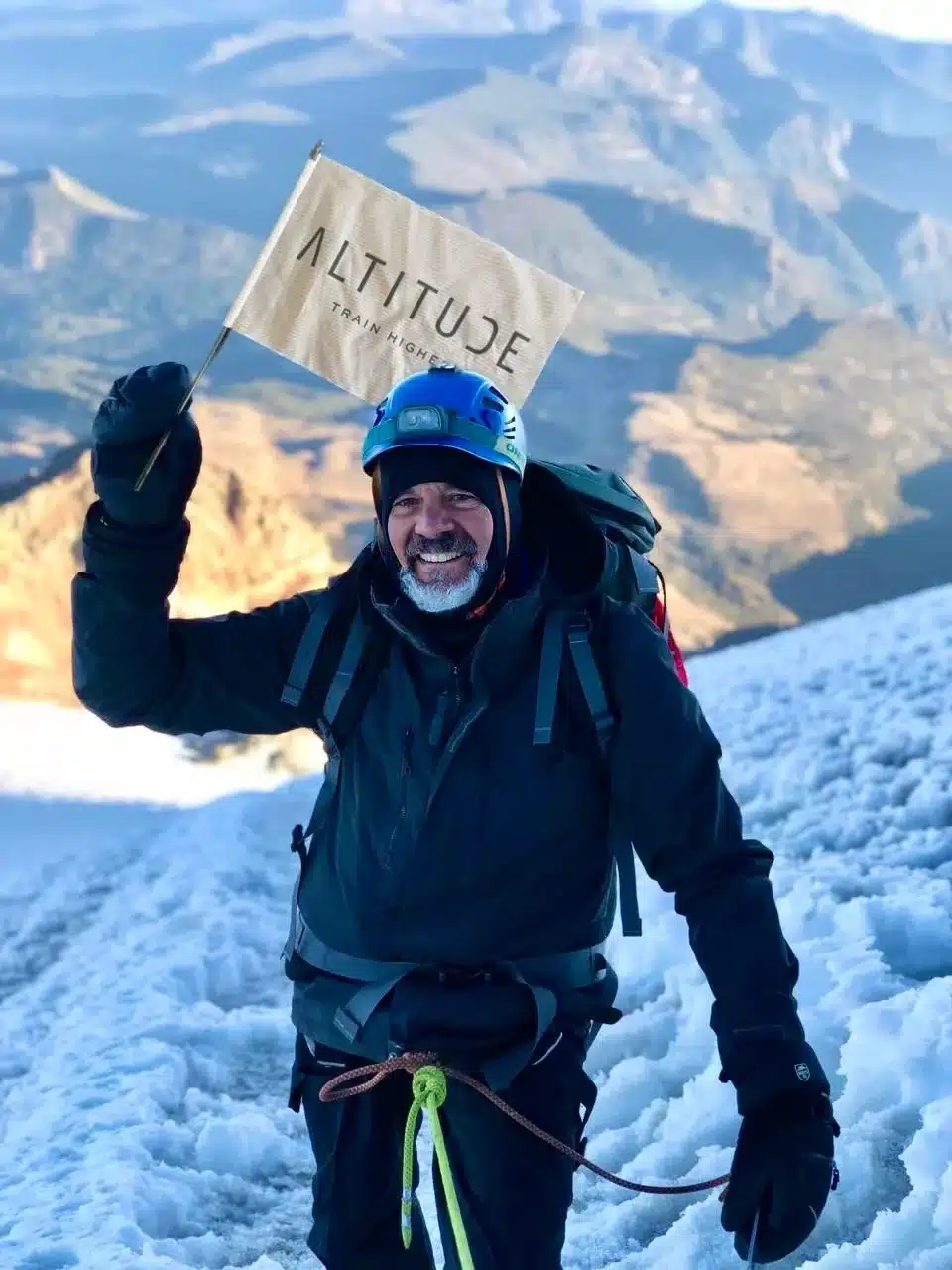 I found this top-notch and one-of-a-kind gym during preparation for some difficult high-altitude hiking trails and this is the only place in Toronto/Ontario that mimics the oxygen level at higher altitude. The 3 different altitude schedule throughout the day covers all your need. And if requested, other specialty equipment would be provided to help achieve my goal. I've joined the club for al...
Read More I trained here for a month ahead of a 6,500m trek to get get a head start on the acclimatization process and work on overall fitness. Couldn't have been happier with the results. The trek went great and I didn't have any issues with altitude sickness, not even a slight headache.
The staff here are all great – they take care of you and check in regularly to ensure you're fee...
Read More
Scott N. Great setup and really wonderful team. Best place to train for hikes and altitude or just to push your fitness to next level.
Jim K. I have a passion to climb mountains and always it was my dream to climb the Himalayas. Therefore, I started my training in Altitude for about 4 months and achieved excellent results in such a short time, much better than I expected. This is a small gym that feels more personal. Such a fantastic gym, I love this place.
It was the best choice I've made training at Altitude. I always felt amazing w... Read More
Shahram T. I received amazing support from the team at altitude and the facility was topnotch!
Brian Great gym. Excellent equipment. Excellent staff. Nice changing room and shower. Completed Manaslu circuit in snow storm late March. No issues. No altitude sickness at all. Highly recommended for all looking to better health and fitness.
KT Altitude Training is a top-notch training facility! It was a pure joy to work with this incredible team. Josh Downer is truly exceptional! He has a passion for what he does! We were impressed with his level of knowledge, patience, kindness, attention to details and personalized touch! The amount of time and effort he put working with us was unbelievable! He pushed us beyond what we believed were o...
Read More
Denis M. My husband (Terry) and I (65 and 59 respectively) just returned from our bucket list Mt. Kilimanjaro adventure and cannot thank the amazing team at Altitude Athletic Training in Toronto enough! Not only did we make it to the top but we did so in peak health and with no significant challenges. The teams' support, knowledge and incredible positive energy made the training experience not only h...
Read More
Tracey Gym is very unique as it allows you to train in a high-tech altitude chamber. When I visited, it was set to 8500ft elevation and you can definitely feel the difference. Equipment and machines are top notch. Staff was friendly, knowledgeable, very welcoming. Gym is very clean and has nice aesthetics! Will definitely continue to come back for drop-in sessions!
Rahul S. I was planning on trekking at altitude from Cusco to Machu Picchu Peru and I needed to train seriously. Through a stroke of serendipity it turned out that the solution was Altitude Athletic Training. A gym that allows you to train at Altitude in Toronto. The coaches – Josh and TJ – set me up with a program that worked perfectly. The front desk staff – Suraj and Nada are friendly,...
Read More
Judy I joined Altitude Athletic in October of 2021 in preparation to achieve my life-long goal to climb Mt. Kilimanjaro. My trip was scheduled for February – so I had to find a program that would really work for me in the time I had. I chose Altitude solely based on the name and premise of what they deliver – training in an altitude chamber to prep you for physical activity in similar condi...
Read More
Jodi I signed up for a multi-day hike in the Yukon in July and started hiking but quickly realized I had no clue how to train for this sort of elevation in the GTA.  I met with Altitude and felt confident they could not only help me get to the summit of King's Throne on day 1 but also get down the mountain feeling good and ready for the rest of the week.  Five days a week I go to Altitude to execut...
Read More
Marcia Resources for Hiking, Climbing and Mountaineering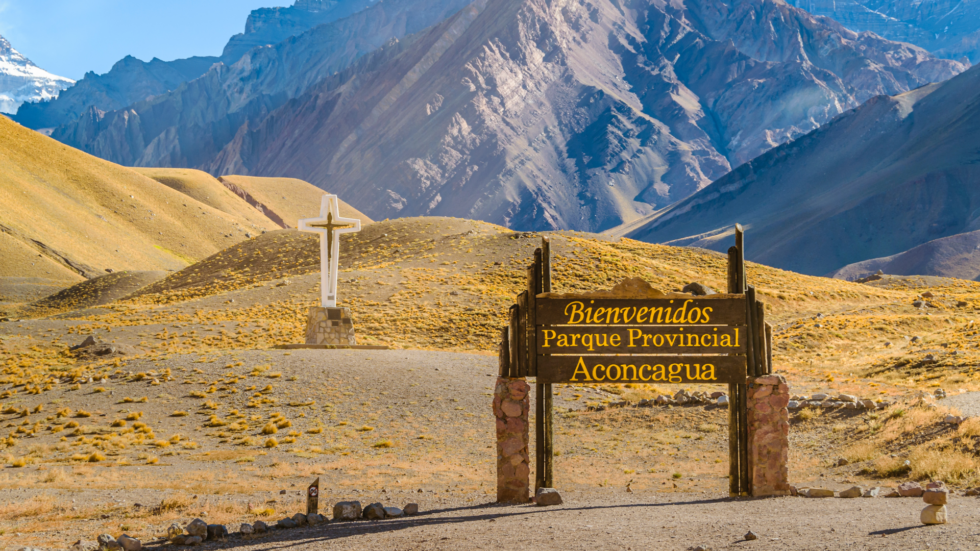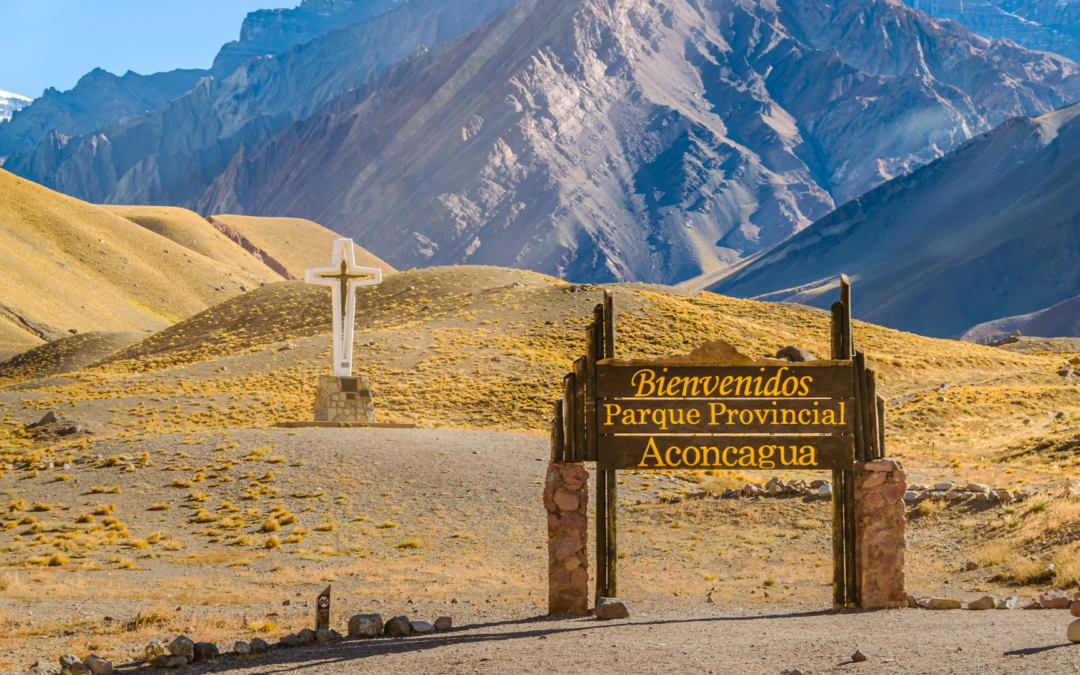 Embarking on an Aconcagua trek or expedition is a thrilling prospect, but scaling South America's highest peak demands meticulous preparation. In this blog post, we'll delve into four crucial tips for effective Aconcagua training.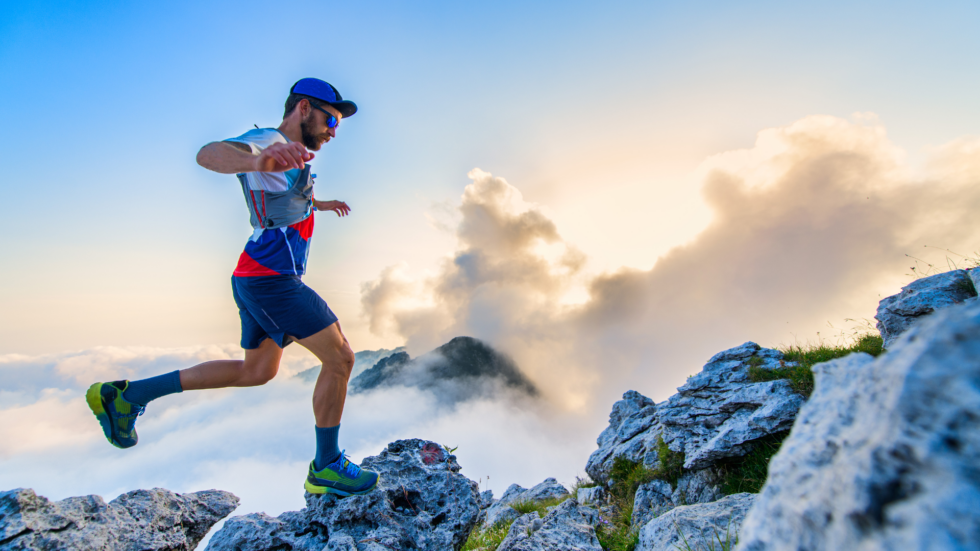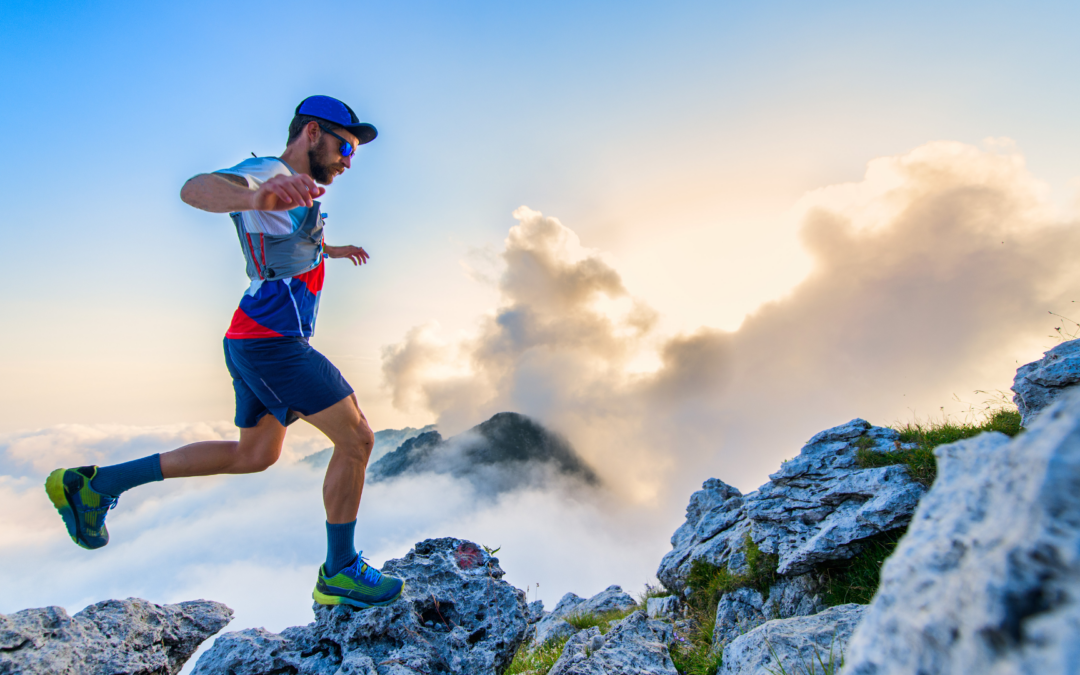 5 must-do bucket list races from around the world for for endurance athletes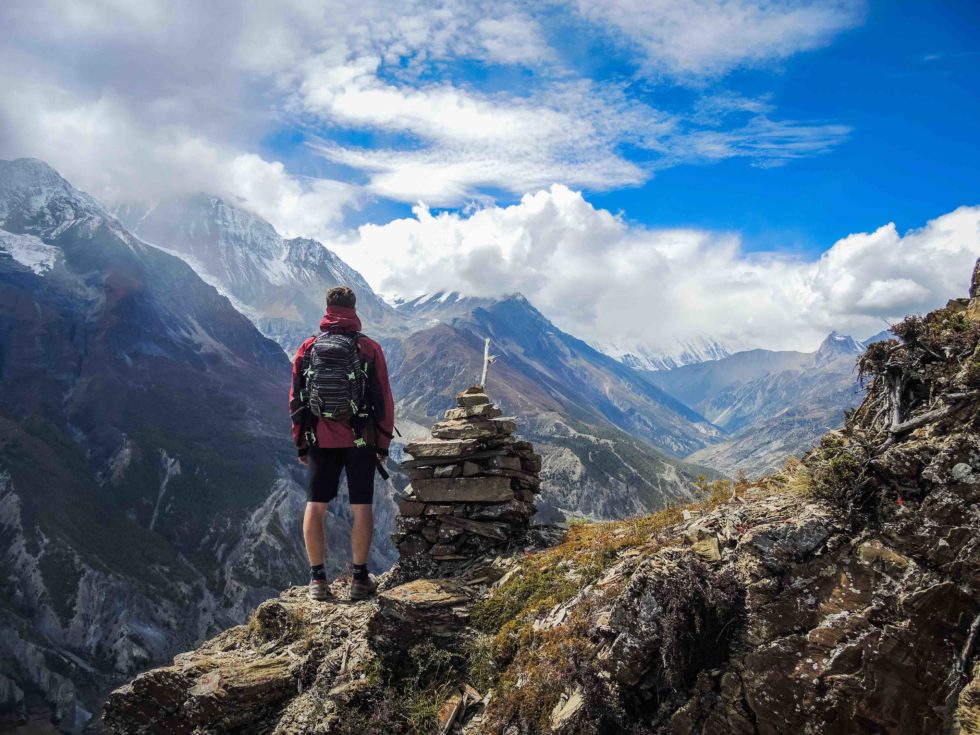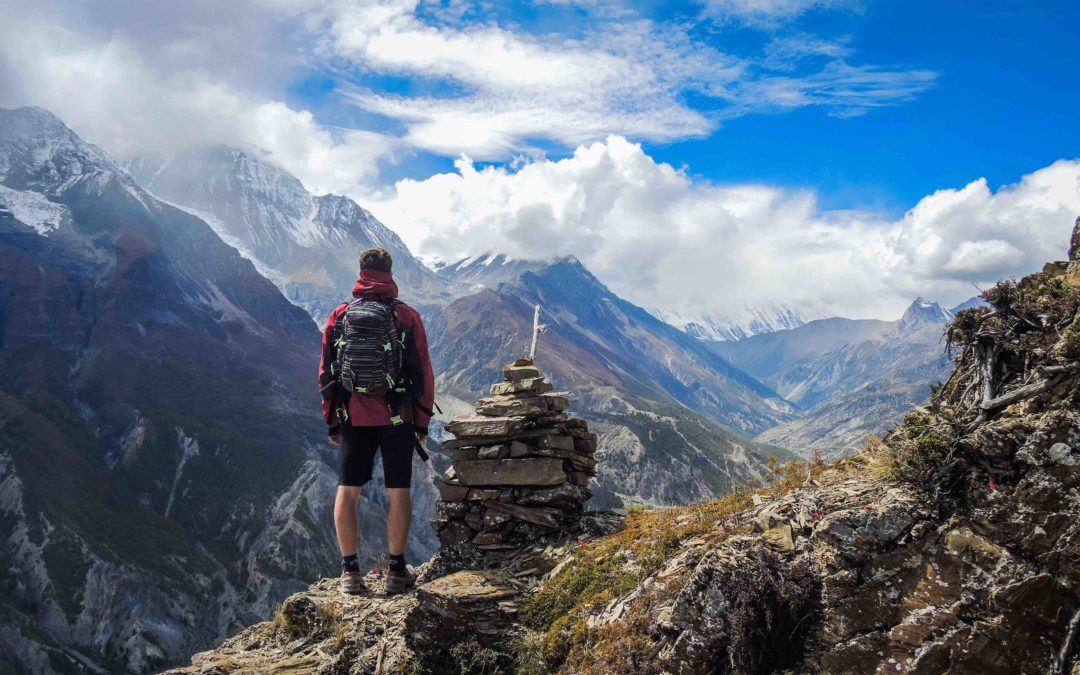 Are you planning your trek to Everest Basecamp? We give you 3 tips to prepare for a successful trek.