For sea-level athletes venturing into the world of ultra marathons set in trails and mountains, the journey is not only a physical test but also a thrilling exploration of diverse terrains and elevations. In this guide, we'll delve into the unique challenges faced by sea-level runners tackling trail and mountain ultra marathons, and outline a specialized training approach to prepare for the altitude changes and rugged landscapes that lie ahead.
Understanding the Altitude Challenge:
Altitude Adjustments:

Acknowledge the impact of increased elevation on your body's oxygen intake and adjust your training accordingly.
Gradually acclimate to higher altitudes by incorporating altitude-specific training strategies.

Terrain Dynamics:

Trail and mountain ultra marathons present varying surfaces, including rocky trails, steep ascents, and descents.
Train on similar terrains to build the necessary strength, agility, and proprioception.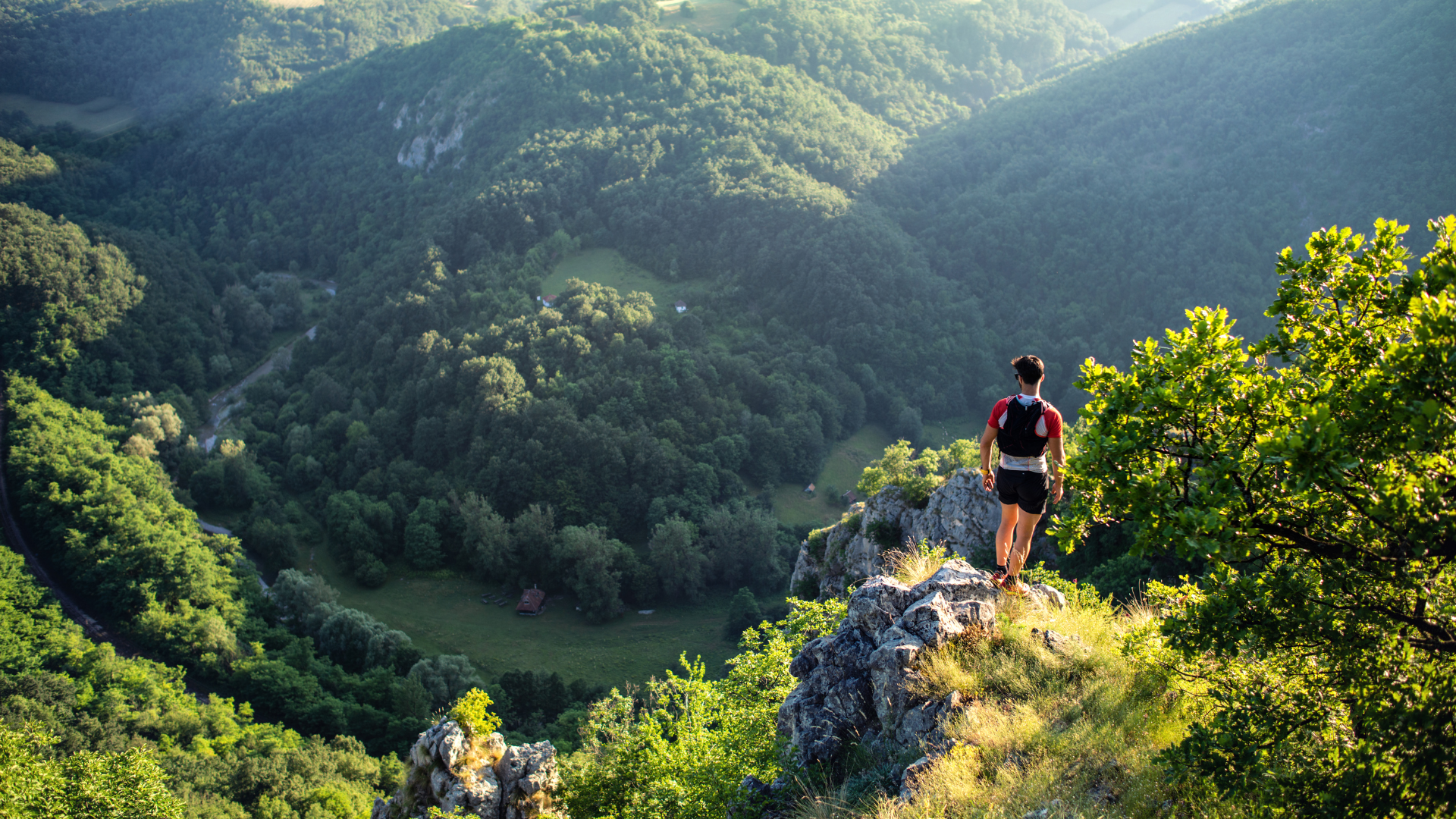 Ultra Marathon Training Plan:
Altitude Adaptation Runs:

Plan training runs at higher elevations to adapt your body to reduced oxygen levels.
If possible, incorporate specific trail sections of the race route to familiarize yourself with the terrain

Hill Training with Mountainous Challenges:

Prioritize hill workouts to mimic the elevation changes of mountainous races.
Focus on both uphill and downhill training to build strength and resilience.

Specificity in Long Runs:

Schedule long runs on trails and mountain paths similar to the race course.
Include elevation gains and losses to simulate race-day conditions.

Technical Trail Running:

Develop technical trail running skills, including navigating rocks, tree roots, and uneven surfaces.
Incorporate agility drills to enhance your ability to adapt to the unpredictable trail conditions.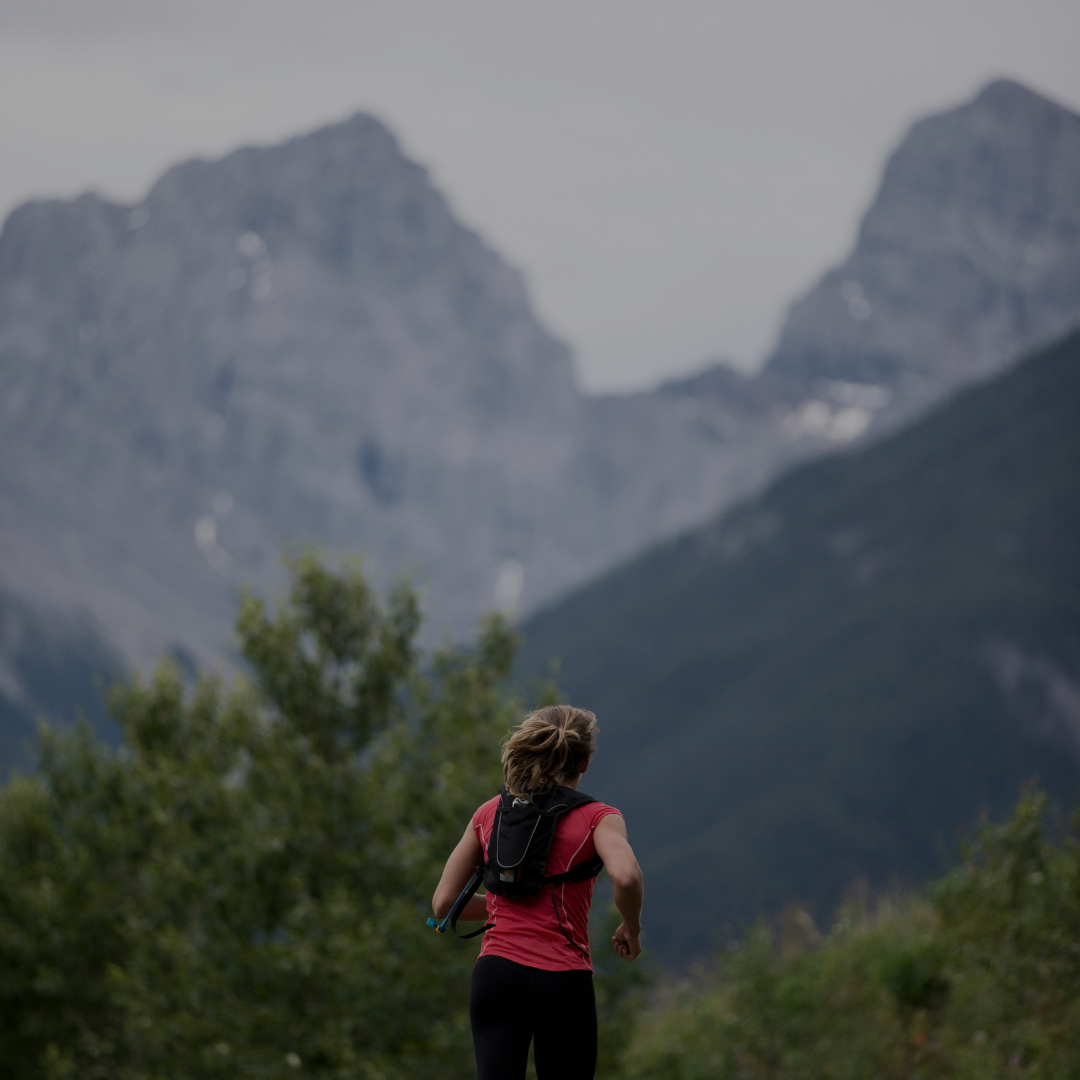 Visualization in Mountainous Landscapes:

Visualize success by imagining yourself conquering the mountainous trails.
Cultivate a positive mindset by focusing on the breathtaking views and the sense of accomplishment that awaits.

Mindfulness in Nature's Playground:

Practice mindfulness during training to stay present and attuned to your surroundings.
Embrace the serenity of nature to foster mental clarity and reduce anxiety about the challenging course.
Gear and Nutrition Considerations:
Trail-Specific Gear:

Invest in trail running shoes with proper traction for varied surfaces.
Consider lightweight and moisture-wicking clothing suitable for unpredictable mountain weather.

Nutrition for Altitude:

Adjust your nutrition plan to account for the increased calorie expenditure at higher altitudes.
Stay vigilant about hydration, recognizing that dehydration can occur more rapidly in mountainous conditions.
Our coaches at Altitude Athletic Training are experts in ultra-marathon training and simulated altitude training. Schedule a time to meet with one of our coaches and learn about the benefits for you: