Personal training at Altitude is unlike any other personal training experience in Toronto. At Altitude, not only do you get to work with one of our highly educated and experienced coaches – but you also get to do so in our performance-enhancing simulated altitude environment. Start seeing real results faster with the combined benefits of one-on-one coaching and altitude training.

Book A Complimentary Personal Training Trial Session
Personal Training Toronto: Try a personal training session at Altitude. Schedule a complimentary session with one of our expert coaches and experience what one-on-one coaching is like in our one-of-a-kind environment.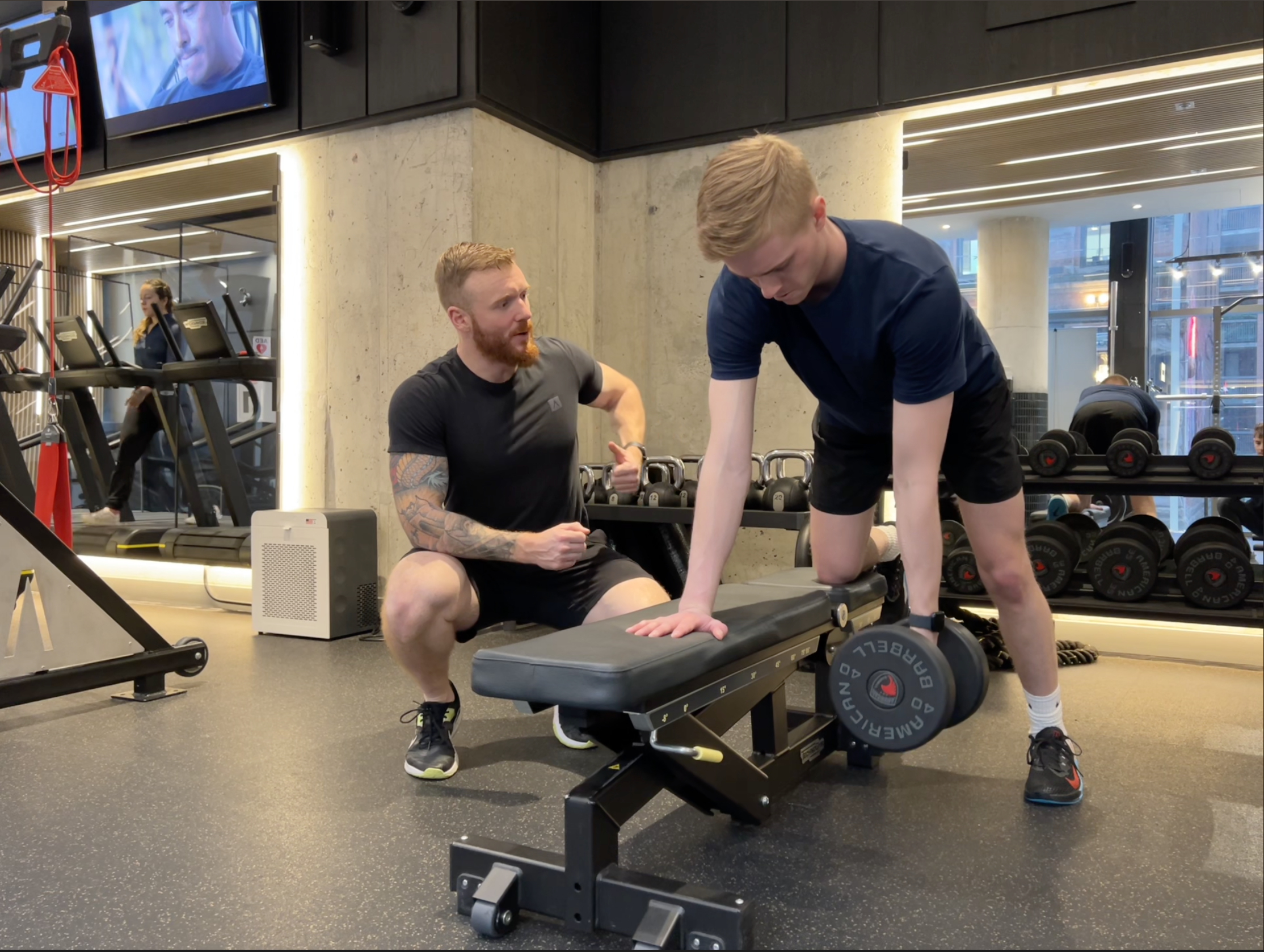 Altitude coaches are unique. They love data, because it documents progress and proves results. They love learning and are inherently curious about things like how the body performs at sea-level and hypoxia (high altitude). And they love to motivate their athletes and see them succeed. The combination of those attributes builds a great coach and a great opportunity for client success.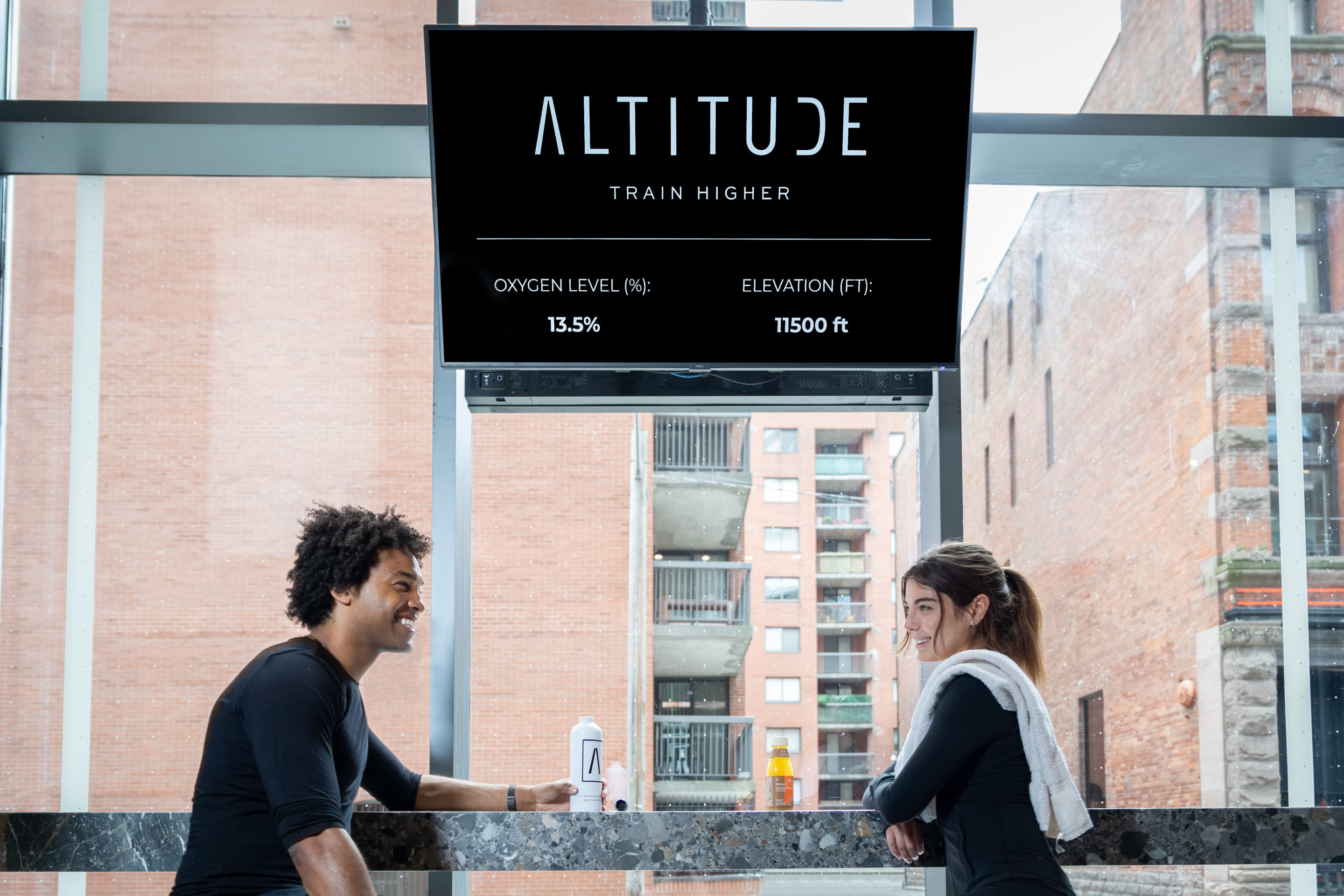 Purchase a monthly training pack to schedule training sessions. Packages are available in 1-month, 2-month and 3-month blocks at a set number of sessions per week to establish commitment and consistency. Training is available to non-members at full price and members at a preferred rate.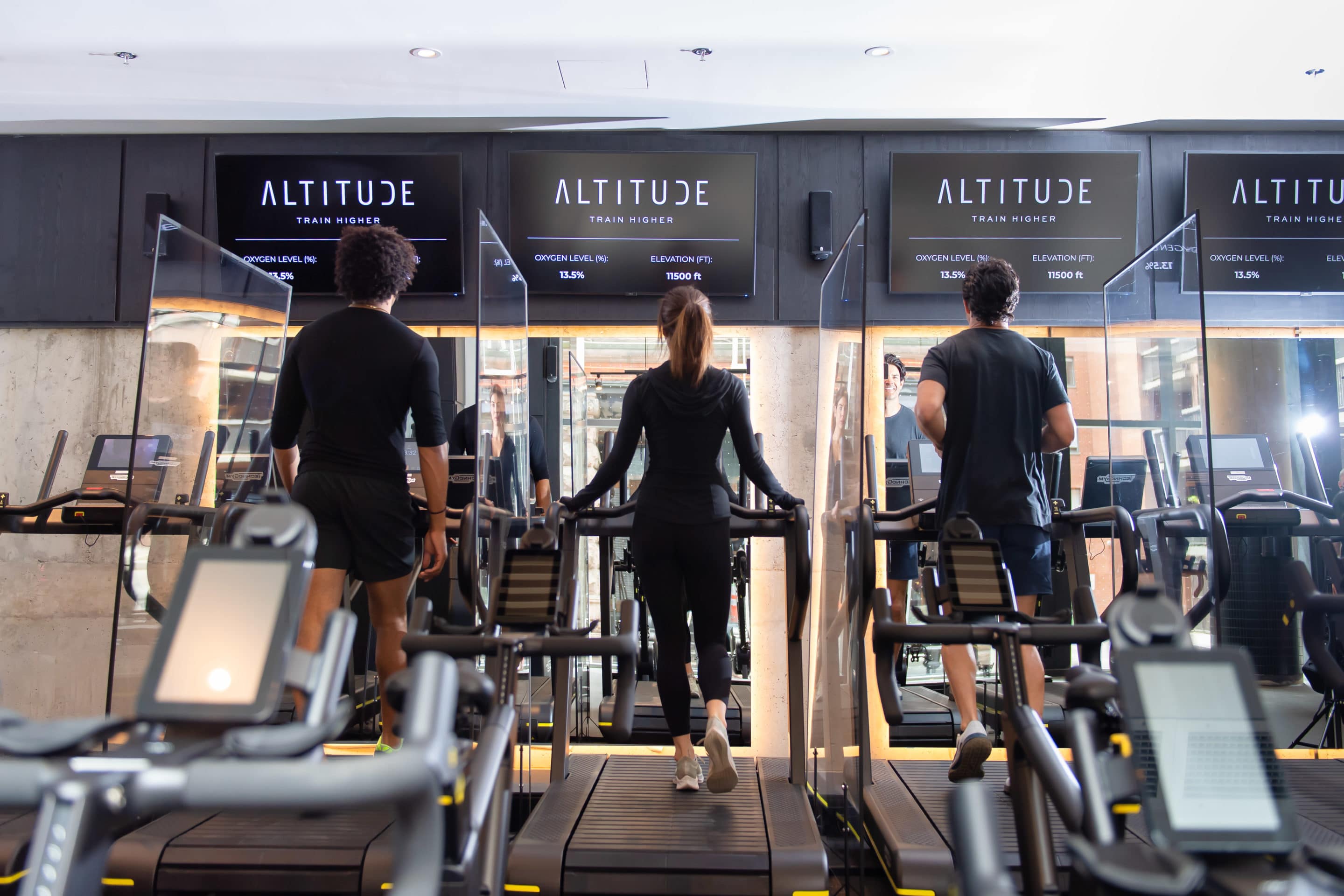 Simulated altitude training is a cutting-edge fitness and performance technique that is gaining popularity among non-elite athletes and fitness enthusiasts worldwide. This training method involves exposing the body to short periods of reduced oxygen levels, which stimulates a range of physiological responses that can enhance athletic performance, boost endurance, and improve overall fitness.
We are a luxurious boutique athletic club that provides members with access to altitudes equivalent to the most desirable training locations and mountain ranges in the world. Our state-of-the-art facility brings elite-level technology into a generous 1,200 sq ft. space.