Personal Training at Altitude is your opportunity to have a professional coach guide you through your workouts in our performance-enhancing environment. Our coaches aim to take you from your baseline to your highest level of performance, whatever that looks like to you.
Book A Complimentary Personal Training Trial Session
Try a personal training session at Altitude. Schedule a complimentary session with one of our expert coaches and experience what one-on-one coaching is like in our one-of-a-kind environment.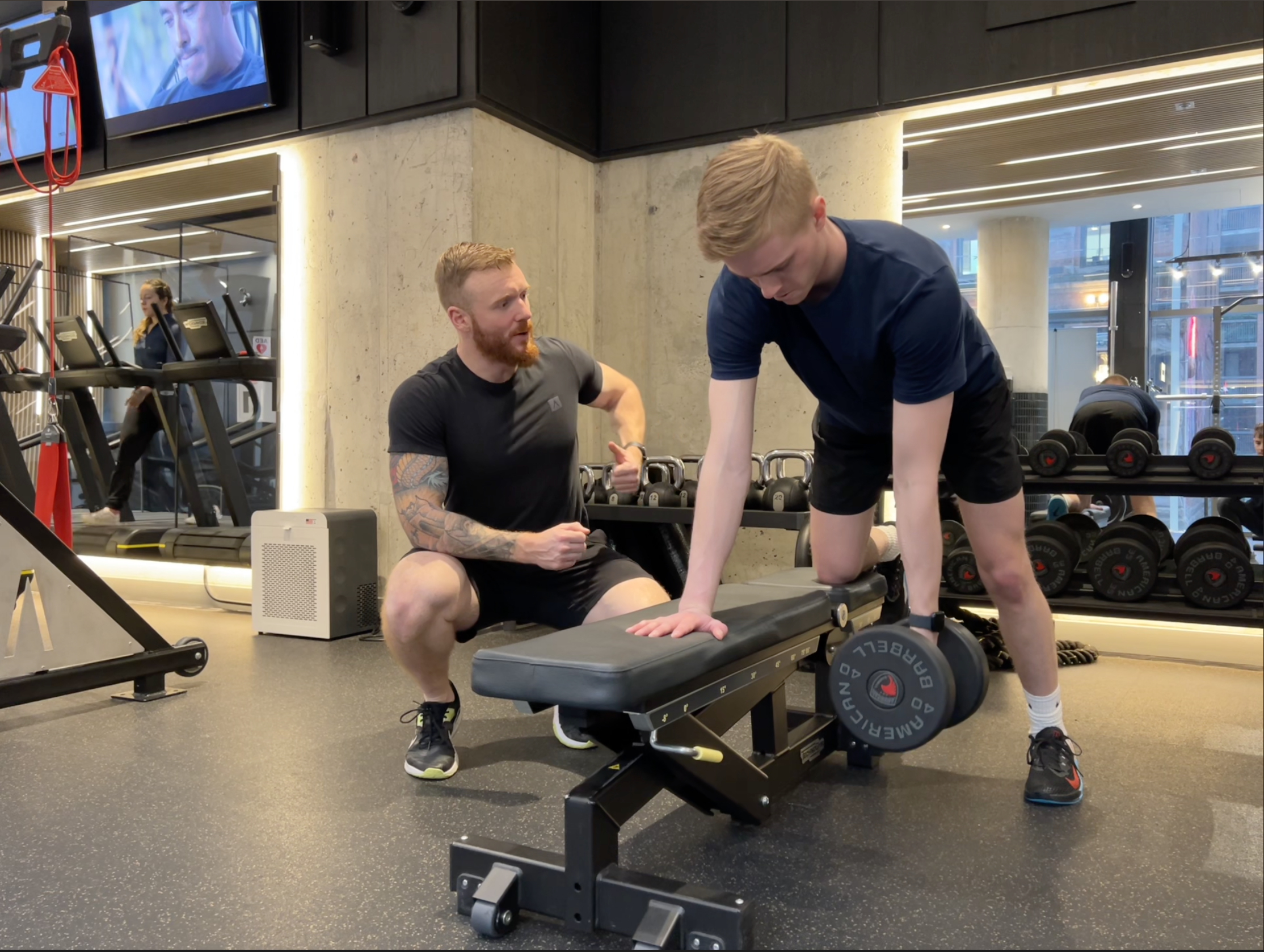 Altitude coaches are unique. They love data, because it documents progress and proves results. They love learning and are inherently curious about things like how the body performs at sea-level and hypoxia (high altitude). And they love to motivate their athletes and see them succeed. The combination of those attributes builds a great coach and a great opportunity for client success.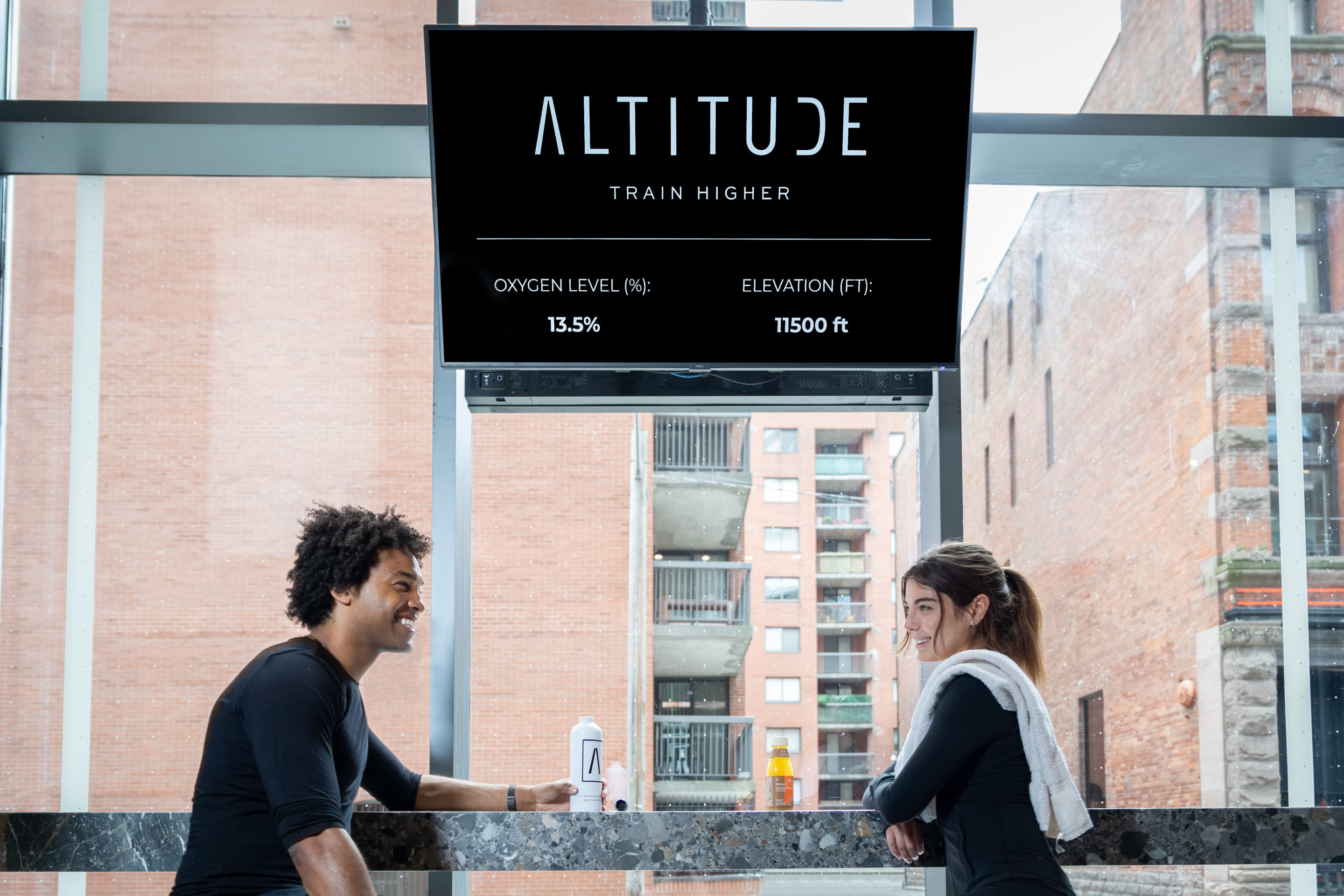 Purchase a monthly training pack to schedule training sessions. Packages are available in 1-month, 2-month and 3-month blocks at a set number of sessions per week to establish commitment and consistency. Training is available to non-members at full price and members at a preferred rate.
We are a luxurious boutique athletic club that provides members with access to altitudes equivalent to the most desirable training locations and mountain ranges in the world. Our state-of-the-art facility brings elite-level technology into a generous 1,200 sq ft. space.