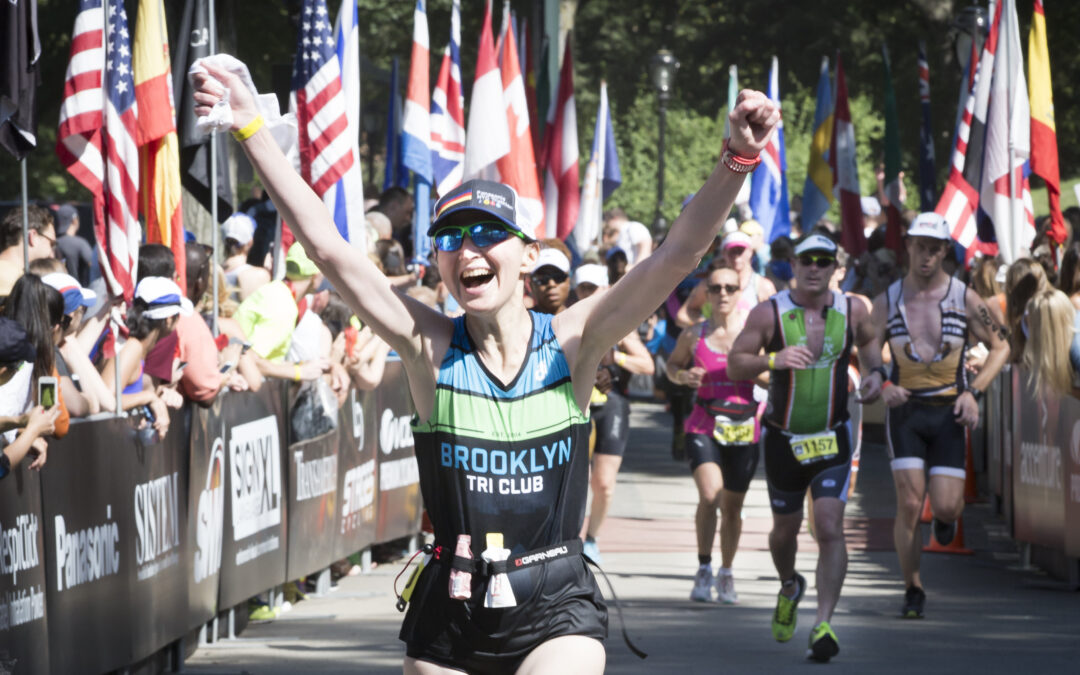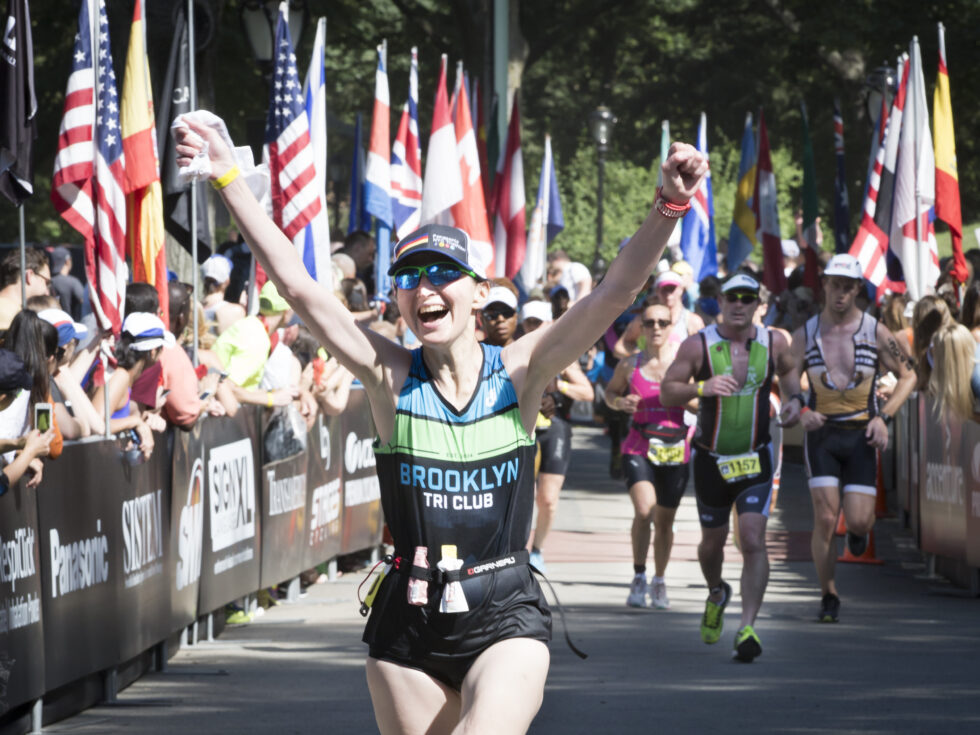 For many years, sport was considered to be only for men, as women's physiology was viewed as being less efficient, weaker, and unable to push their bodies in the rigor of sport. Prior to the 1960's, women were banned or restricted from longer running and endurance events as they were considered "too fragile" for distance sport or even...
Have a specific question or general inquiry about our facility?
Let us know and we'll promptly reply via email.
Also take at look at our FAQ section for answers to questions we commonly receive.