Hiking, Climbing and Mountaineering
I am preparing for an active outdoor expedition.
You're about to set off on hike or climb. Your expedition may involve challenging treks on remote trails, variable weather conditions, long days of exertion carrying heavy packs, and of course, high altitudes. Though the journey may be difficult, the landscapes and the sense of accomplishment when you reach the summit are worth-it. We want you to enjoy your once-in-a-lifetime experience, not suffer through it. Give yourself the best chance at success by preparing at Altitude Athletic. 
Acclimatization and Altitude Sickness
When traveling to high altitudes, whether for a relaxing alpine vacation or for a mountaineering trip, there's always the risk of Acute Mountain Sickness (AMS). Research shows that approx. 50% of travellers staying at an altitude of above 10,000 ft (3,000 m) can get AMS.
Although there is no way to eliminate the risk, there is a way to reduce it – that's where we come in. We can help you pre-acclimatize through equipment rentals for longer exposure (Live High, Train Low) and access to a hypoxic environment that simulates the levels of exertion you'll experience on the mountain.
Improve your performance at high elevations
Improve your sleep at altitude
Replicate the demands of your expedition
Strength and Conditioning
Hiking, climbing and mountaineering demand stamina, strength and balance – especially if you're tackling high altitudes, all-day treks and unstable terrain. Your workout plan should be targeting the muscle groups and fitness you need to power up the mountain. The membership options and services at Altitude can help with that. 
Practice incline walking at elevation with a custom weighted mountaineering pack
Work with a coach to improve aerobic endurance and muscular strength on a mountaineering-based program 
Use our sport-specific equipment: StairMaster, VersaClimber and treadmills
Info for Guides and Expedition Companies
Expedition guides ensure everyone in the group has a safe and enjoyable experience. Participants who come physically unprepared for the trek are often unable to keep up, leading to disparity in the group. Participants need to be in good physical condition and ready for the challenges. At Altitude, we can work with guides and participants before departure.
For more information, please email info@altitudeathletictraining.com
Resources for Hikers, Climbers and Mountaineers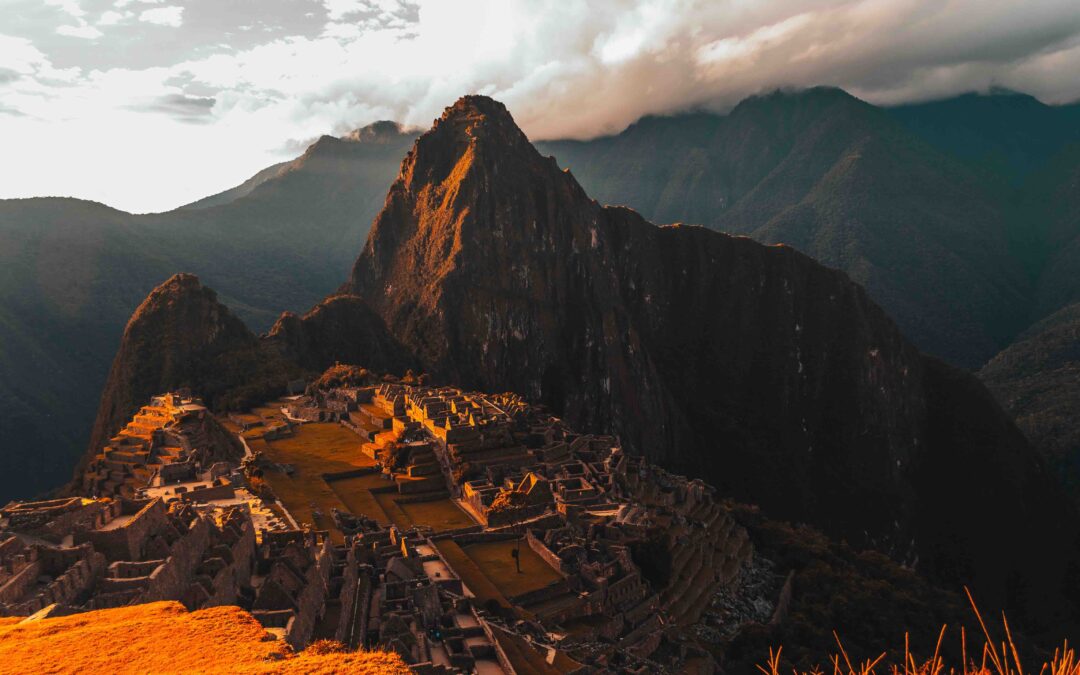 Tips on how to prepare for a hike to the ancient Peruvian city, which sits at an altitude of about 8,000 ft.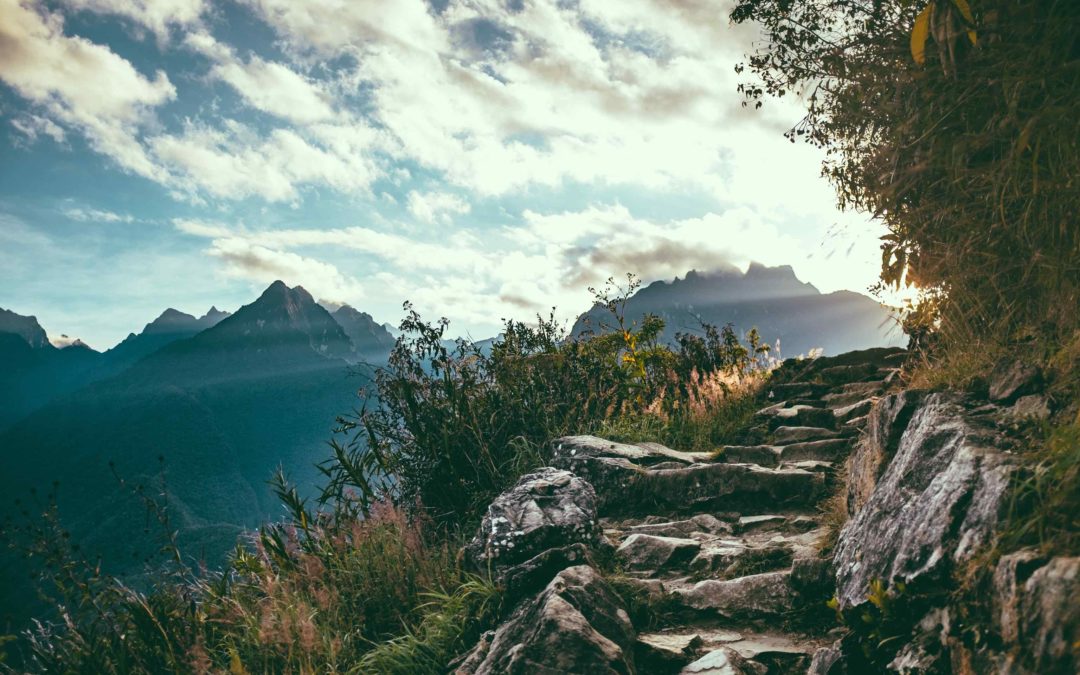 Altitude sickness is an illness that develops when the body doesn't have time to adapt to the decreased air pressure and oxygen levels of high altitude—defined as any area 8,000 ft. above sea level. Symptoms include dizziness, fatigue, shortness of breath, and loss of appetite—wickedly similar to a brutal hangover.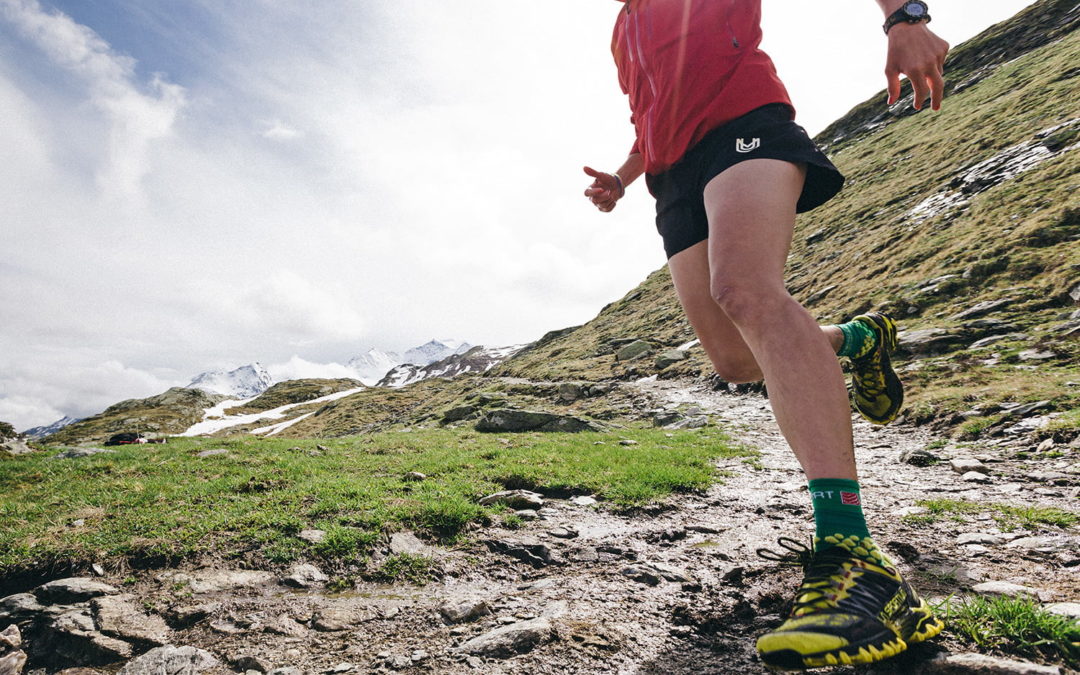 Learn why altitude training gives you the best bang for your buck.