Hiking, Climbing and Mountaineering
I am preparing for an active outdoor expedition.
Hiking, Climbing and Mountaineering at Altitude: You're about to set off on hike or climb. Your expedition may involve challenging treks on remote trails, variable weather conditions, long days of exertion carrying heavy packs, and of course, high altitudes. Though the journey may be difficult, the landscapes and the sense of accomplishment when you reach the summit are worth-it. We want you to enjoy your once-in-a-lifetime experience, not suffer through it. Give yourself the best chance at success by preparing at Altitude Athletic.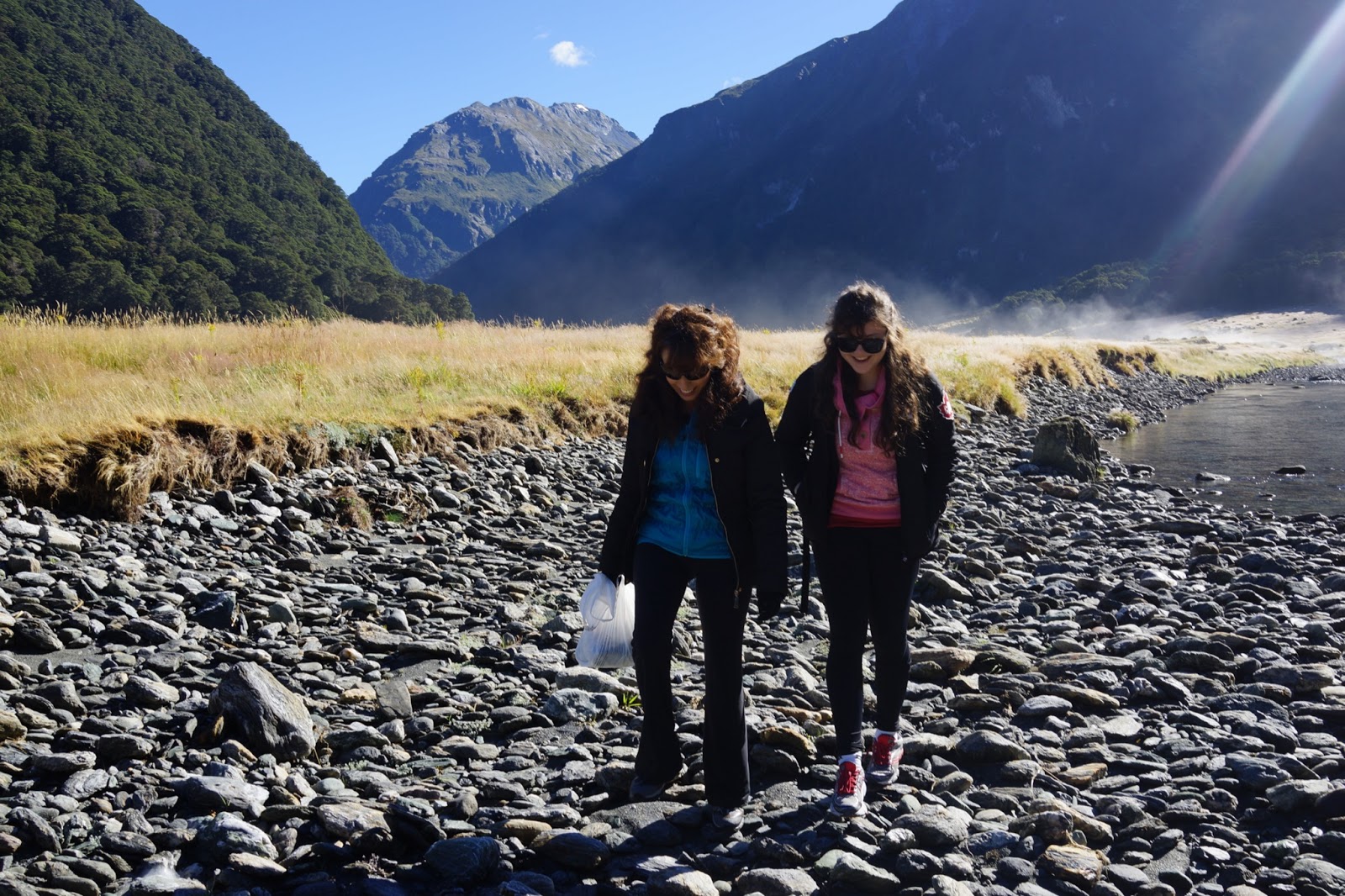 At elevations above 10,000 ft (3,000 m), 50% of travellers experience Acute Mountain Sickness (AMS)
Accessing training tools that simulate the mountain experience at sea-level
Structuring an effective training plan that optimizes both performance and recovery
Acclimating on-site can be costly and time-consuming
Reduce Risk: Hypoxic training can reduce the risk of AMS by up to 40%
Perform Better: Improve your body's oxygen delivery and uptake for greater work tolerance at elevation
Be Prepared: Replicate the demands of your expedition in the gym
Enjoy More: Improve aerobic endurance and muscular strength so you can enjoy your experience, not suffer through it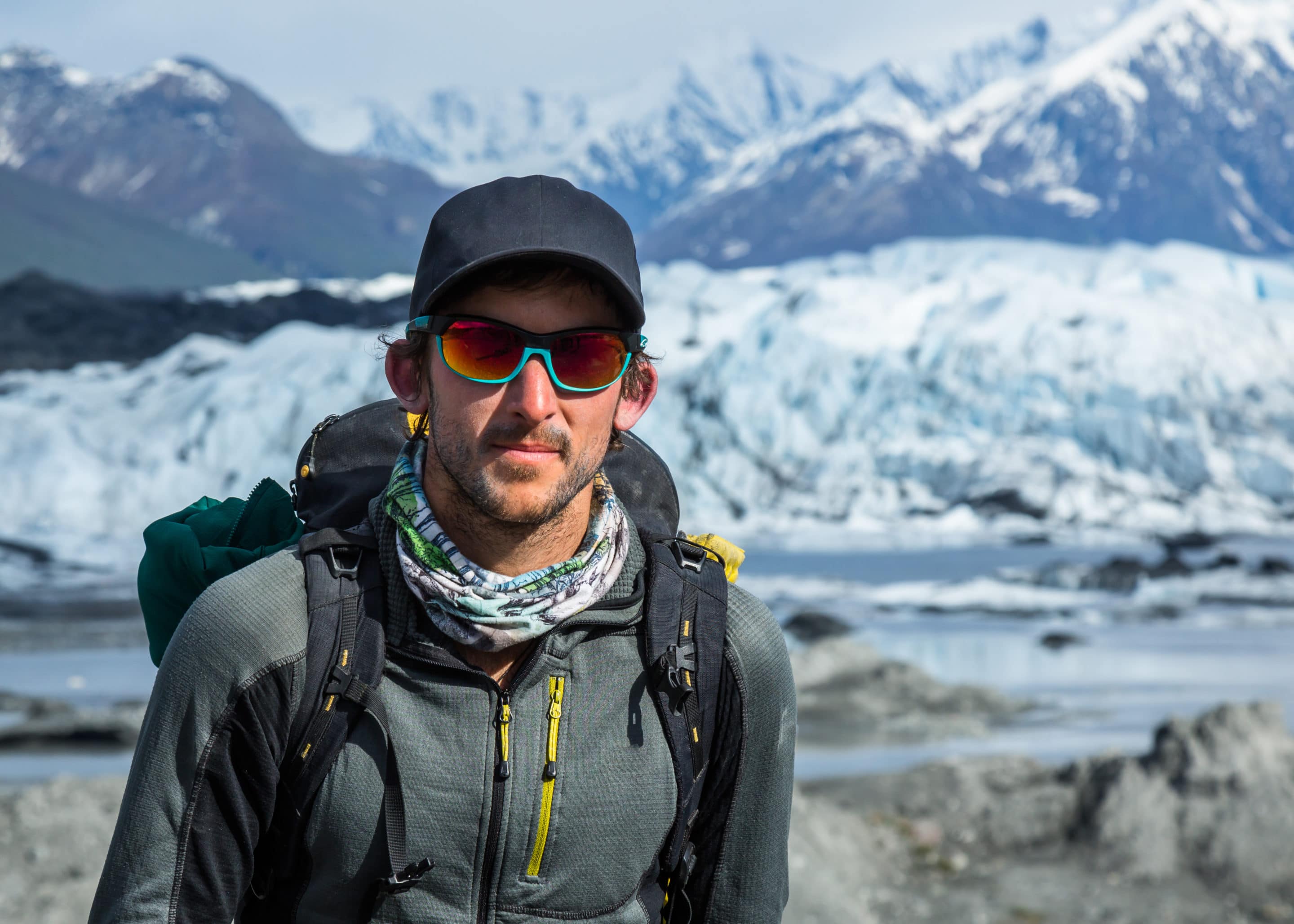 GUIDES AND EXPEDITION COMPANIES
Your job is to ensure everyone in the group has a safe and enjoyable experience. Participants who come physically unprepared for the trek are often unable to keep up, leading to disparity in the group.
Participants need to be in good physical condition and ready for the challenges. We can work with guides and participants before departure.
For more information, please email info@altitudeathletictraining.com
Try a session in the chamber: practice incline walking at elevation with a custom weighted pack or challenge your coordination on the VersaClimber. 
Work with a professional: Get access to a well-structured program that addresses your specific needs.
Discover your data: Assess your fitness and identify weaknesses with a performance assessment.
Resources for Hikers, Climbers and Mountaineers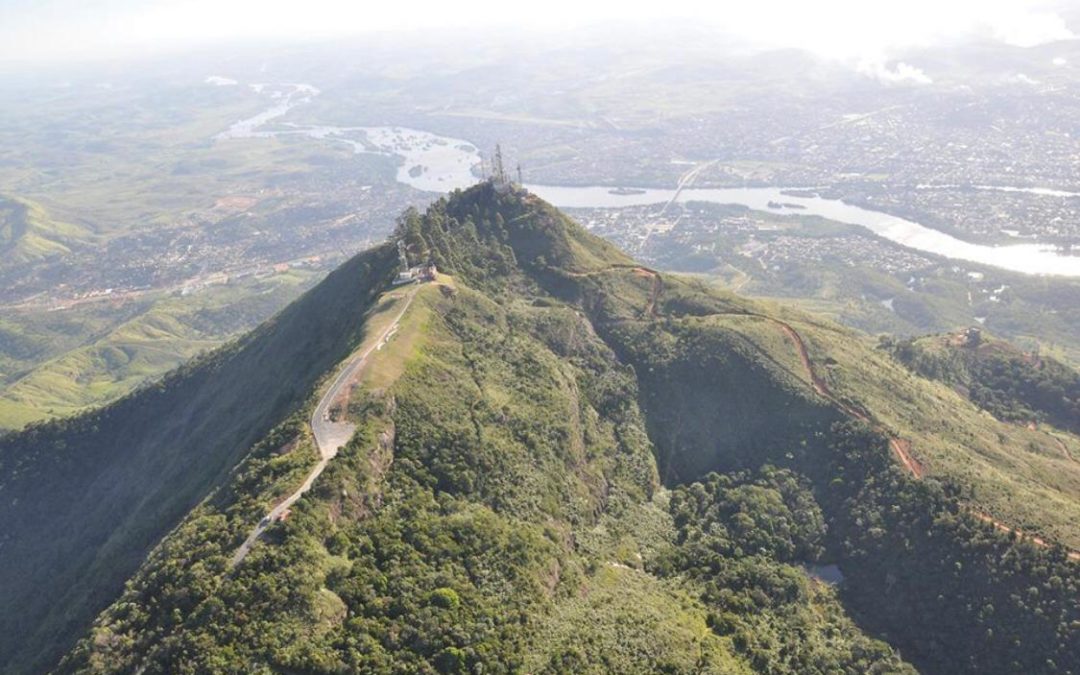 Outdoor sports and adventure travel fans all know about the popular go-to destinations. Mountain biking? Head to the Alps. Trekking? Try New Zealand or the Inca Trail in Peru. Rock Climbing? The national parks of the US never let us down. One place you may not have...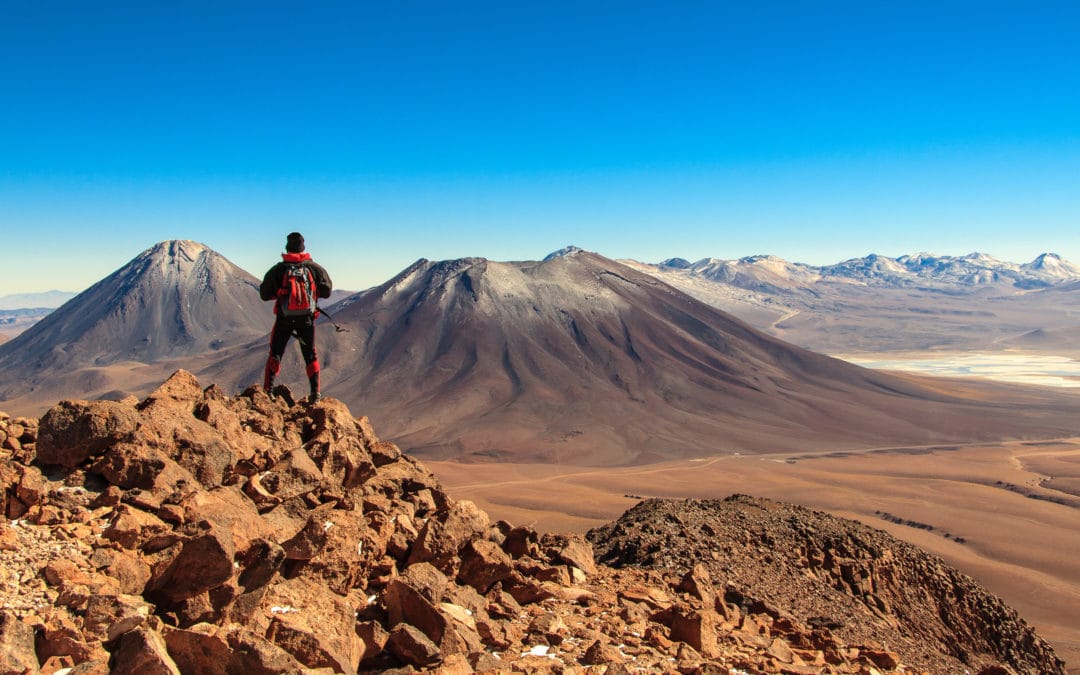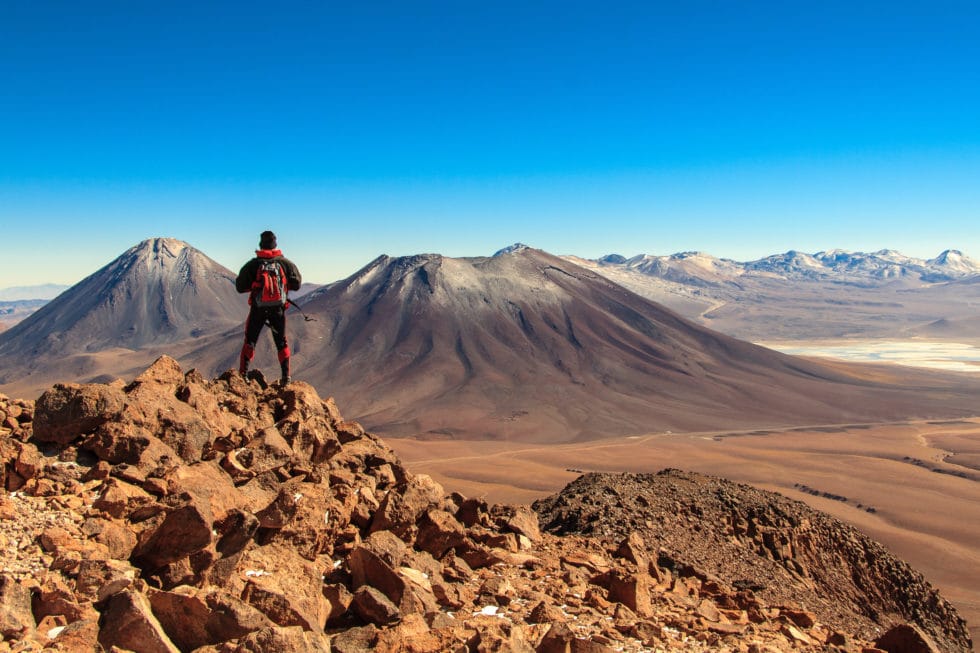 With the colder weather and snow starting to fall, our reaction is often to get on Google and begin the search for warmer winter getaways. While some of us are inclined to kick back on a beach for a couple of weeks and sip margaritas, others are a little more restless...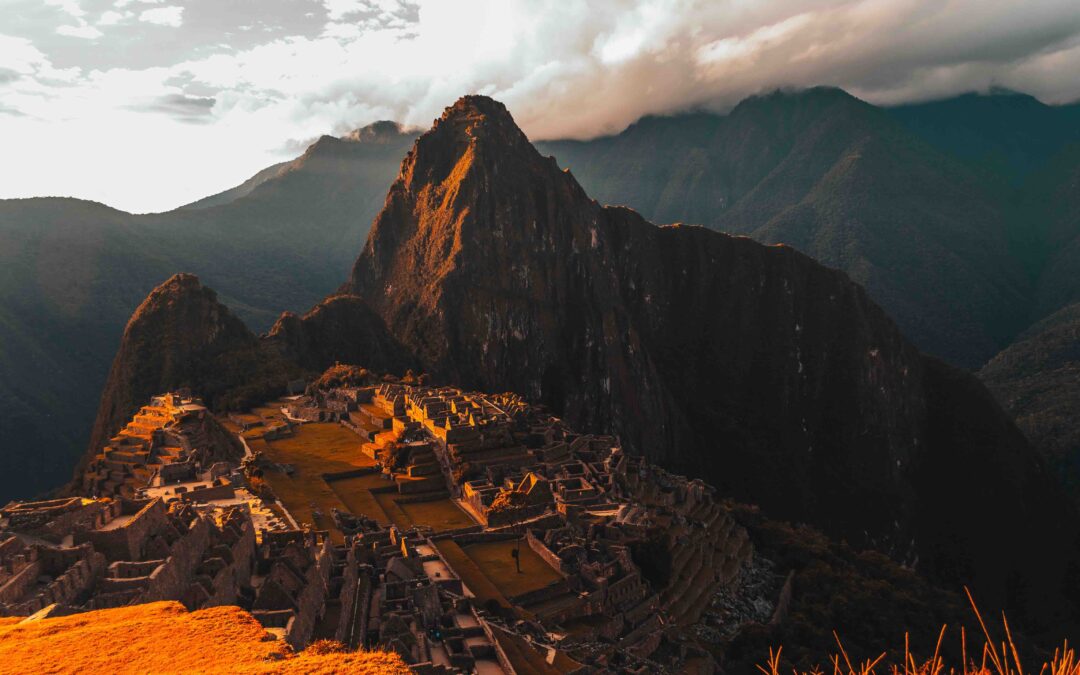 Tips on how to prepare for a hike to the ancient Peruvian city, which sits at an altitude of about 8,000 ft.