Whether you're a first-time racer or a seasoned veteran looking to improve your personal best, we can help you with specific training plans to achieve your goals and confidently tackle your race.
Meet with A Coach
Book a complimentary consult with one of our coaches to learn more about how training at Altitude can help you optimize your performance and preparation.
EVENT-SPECIFIC TRAINING AT ALTITUDE
We start by gathering data to build your program. Your coach will use state-of-the-art testing tools to measure your current aerobic fitness, heart rate training zones, speed/wattage at aerobic and anaerobic threshold, lung capacity, mobility, and movement quality.
Personalized Training Program
We'll use the data from these tests to build a program for you based on your timeline. The program may include a mix of steady state sessions at your aerobic threshold, interval sessions at your anaerobic threshold and strength/cross training according to what is necessary for your goal.
Full Equipment Integration
Bike or treadmill workouts can be scanned into the equipment through a QR code. The equipment will automatically adjust speed, incline, resistance, etc. based on what has been prescribed in your workout that day.
Meet with your coach regularly to check-in, see how you're doing on the program and make adjustments if necessary.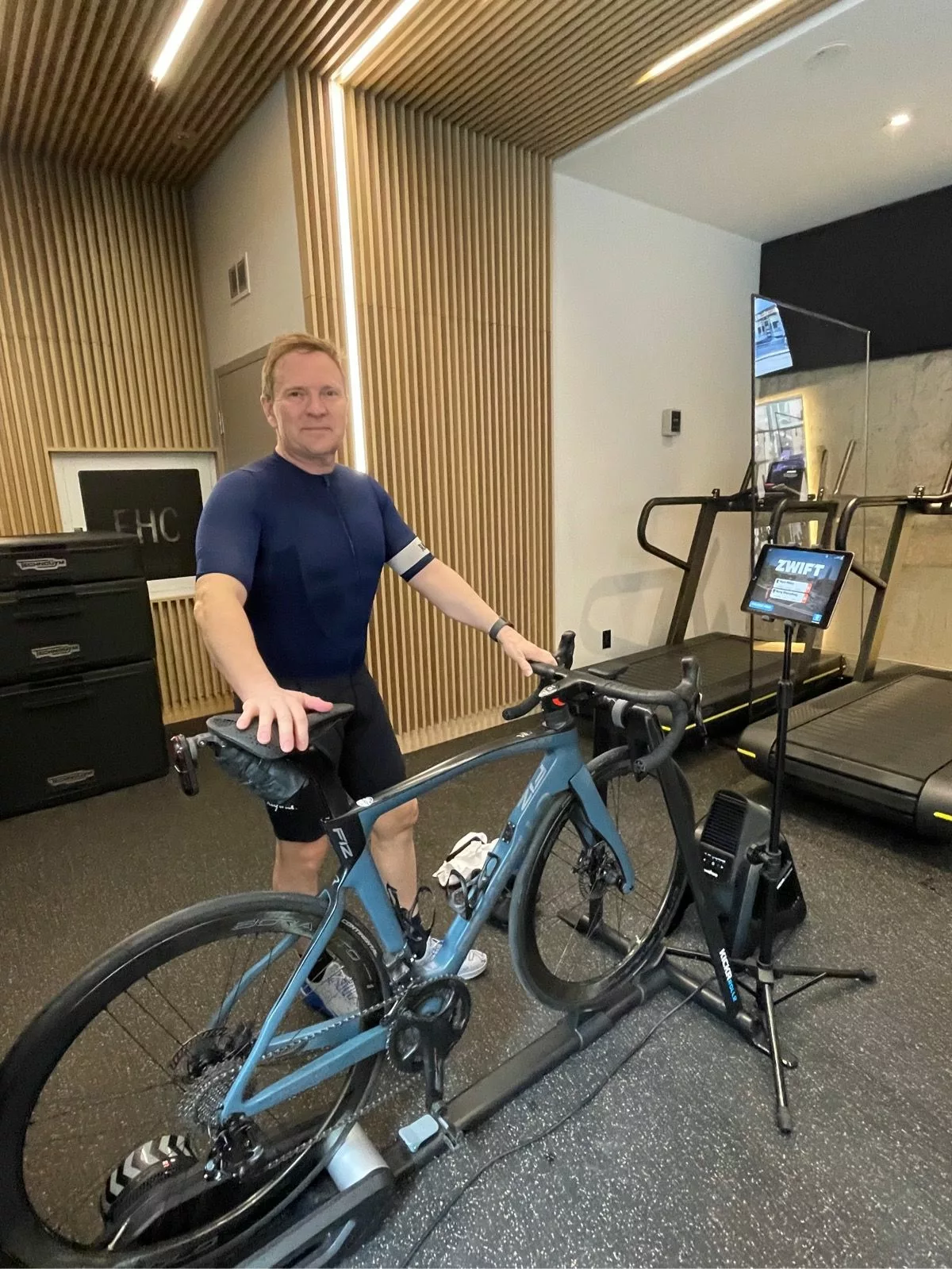 Work with a professional: Get access to a well-structured program that addresses your specific needs.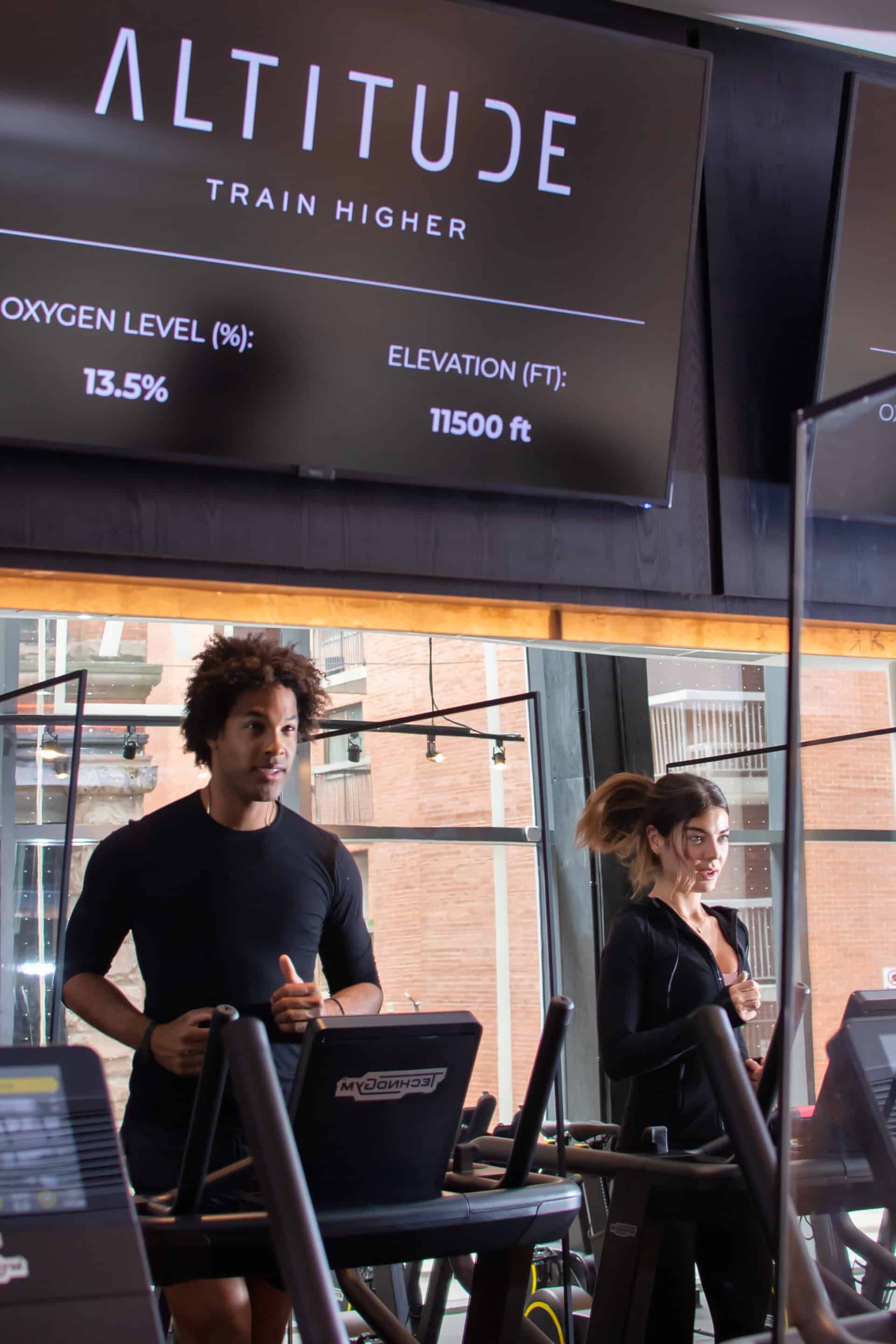 ENDURANCE Training at ALTITUDE
Simulated altitude training is an innovative training technique that can provide a range of benefits for endurance athletes of all levels. From increased VO2max and anaerobic threshold to faster recovery, Altitude can help you achieve your athletic goals and reach new levels of performance.
I've been a member for almost a year! Amazing team! Everyone from the front desk staff to the trainers to the managers are amazingly friendly, kind ...
Read More
Sam A. Excellent facility and well run by good people who care. I've been going to the gym off and on for my entire life without seeing much results. I did...
Read More
Tim Great facility with fantastic staff . The variety classes at Altitude prepped me for my first Marathon as well as an Ultra Marathon that will be takin...
Read More
Daniel M.