1200 SQFT. OF TRAINING SPACE, AT HIGH ALTITUDE, ALL TO YOURSELF
We want to give you the opportunity to train freely. We'll be offering individual and small group bookings of our altitude chamber in 60-minute or 90-minute slots. Please contact us below for booking details, pricing and the chamber booking schedule.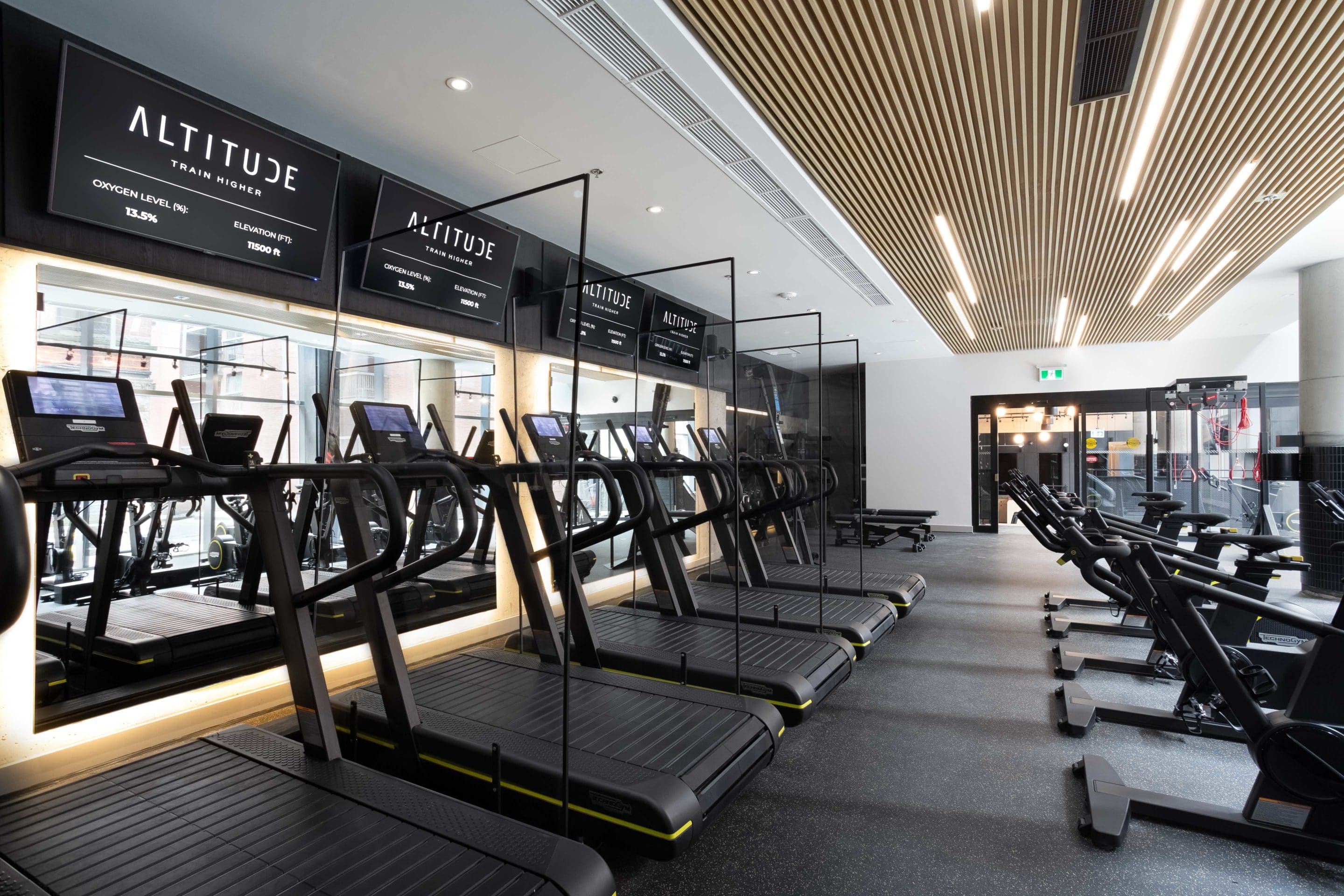 Capitalize on the Efficiency of Elevation
Altitude forces the body to use oxygen more efficiently. This can produce benefits such as increased power, speed, endurance and stamina, as well as reduced recovery time. The greatest adaptations occur over 7000 ft, which is why our chamber will be set to 8000 ft when you walk in.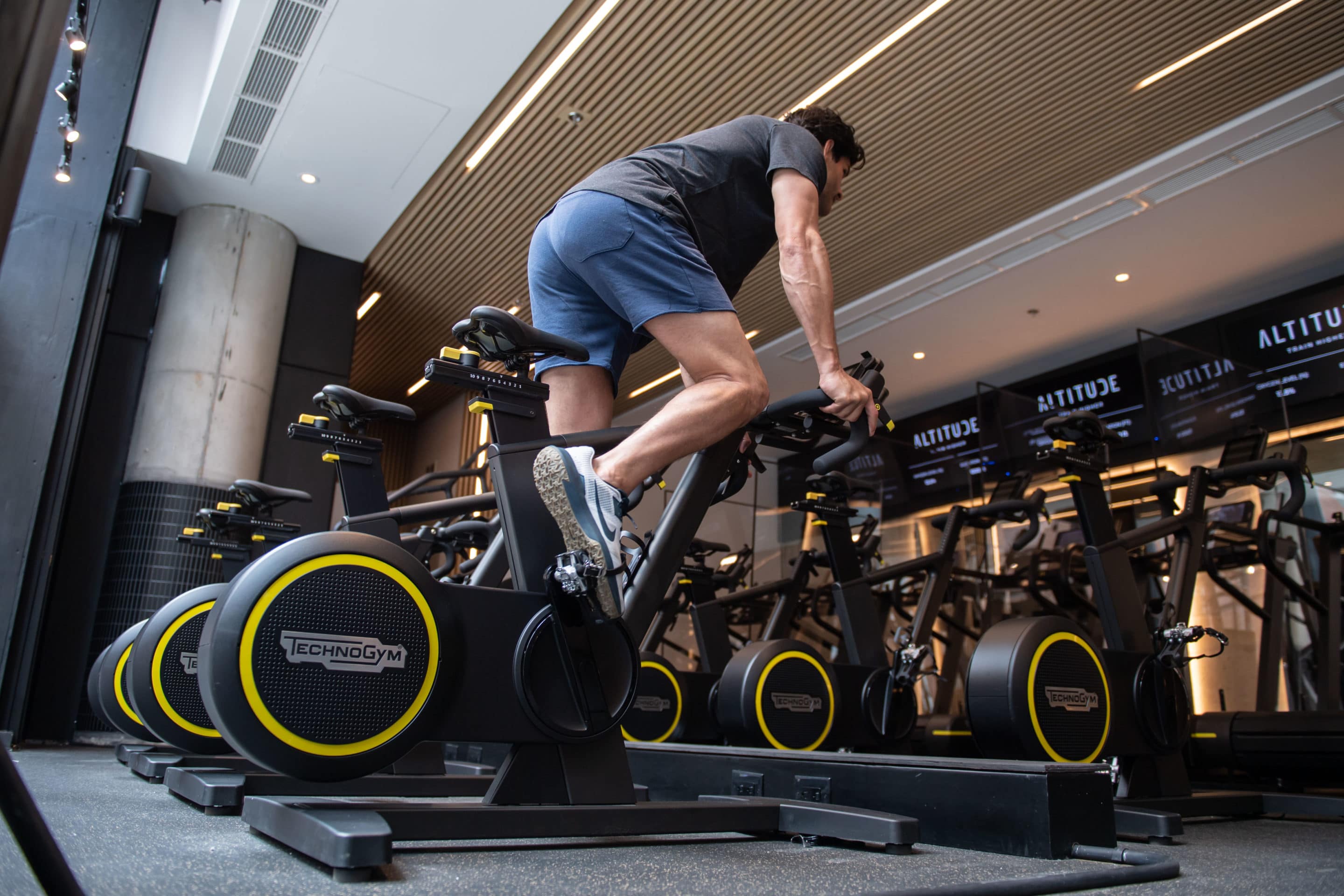 Train solo for an intense individual session or bring your close family and friends for a fun group workout. Maybe you bring your competitive spouse, your superstar child athlete, or a group of your weekend cycling buddies to train. In any case, enjoy the privacy of an empty space and the flexibility of coming in whenever you want.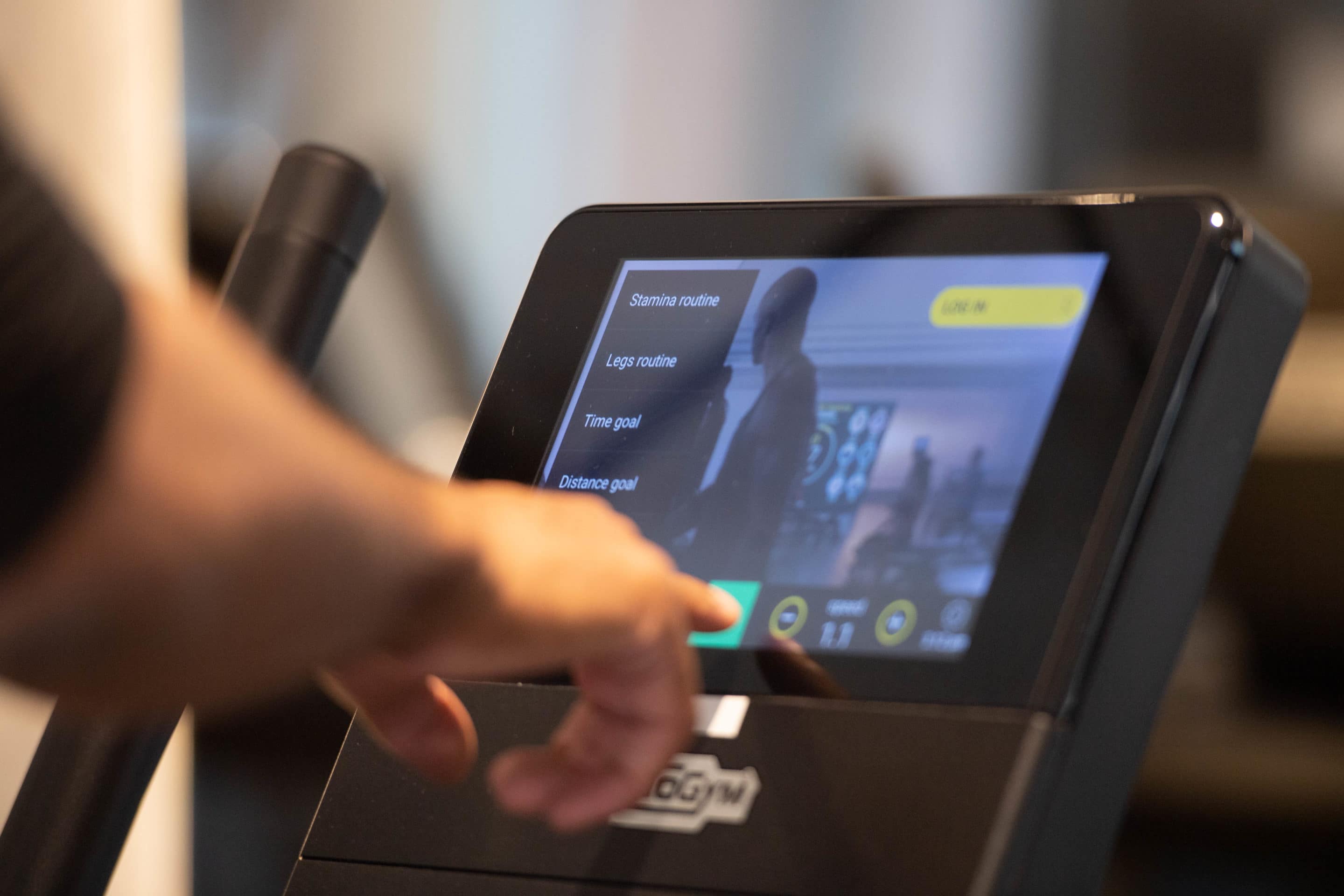 Equipment That Meets Your Standards
We can bet you don't have our kind of tech in your home gym. From treadmills that measure your cadence, power and ground time to stationary bikes that can shift gears, we've got your training needs covered. And the best part is, you don't need to share with anyone else. Read more about our equipment here.  
PRIVATE CHAMBER BOOKING INQUIRIES