Train above and beyond with a membership at Altitude. Memberships can be done virtually, in-facility or a combination of both.
TIER 1  You're looking to improve your health, endurance and athletic performance. Most other people are too. But you're different than most people. You want to find a way to train smarter. You want access to the kinds of training tools that only athletes get. You want to use new training methods that are backed by science and powered by the coolest tech in the coolest space in the city. You've come to the right place. Our Tier 1 membership is designed to give you unlimited access to altitude training, state-of-the-art equipment and a community of like-minded athletes. Now you can train your way in our performance-enhancing environment. 
TIER 2 

 You've got a goal in sight. You're determined and ready to start working towards your vision of success. But you know from experience that goals are rarely accomplished alone. Especially when you're busy and not necessarily an expert in what you're trying to do. You need an intelligent strategy that works with your life, your schedule and your body. And you need a knowledgable partner to help you design that strategy and guide you through it – tracking your progress, studying your data and motivating your success. We designed our Tier 2 membership as your way to access a personalized, goal-oriented strategy designed specifically for you by a professional coach.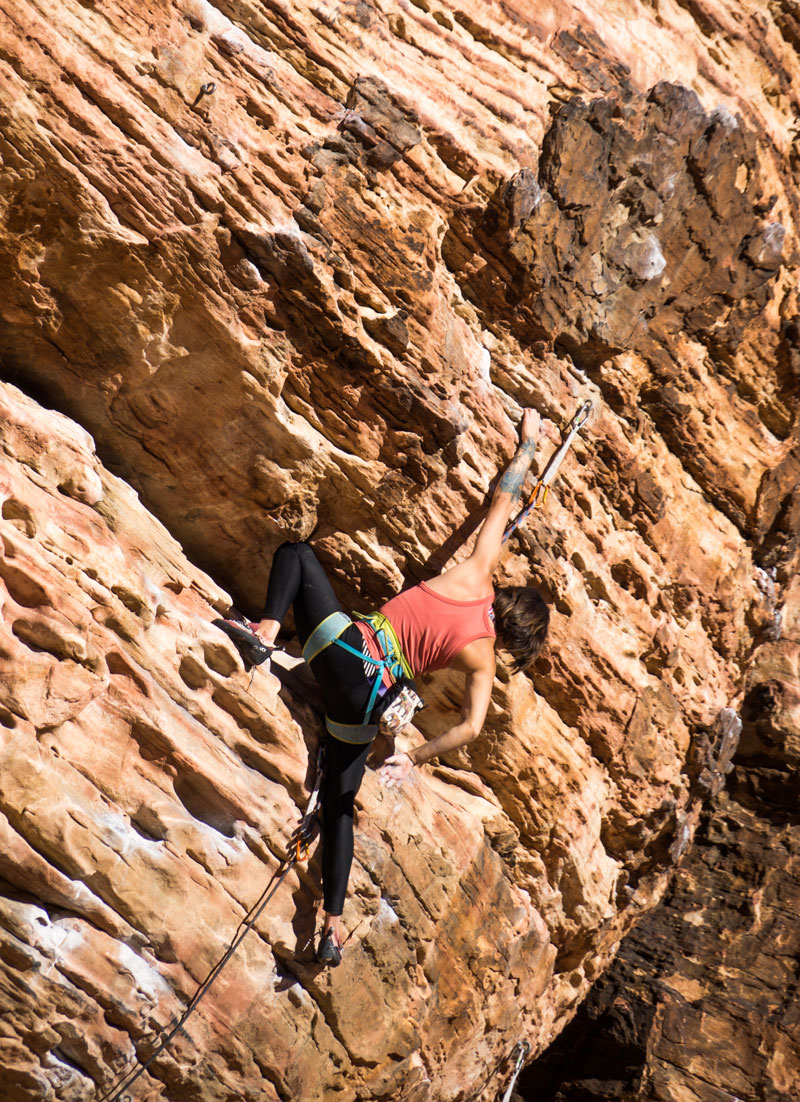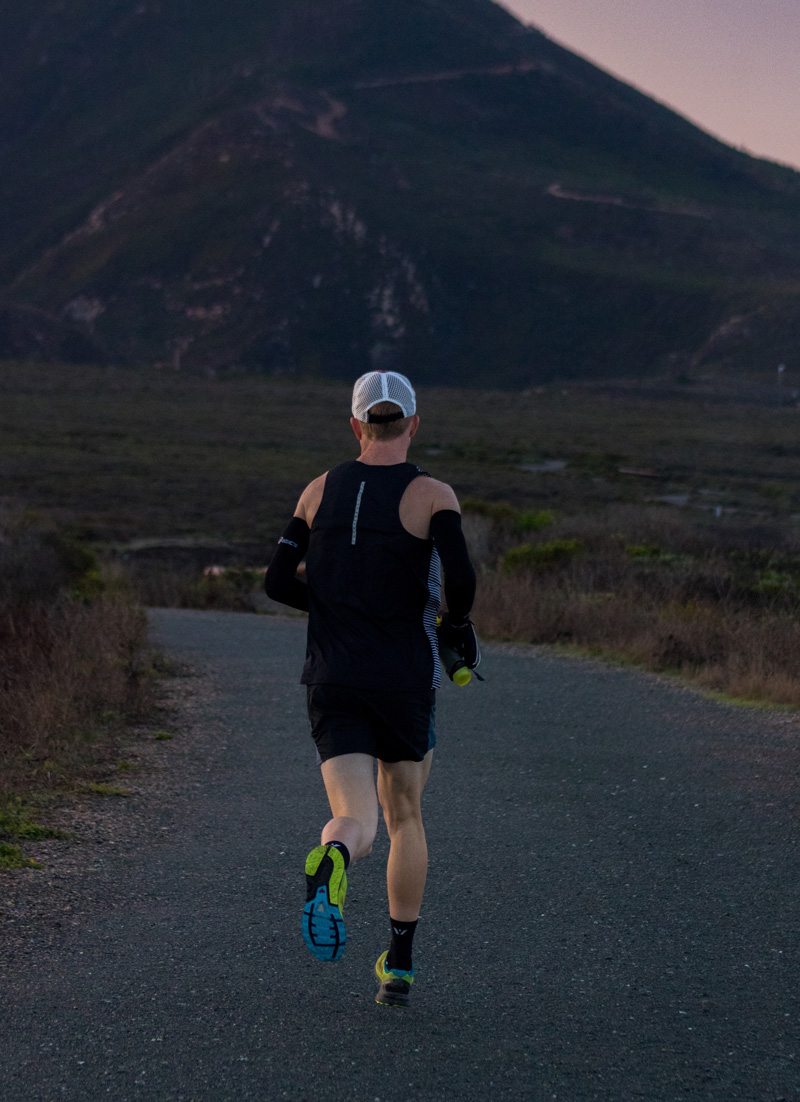 WHAT YOU GET
MEMBER BENEFITS
| | | |
| --- | --- | --- |
|   | TIER 1 | TIER 2 |
| Monthly Membership  | $250 | $200 |
| Term Length | 3 months | 3 months |
| Initial Fitness Assessment  |  Basic | Performance  |
| Unlimited Gym Access | x | +$100/month |
| Gym Passes (Single Drop-in, 3 pack, 5 pack, 10 pack, 15 pack) |   | 30% OFF |
| Fitness Tech Kit  |   | x |
| Nutrition Consult  |   | x |
| Personalized Fitness Program |   | x |
| Personalized Nutrition Plan |   | x |
| Weekly Coach Consults |   | x |
Learn More
Supplement your training with a variety of tools and services at Altitude to help you reach your desired goals, like competing in a sporting event or preparing for a physically-demanding trip. 
All Altitude members receive a complementary initial assessment and re-assessments every 3 months. But if you're looking for more in terms of frequency and variety, you'll want to check out the list of additional assessment we can offer "A La Carte". Additional assessments are available to members at 30% off of public bookings rates. 
Elevate your sessions with guidance from a professional coach. Our personal training packages are offered at a preferred rate for members.  Personal training is available in 1-month, 2-month and 3-month packages at a set number of sessions per week. Packages start at $120 per session.
1200 ft of training space, at high altitude, all to yourself. Members can book the chamber in 60 or 90 minute slots at 30%-off public booking rates.