I want to improve my power output and recovery between max efforts.
Altitude training for Power Athletes: Hard and fast, our workouts will expand your anaerobic capacity and power output. Athletes looking to improve their performance in short duration, high intensity events will fit right in. Lifts using light to moderate loads, calisthenics, sled pushes and sprints make up most of the program. This program also aims to create balance and stability with an emphasis on pelvic control, helping you prevent injury and optimize your ability to produce and absorb force.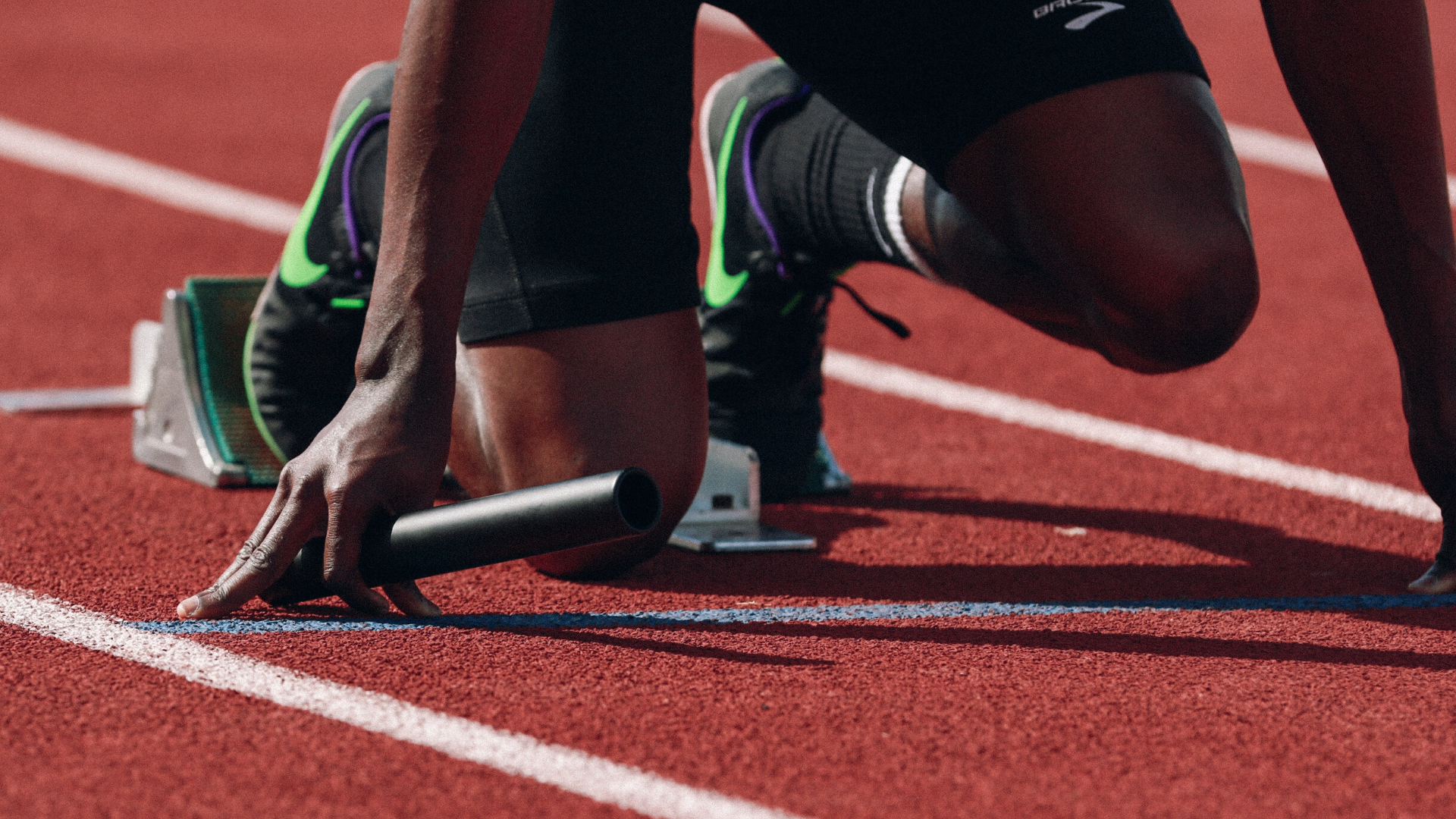 I want to sustain higher speeds over multiple efforts
Maintaining peak conditioning in-season 

 

It's hard to find the right balance of training hard and recovering well
Reducing the impact of high-intensity sessions on my body without losing the fitness benefit
Finding ways to improve my recovery time between sprints
Go Harder: 

Greater improvements in repeat sprint ability vs. sea level training

 

Accelerate Benefits: Reach your maximum jump height or sprint speed quicker  
Recover Faster: Better lactate clearance to delay the onset of fatigue
Train Smarter: Maximize aerobic output while minimizing physical stress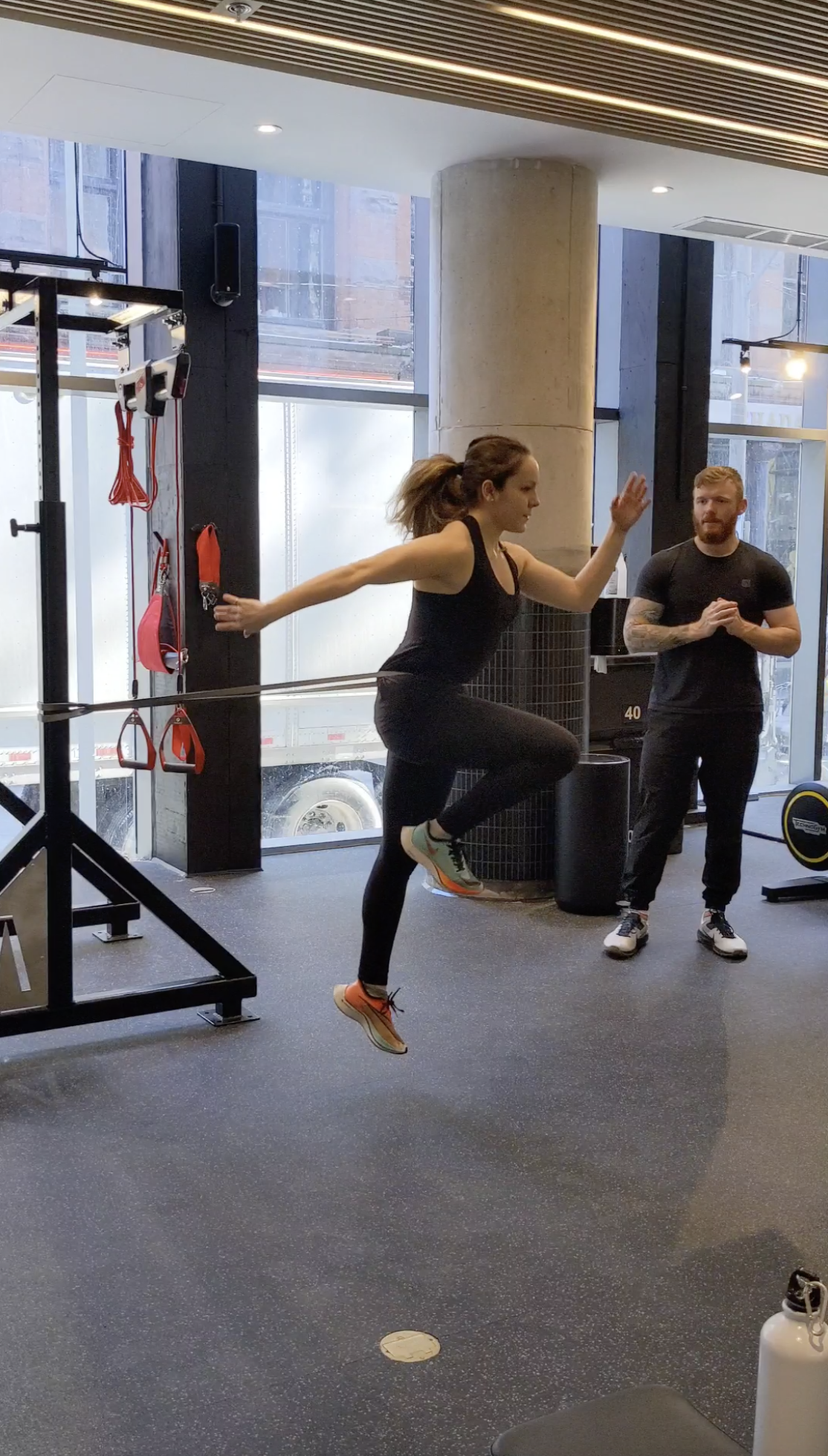 Train in the chamber: High intensity intervals at hypoxia increase repeat sprint capacity. Challenge coordination, speed, agility and strength with functional training tools, dumbbells, treadmills with a sled push setting and more
Work with a professional: Get access to a well-structured program that addresses your specific needs both in-season and off-season
Track key metrics: Assess your fitness and identify weaknesses with a performance assessment
Resources for Power/Sprint Athletes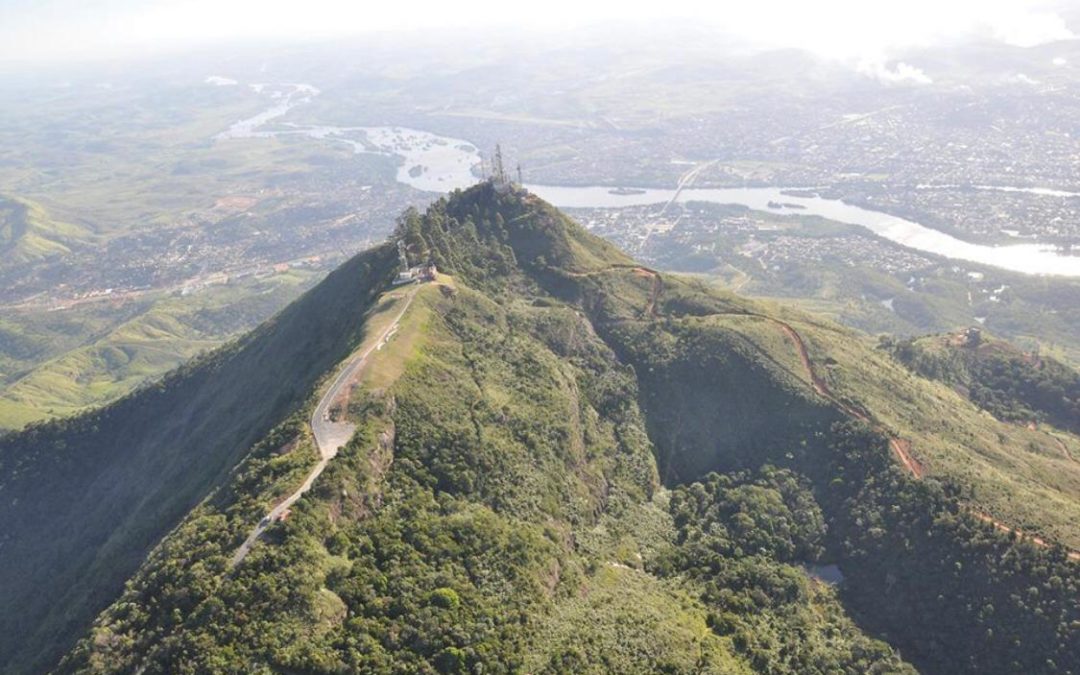 Outdoor sports and adventure travel fans all know about the popular go-to destinations. Mountain biking? Head to the Alps. Trekking? Try New Zealand or the Inca Trail in Peru. Rock Climbing? The national parks of the US never let us down. One place you may not have...
Altitude Training For Power Athletes: Contact Us