I want to improve my power output and recovery between max efforts.
Altitude training for Power Athletes: Expand your anaerobic capacity, repeat-sprint ability and power output at Altitude. Athletes looking to improve their performance in short duration, high intensity events will fit right in. Train maximal power lifts, calisthenics, sled pushes and sprints to blast the competition away.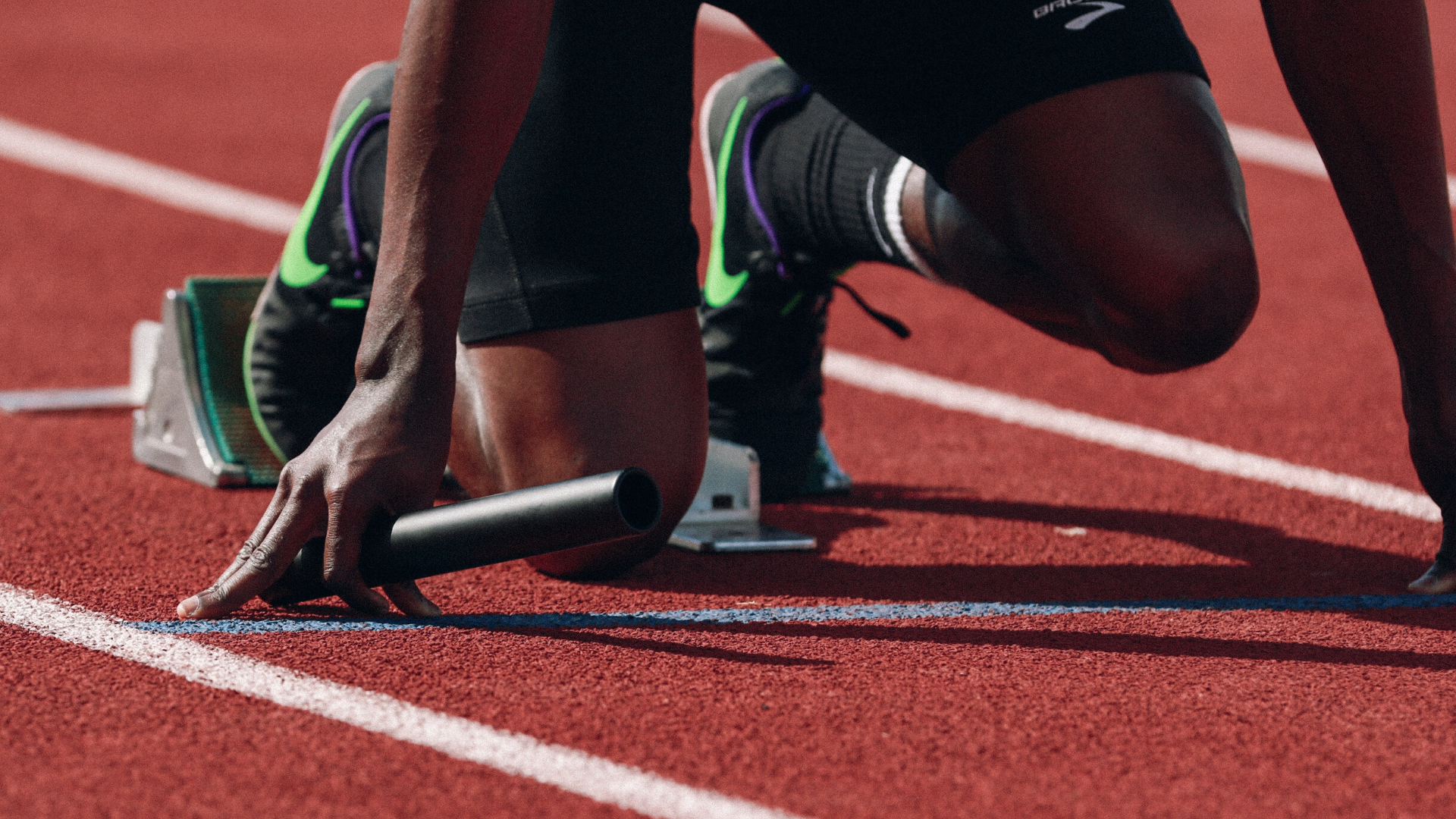 I want to sustain higher speeds over multiple efforts
Maintaining peak conditioning in-season 

 

It's hard to find the right balance of training hard and recovering well
Reducing the impact of high-intensity sessions on my body without losing the fitness benefit
Finding ways to improve my recovery time between sprints
Go Harder: 

Greater improvements in repeat sprint ability vs. sea level training

 

Accelerate Benefits: Reach your maximum jump height or sprint speed quicker  
Recover Faster: Better lactate clearance to delay the onset of fatigue
Train Smarter: Maximize aerobic output while minimizing physical stress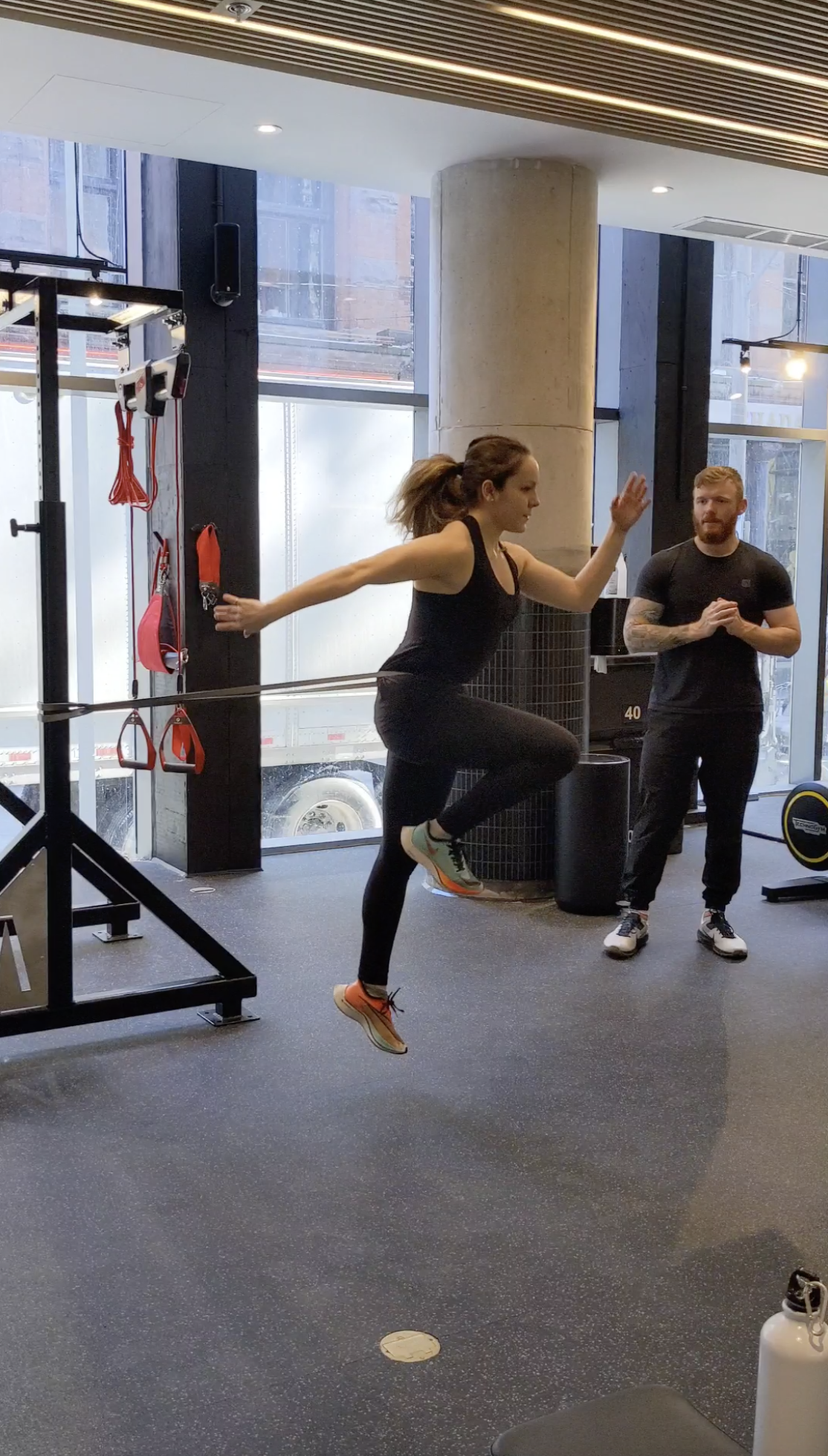 Train in the chamber: High intensity intervals in hypoxia increase repeat sprint capacity. Challenge coordination, speed, agility and strength with functional training tools, dumbbells, treadmills with a sled push setting and more
Work with a professional: Get access to a well-structured program that addresses your specific needs both in-season and off-season
Track key metrics: Assess your fitness and identify weaknesses with a performance assessment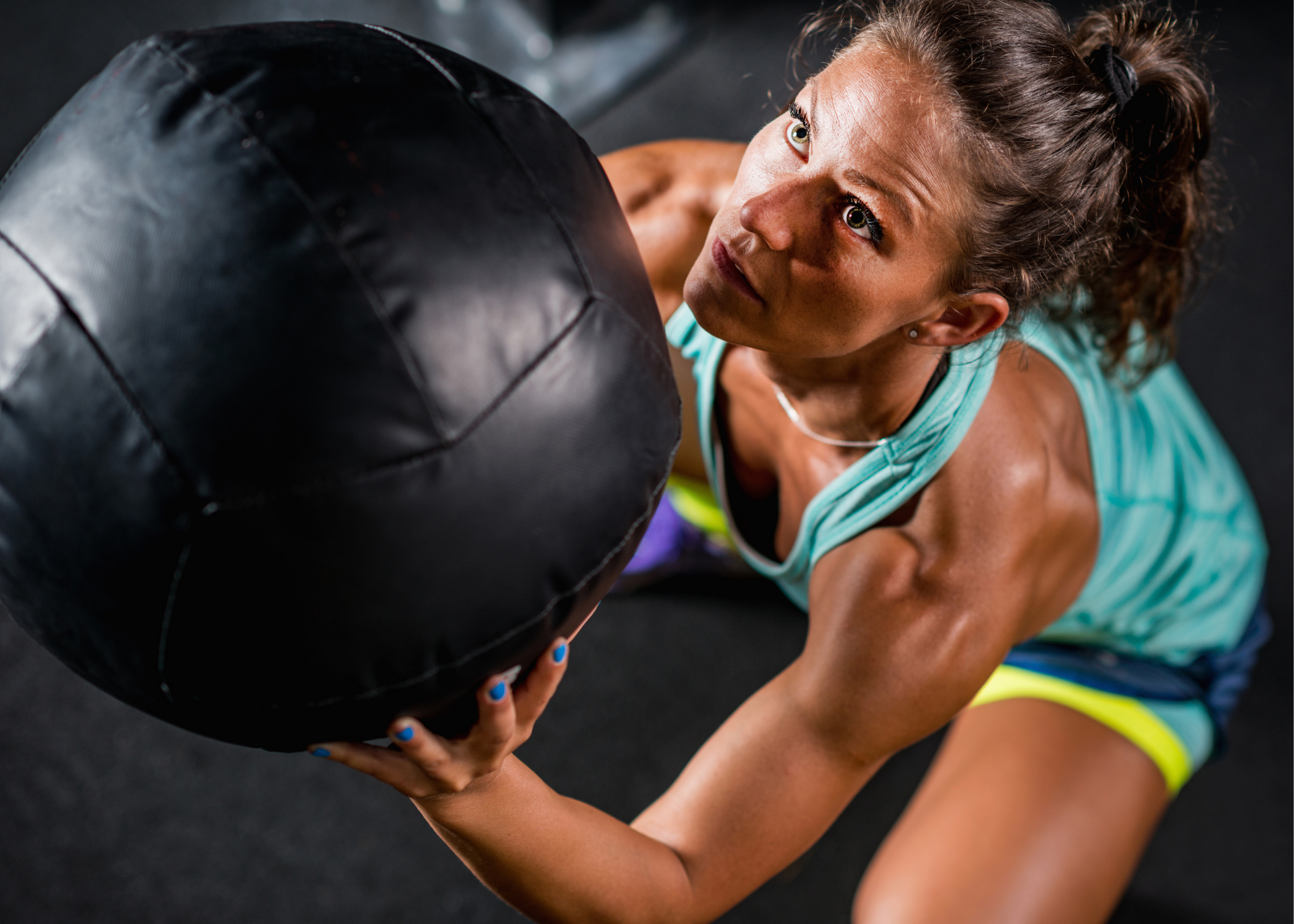 Be prepared for your next weightlifting event, boxing match, or football game by reaping the benefits of strength training at altitude. This 30-minute interval strength class will assist you in your objective to increase your power output, expand your anaerobic capacity, and improve your repeat-sprints ability. The hypoxic effects on muscle hypertrophy (an increase and growth of muscle cells) will equip any power athlete for maximal performance.
So you've got the power, but get tired out more quickly than you would like. Optimize your performance by increasing your ability to sustain prolonged periods of exertion with our run interval class. This class works to optimize your anaerobic capacity, so you can repeatedly perform high-strength activities without getting too tired too quickly.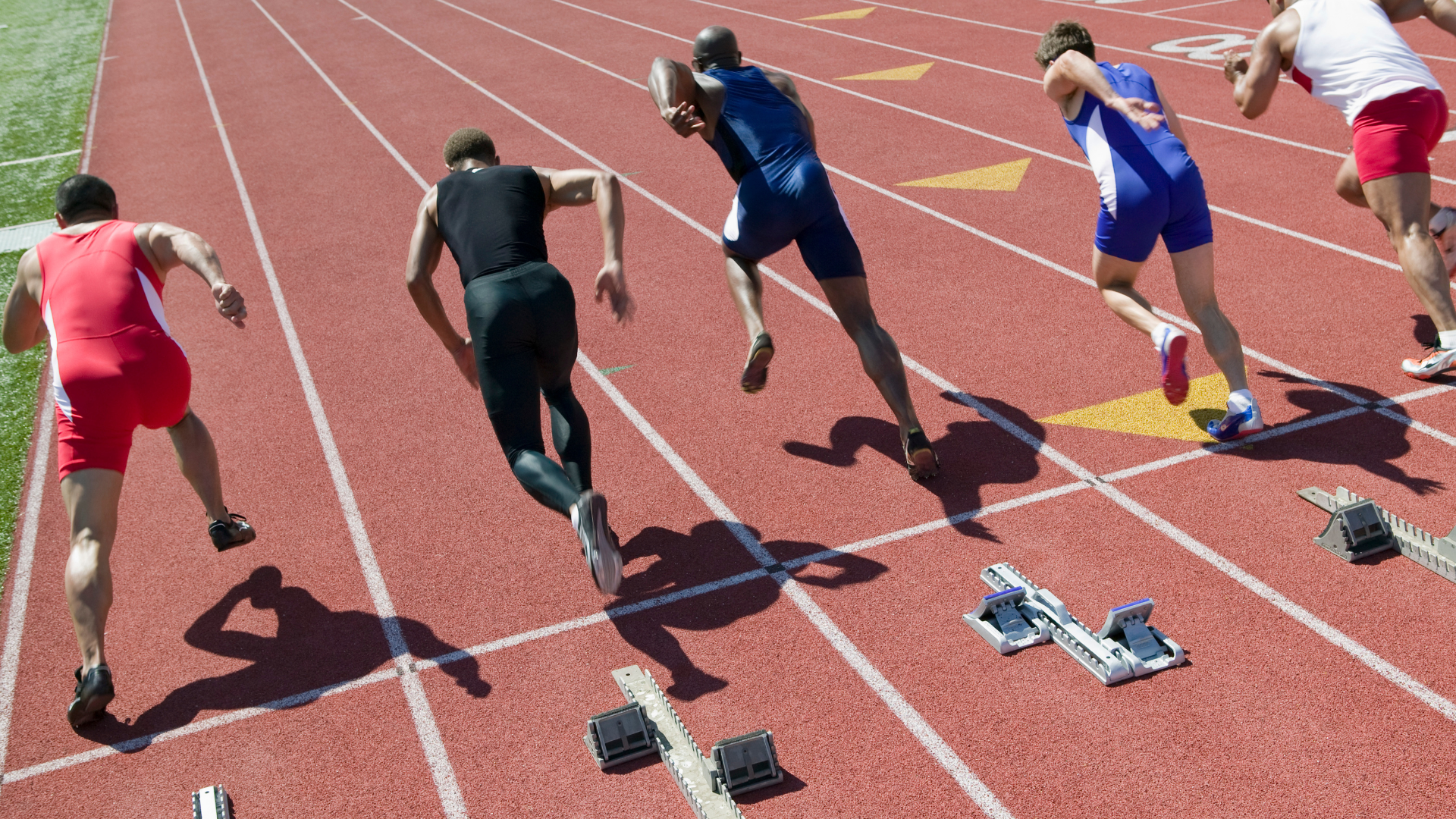 Altitude Athletic Training has been a life changing moment for me in my journey to get healthier. Like many people, since Covid, I have struggled to f...
Read More
Priyanka I have for years tried to find a gym that didn't treat me like a $, somewhere that would educate me and help me understand my body in relation t...
Read More
Ryan Great setup and really wonderful team. Best place to train for hikes and altitude or just to push your fitness to next level.
Jim K. I have a passion to climb mountains and always it was my dream to climb the Himalayas. Therefore, I started my training in Altitude for about 4 months...
Read More
Shahram T. Legit the best gym there is and worth every penny. I started training here July 2022 and could not run even half a mile. Two months later in October, ...
Read More
Jay Grosse Amazing Facilities; Outstanding Team. Specialized environment allows you to get better personal performance results in less time. Special Facilities ...
Read More
Probal This is a truly unique and amazing place! I've trained at Altitude Athletic multiple times and the gym is beautifully designed, high-tech, and t...
Read More
Edward Gym is very unique as it allows you to train in a high-tech altitude chamber. When I visited, it was set to 8500ft elevation and you can definitely fe...
Read More
Rahul S. Wonderful new Toronto Gym that uniquely offers the ability to train in a higher altitude environment. When I visited the gym was adjusted to 8500ft el...
Read More
Madison On holidays in Toronto, went in for a session after seeing this place in a YouTube video by Will Tennyson. As a programmer I regularly work out to pre...
Read More
Choong Resources for Power/Sprint Athletes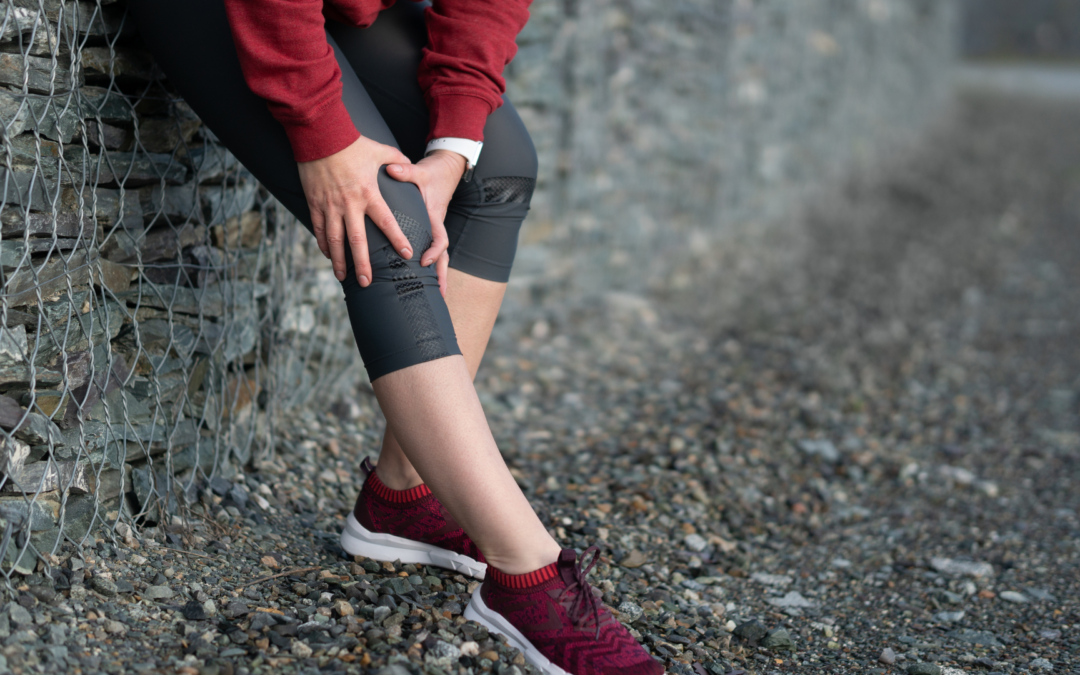 Why altitude training will help your clients get better results during rehab? Most of us expect to lose some level of conditioning when we get injured. But that doesn't have to be the case. Altitude training for sports rehab can be used to create a stimulus that...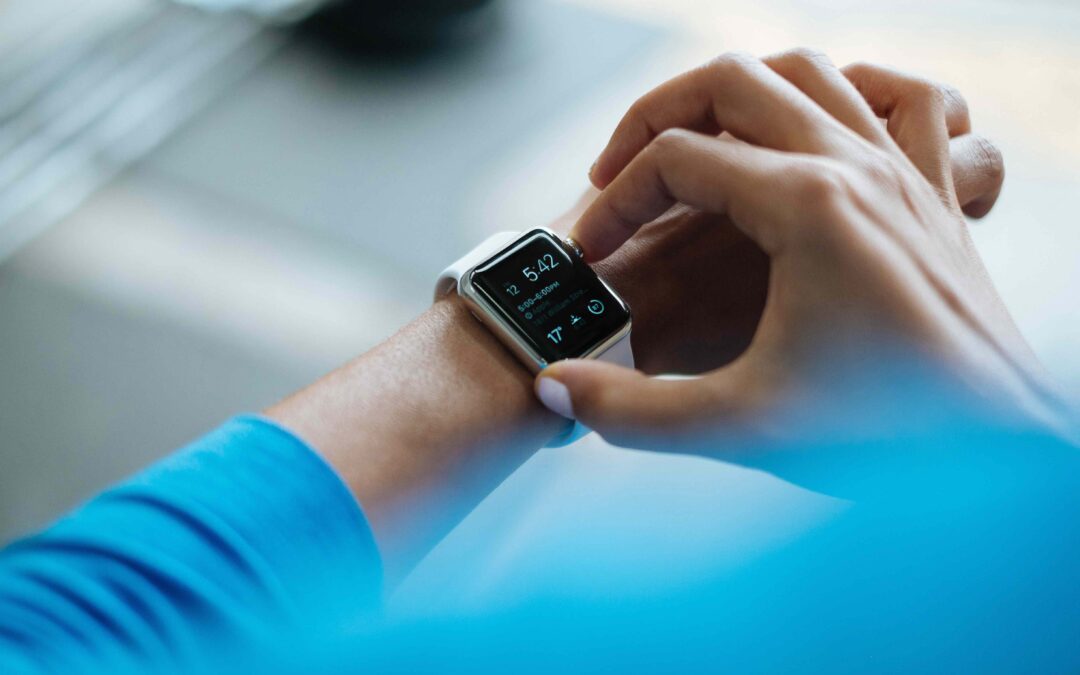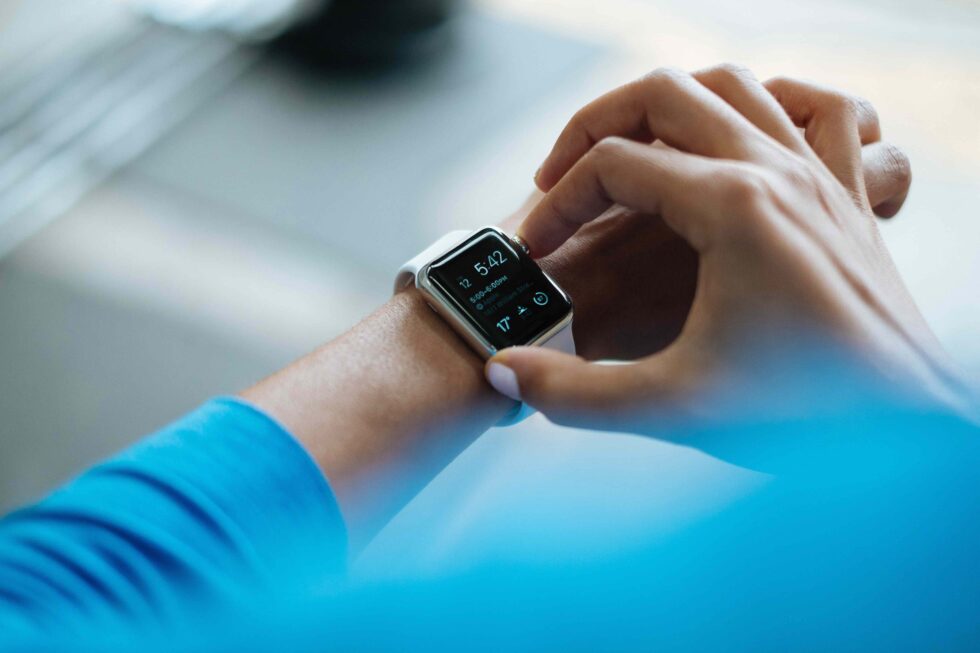 How do you get the most out of your workout in the shortest amount of time? This is a question that plagues many time-crunched folks, especially professionals working long hours in downtown offices. It's time to try atltitude training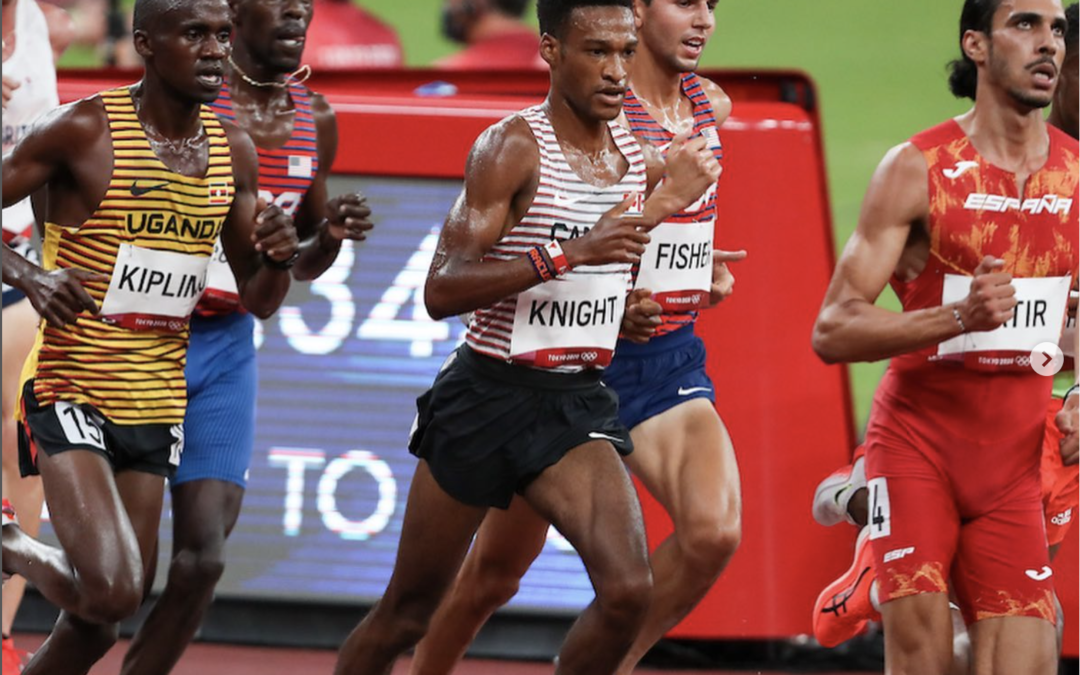 "Don't be scared to fail, I fail all the time" – Justyn Knight At the end of the February, we capped off The Altitude 5K Challenge. This was a challenge for runners of all levels to see who can run the fastest 5km on the treadmill when the altitude chamber is set to...
Altitude Training For Power Athletes: Contact Us