Book A Free Personal Training Trial Session
Experience Elevated Personal Training at Altitude
Schedule Now
SCHEDULE YOUR COMPLIMENTARY PERSONAL TRAINING SESSION
From improving overall health and fitness to training for a marathon or upcoming climb, our expert coaches can drive results and help you reach your goals with highly personalized training in our performance-enhancing environment.
COMPLIMENTARY TRIAL SESSION: WHAT TO EXPECT
Initial Consult and Body Composition Assessment (15 minutes)
First, you'll do an initial intake with your coach to talk through your exercise history, challenges and goals. Following the intake, you'll do a body composition assessment using the InBody 570 Body Composition Analyzer. Some of the metrics you'll get during this test include:
Body weight

Body Mass Index (BMI)

Body Fat Percentage (BF%)

Muscle mass (MM)

Total body water content

Visceral fat levels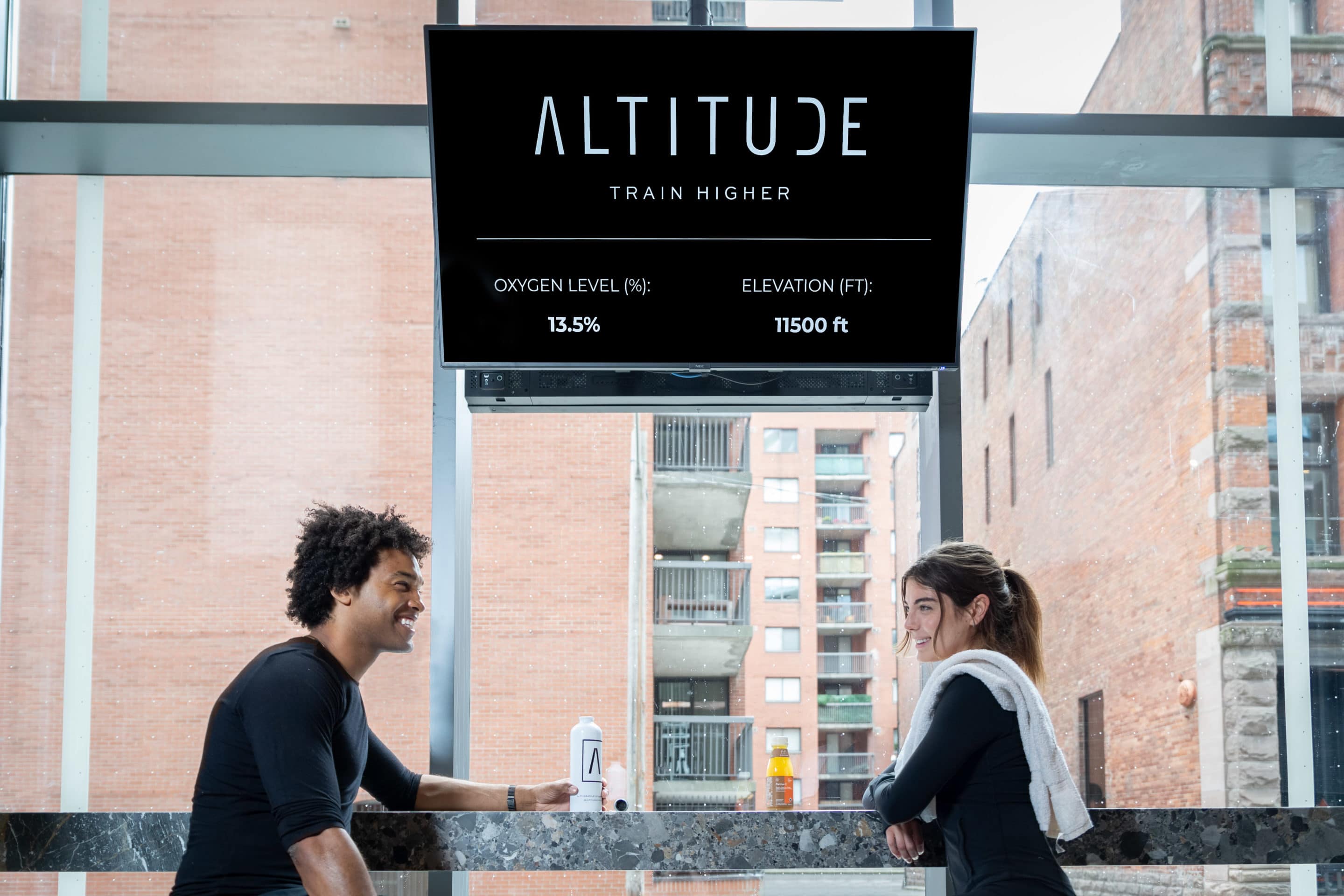 Personalized One-on-One Workout Led By Your Coach (45 Minutes)
Following the initial consult, one of our expert coaches will guide you through a structured workout in the altitude chamber so you can experience what one-on-one coaching is like in our state-of-the-art facility. Consistent training in this performance-enhancing environment can provide a range of benefits including:
Increase fat loss and muscle gain

Reduce blood pressure

Lower cholesterol and blood sugar levels

Significantly improve endurance, speed and strength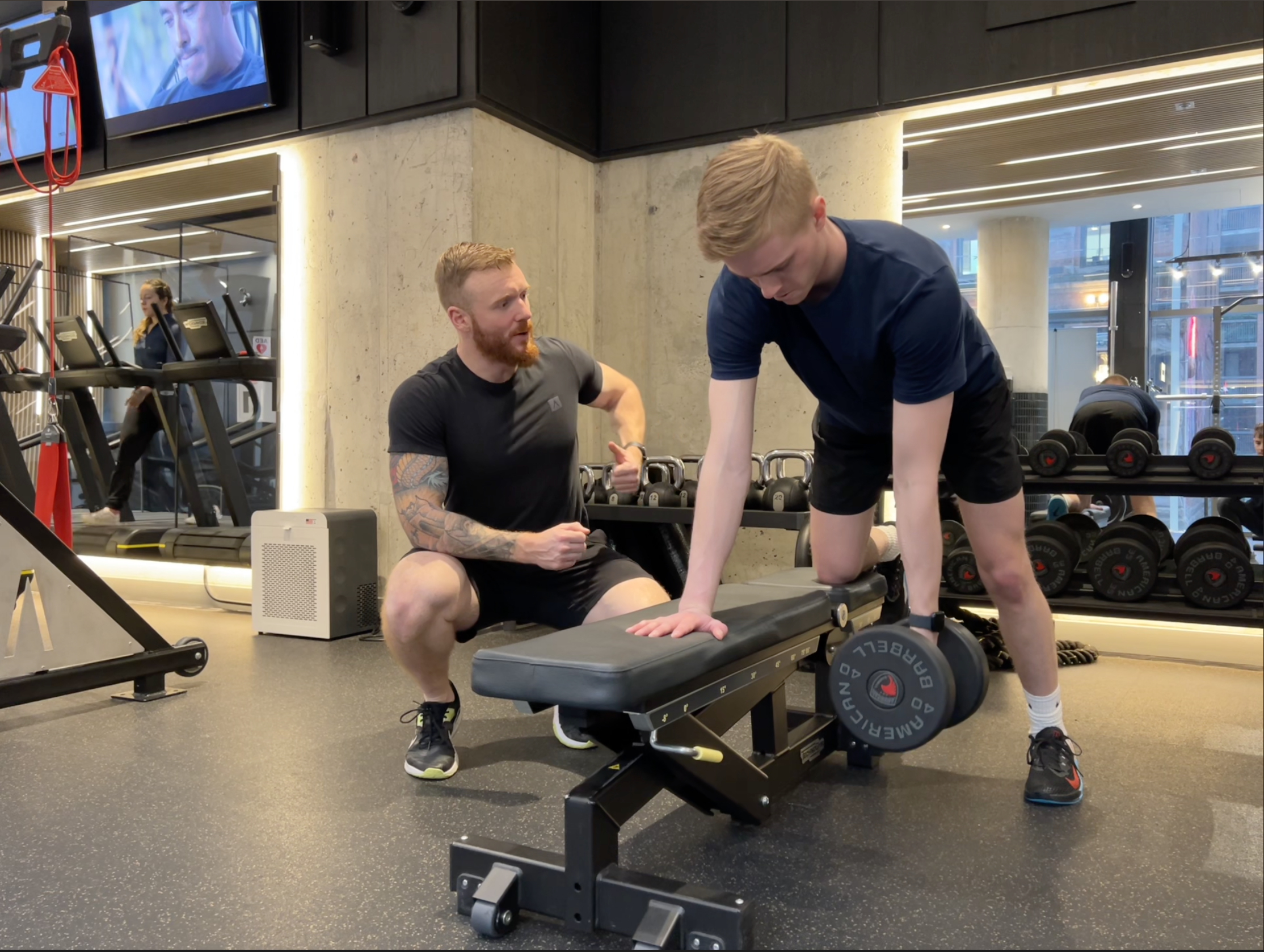 We are a luxurious boutique athletic club that provides members with access to altitudes equivalent to the most desirable training locations and mountain ranges in the world. Our state-of-the-art facility brings elite-level technology into a generous 1,200 sq ft. space.