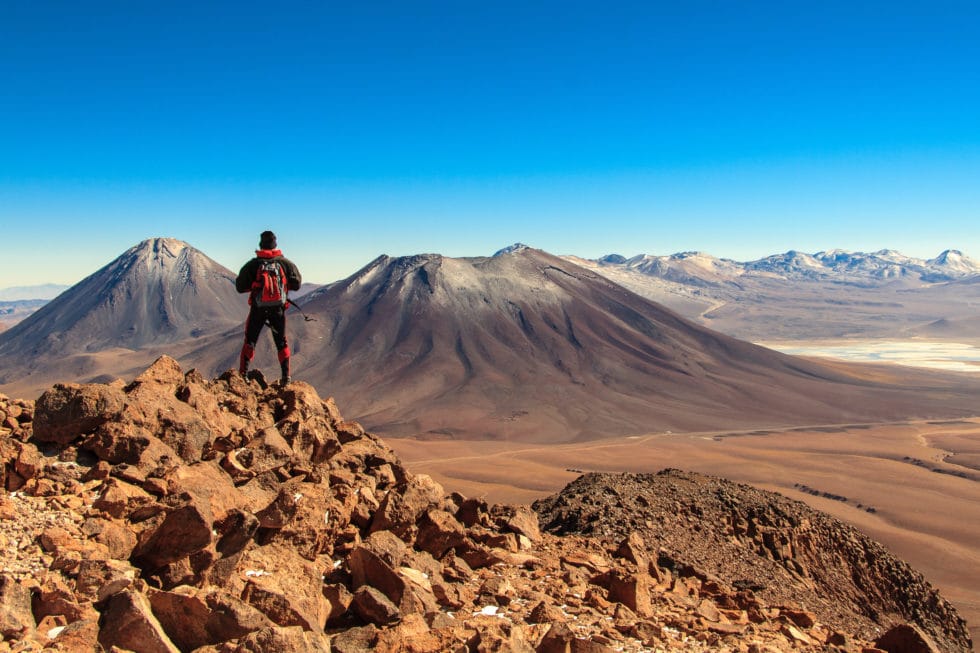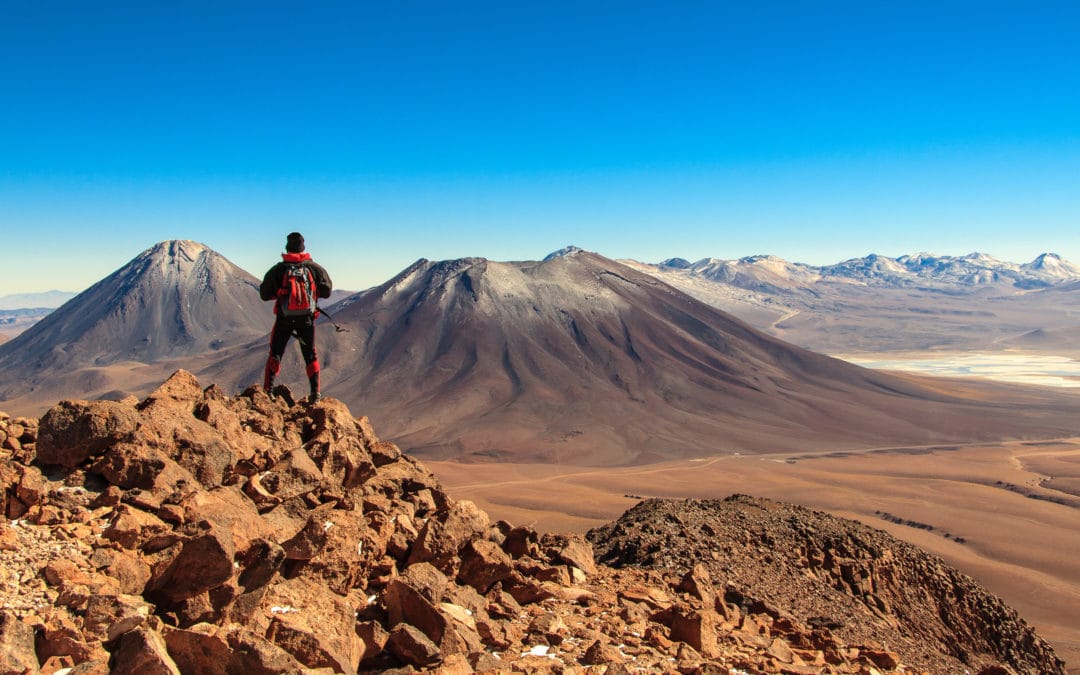 With the colder weather and snow starting to fall, our reaction is often to get on Google and begin the search for warmer winter getaways. While some of us are inclined to kick back on a beach for a couple of weeks and sip margaritas, others are a little more restless and like to take on an adventure trip where they can travel different terrain day-to-day and push boundaries mentally and physically.
Not sure what you're feeling? We've compiled our top 5 list of adventurous destinations based on your preferences for you to dream about while sitting in icy snowstorm traffic.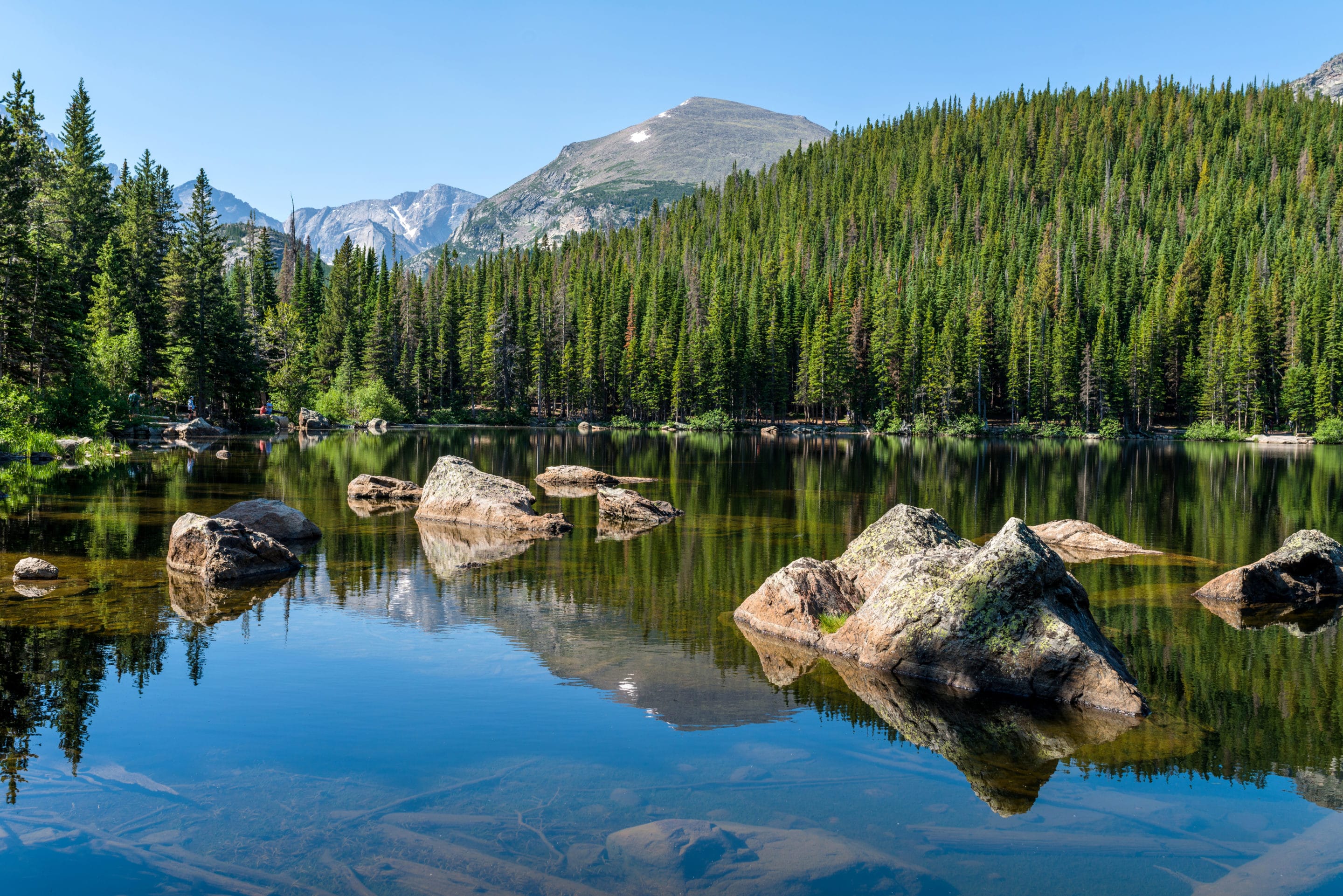 For Hikers: The Canadian Rockies. No matter the season, there are incredible hiking trails in Banff, Jasper, and Kootenay National Parks. While more challenging than what's typical in Ontario, there are both shorter and longer routes that range in technical ability. If you're a cold weather bear, pack up your snowshoes or cross-country skis and rev up your off-season cardio training by tackling some longer trails for a few hours. Don't forget the bear spray!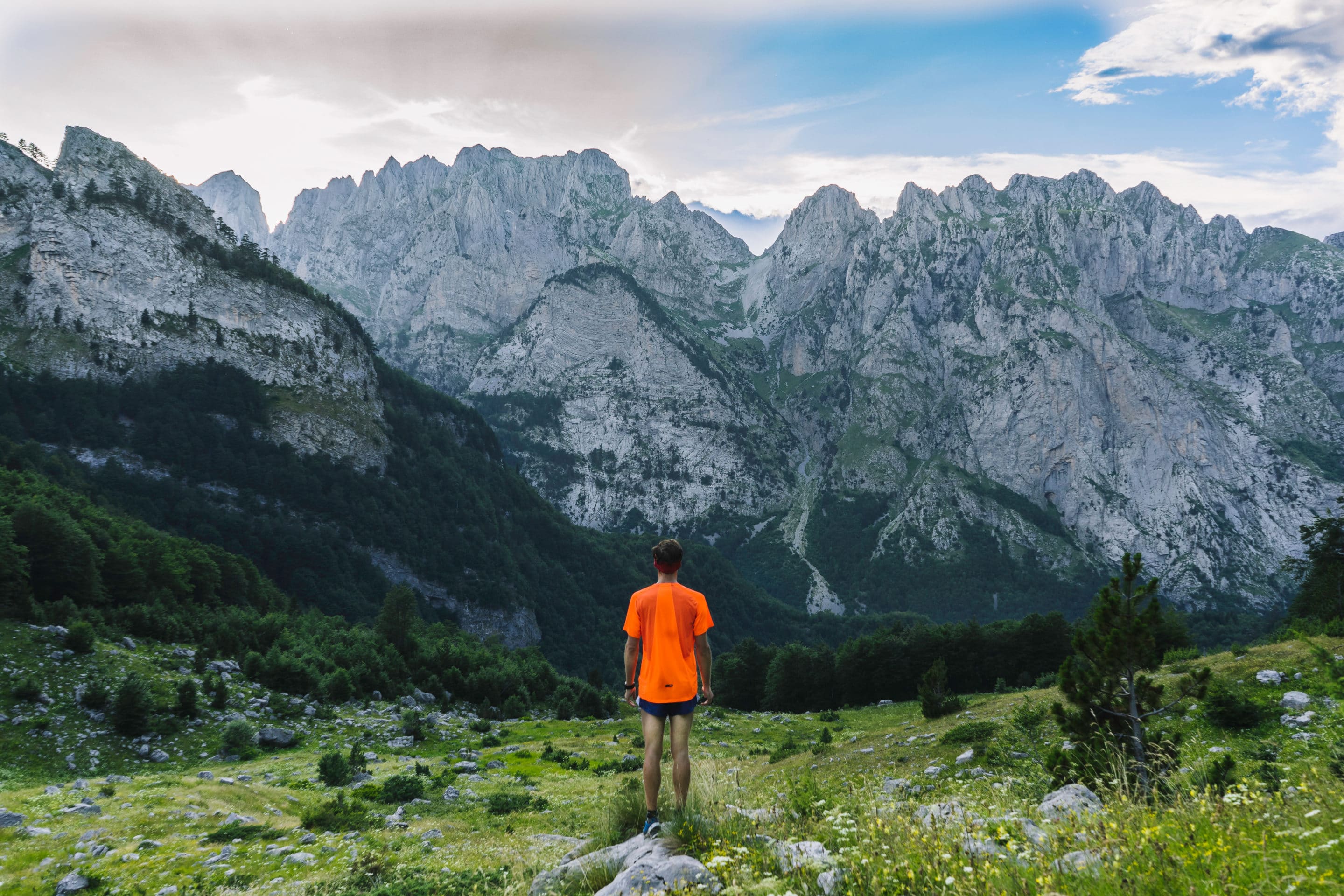 For Trail Runners: Montenegro. If trail running is your jam, you cannot miss the 1200-mile-long Via Dinarica Trail that runs through six countries from Slovania to Macedonia. The Montenegro portion is arguably the most scenic as it includes both interior and coastal sections. Quickly growing in popularity, this Mediterranean gem is not to miss.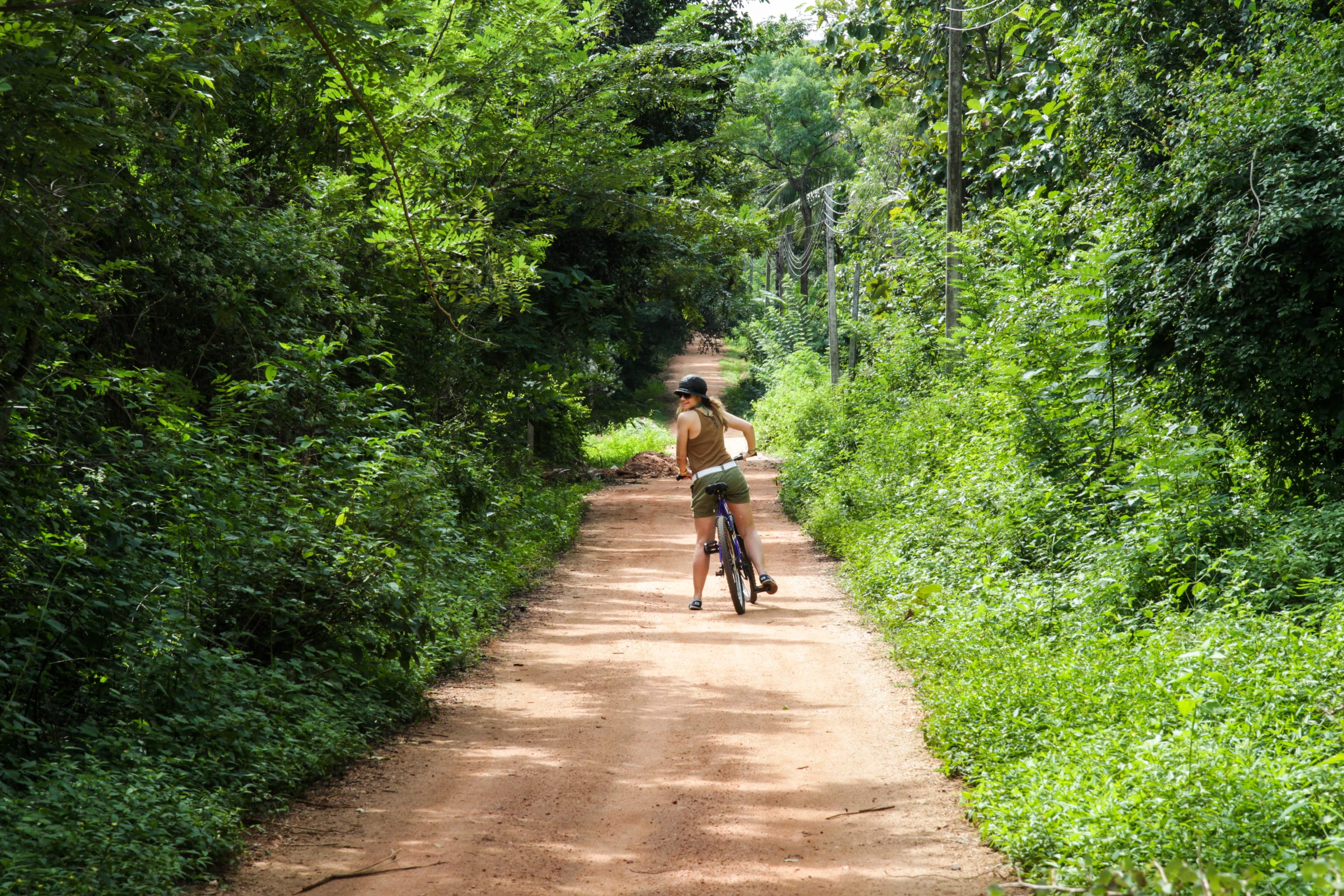 For History Buffs: Sri Lanka. Recently making its way onto the adventure tourism map, Sri Lanka has been working furiously to improve its infrastructure since the end of the civil war in 2009. This stunning country boasts both road and off-road cycling, whitewater rafting, trail running and hiking, safari trips and surfing. For history buffs, the many ancient ruins and Buddhist temples are perfect destinations for an easier day.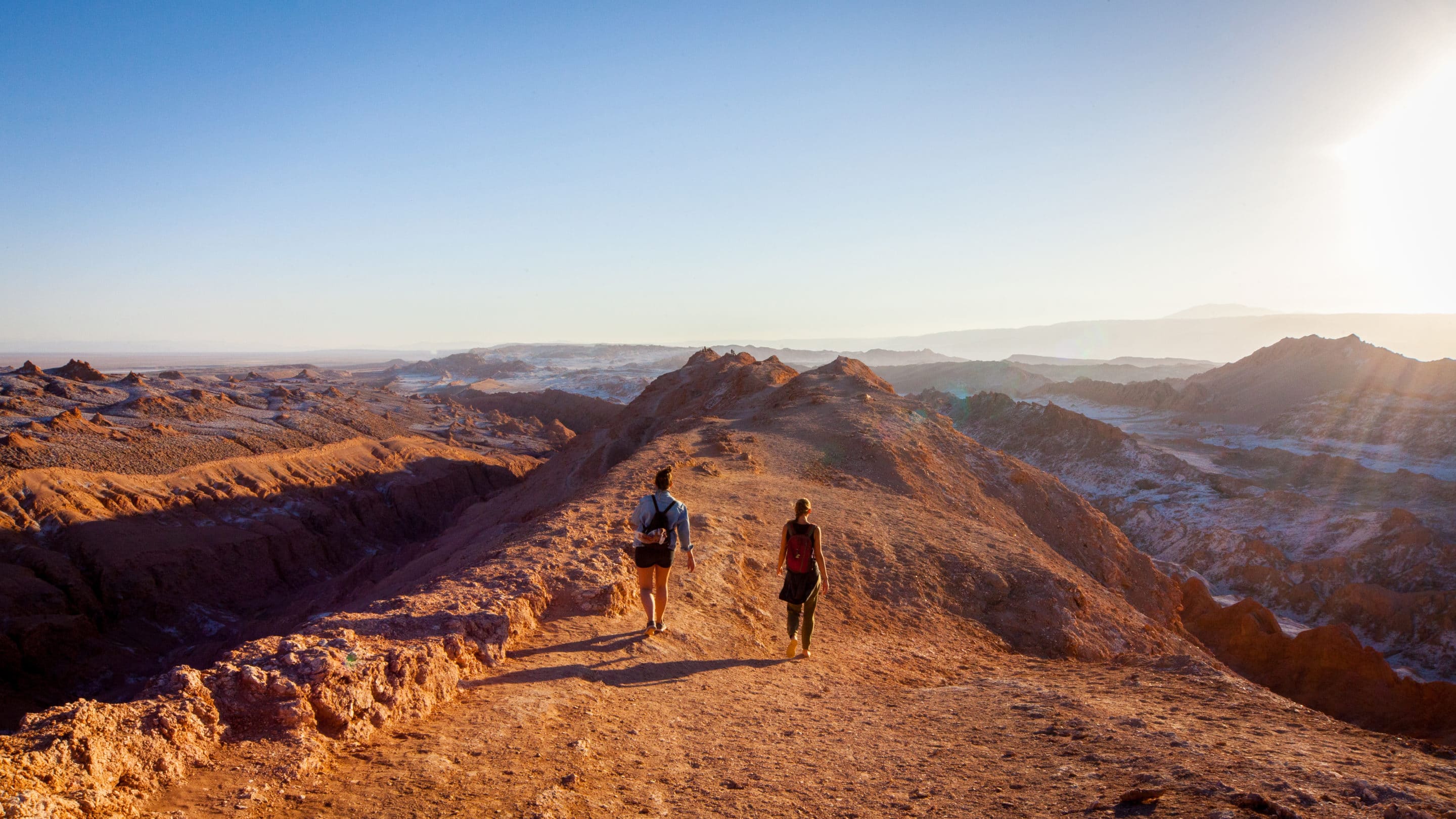 For Ultra Marathoners: Chile. The Atacama Crossing Ultra Marathon is part of the 4 Deserts series and consists of an unsupported 250 km and 6 stages. If you're just interested in testing out one segment of the 4 Deserts series (which also includes Gobi March in China, the Sahara Race in Egypt and The Last Desert in Antarctica), this is the part to do. With salt flats, sand dunes, river crossings, packed earth and hard grass, this experience is hard to beat.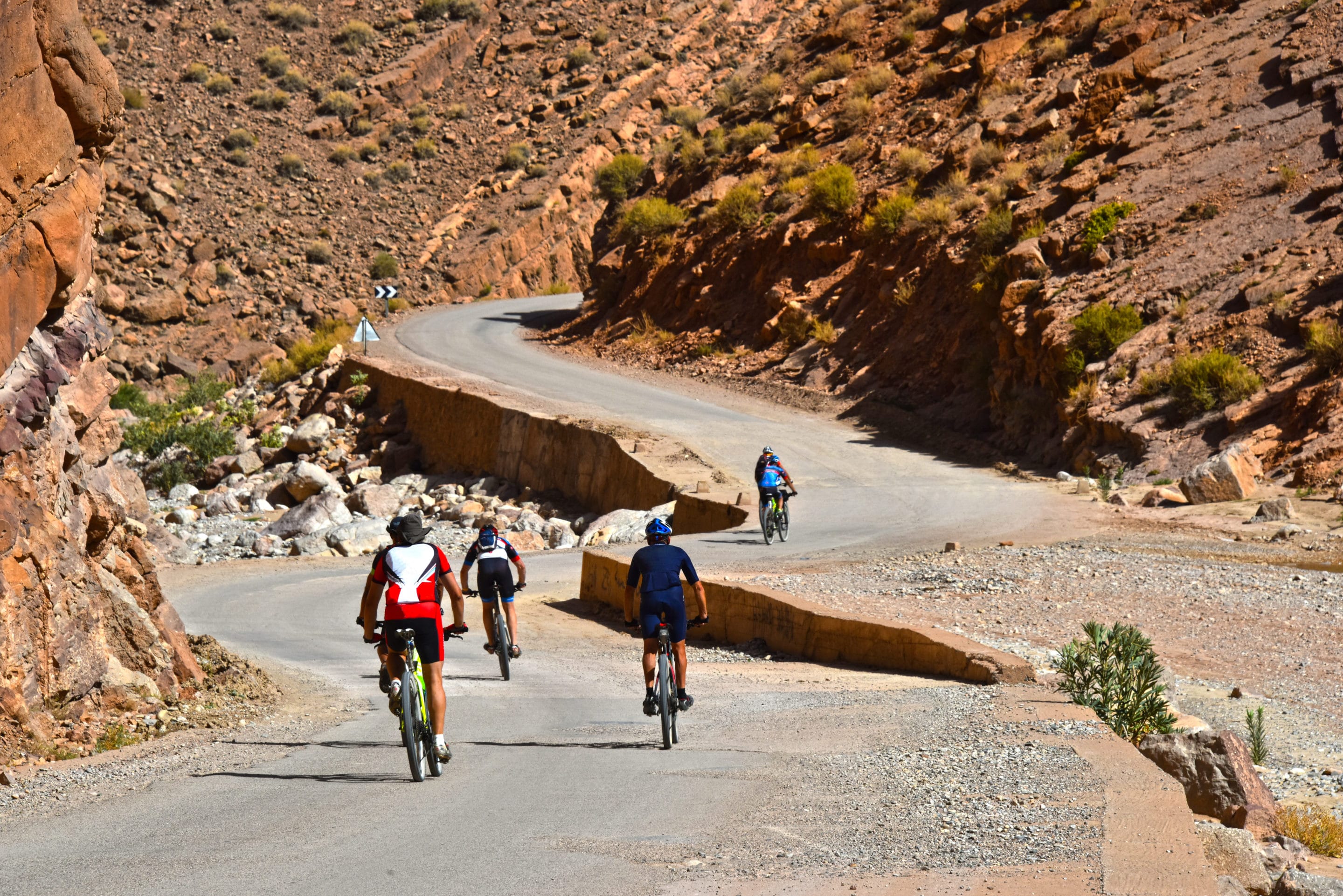 For Cyclists: Morocco. Take on the Sahara in Morocco by bike this winter – Morocco's pleasant climate through the Canadian winter is a welcome change. One of the most common paths is through the Atlas Mountains to Jebel Sahro with a stop in Marrakech. With a fair amount of climbing, most guided trips are between 7 and 10 days and can accommodate intermediate to advanced riders.
How to Prep for Your Trip.
Remember, your body is great at doing whatever it's been practicing. If you're taking on a multi-day trek or tackling a location higher in the mountains, your body is going to need some preparation. We usually recommend giving yourself at least 12 weeks. It's ideal if you can get closer to 16. This is to allow your heart, lungs, and cardiovascular system to improve efficiency and endurance.
Also, for your physical body to improve its strength and resilience to different terrain and to withstand repeated days of activity. It's important to choose activities at home that closely mimic what you'll be doing. For example, if you're planning on a multi-day hike, you'll want to be getting out for a few hours on back-to-back days preferably on natural terrain.
Alternatively, if you're going biking in a place that has actual mountains (as opposed to our Ontario "hills"), you'll want to be doing hill repeats in a place with as big a hill as you can find. Or even better, hit up a cycling class with a climbing focus. Of course, if you're travelling to somewhere at altitude, you'll want to prep your system for performing in conditions with less oxygen as the same amount of work will feel substantially more difficult if you've never practiced it before.
Your trip will be much more enjoyable if you've properly prepared. You'll be better equipped to avoid injury and more importantly spend time enjoying your surroundings rather than being so physically taxed that you can't even lift your head off the handlebars. (Unless, of course, that's the purpose of your trip!)
Happy travels,
Lauren Roberts is a Registered Physiotherapist and Founder of The Running Physio in Toronto. For more information on her team, the clinic, and for more great blog articles, visit www.therunningphysio.ca.
Altitude Athletic is Toronto's first and one of the largest altitude training facilities in the world. We're here to help you prepare for your next big climb, event or meet your health goals. Click here to learn more about what we do at Altitude.