The forefront of science and technology, steeped in athletic tradition: Altitude Athletic Training is the best of both worlds. We seek to provide the highest standard of technology, tools and facilities, enabling anyone to access world-class training. Grounded in sound science and years of experience, we demand the most out of our coaches and our programming.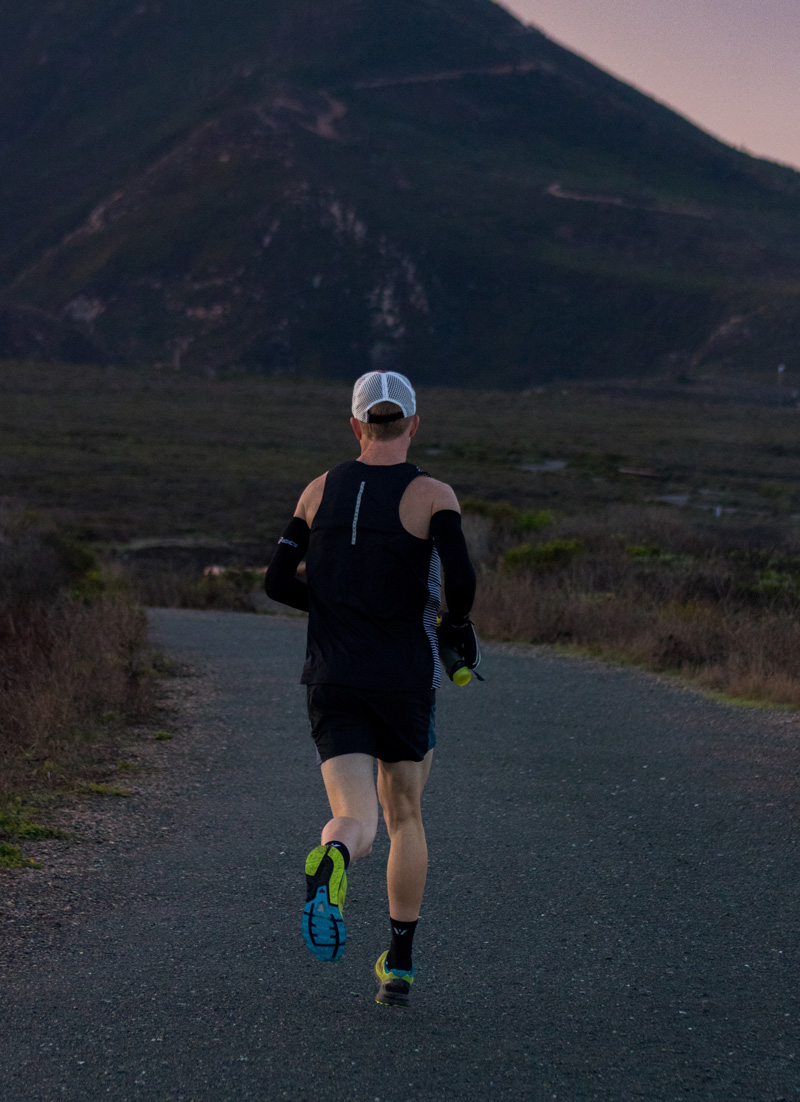 We are a group of coaches, scientists and fitness enthusiasts passionate about empowering others to reach and exceed their athletic goals. We are excited about state-of-the-art equipment and evidence-based training. Altitude Athletic is our platform for using these tools to get the most out of our athletes. Alongside results, we are also passionate about member experience. We strive to meet high standards of excellence in member comfort and service.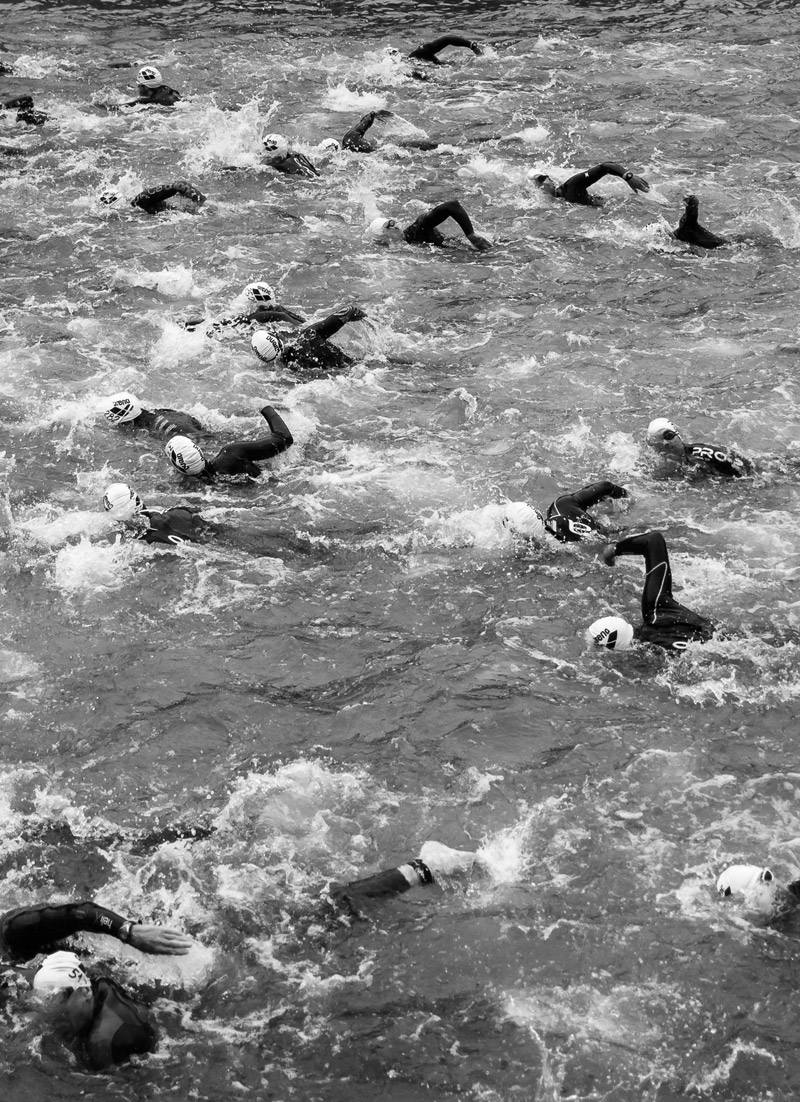 Altitude Athletic uses a 1,200 square-foot hypoxic (reduced oxygen) room to get the most out of training. These environments, in conjunction with programming catered to lower oxygen, produce physiological adaptations that can't be achieved at sea-level oxygen conditions. These effects are further bolstered by our professional coaching and live metrics, getting the most out of your training every session. Whether endurance or power, our training programs offer superior outcomes. Our services include: 
Fitness and movement quality assessments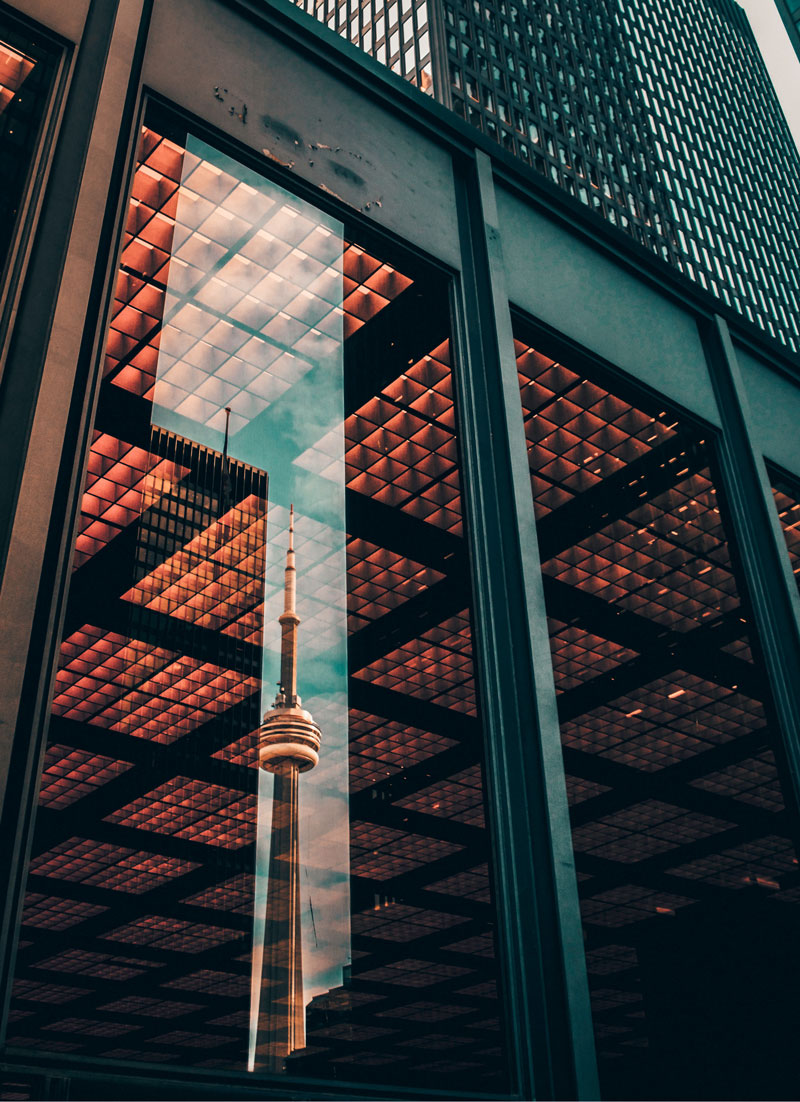 Why we built a mountain in Downtown Toronto 
We believe in making the training tools used by professional athletes more accessible to everyday athletes. Athletes have been using altitude training to improve performance for years. We created Altitude Athletic so you can, too. Regardless of your goal – whether it be to lose a couple of pounds or to finish an Ironman—we exist to help you get there using the most advanced training technology and coaching publicly available.