Book a Complimentary Coach Consult
Discover how you can use the unique benefits of Altitude to accomplish your health, fitness and adventure goals. Meet with one of our coaches virtually or at the facility.
Welcome to Altitude Athletic Training. We're a specialized fitness facility with one of the largest altitude training rooms in the world, state-of-the-art tech and a team of passionate coaches. We help athletes of all abilities train smarter by combining the science-based benefits of altitude training with personalized coaching.
WHAT ARE YOU TRAINING FOR?
Our mission is to help you make the most out of your exercise time and empower you to go on great adventures, tackle physical and mental challenges and live a healthier life. We do this by giving you access to athlete-level training tools and expertise. Learn what's in it for you and your training goals: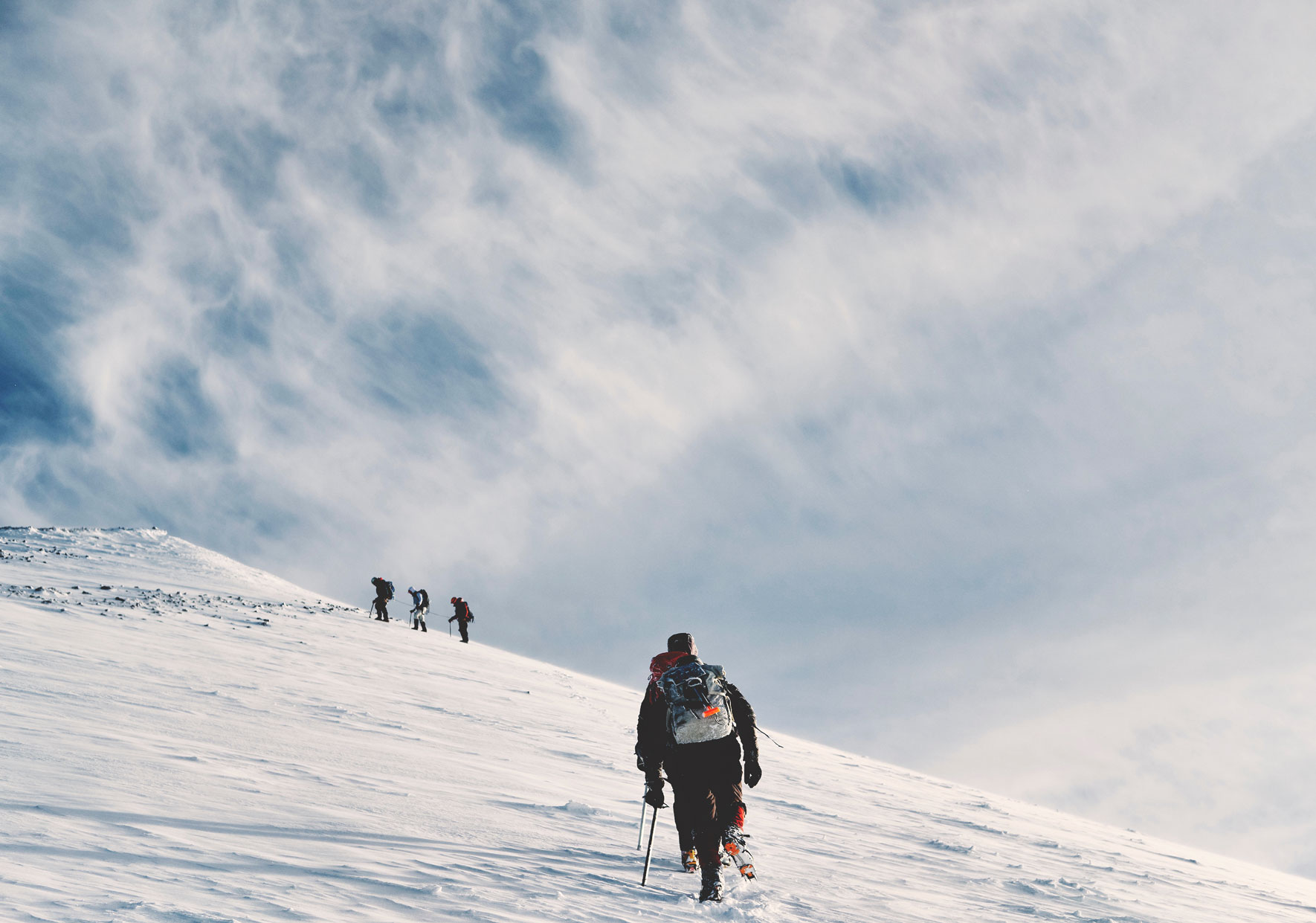 Altitude training can provide a range of benefits including increased power, speed, endurance and stamina. And due to the unique demands altitude puts on your body, you can get these results in about half the time of your regular sea-level workout. Want to know more about the science behind altitude training?
We are a luxurious boutique athletic club that provides members with access to altitudes equivalent to the most desirable training locations and mountain ranges in the world. Our state-of-the-art facility brings elite-level technology into a generous 1,200 sq ft. space.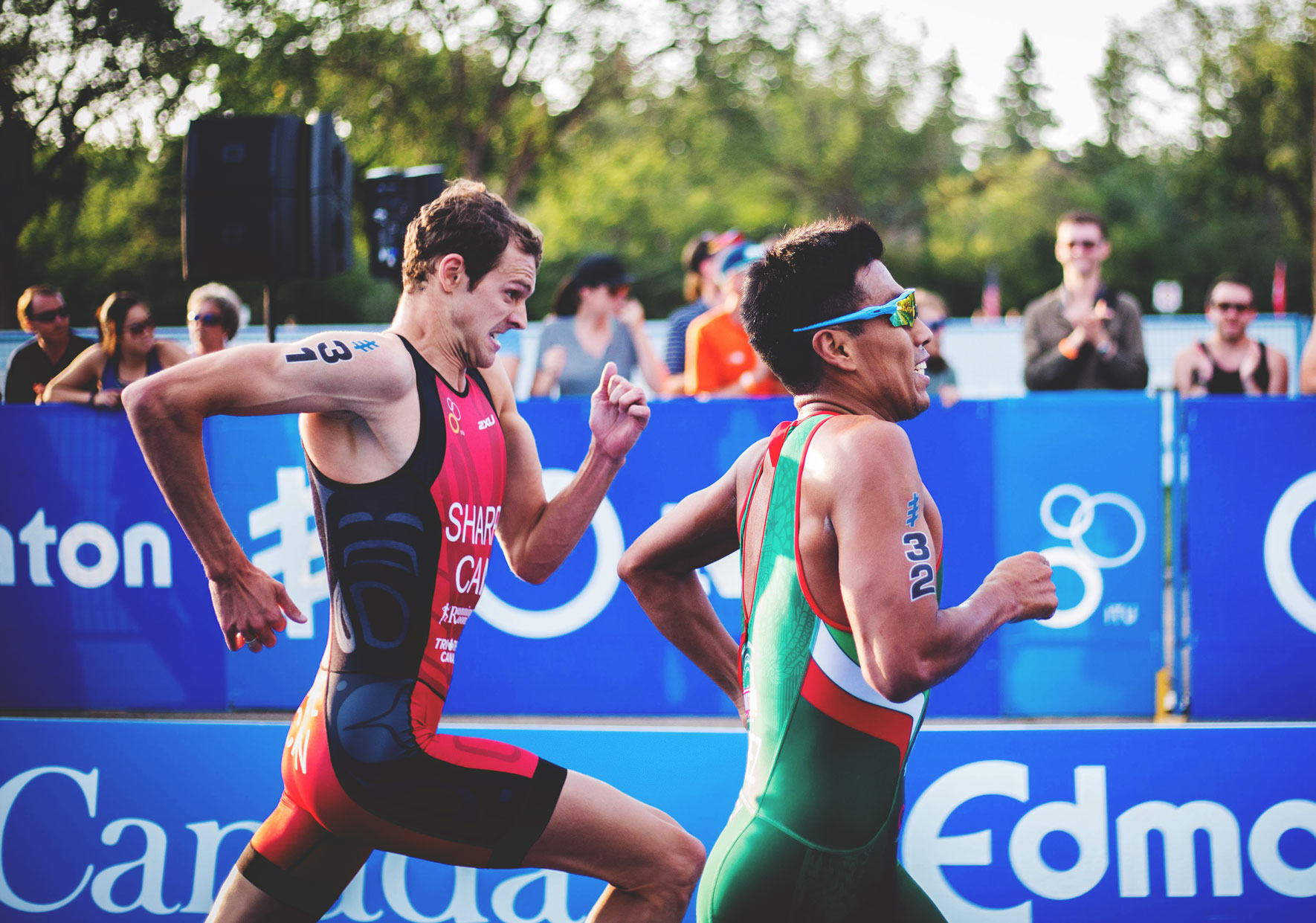 HOW DO YOU WANT TO TRAIN?
How high do you want to go? Are you looking to train like an athlete and follow a personalized program complete with performance assessments,  private coaching and nutrition? Or are you looking to just do your own thing and smash some workouts inside our performance-enhancing environment. How high you go and how you train is your choice. 
Explore Our Community
One of the best parts of Altitude is our incredible community of like-minded people.