Book a Complimentary Coach Consult
Discover how you can use the unique benefits of Altitude to accomplish your health, fitness and adventure goals. Meet with one of our coaches virtually or at the facility.
Welcome to Altitude Athletic Training. We're a specialized fitness facility with one of the largest altitude training rooms in the world, state-of-the-art tech and a team of passionate coaches. We help athletes of all abilities train smarter by combining the science-based benefits of altitude training with personalized coaching.
WHAT ARE YOU TRAINING FOR?
Our mission is to help you make the most out of your exercise time and empower you to go on great adventures, tackle physical and mental challenges and live a healthier life. We do this by giving you access to athlete-level training tools and expertise. Learn what's in it for you and your training goals: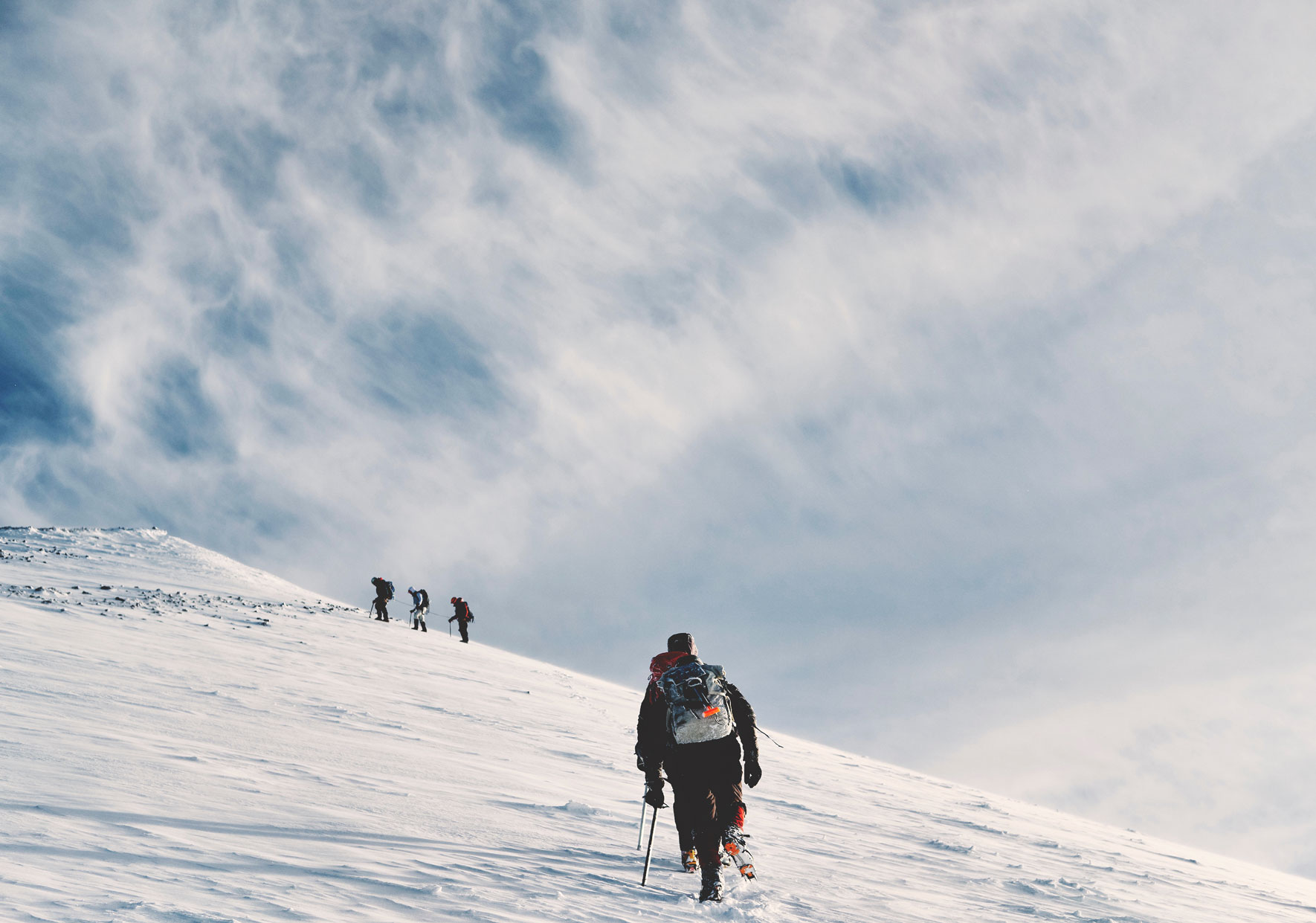 Altitude training can provide a range of benefits including increased power, speed, endurance and stamina. And due to the unique demands altitude puts on your body, you can get these results in about half the time of your regular sea-level workout. Want to know more about the science behind altitude training?
We are a luxurious boutique athletic club that provides members with access to altitudes equivalent to the most desirable training locations and mountain ranges in the world. Our state-of-the-art facility brings elite-level technology into a generous 1,200 sq ft. space.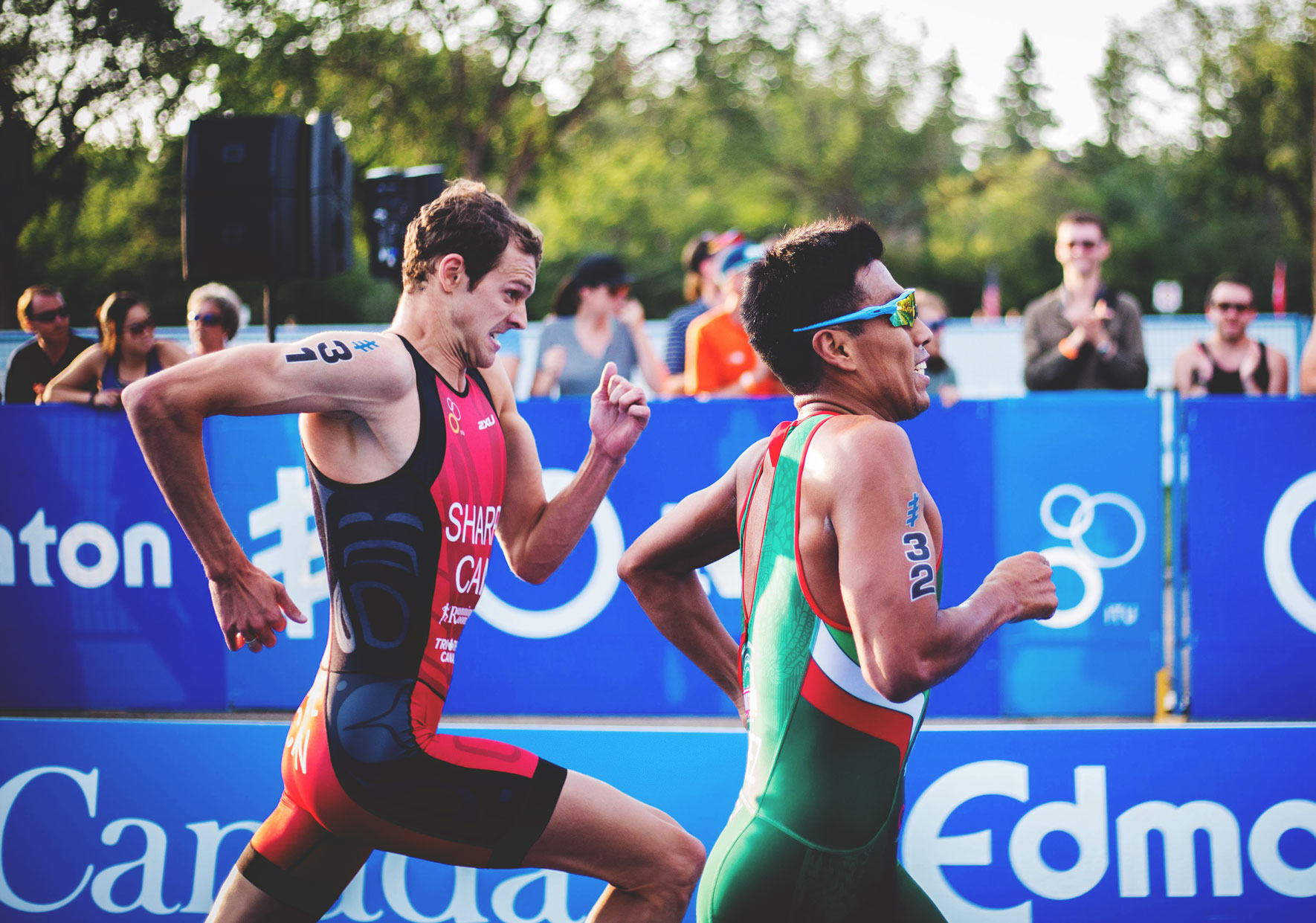 HOW DO YOU WANT TO TRAIN?
How high do you want to go? Are you looking to train like an athlete and follow a personalized program complete with performance assessments,  private coaching and a nutrition plan? Or are you looking to just do your own thing and smash some workouts inside our performance-enhancing environment. How high you go and how you train is your choice. 
I signed up for a multi-day hike in the Yukon in July and started hiking but quickly realized I had no clue how to train for this sort of elevation in the GTA.  I met with Altitude and felt confident they could not only help me get to the summit of ...
Read More
Marcia
Excellent facility and well run by good people who care. I've been going to the gym off and on for my entire life without seeing much results. I did see progress when I was doing personal training but it was expensive and I stopped going after the ...
Read More
Tim
I joined Altitude Athletic in October of 2021 in preparation to achieve my life-long goal to climb Mt. Kilimanjaro. My trip was scheduled for February – so I had to find a program that would really work for me in the time I had. I chose Altitud...
Read More
Jodi
I love this place as it's got top of the range equipment and of course you are getting the gains of altitude as you work out. Everything is spotless clean too. The people are also incredibly nice and helpful. Likely my best gym experience in Toront...
Read More
Ian
I was planning on trekking at altitude from Cusco to Machu Picchu Peru and I needed to train seriously. Through a stroke of serendipity it turned out that the solution was Altitude Athletic Training. A gym that allows you to train at Altitude in Toro...
Read More
Judy
Amazing facility that was stocked with high quality equipment for use to train with. The gym looks almost futuristic with their set up and I highly recommend it for anyone looking to take their training to the next level with Altitude's reduced...
Read More
Anthony Q.
Altitude Athletic is making me stronger. My HRV is higher than it ever has been. My resting heart rate is down to 58. Both visceral and subcutaneous fat is down. Muscle rate is up. I'm feeling stronger. My Fibro is behaving. Looking forward to ...
Read More
Deena
The combination of personalized programming and state-of-the-art technology at Altitude helped me lose my 'Quarantine 15' in just a few months. Their elite team of wellness practitioners is unparalleled – they motivated me to exercise harde...
Read More
Anthony S.
…I have been working out for many years in different countries such as Russia, Canada and Turkey, but this gym is not like any of the those that I have been before. The quality of the staff and and weight machines are amazing…
Firat B.
Good location, well managed, Clean and organized. My husband convinced me to try it out. Turns out it was perfect for me. All staff are nice and kind and my trainer is top notch. I've been enjoying my workouts since I joined as a member here....
Read More
Mia
Love the space. So clean and easy to move around. Their classes are so fun and engaging. First time I enjoy treadmill running. Their instructors are also very nice and knowledgeable. Only altitude training gym cananda I believe. Would deff recommend ...
Read More
Veda
On holidays in Toronto, went in for a session after seeing this place in a YouTube video by Will Tennyson. As a programmer I regularly work out to prevent my body from atrophying from sitting at a desk 24/7 but I'm not a "gym bro" or...
Read More
Choong
Wonderful new Toronto Gym that uniquely offers the ability to train in a higher altitude environment. When I visited the gym was adjusted to 8500ft elevation & it was amazing to feel the difference the altitude makes. The staff were super welcomi...
Read More
Madison
I really enjoyed this class, if offered a lot of variance and options to acclimate to the room and push yourself if you felt ready. The running portion was a full 30 minutes too which was awesome (some classes take into that time with warmup/cooldown)...
Read More
Sarah
Gym is very unique as it allows you to train in a high-tech altitude chamber. When I visited, it was set to 8500ft elevation and you can definitely feel the difference. Equipment and machines are top notch. Staff was friendly, knowledgeable, very wel...
Read More
Rahul
My husband and I planned to climb Mt. Kilimanjaro in the Fall of 2020 and well, we all know what happened there. We bumped it to 2021 and then to 2022 and we are FINALLY on our way to check off one of our bucket list adventures. I am a big believer i...
Read More
Terry and Tracey