Training for your first triathlon can be an intimidating experience. From seemingly endless amounts of gear to scarily fast transitions, there can be a lot to wrap your head around leading up to the day. Here are some tips and tricks that will help you feel ready when it's time to race.
Tip 1: KNOW THE COURSE:
Register for a race close to home, so that you can visit the course before your race to check it out. Take note of the current and terrain; have a sense of how hilly the bike and run will be. Have a sense of what the weather will be like around race day so that you can properly prepare for the appropriate conditions. Prepare at least 12 weeks before your race to give yourself ample time to get ready both mentally and physically.
Try practicing specific course sections you may find tricky; this could be a sharp U-turn on the bike, an uphill climb you are nervous about, or running through a transition zone so you don't get lost or forget something. After all, transition time counts too and while we've all ran with that bike helmet on, it may be easier without!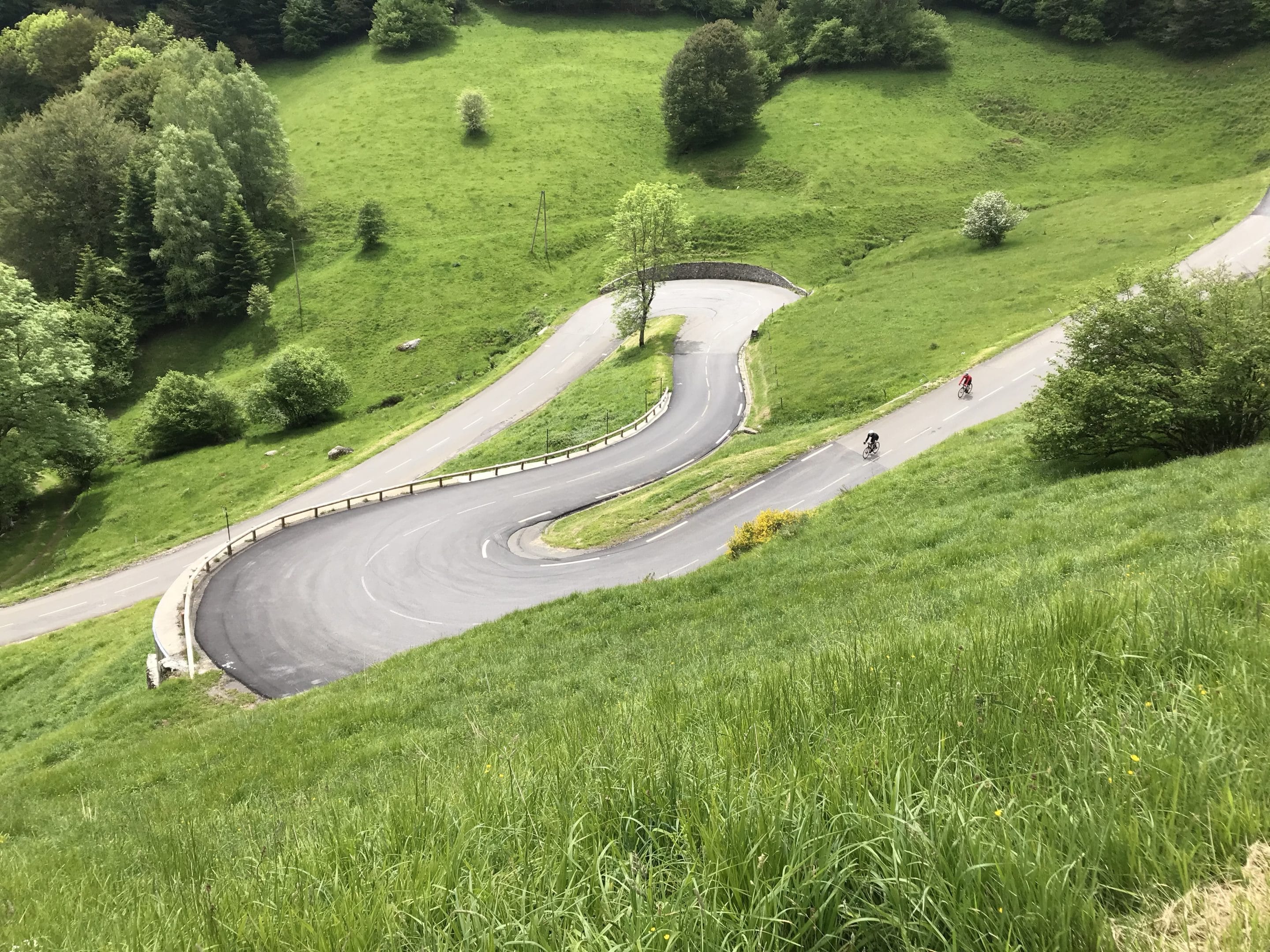 Tip 2: KNOW YOUR GEAR:
You may feel pressured to have a lot of equipment from your online research or local triathlon group. The most important thing is to be comfortable and able to work with the equipment you have. Run through your gear the night before race day to avoid forgetting anything essential! Here are a few things you do need:
Shoes: Do NOT break in new shoes the day of the race. We often recommend getting running shoes that fit to your gait & tread pattern but go with what you've trained in and are most comfortable with. If you have cycling shoes and clipless pedals, be sure to be comfortable with clipping in and out.
Race Kit: You don't NEED a tri suit for your first race, especially if it is a short course. Swimming in a swimsuit and quickly throwing on shorts and a t-shirt for the other two disciplines will work; I've done it and have even thrown on a hoodie for a rather windy bike ride. If you're lucky enough to have a tri suit for your first race, do a training session or two with it before race day to avoid any surprises. All of these options including your wetsuit (if the race calls for one) can be sleeved or sleeveless. Don't forget an extra layer if the forecast looks a bit cold.
Wetsuit: To prevent chaffing and to help with removing your wetsuit in the transition zone use petroleum jelly or Vaseline around key connection points like the neck, ankles, and wrists!
Bike: While there is technical assistance on each race, you should feel comfortable with basic maintenance (eg. fixing a flat). Bring a spare tube and CO2 or a small pump in the trusty bike bag. Be comfortable on the bike you are riding, and double check that the gears shift well the night before your race. Give it a test run if you are renting a road bike for your first race. Pump up your tires the morning of to avoid the awful, sluggish ride I endured on my first triathlon. Don't forget your helmet, sunglasses, and a water bottle!
Looking for some great athletic wear? Check out Alba Athletic. Their gear is designed in Canada and sustainably made to order. (www.albaathletic.com and https://www.instagram.com/albaathletic/)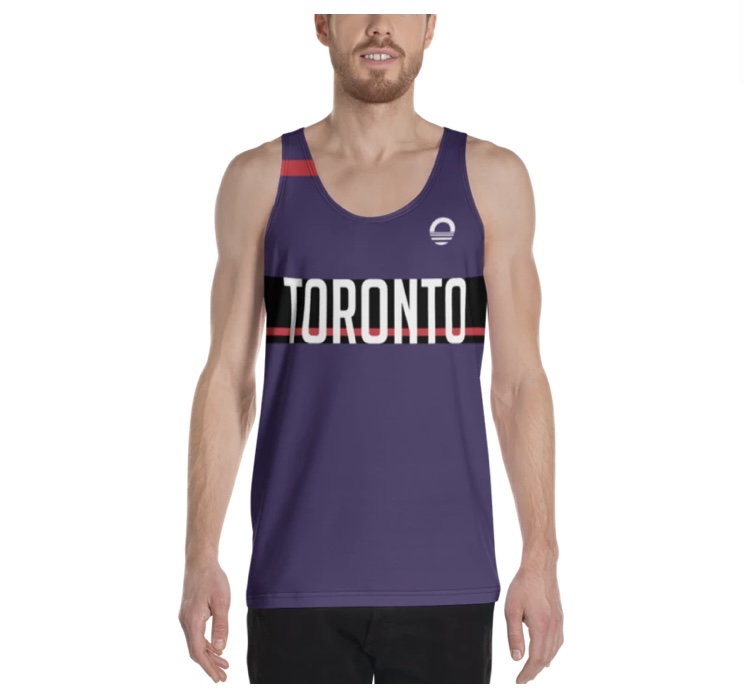 Men's Toronto Run Tank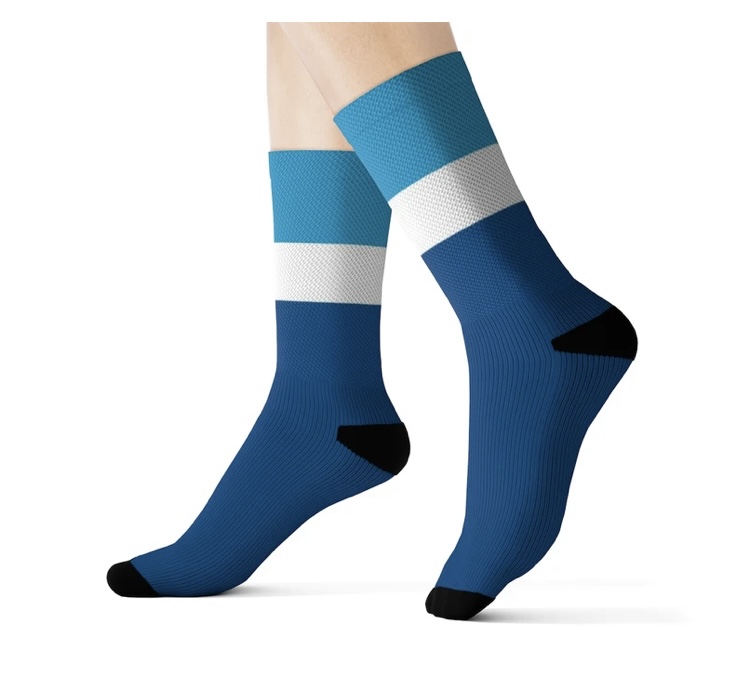 Socks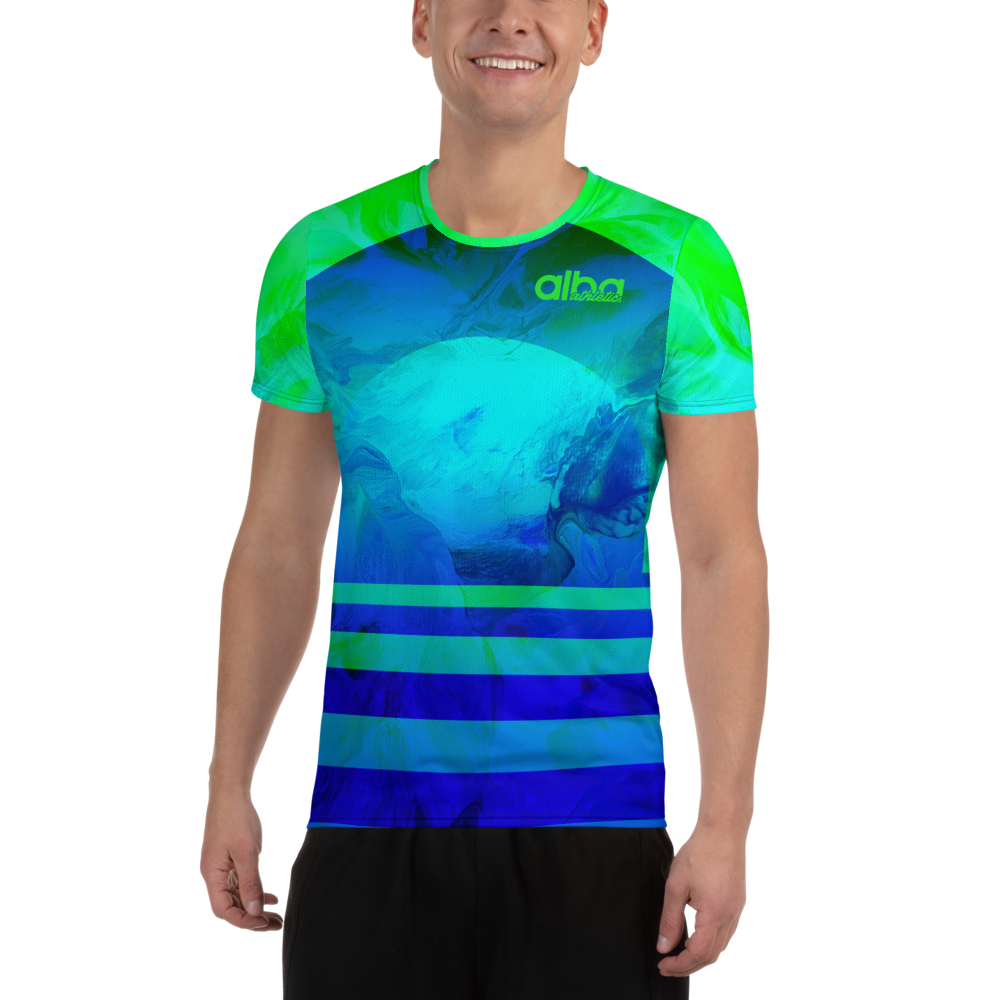 Men's Lightweight Run Shirt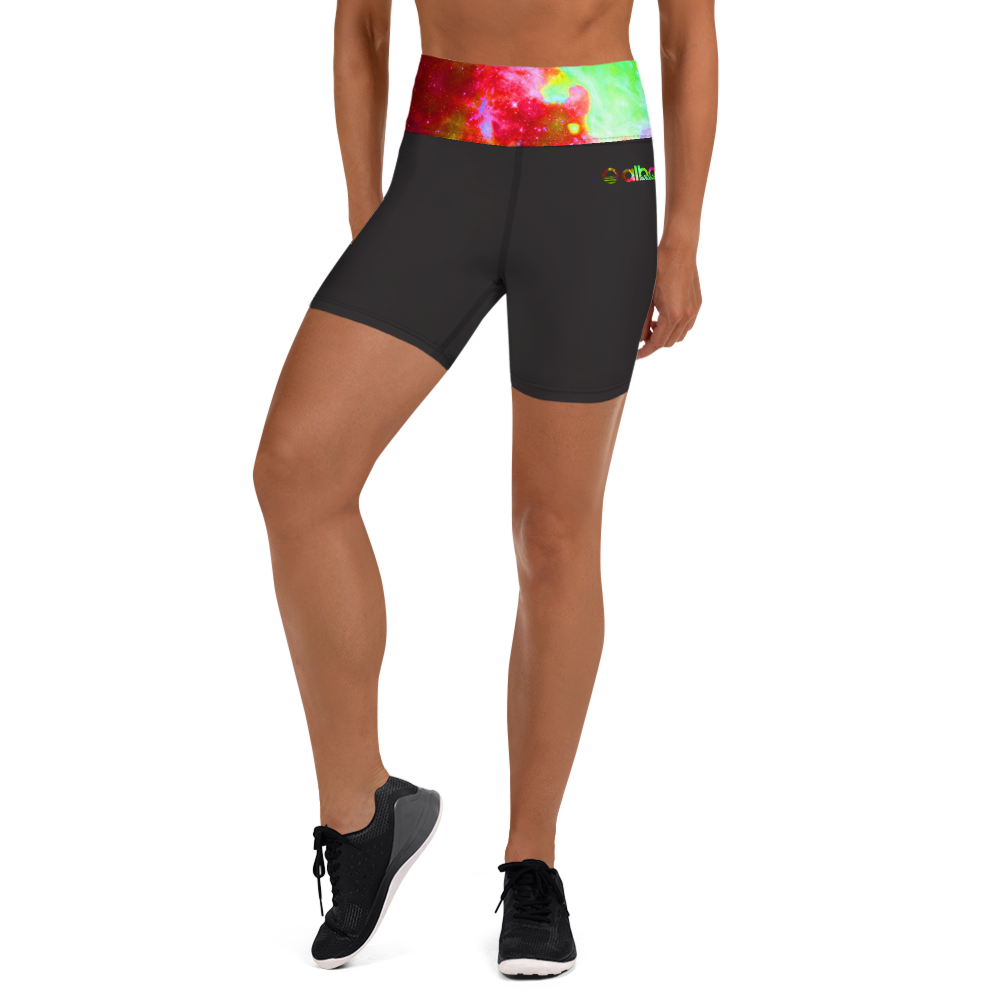 Women's High Waist Active Shorts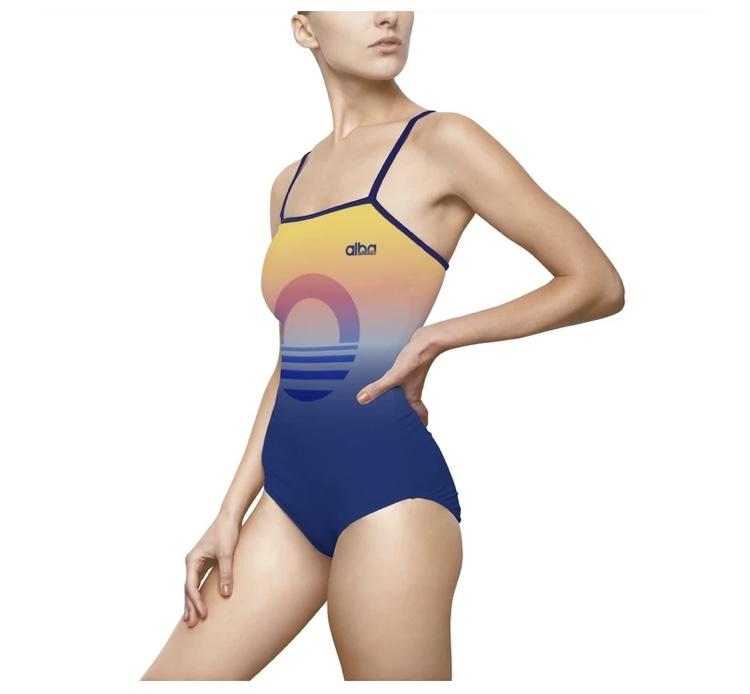 Women's One Piece Swimsuit
Tip 3: KNOW YOURSELF:
Your first triathlon is not a race to win: Triathlons are a test of mental endurance. Don't forget this as you start training for your first triathlon. There are two common issues: struggling with a section too often or exhaustion from trying to keep up with someone else. A 5x Iron man once said: "Understand if the swim if your hardest leg; it is also the shortest a mere 20-40min of the +3hrs often spent on a course.
The bike is your time sitting, eating, drinking and drying off before you set out on a nice scenic run. Some people will beat you in the water but understand they won't be as comfortable in their splits on land." For training: BRICK workouts! Try riding your bike the length of the course, and then immediately going for a run. Time yourself and your split times of each kilometer to understand how you feel & where you can improve on your own time. You will encounter a jelly leg feeling and it's better to encounter this in training than on race day.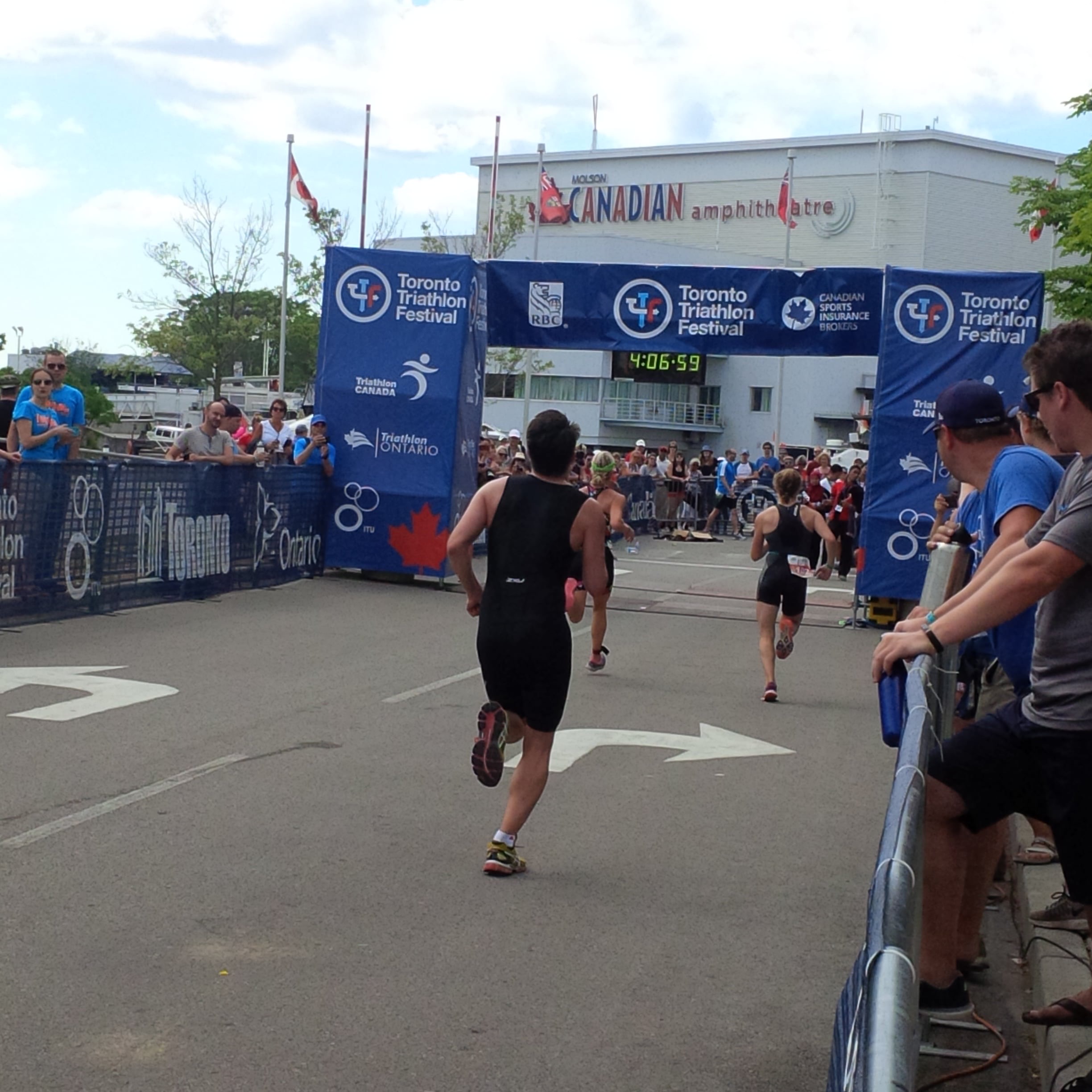 TIP 4: START SHORT
While IRONMANs seem exciting to watch and read about, they are extremely taxing on the mind, body, and wallet. Starting with a sprint triathlon allows you to get the jist of a (potentially chaotic) open water swim start, learn how to navigate transition zones, while being able to make some forgiving mistakes. Avoid a race long enough that requires you to worry about fuel (besides a bottle of water on the bike) during your triathlon, as that is a whole other discipline in itself.
TIP 5: LEARN FROM OTHER ATHLETES
Finding a group to train with can boost confidence (and speed). A seasoned athlete can easily tell you what to look out for, and can give simple but important tips on your posture/form to help you be a little more aerodynamic. Plus, it's always nice to have someone there for you on those bad weather training days to keep you motivated!
Author: Carina Chung