Whether you're looking to build endurance, improve your running economy, or build strength and power, including high-intensity sprint-based workouts is one of the best tools to integrate into your training arsenal.
There are many different types of workouts for endurance athletes. But today we're going to focus on the benefits of high-intensity training, particularly sprint-style.
Sprint-interval workouts (SITs) offer three main benefits:
Improved time to exhaustion (aka, improved endurance)
Increased maximal running speed
Improved time trial speed (aka, improved running economy/speed)
"Low and slow" training has garnered a significant amount of attention in recent years as many endurance athletes have touted its benefits. Low-intensity, high-volume training can indeed be an effective way to train, but for athletes who are looking to improve on specific aspects of their performance or who feel they have "plateaued", introducing SIT training can help to break through these performance ceilings.
Sprint Training: What and How?
There are many different approaches to introducing sprints into your routine. In fact, research has shown that completing 3 workouts per week for even just two weeks will result in improved performance. In this case, the workouts consisted of 4-7 rounds of 30 second "all out" sprints with 4 minutes of rest in-between. However, it has also been found throughout the duration of a full training program, no more than 20% of total training volume should be made up of high-intensity work. This may increase propensity of injury as well as create levels of bodily stress that are too difficult to recover from when total mileage is very high. As with all good endurance training plans, finding the right balance between volume and intensity is highly individualized.
In general, we recommend that beginner athletes (those who have been running or cycling for less than 1 year) start with a higher-intensity workout once per week. More seasoned athletes can do two, while being careful to plan other hard workouts far enough away from hard efforts to allow the body to recover. For example:
Sunday: Long Run
Monday: Off/Easy Cross Train
Tuesday: High Intensity (Tempo or Interval)
Wednesday: Recovery Run
Thursday: Off/Easy Cross Train
Friday: High Intensity (Tempo or Interval)
Saturday: Recovery Run
Remember that within any given run, there are loads of options and variability. For example, a tempo run may consist of all-out 30-second efforts like in the research. Or it may consist of something like 4 minute intervals at 70% of maximal effort. Changing things up is key!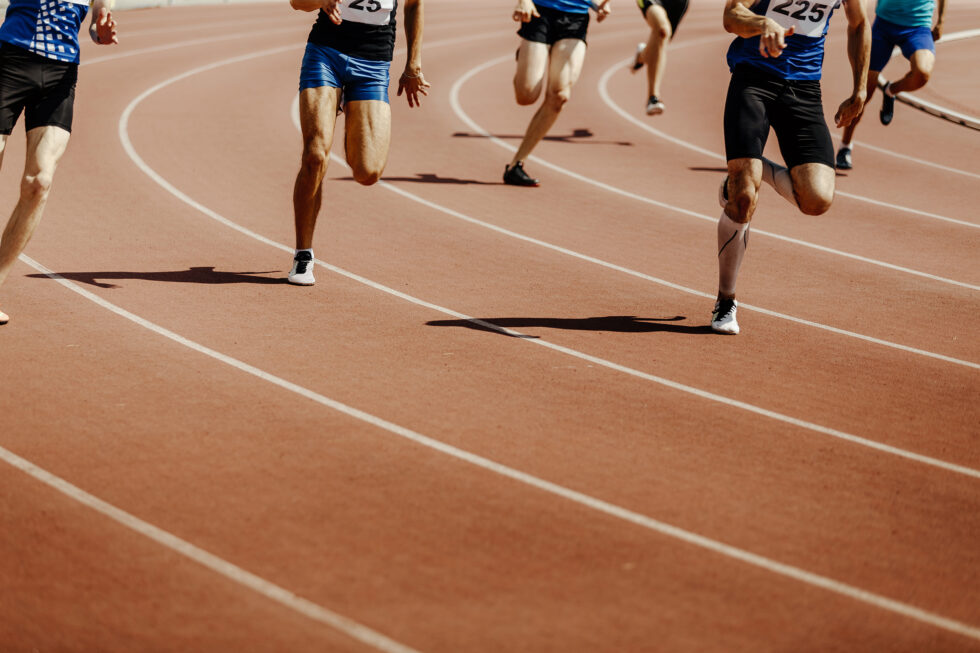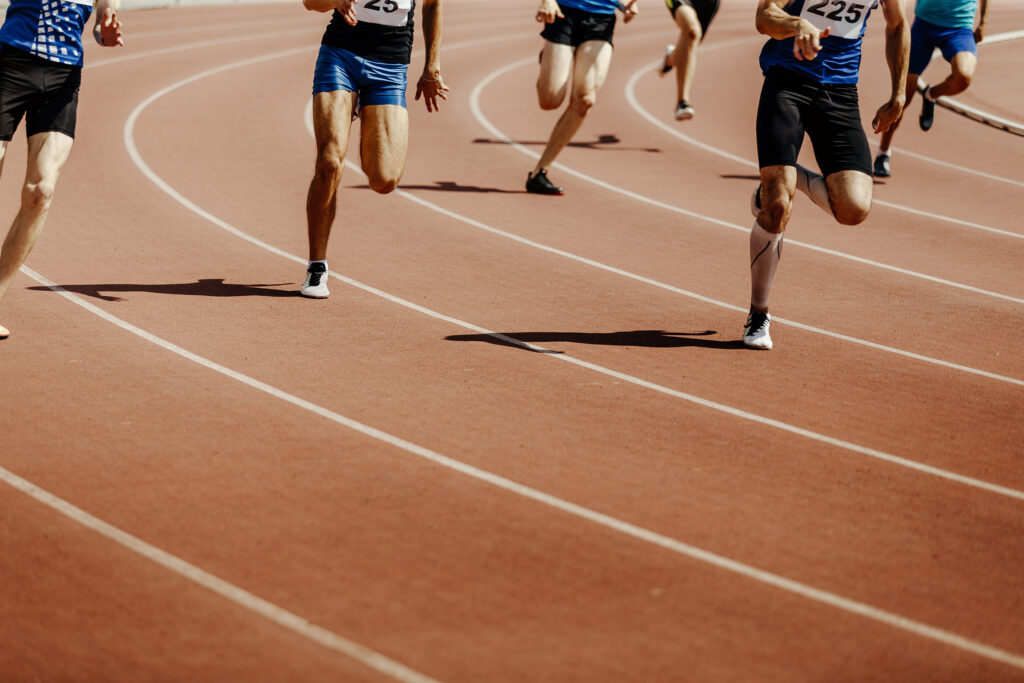 Cons of SIT Training
From an injury standpoint, full-blown, 100% effort workouts should be used sparingly as they are quite challenging on the body. The amount of load associated with using muscles to their maximum capacity is quite a bit higher than just going for an average run. If the body isn't used to this, tendons and muscles may rebel – resulting in muscle strains.
The other consideration for many people is that true sprint work is…hard work. To truly expend 90%+ of our maximal effort requires a high level of self-discipline and tolerance to discomfort. Of course, for those aiming to push the limits, this is part of the process. However, that doesn't necessarily make it more fun. Here's where you have to use some psychological tricks. Music and group classes are two great ways to turn a hard workout into a social competition.
Pros of SIT Training
As we mentioned, the performance gains from SIT training can be substantial. Another part of this equation is the improvement in mental toughness. In any race, long or short, comes a moment of self-doubt or inner critic that tells you that this does not feel good and to stop, now! The gifted athlete will recognize this feeling. They'll learn to recognize it as a normal part of competition, even a good part of competition, and learn how to override it.
However, this can take practice. You are less likely to experience true, full fatigue with a slower workout. But when muscles are burning and the lungs and heart are pumping hard, it can require all you've got to not pull over to the side and stop. Experiencing this again and again, and also in the company of others can train you for what's inevitably going to happen during race day so that you're prepared to face discomfort head on.
Other Ways to Boost Speed and Power
One of the basic principles of training is the "Specificity" principle. Essentially, training specificity states that in order to achieve the greatest gains in our ability to perform a chosen task, the majority of our training must be spent performing that task or tasks that are extremely similar to it. Basically, what you practice is what you do. Going for a long walk won't really help you with marathon training. Hours on an elliptical won't improve your 100m sprint time. So, if you really do want to work on speed and power as a cyclist, you've really got to spend some time in the saddle.
However, there are other ways to help improve the body's strength and conditioning. Primarily through specific strengthening exercises to targeted specific muscle groups. Exercises like squats, deadlifts, and lunges completed at high weight/low reps can improve the number and size of muscle fibres. This can assist you in being able to move faster and stronger. Note that specificity still applies here – someone engaged in cycling is best to focus on quadriceps and glute musculature while runners are wise to focus on the "springy" muscles like calves.
Finally, for runners in particular, another way to improve form, strength, and endurance is to add hill reps into your training program. Going up hills, focus on explosive power from your glutes, and high knees lifting through the hips. On the down, focus on trying to keep your feet underneath you and letting gravity do the work. Begin with 5 reps of 30 second uphill sprints, walking down. You can increase this number week to week and go as high as 10.
Remember – it never gets easier, you just get faster! And that's the goal with sprint training!
About the Author
Lauren Roberts is a Registered Physiotherapist and Founder of The Running Physio in Toronto. For more information on her team, the clinic, and for more running and endurance sport blogs, visit www.therunningphysio.ca.
References:
Jerome Koral, D. J. (2018). Six Sessions of Sprint Interval Training Improves Running Performance in Trained Athletes. Journal of Strength and Conditioning Research, 617-623.
Seiler, S. (2019). What is Best Practice for Training Intensity and Duration Distribution in Endurance Athletes? Human Kinetics Journals, 276-291.