Altitude uses PNOE Metabolic Testing to provide a complete picture of your cardiovascular and metabolic function. The accuracy of the test results allows Altitude coaches to determine precise health and fitness metrics like VO2 Max and Resting Metabolic Rate. These metrics serve as a foundation for coaches to create workout and nutrition plans that can help you achieve your goals.
What is Metabolic Testing?
Metabolic tests measure the rate at which your body burns calories and uses oxygen during rest or during different activities. Some of the data from these tests includes:
Resting Metabolic Rate – the number of calories your body burns at rest.
Metabolic Efficiency – the number of calories your body burns during exercise.
VO2 Max – the max amount of oxygen your body can use during exercise.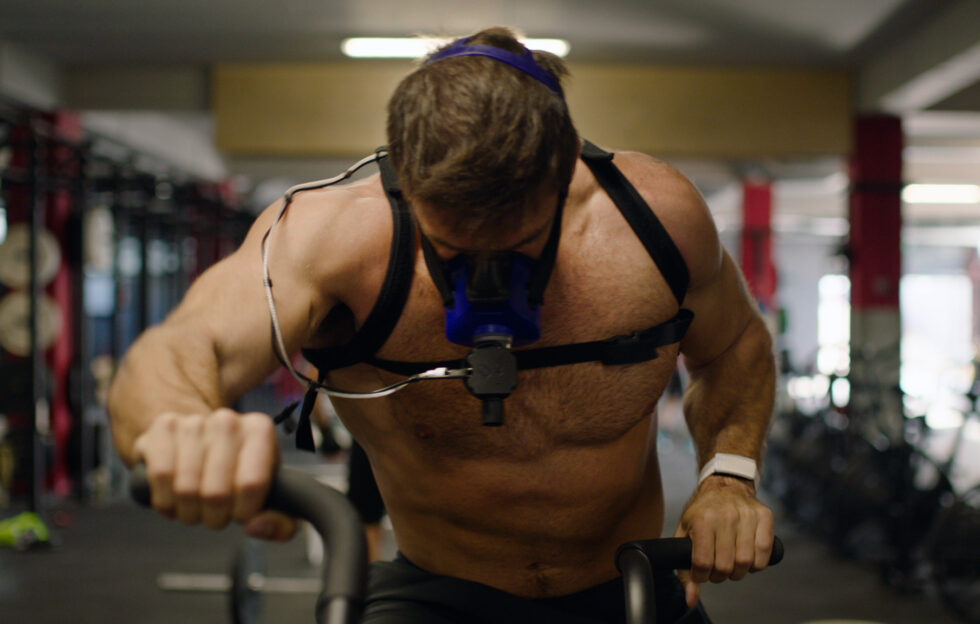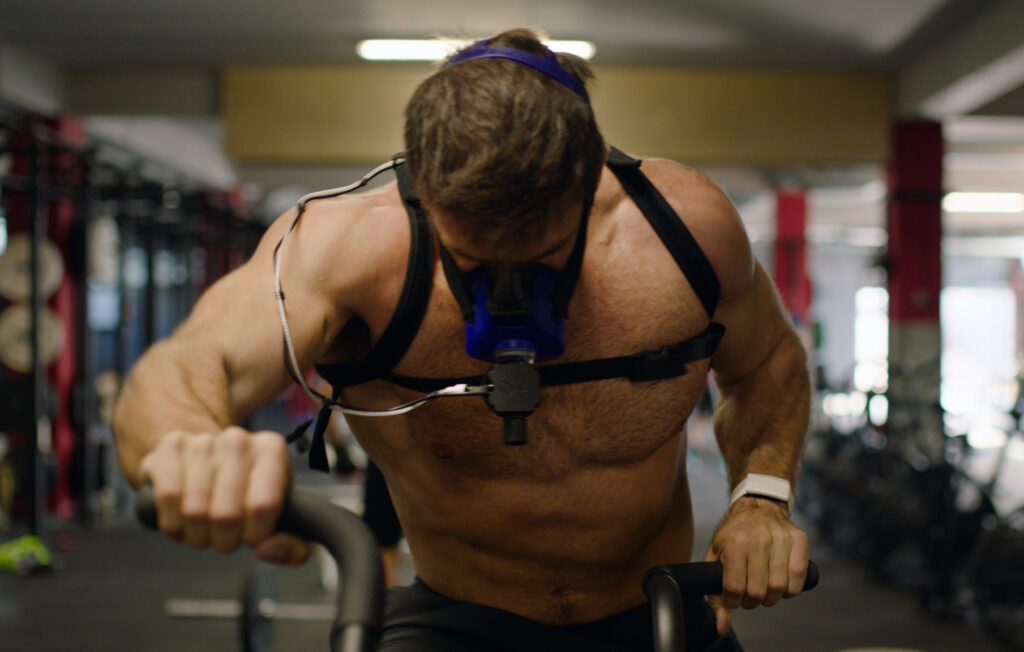 2. Why do I care about Metabolic Testing?
Understanding these values helps guide specific and individualized nutrition recommendations to help you fuel your body for training and peak performance, as well as for reaching your health and body composition goals.
3.    Who will benefit from PNOE Metabolic Testing?
Endurance Athletes (Runners, Cyclists, Triathletes, etc.)
Power-based Athletes (Basketball, Crossfit, etc.)
Hikers, Climbers and Mountaineers
General Health and Fitness (Weight loss, aerobic training, etc.)
4.   What do the pros think?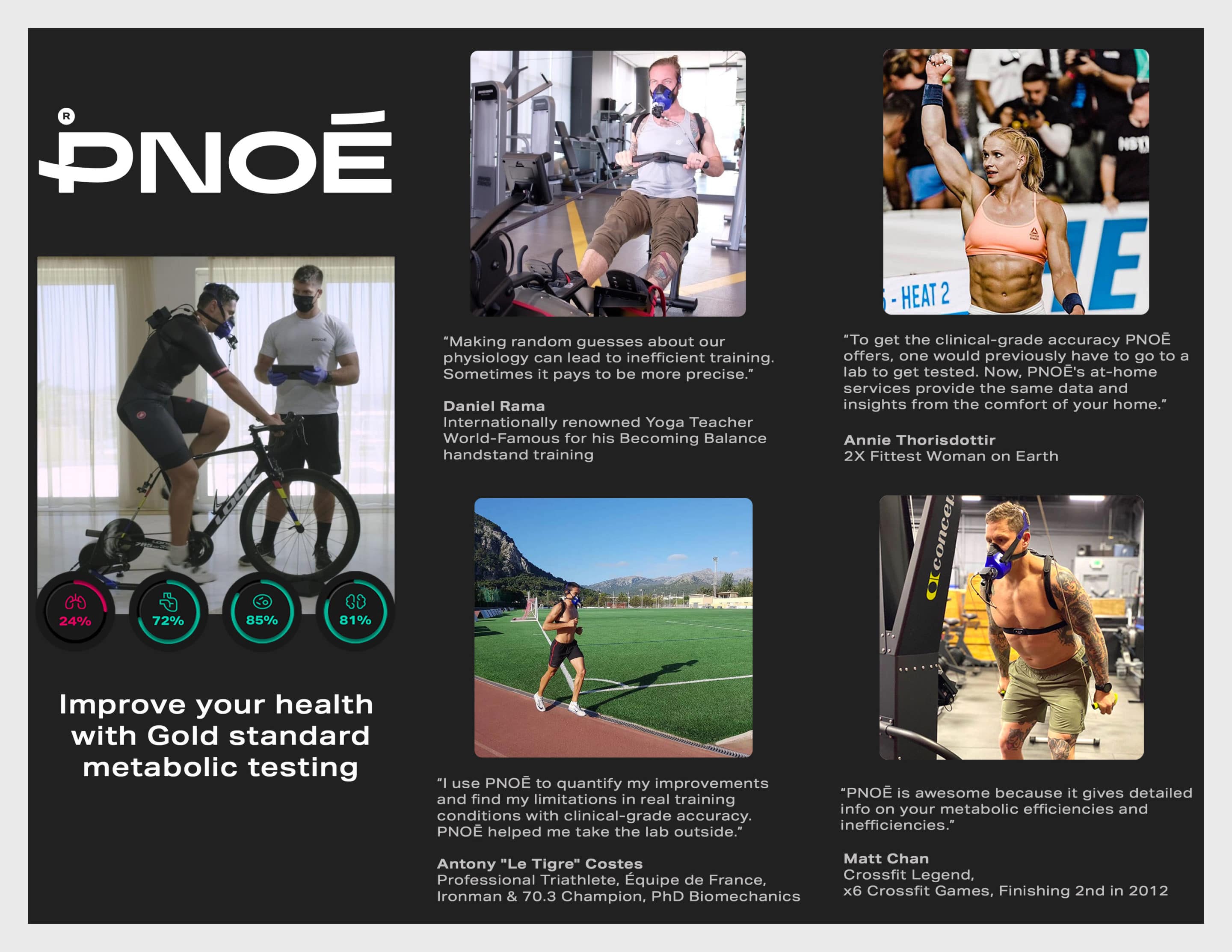 Interested in learning more? Send us an email at info@altitudeathletictraining.com.
View our other A La Carte Assessments here. 
Book your PNOE VO2 Max test at Altitude: