Outdoor sports and adventure travel fans all know about the popular go-to destinations. Mountain biking? Head to the Alps. Trekking? Try New Zealand or the Inca Trail in Peru. Rock Climbing? The national parks of the US never let us down.
One place you may not have heard of for adventure sports is in the mountainous state of Minas Gerais in southeastern Brazil. Pico da Ibituruna is a national park and mountain that can be found on the banks of the Doce River and hovers over the city of Governador Valadares.
The adventure sport options you'll find there are numerous – from hiking and mountain biking, to climbing, abseiling and gliding. And the stunning green landscape is a great backdrop as you get your adrenaline rush.
To get to the beautiful views though, you need to first overcome the 17 km climb. And with a summit rising 1123 meters above sea level, the climb up Pico da Ibituruna – Pico – is a reasonably challenging one. Let's look at what makes that climb worth-it: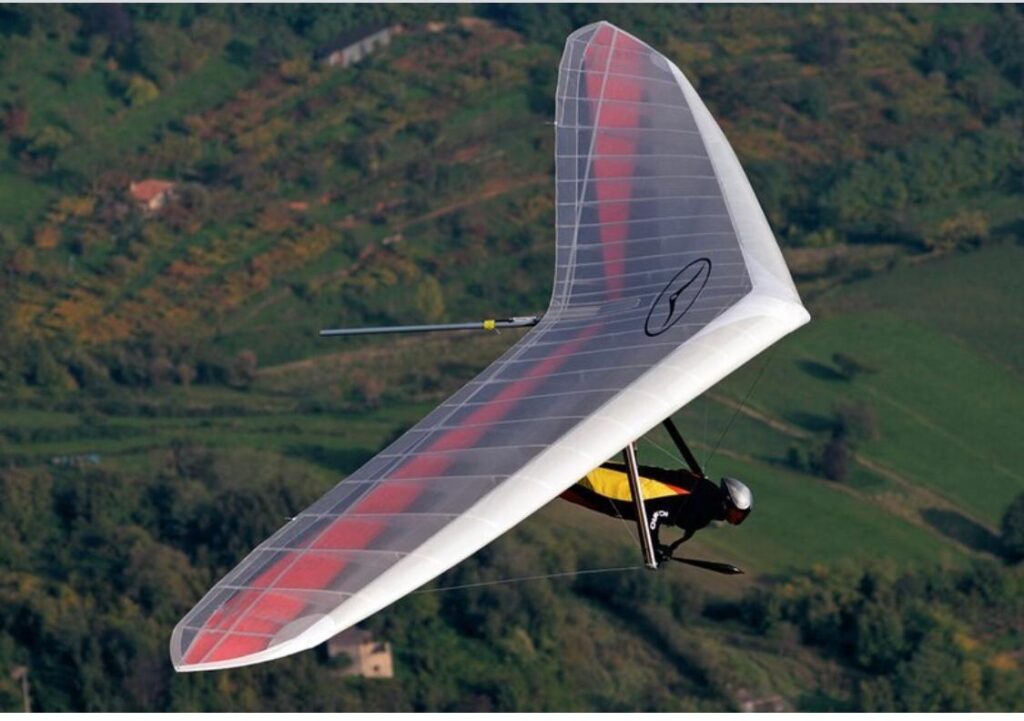 1) Free Flight:
Pico da Ibituruna is one of the best places to practice free flight. Thousands of enthusiasts come here from all over the world, dotting the sky with the colours of hang gliders and paragliders. The site has a free-access flight ramp, but does not offer instructors or equipment. So, if you are going to Pico with the intention of flying, you need to go with your own equipment, with an instructor or look for companies that offer this service in Governador Valadares.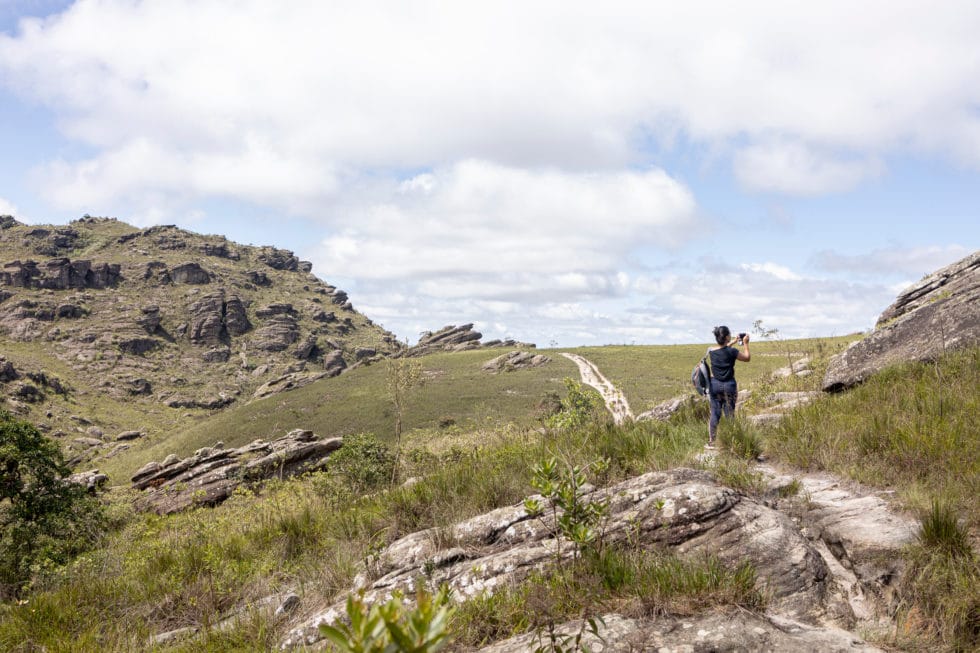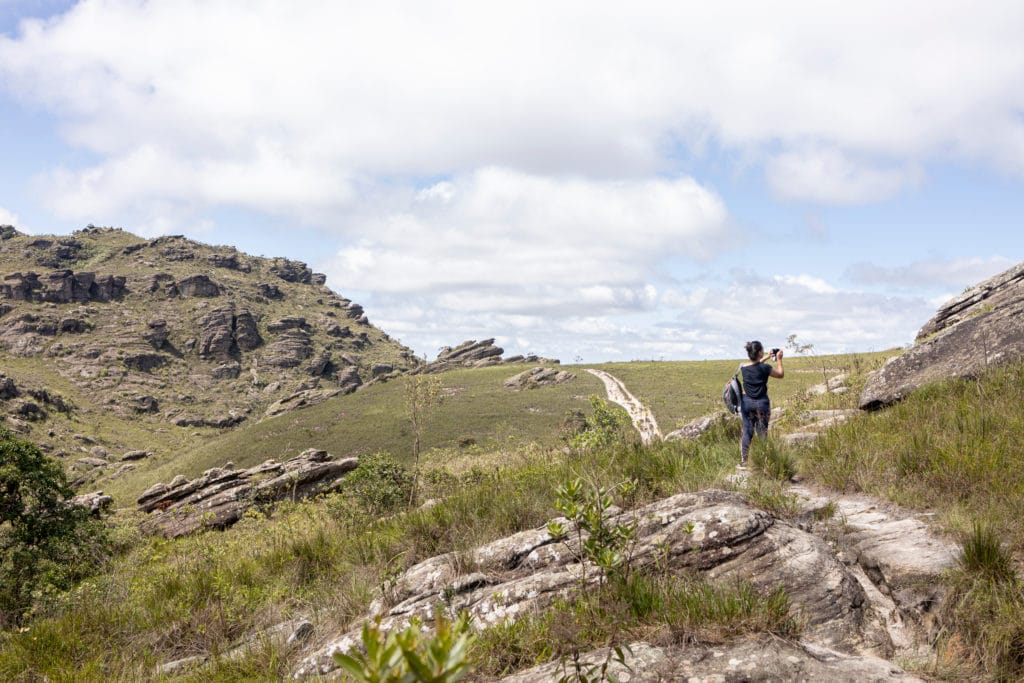 2) Hiking:
Apart from the climb up to the summit, which is a couple hours' hike along a marked trail, you can also get your hiking fix at Vale Silvestre. This is an ecological park found on the return from Pico that offers trails for all-levels. There's even activities such as kayaking available there if you want to keep your heart rate up and try something a little bit different!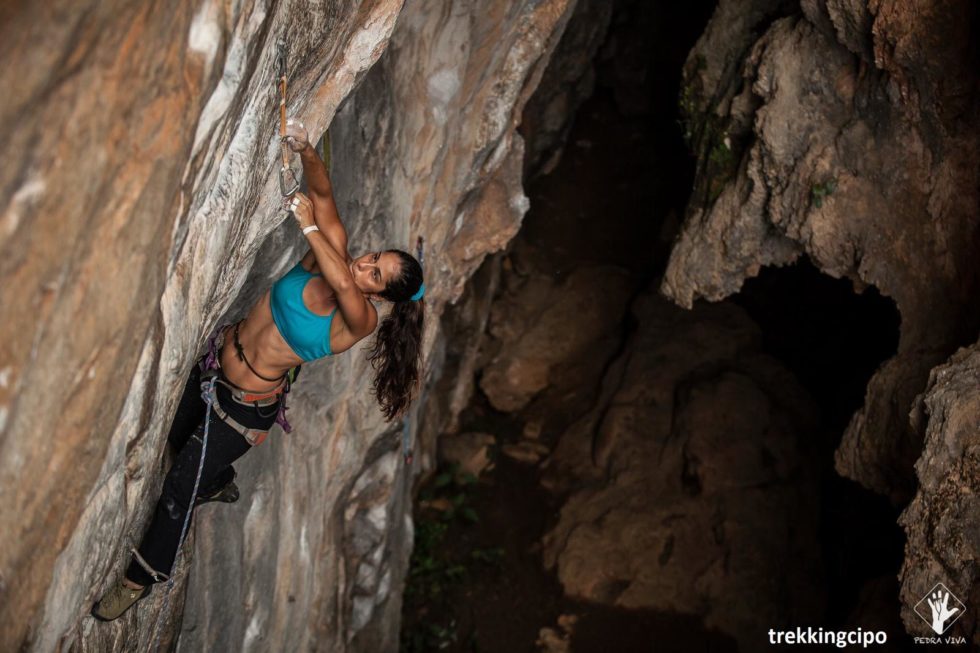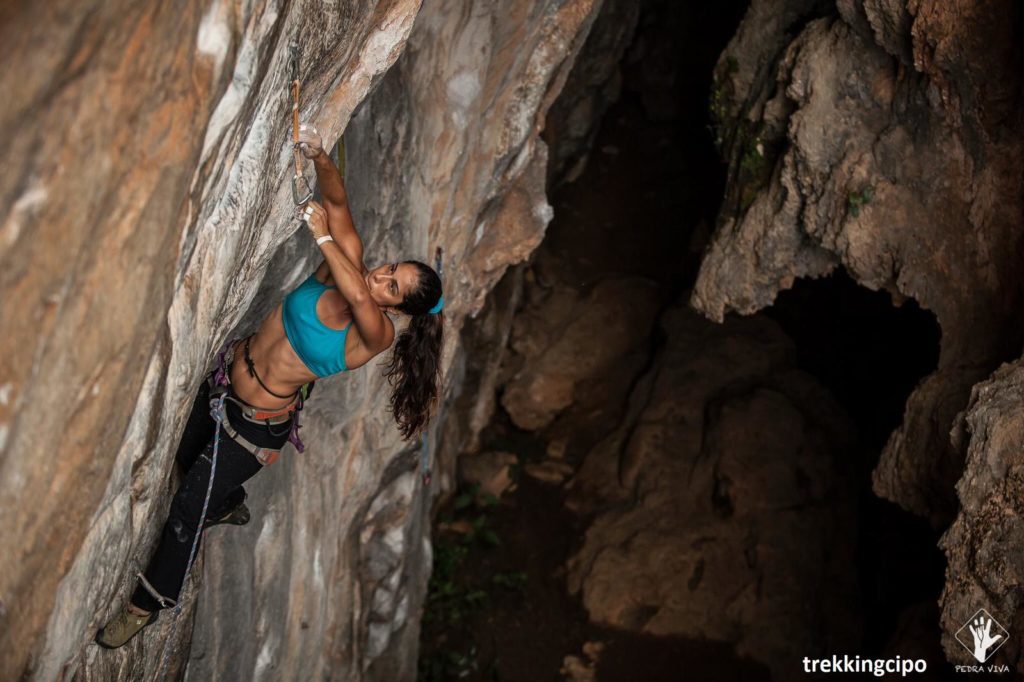 3) Climbing and Abseiling:
Pico also offers some of the best climbing and abseiling in Brazil. The best known trails are Via do Ralf and Via do Catão, both about 400 meters high. To get down, the most popular trails are Rapel da Santa and Rapel do Mirante.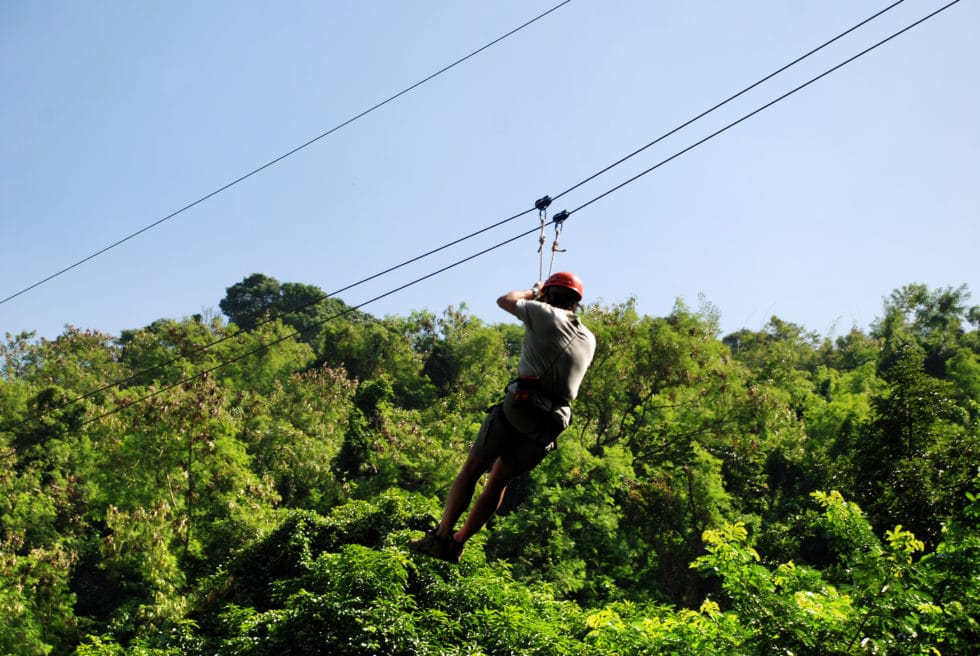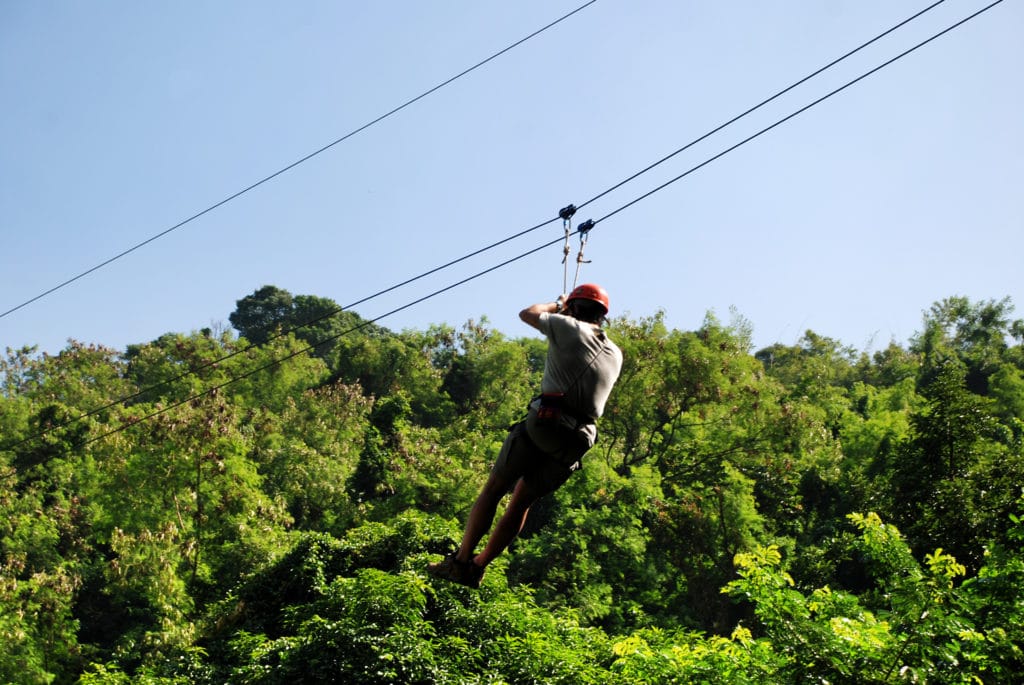 4) Zipline:
Looking for another way down the mountain? Try ziplining. This options offers quite the adrenaline rush and one one of the most incredible ways to enjoy the landscape, second only to free flight.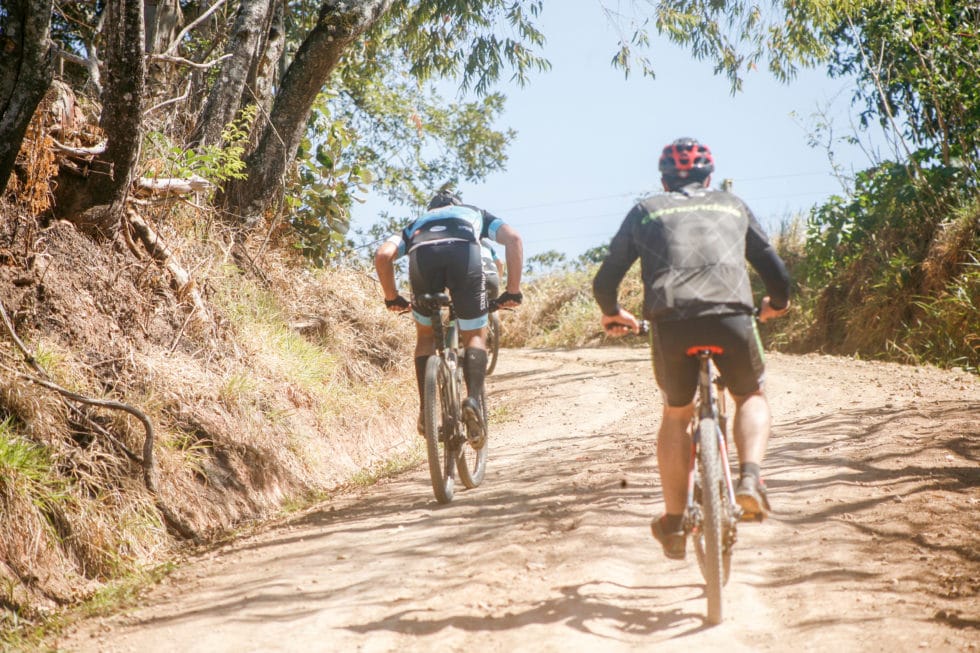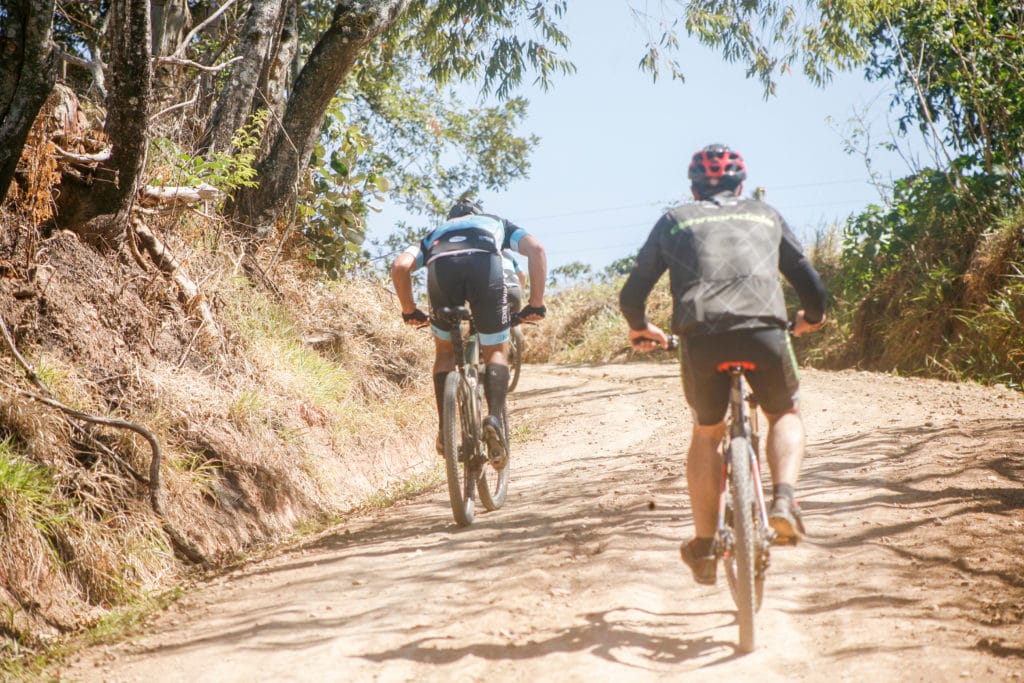 5) Mountain Biking:
You can also boost your adrenaline (and your quad muscles) on the numerous mountain bike trails. The mountain descent from Pico da Ibituruna is one of the most challenging in Brazil, so remember to be very careful!