ALTITUDE WEEK TRIAL
For a limited time only, try one week of training at Altitude for just $50+HST. Sign up at the end of your trial and get a $50 credit applied to your membership.
START ONE WEEK TRIAL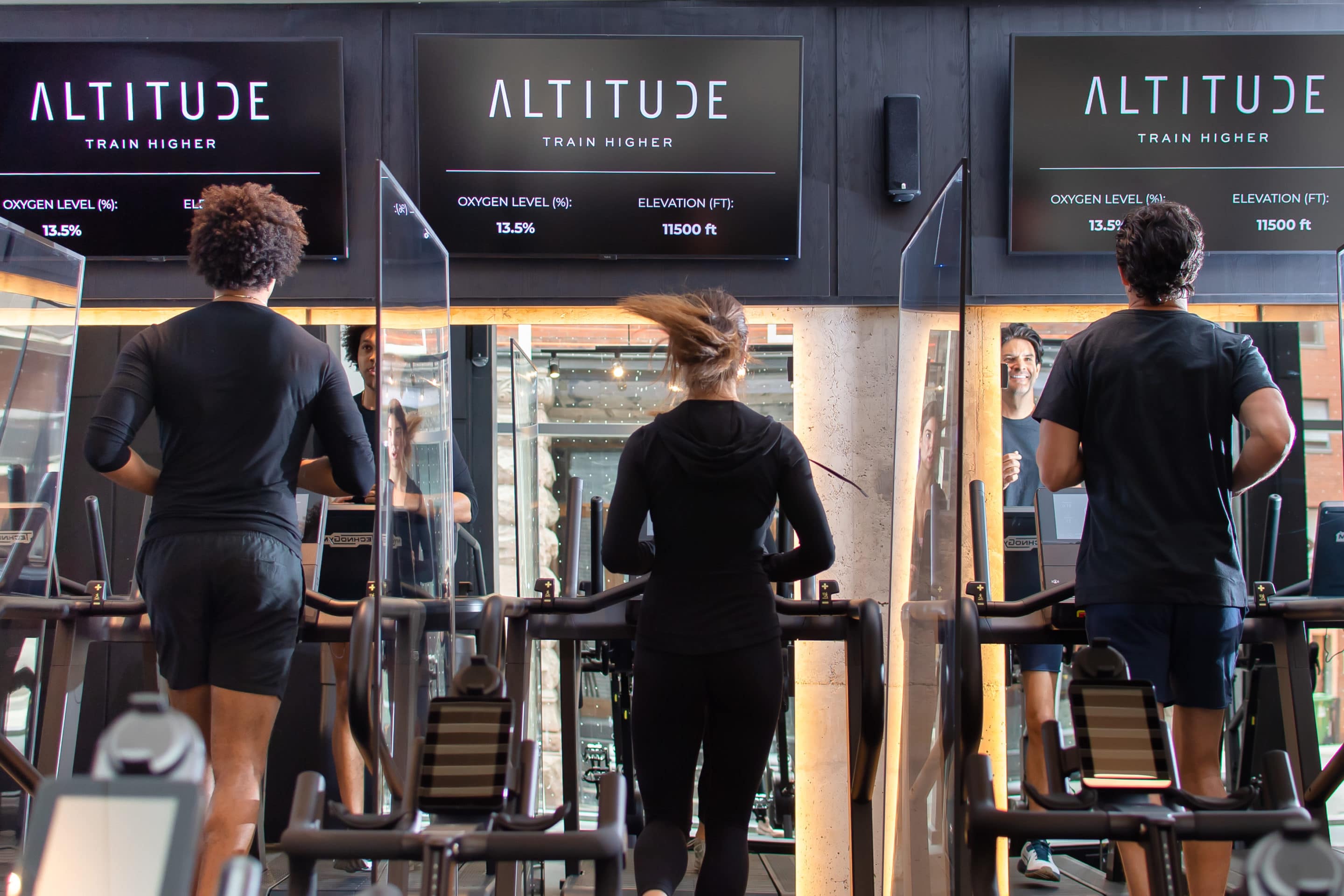 TRY ONE WEEK OF TRAINING HIGHER
For seven consecutive days, you'll get unlimited access to our facility and classes for $50+HST. Your week trial starts on your first day of training at the facility.
Welcome to Altitude, downtown Toronto's luxury training facility for enhanced athletic performance and wellbeing.
Altitude uses a 1,200 sq ft hypoxic (reduced oxygen) room that can simulate high elevations to get the most out of training. The gym is fully equipped with state-of-the-art equipment and technology for a range of training services.
Exercising in a hypoxic environment puts unique demands on your body that can't be achieved at sea-level, allowing you to get more out of your workout and see better results faster.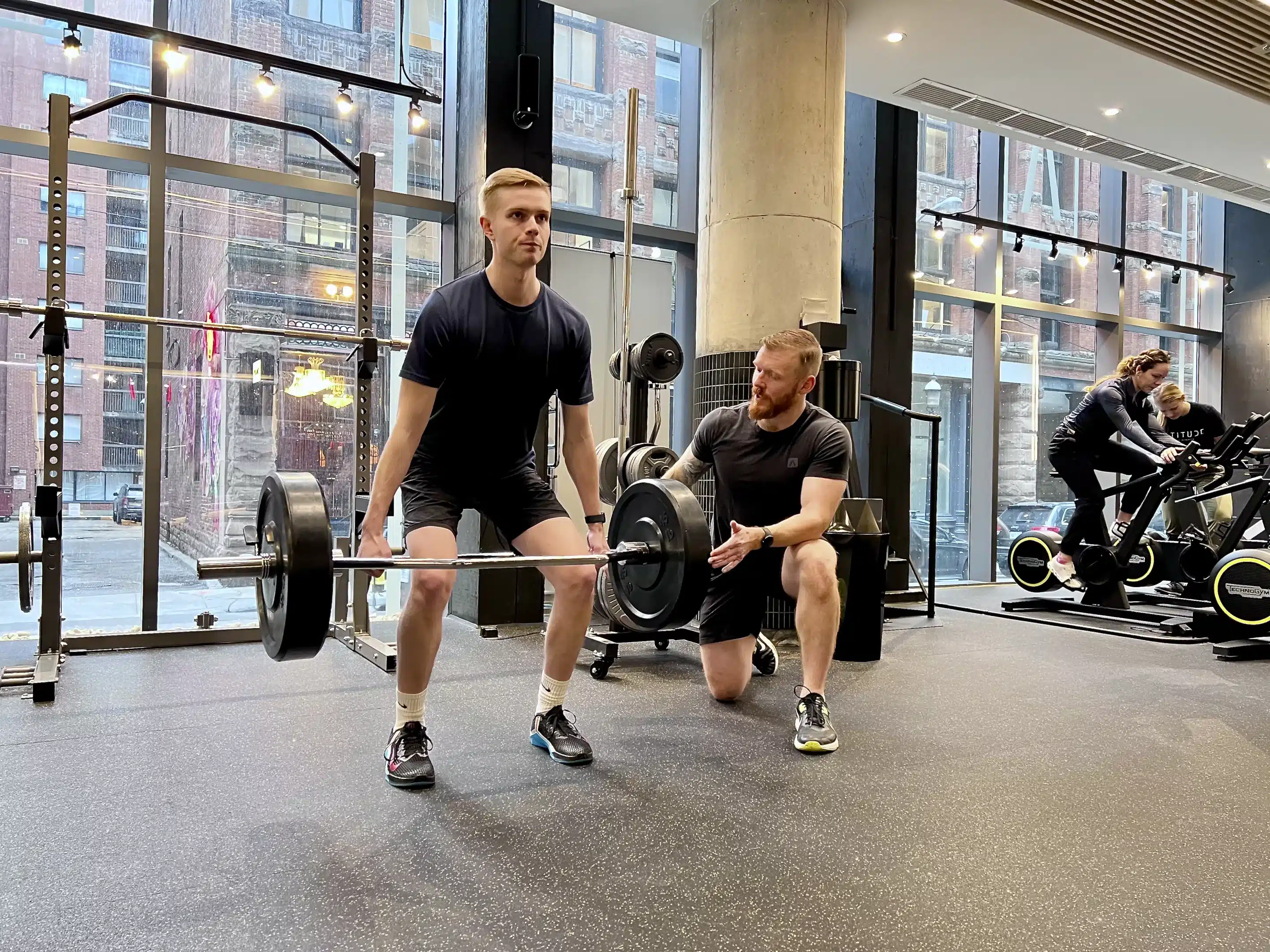 We are a luxurious boutique athletic club that provides members with access to altitudes equivalent to the most desirable training locations and mountain ranges in the world. Our state-of-the-art facility brings elite-level technology into a generous 1,200 sq ft. space. 
A personalized training approach, athlete-level tech and a community of like-minded adventure-seekers. Your journey begins here.