Train however you want, wherever you want. 
Virtual Coaching for Goal-Driven Athletes
$50 per week | week-to-week*
*Option to pay monthly also available 
1- DOWNLOAD THE APP
Create your profile on the Mywellness App to view your personalized program, record data from your workouts, communicate with your coach and review training progress.
2 - GET EQUIPPED
You'll receive an Altitude kit containing the fitness tech you need for your assessment and training. The kit includes:
H10 Polar Heart Rate Monitor

Push Band

Altitude T-shirt and Water Bottle
3 - ASSESS YOUR FITNESS AND ATHLETIC PERSONA
We'll determine your goal, fitness level, athlete-type and equipment/space limitations through a virtual assessment. The assessment includes:

Health and Fitness Questionnaires

Cardio Test

Power Test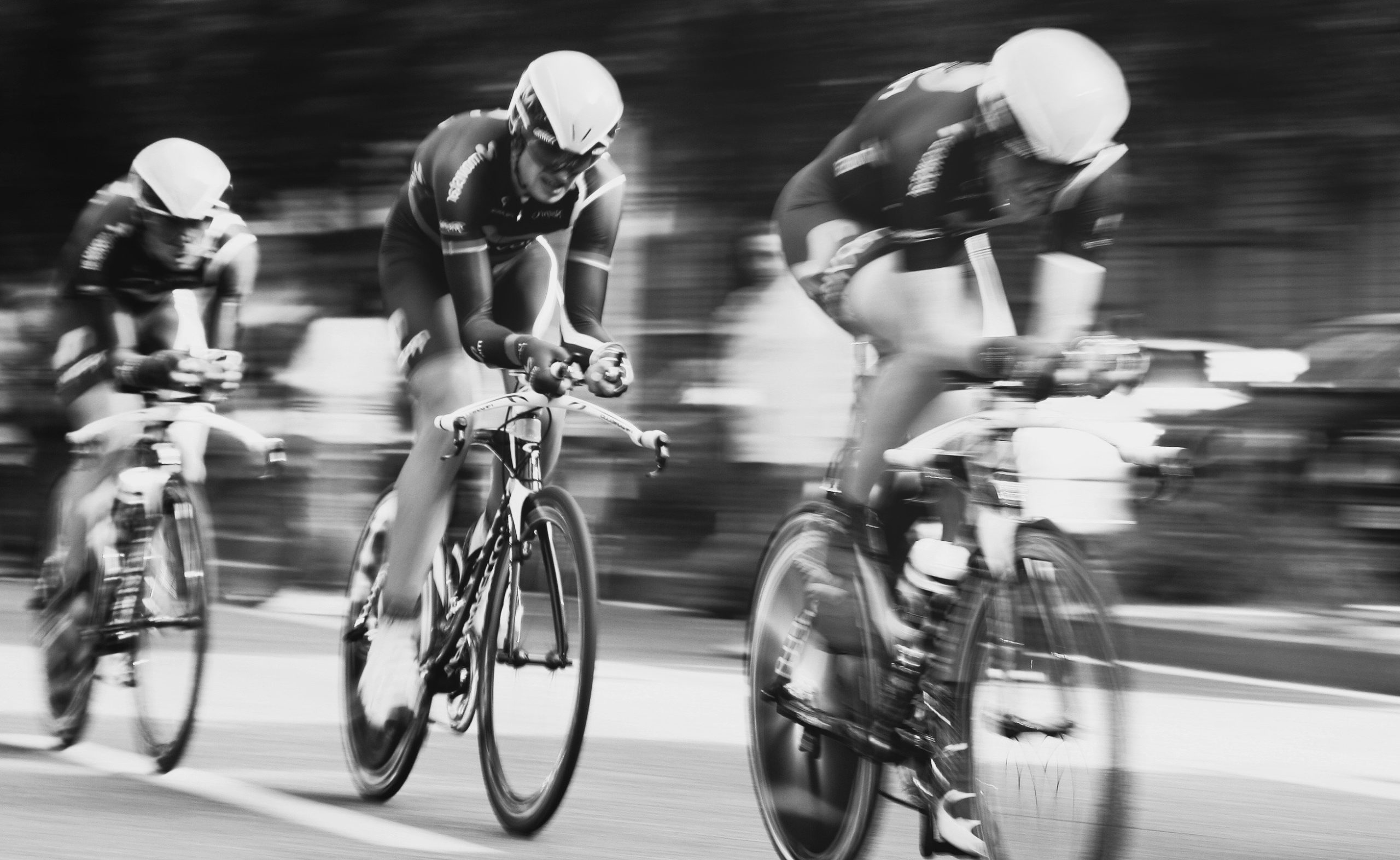 4 - BUILD A NUTRITION PLAN
Proper nutrition fuels your goals. From endurance runs to day-long hikes, we'll teach you how to use food to keep your body healthy and energized for your athletic pursuits. Every athlete will receive a one-on-one nutrition consult with an Altitude coach.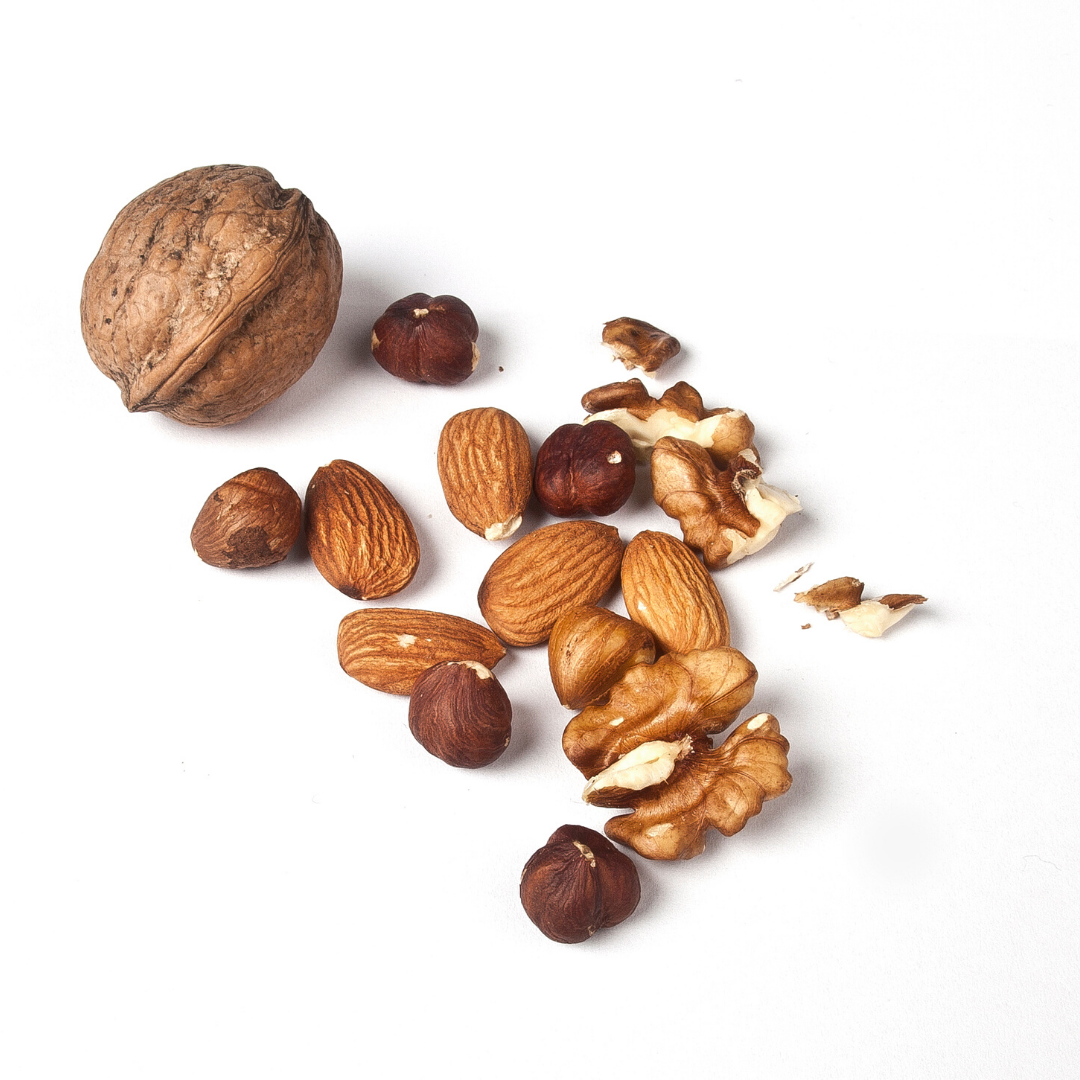 5 - START TRAINING
Your coach designs your unique program that you can follow on the Mywellness App. The app guides you through workouts as you do them – showing you video demonstrations of the exercises, what exercise comes next and work/rest interval lengths.
20-minute video chats can be scheduled with your coach each week to keep you on track.
TRY AN ALTITUDE SESSION

Looking to incorporate some elevation training into your program? Altitude Online members can book sessions in the altitude chamber at a preferred rate of 30% off for each 30-minute or 60-minute session. Spots in the chamber must be reserved online and booked in advance of training.  
GET STARTED TODAY
$50/week, Week-to-Week
or
$200/month, Month-to-Month
Elite, Personalized and Persona-Based Training
sign up