Virtual fitness program, on-demand workouts, community experience. 
Altitude Online
Access to the Mywellness App

General Fitness Program

Nutrition Plan

Weekly Group Fitness Challenges

On-Demand Workouts

 +Periodic Coach Messaging and Support

Community Coach Check-in Call (weekly)
VIRTUAL TRAINING
Use the Mywellness App to view your fitness program, record data from your workouts, communicate with your coach and try on-demand classes. The app guides you through workouts as you do them – showing you video demonstrations of the exercises, what exercise comes next and work/rest interval lengths.
NUTRITION PLAN
Proper nutrition fuels your goals. No matter you're focus, we'll teach you how to use food to keep your body healthy and energized for the long-term.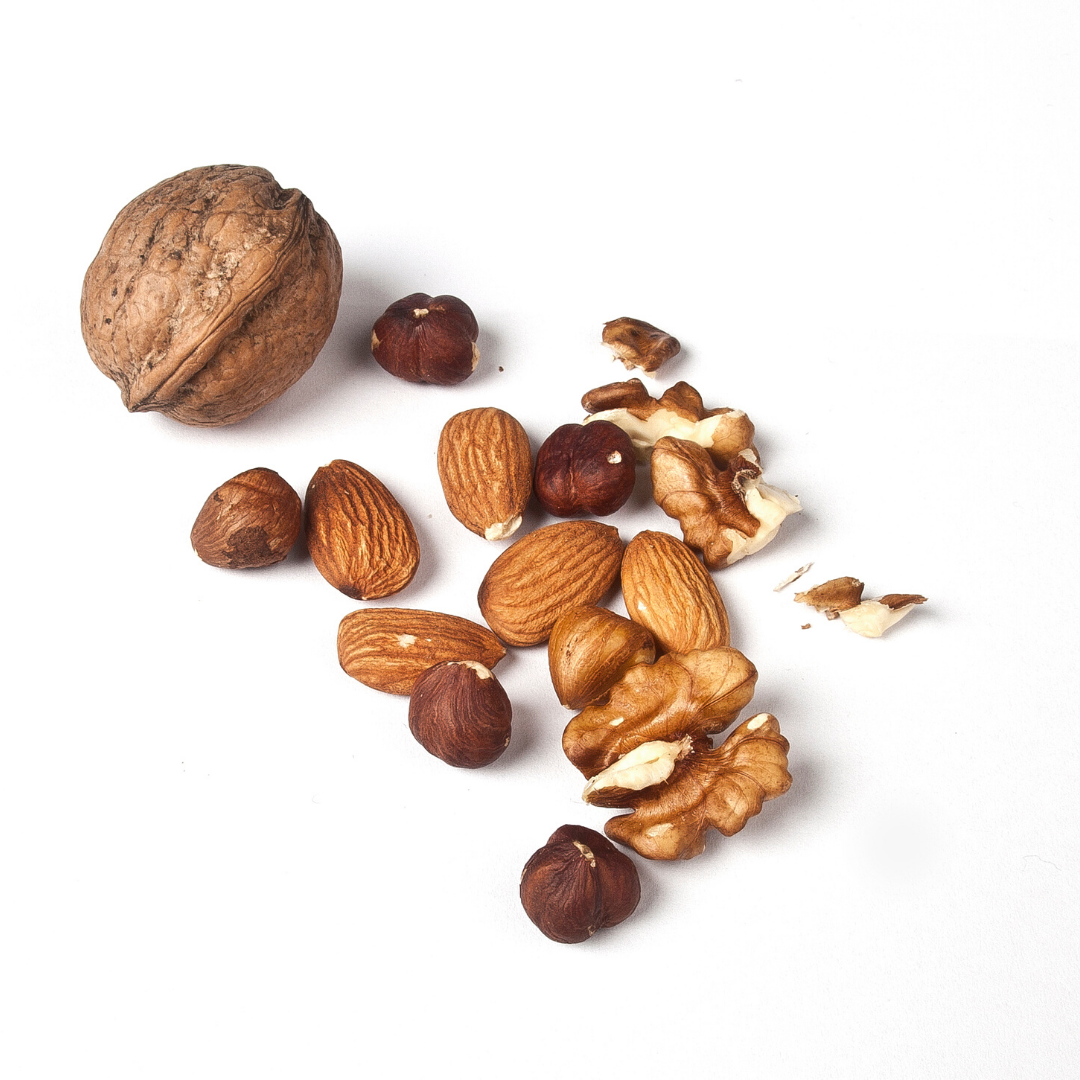 COMMUNITY MOTIVATION

Join the Altitude virtual training community! Interact with other members via our Facebook group, see if you can get on the leaderboard and compete for prizes in one of our weekly group Mywellness challenges, and join in on our weekly coach office hours, available to the virtual training community to ask questions and get coach training tips. 
Get Started Today
$30+HST per week, Week to Week