Located in the heart of downtown Toronto, Altitude Athletic is Canada's only publicly accessible altitude training facility. Our beautifully designed altitude room is one of the largest in the world at 1,200 square feet. The facility features state-of-the-art equipment, elegant design and can reach elevations of up to 20,000 feet.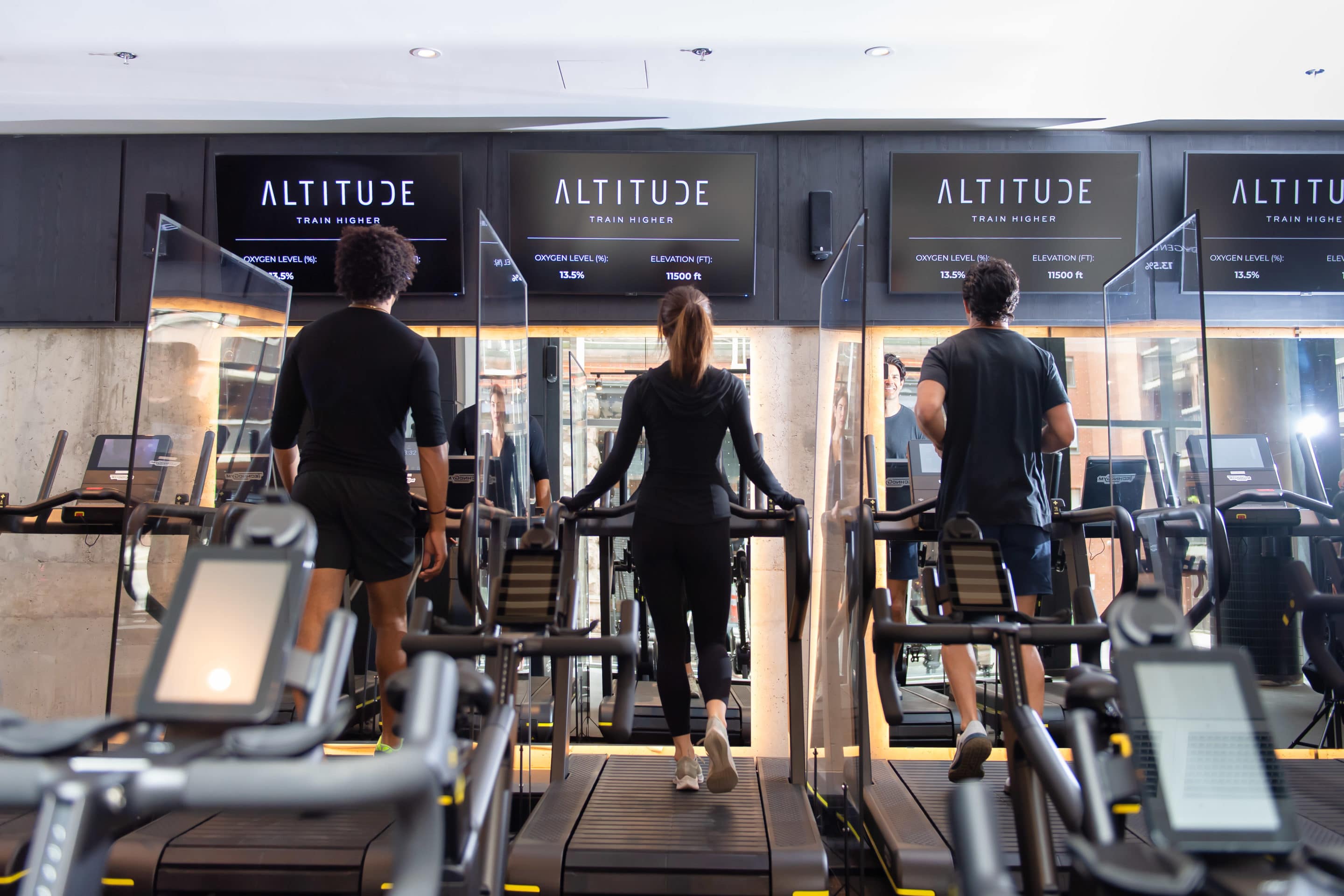 Canada's Most Advanced Gym
We worked with the leaders in simulated altitude training technology to create our space. It is fully equipped for a range of endurance, mountaineering and power-based classes. Our altitude room will typically operate around 9,000 feet in order to stimulate a range of physiological adaptations while you train. Outside the chamber, you'll find all the amenities you need – including rain showers, lockers, towel service and your favorite pre/post workout fuel.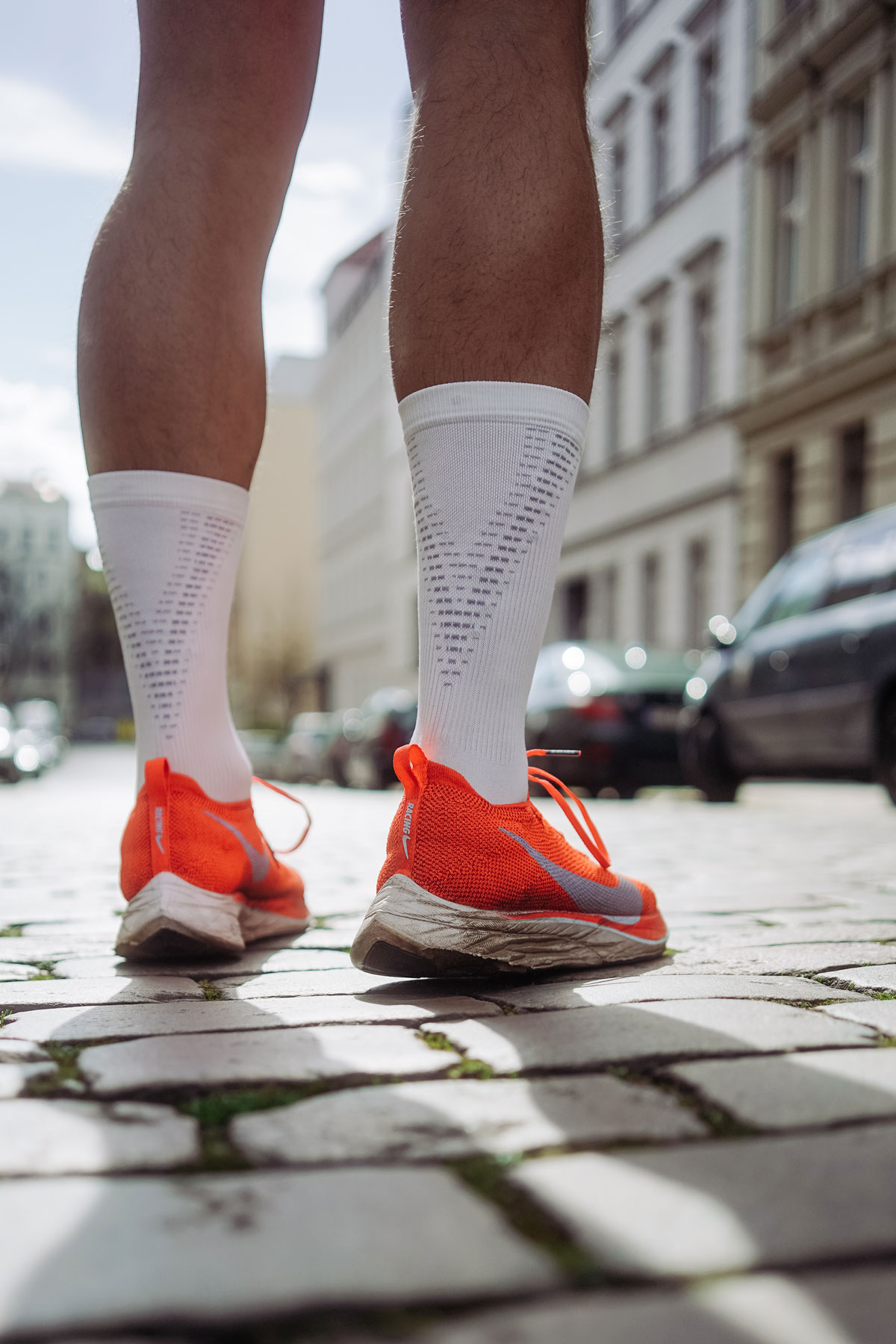 Designed to Inspire Greatness
We've partnered with Toronto-based design firm Wolfe ID to create a clean, refined space that's meant to transport you from the bustle of downtown Toronto to a peaceful and inspiring environment. You'll feel like you're on a mountain in the middle of the city. We've combined natural materials with the latest technology and comforts to provide a focused, stimulating experience every time you come to the gym.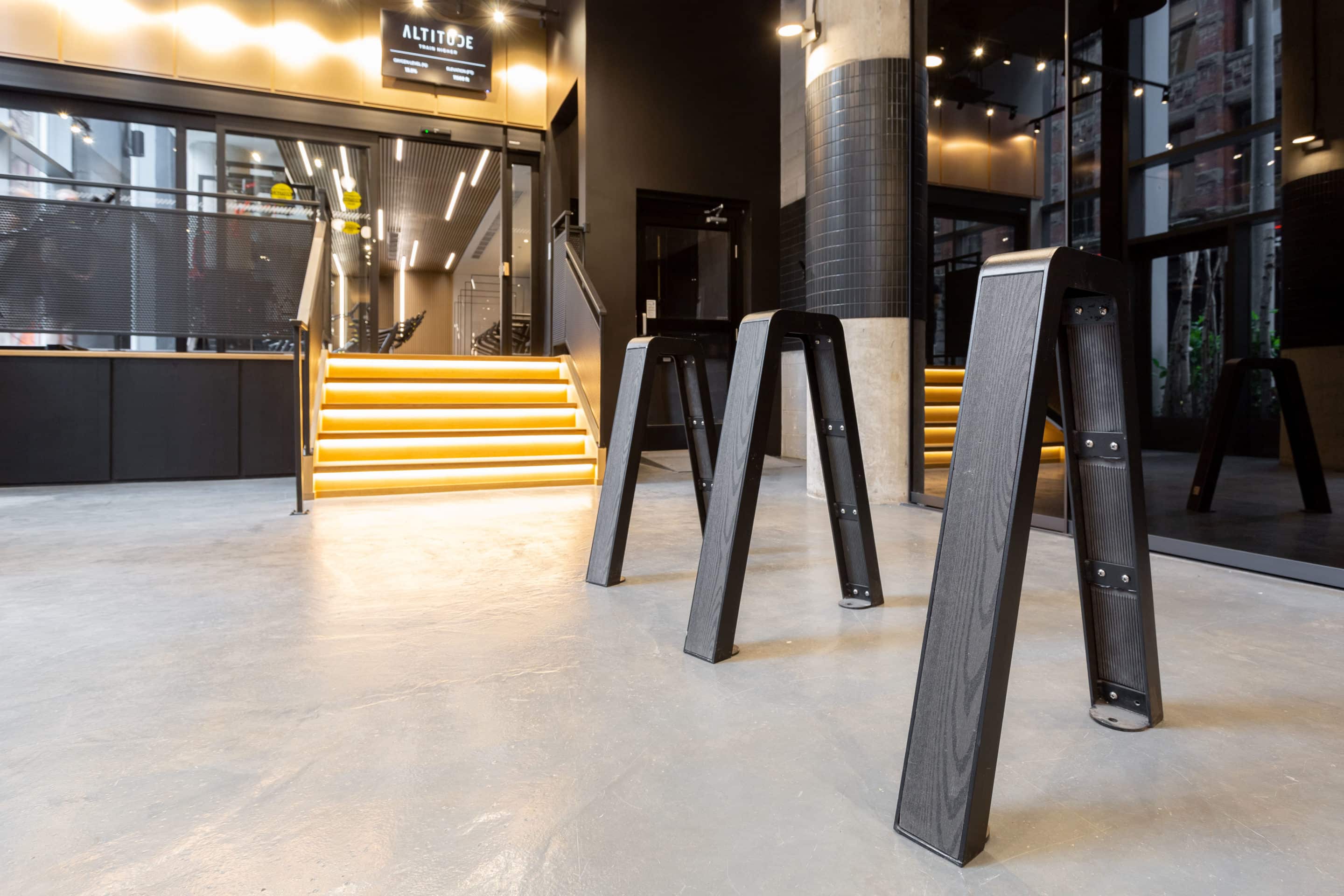 The Ideal Training Environment
Whether your goal is to crush a marathon, summit Kilimanjaro, or stay fit for life, we aim to create the perfect training environment for you to succeed. We believe that bringing together a group of determined, like-minded athletes to train will yield extraordinary results.
Technogym Skillrun Treadmills
Technogym Skillbikes
Kickr Core Bike Trainers
Versa Climber LX
Stair Climber
Dumbbells
Kettlebells and Functional Training Tools
ViPRs
Custom Weighted Mountaineering Packs 
Have a specific question or general inquiry about our facility?
Let us know and we'll promptly reply via email.
Also take at look at our FAQ section for answers to questions we commonly receive.