THOSE WHO TRAIN AT ALTITUDE SIGNIFICANTLY OUTPERFORM THOSE WHO DON'T
Executive Wellness at Altitude: We change the air you breathe to save time and get results faster. Altitude training is scientifically proven to assist weight loss, reduce blood pressure, lower cholesterol and blood sugar levels and offer fitness performance benefits in half the time as your regular sea-level workout and at a lower training load (you don't have to work as hard). 
WHY EXECUTIVE WELLNESS ALTITUDE
RESULTS YOUR TEAM CAN'T ACHIEVE AT SEA-LEVEL
When the body is exposed to altitude, it is challenged to meet a higher energy demand with less available oxygen. The body responds to this challenge by triggering a range of physiological adaptations that make it more effective at using the oxygen available to it. This can lead to a range of benefits for both performance and overall health. Altitude training is scientifically proven to:
Accelerate fat loss and muscle gain

Reduce blood pressure

Lower cholesterol and blood sugar levels

Significantly improve endurance, speed and strength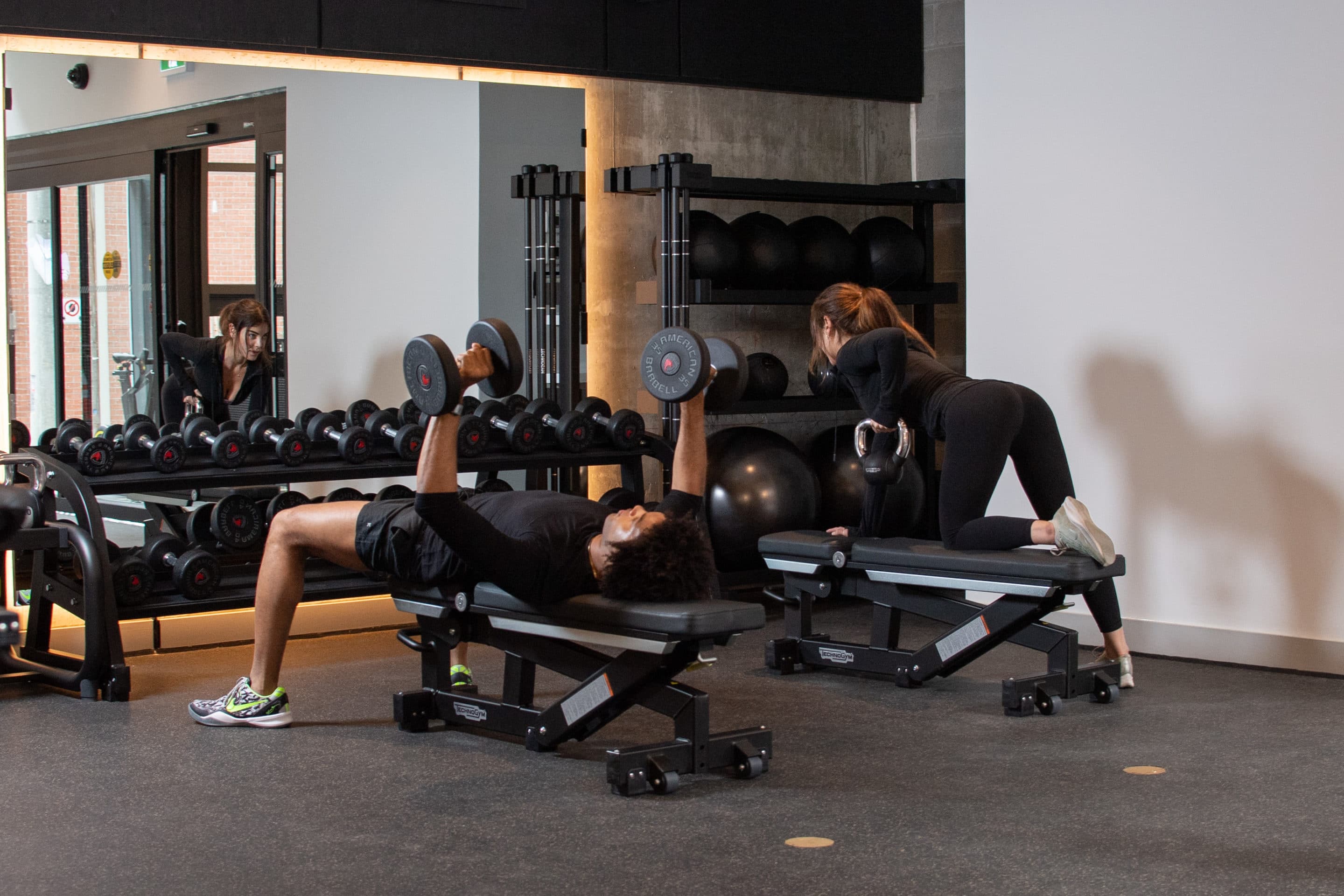 A PERSONALIZED TRAINING APPROACH WITH A LONG-TERM VIEW
Altitude is different than other gyms because we don't offer one-size-fits-all solutions to our members. Instead, we will work with you to build a multi-layered training program that realizes your very specific health, fitness, sporting or mountaineering goals. When we build your program, every decision made accounts for your interests, motivations and long-term success.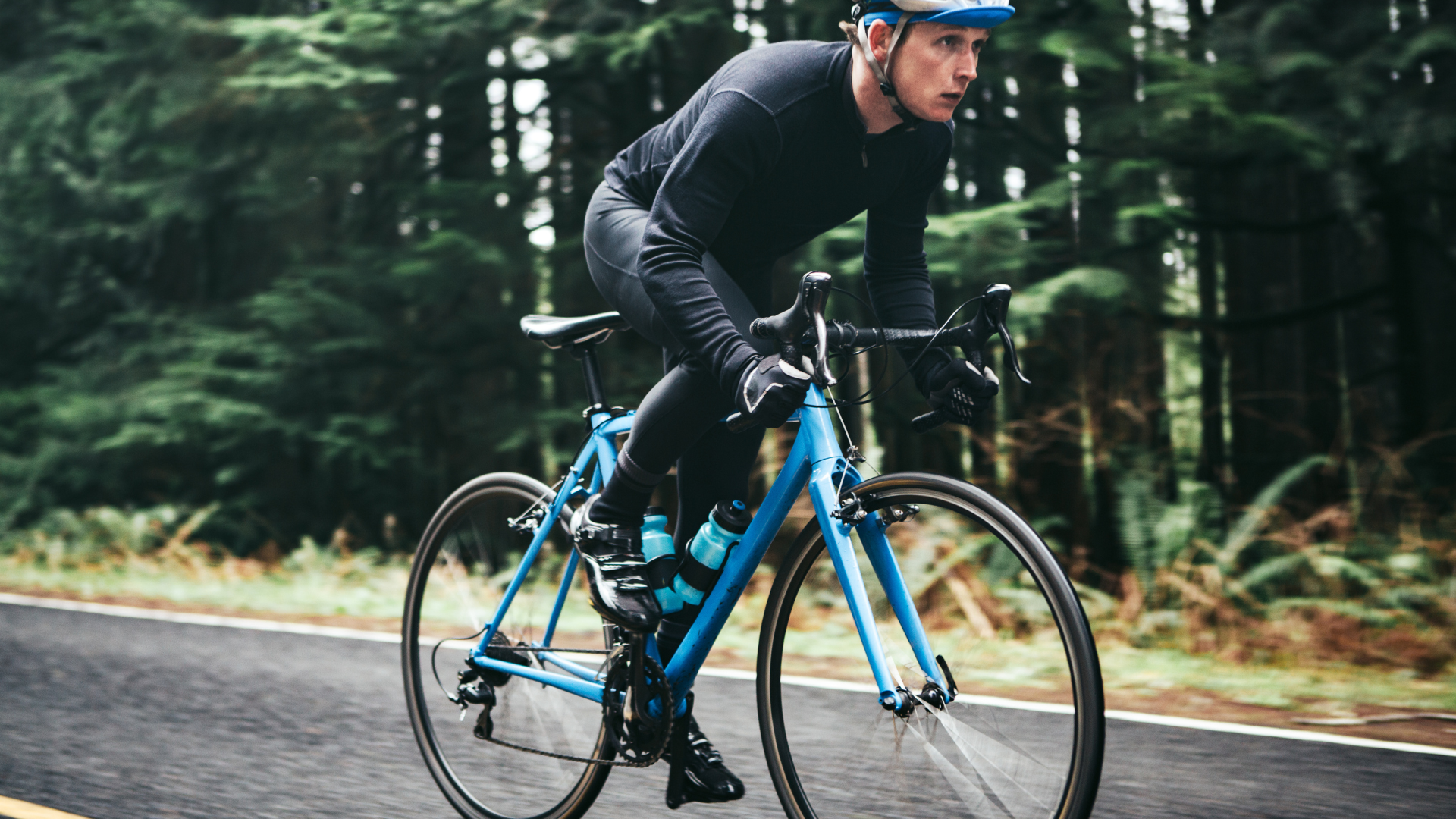 TOOLS TO ACCELERATE PRODUCTIVITY AND WELLNESS
Gain access to athlete-level training tools, state-of-the-art tech and specialized training services to help you understand your baseline and achieve accelerated performance growth. Work with experienced coaches who have the technical expertise and passion to help you overcome training challenges and optimize your personal performance.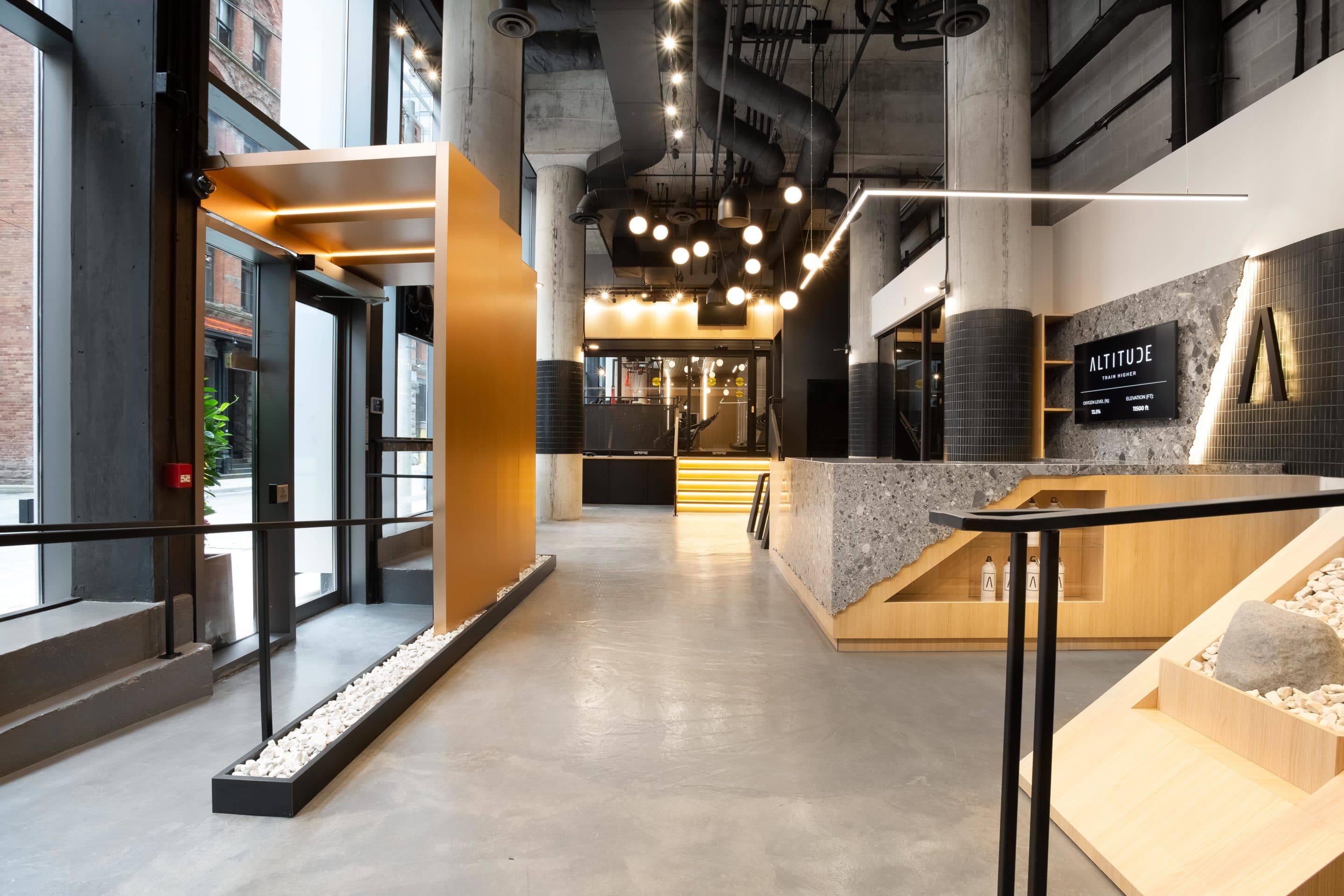 Contact Us
Let's talk about the opportunities for your team.
We are a luxurious boutique athletic club that provides members with access to altitudes equivalent to the most desirable training locations and mountain ranges in the world. Our state-of-the-art facility brings elite-level technology into a generous 1,200 sq ft. space.