Book a Drop-in Package, Get a Complimentary Performance Assessment
Toronto runners, whether you're beginner or elite, we can equip you with the tools needed to reach your peak performance. Training in a reduced-oxygen environment will put unique demands on your body that can improve your aerobic capacity, stamina and recovery time. Feel it for yourself. Purchase a drop-in package to access our fully-equipped altitude room and do your own open-gym style sessions in our performance-enhancing environment.
Purchase a drop-in package below. Use coupon code TCS2022 so we know to book you in for your comp assessment and VO2 Max test.
TEST. ANALYZE. IMPROVE.
Measuring your performance is a great way to track your progress, understand the effectiveness of your training regimen and stay motivated.
"I want to see what my body can do." 
Your coach will run you through a series of exercise tests designed to gauge your current capacity and fitness level. The complimentary 60-minute assessment including an InBody Body Composition Analysis and clinical-grade VO2 Max Test using the PNOE Metabolic Analyzer*
*Test can be done on the bike, treadmill or bike trainer (please bring your own bike)
"I want to see the numbers that matter to me as an endurance athlete."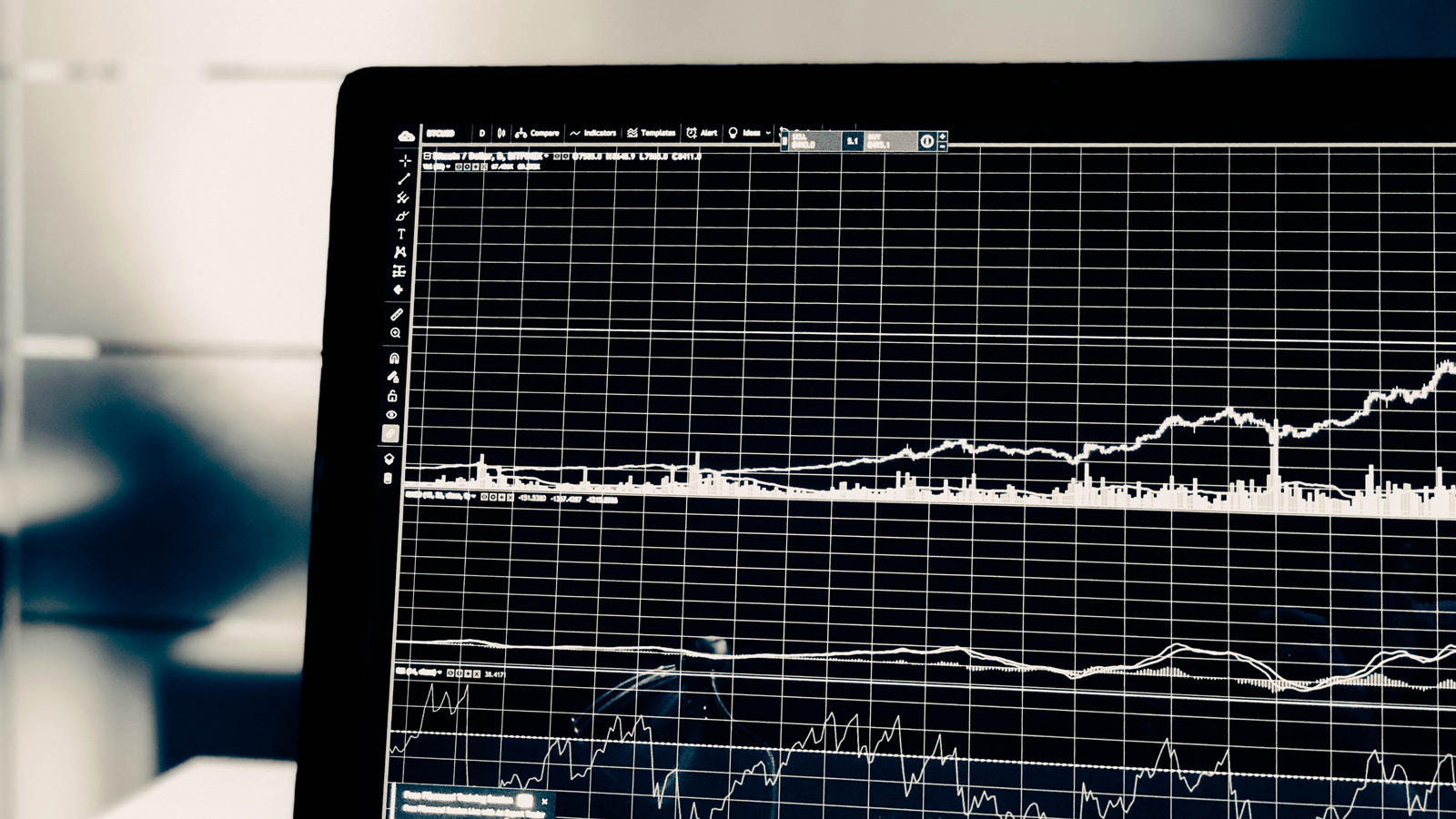 Your data in real time. Our state-of-the-art testing tools produce metrics that portray your strength, speed, power and endurance. Knowing these numbers will help you establish starting points against which achievable goals can be set. You'll learn data such as your:
VO2Max – A measure of how well your cardiovascular system functions 
Aerobic and Anaerobic Thresholds – The speed, wattage and HR ranges at your aerobic and anaerobic thresholds, respectively. 
Body Composition – Learn your % body fat, muscle mass and muscular imbalances
and more!
"I want actionable next steps to improve my performance."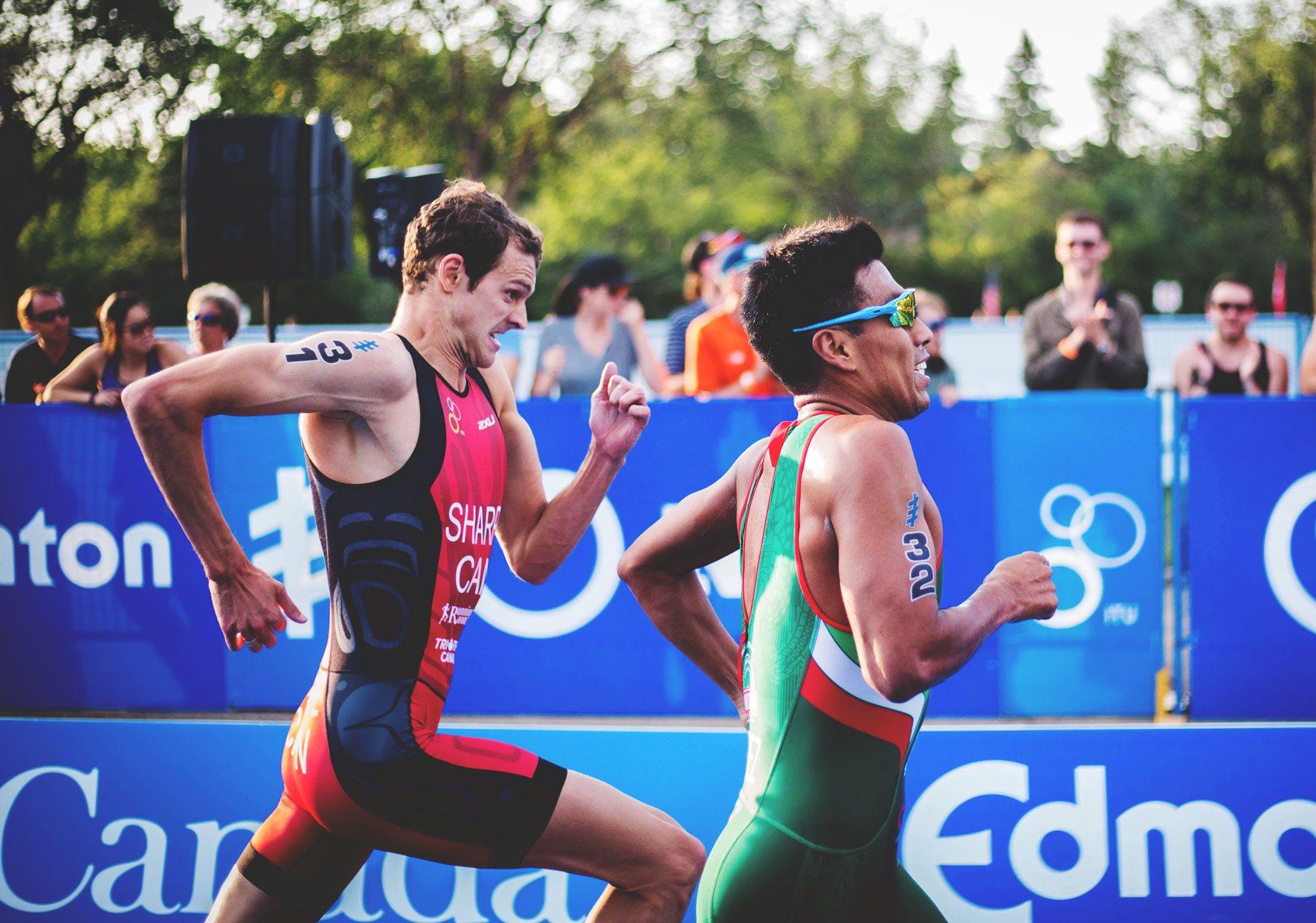 We'll prepare your data in a consolidated report that compares your numbers to normative values – so you know where you stand and what you need to focus on. After the assessment you'll receive:
1. InBody 570 Body Composition Results Sheet
2. VO2 Max Test Results Overview
3. General Guidelines for Improvement
Book A Drop-in Package, Receive a Complimentary Performance Assessment
Use Coupon Code TCS2022 (so we know to book you in for your comp assessment)
We are a luxurious boutique athletic club that provides members with access to altitudes equivalent to the most desirable training locations and mountain ranges in the world. Our state-of-the-art facility brings elite-level technology into a generous 1,200 sq ft. space.