People Who Train At Altitude Outperform Those Who Don't
Toronto, Why Train at Sea-level When You Can Train at Altitude?
Have you heard about altitude training?
If you haven't, then you may want to look into it, because continuing to train at a regular, sea-level gym may be wasting your time and delaying your results.
Schedule a complimentary consult with an expert coach virtually or at our facility to learn more:
BOOK NOW
SEE BETTER RESULTS IN ABOUT HALF THE TIME OF YOUR REGULAR SEA-LEVEL WORKOUT
Time. You barely have any. It's time to find a more efficient workout. You've tried everything. But have you tried changing the amount of oxygen in the air?
Altitude training is working out in a reduced-oxygen environment that simulates the thinner air found in the mountains. Training in an environment like this challenges your body to work harder with less available oxygen. 
Your body rises up to this challenge by becoming more efficient at using the oxygen available to it, triggering a range of health and fitness benefits from increasing stamina to lowering cholesterol.
The best part? You can see these benefits faster and at a lower intensity (i.e effort) than if you were to do the same workout at sea-level.
1
GET HEALTHIER WITH LESS EFFORT
There is nothing more important than your health. Altitude training is scientifically proven to increase fat loss, build lean muscle mass, reduce blood pressure, lower cholesterol and improve blood sugar levels. 2-3 low impact sessions per week, for 30-minutes each, is all you need.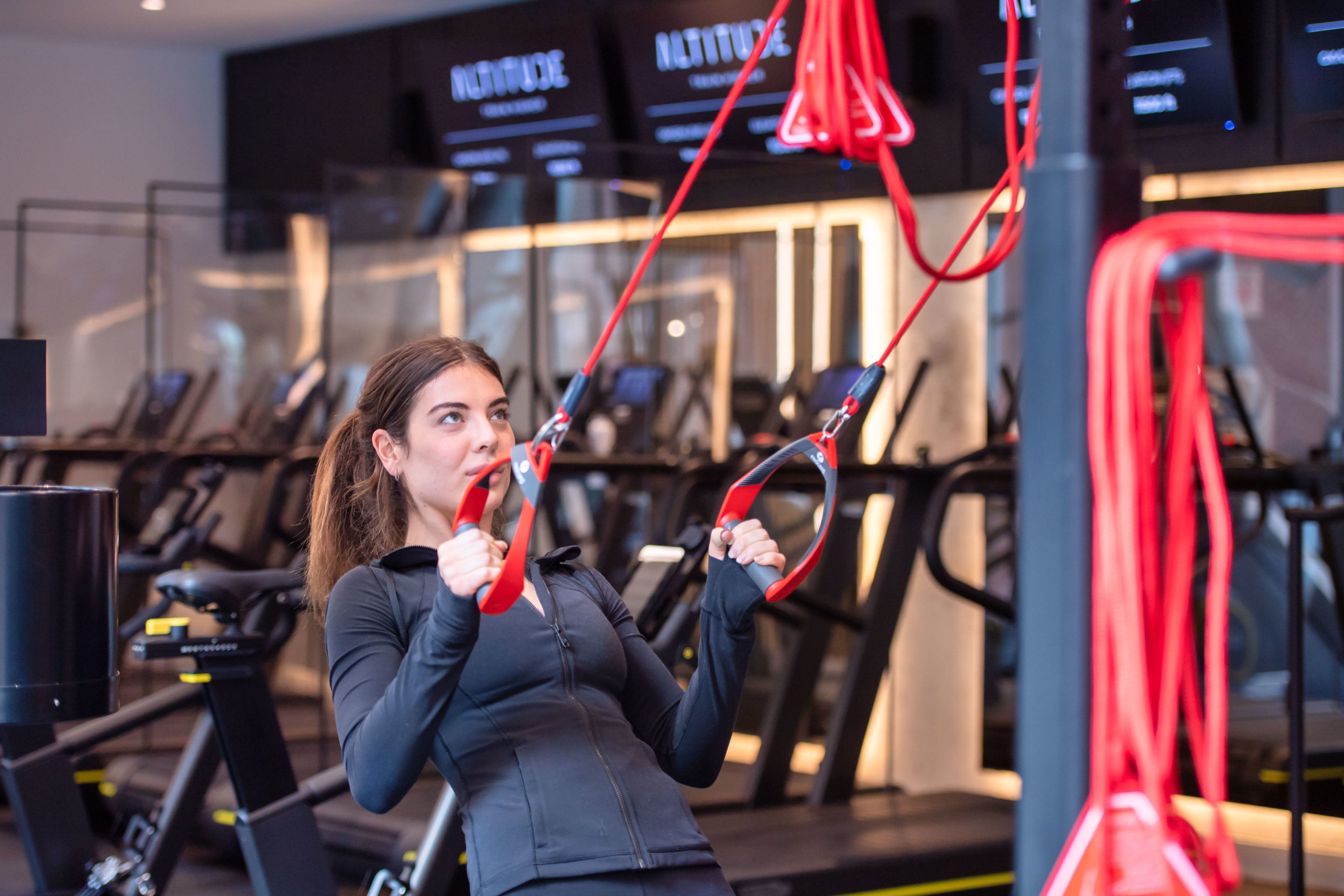 2
GET FITTER WITH LESS EFFORT
No longer just a tool for elite athletes – anyone can use altitude training to accelerate fitness results and significantly improve endurance, speed and strength. And the best part is that you can train at a lower intensity and still see better results than if you were to do higher intensity training at sea-level.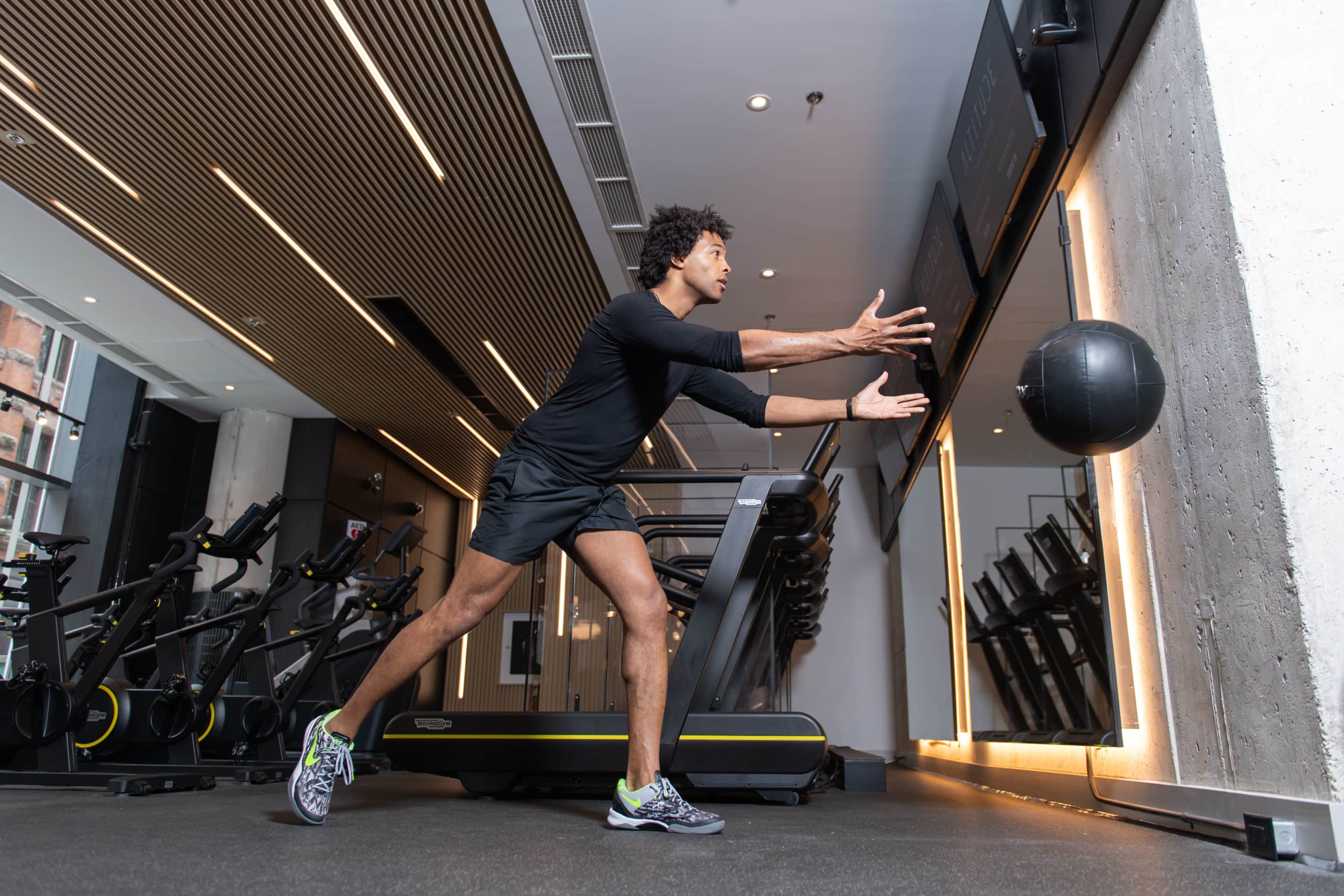 3
RECOVER FROM AN INJURY WITH LESS EFFORT
Most of us expect to lose some level of fitness when we get injured, but that doesn't have to be the case. Training at altitude maximizes aerobic fitness, while reducing training intensity and load on recovering tissues. So you can accelerate your return to fitness and prevent injuries long-term with lower impact training.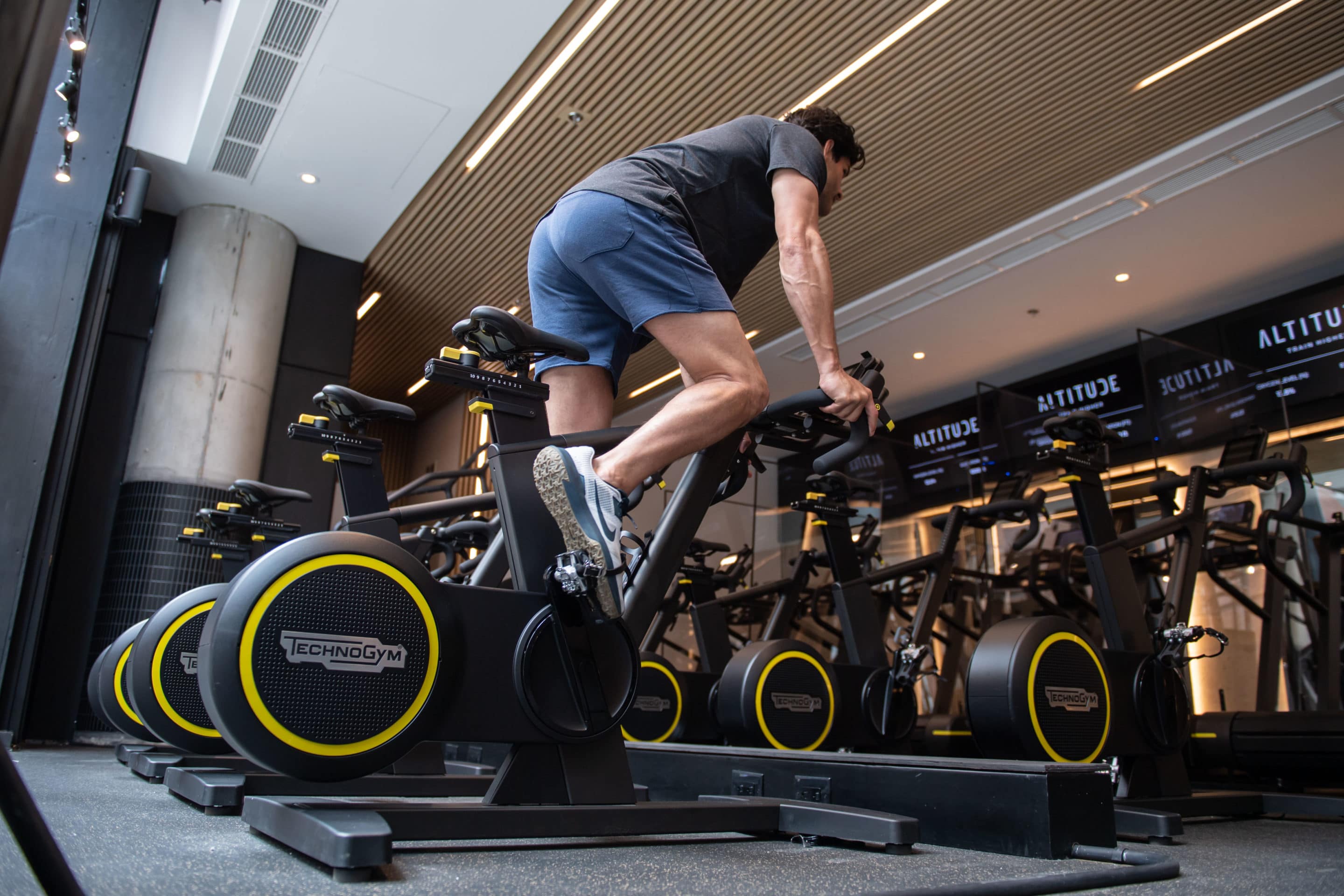 4
GO ON EPIC ADVENTURES
When you're spending time (and money) on a once-in-a-lifetime trip to a place like Kilimanjaro or Machu Picchu, you better believe you want to enjoy it. Altitude training can help you physically prepare and pre-acclimate before you travel to reduce the risk of altitude sickness and increase your probability of a successful and enjoyable trip.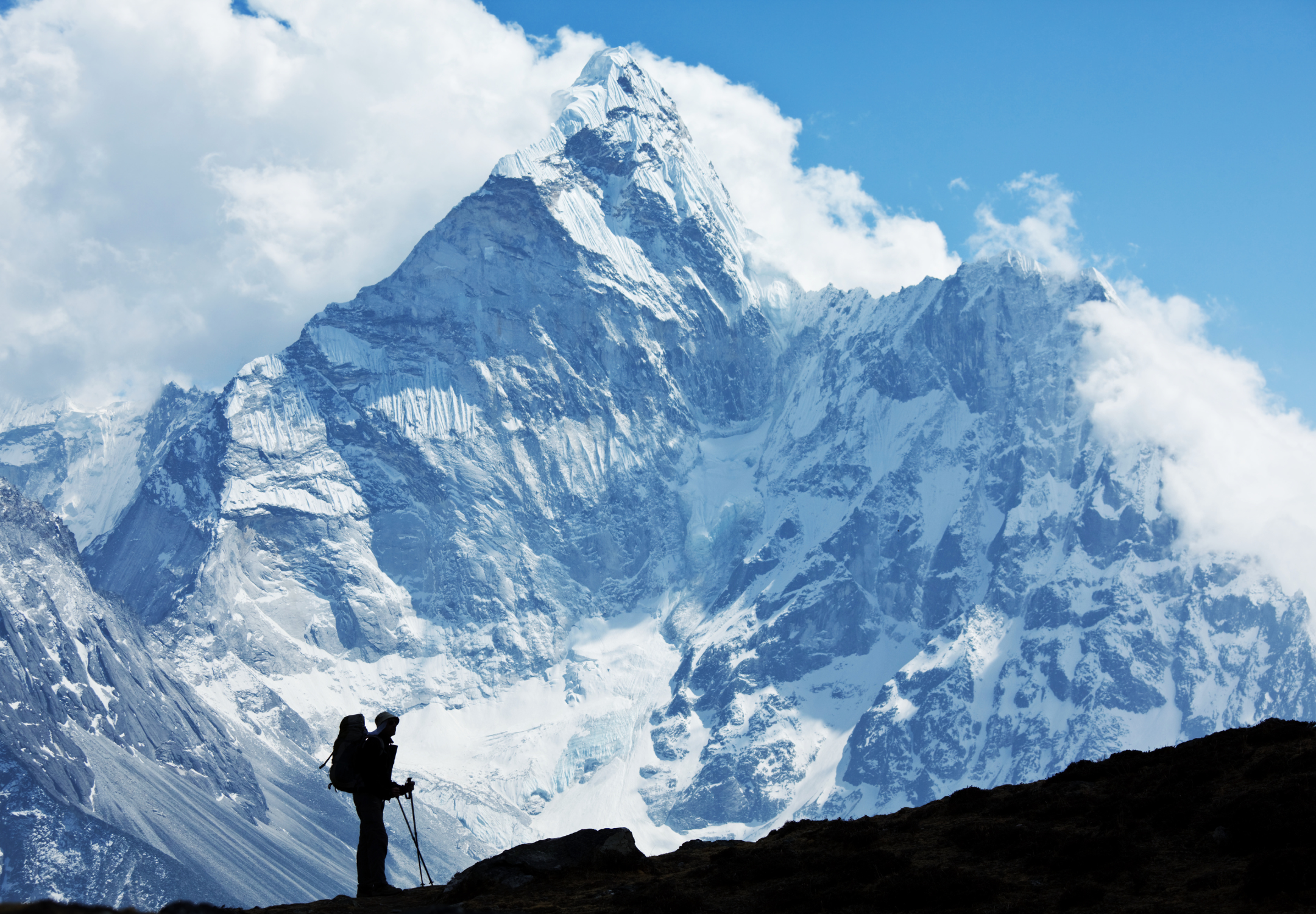 Book a Complimentary Coach Consult
Got questions? We're not suprised. The good news is that we have answers. Chat with an expert coach and discover how you can use the unique benefits of Altitude  to accomplish your health, fitness and adventure goals. Meet with one of our coaches virtually or at the facility.
We are a luxurious boutique athletic club that provides members with access to altitudes equivalent to the most desirable training locations and mountain ranges in the world. Our state-of-the-art facility brings elite-level technology into a generous 1,200 sq ft. space.