ALTITUDE RUN CLUB
Introducing the only run club in Toronto that combines an outdoor running community with the performance-enhancing benefits of simulated altitude training.
Runners of all levels welcome.
Learn More
Access to two group workouts per week led by one of our expert running coaches. The workouts may include intervals and longer runs that combine outdoor and hypoxic training.  
Access a general training plan designed for runners of all levels, whether you're gearing up for a 5K, a marathon, or anything in between. Additionally, you'll receive coach recommendations for workouts in the altitude chamber.
Ready to take your performance to the next level? Get drop-in access to our state-of-the-art hypoxic chamber and see improvements in your speed, stamina and overall performance. It's time to unlock your full potential and leave the competition in the dust.
Connect with fellow runners who share your passion and goals. Whether you dream of completing your first race or aim to shatter your personal best, you'll find support and connections here.
Receive special discounts on running-specific assessments designed to provide you with valuable insights into your fitness and form, including VO2 Max Testing and Running Gait Analysis.
Jim Svenoy
Running Coach
Jim is a 3-time consecutive Olympian (3000m Steeplechase), finishing 8th at the Atlanta Olympics in 1996 and 9th in the Sydney Olympics in 2000. As a professional athlete, Jim used altitude training to prepare for his events and it helped him immensely in his running career. Jim is now an experienced running coach and works with athletes of all levels.
Kenya Small
Running Coach
Kenya grew up playing mostly high level hockey and lacrosse before transitioning into track and field once he got to high school. From there he got a scholarship to Mississippi State University where he ran mostly the 800m as well as getting his Bachelor of Science in Kinesiology and a Masters of Science in Exercise Physiology. Since returning to Toronto, he still regularly competes in the 800m and 1500m at the national and international level, as well as being a personal trainer and a cross country coach.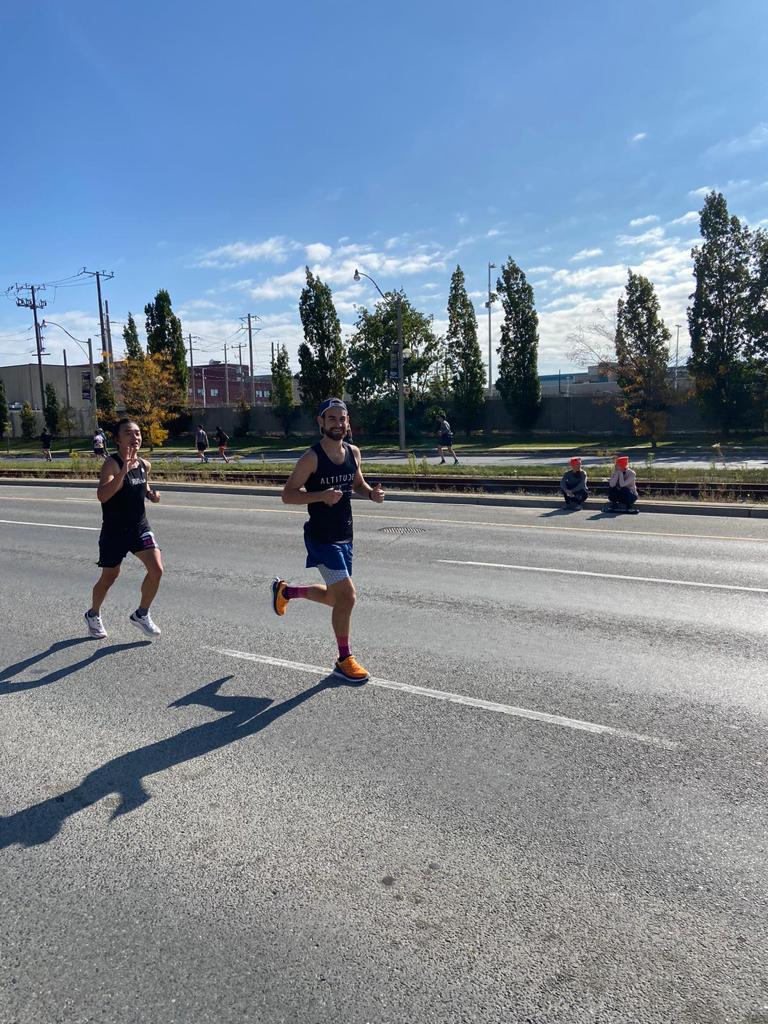 training TOOLS FOR RUNNERS
Access to the Altitude Run Club will be available through a monthly membership fee. Our Summit and Summit+ memberships will also have complimentary access to the run club. To learn more about our Summit and Summit+ memberships,  which offer ideal training tools for runners such as unlimited facility access, VO2 Max testing and personalized programs, click here: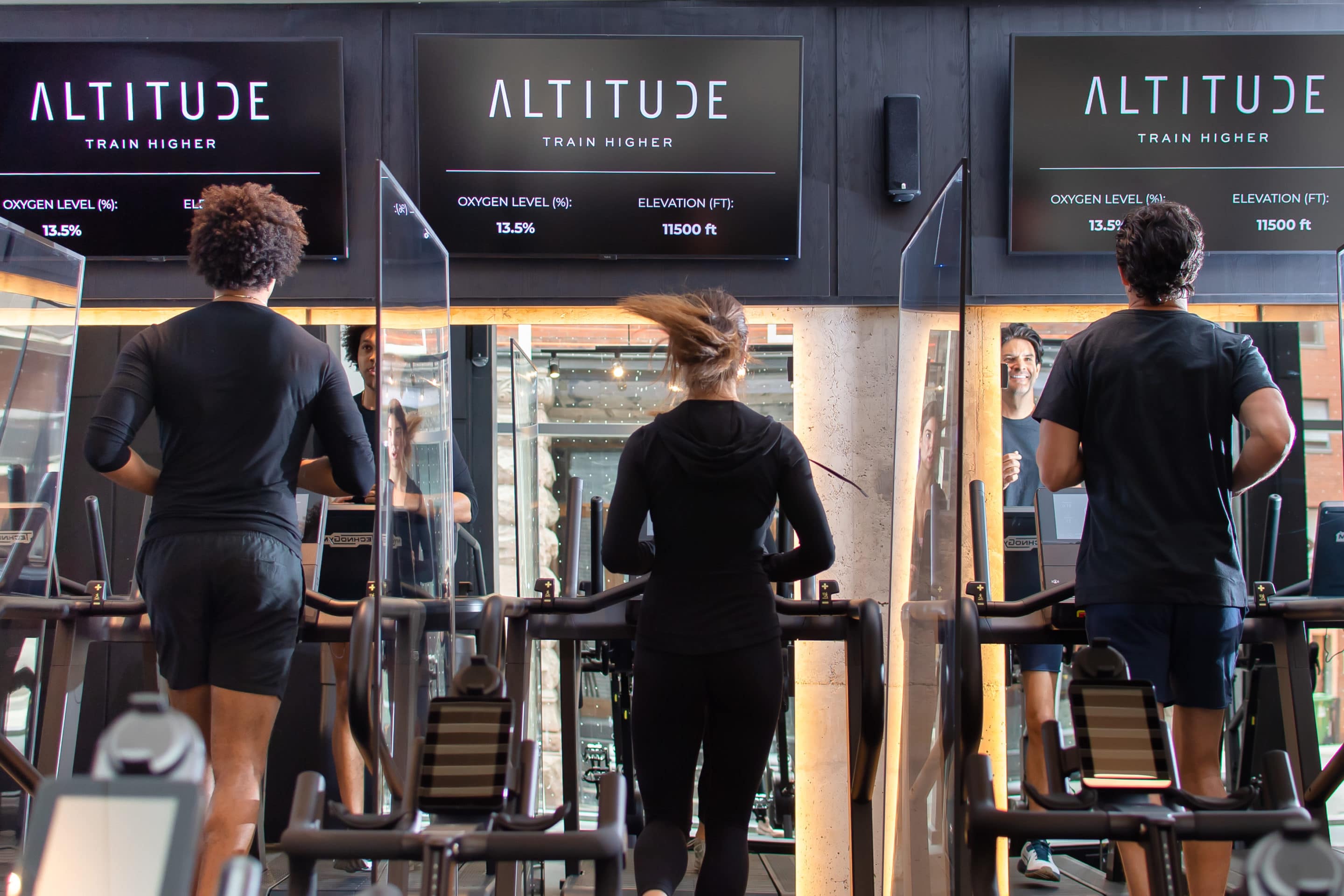 TRAIN LIKE THE PROS do at HIGH-ALTITUDE
Unlock a range of endurance performance benefits you just can't get at sea-level. From increased VO2max and anaerobic threshold to faster recovery, Altitude can help you achieve your running goals and reach new levels of performance.