The below experiences have been amazing and life changing for me. I have never been an adventurous spirit, but my father, Brian has encouraged me to join him on these trips and I am forever grateful for that. I am a very different person before I took on these expeditions and I have changed for the better. Adventures teach you how to be mentally strong and not take things for granted. When you are in a state of angst or pain – you learn about yourself. When you learn about yourself you can teach yourself to be more confident and have less fear. Below I am writing about my experience cycling in Mallorca, Spain. Read more about my experiences alpine touring in British Columbia and kayaking/camping in the Yukon and Alaska.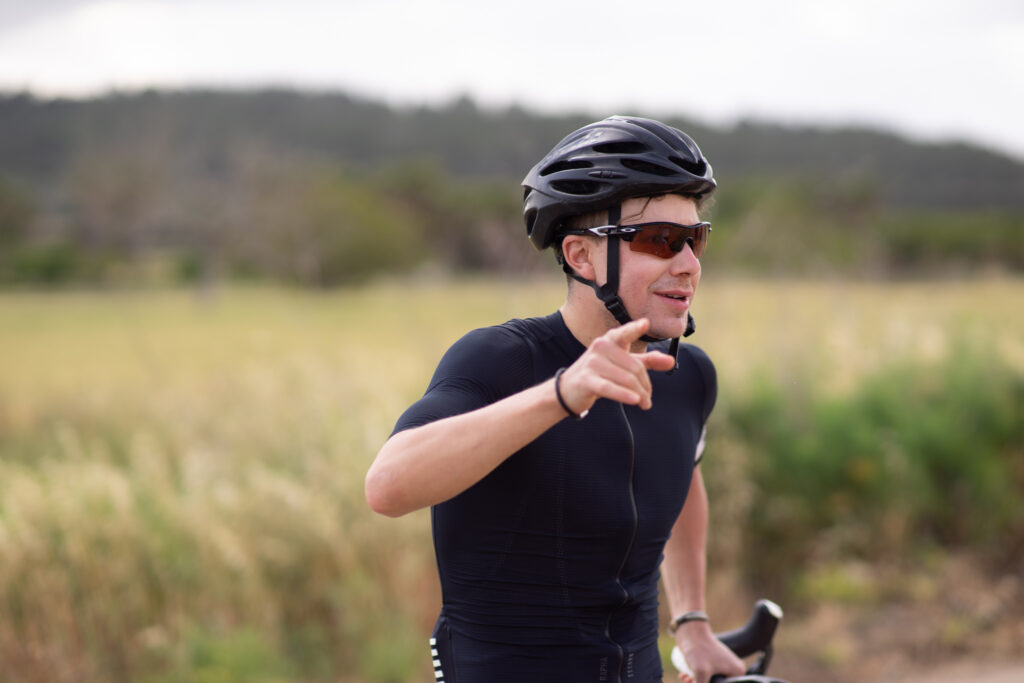 Mallorca, Spain – Road Cycling
Mallorca has now become another yearly event for my family and I. My personal favorite spot to visit, Mallorca, is an island part of Spain situated in the Mediterranean, just east of the Spanish mainland.  Mallorca is a gorgeous yet rugged island full of all sorts of terrain. My first ever cycling trip was in Mallorca and I was nowhere near prepared for the level of fitness required to get through these stages.
Our annual Mallorca cycling trip is a six-day cycling event with a mix of both rigorous and fairly undemanding days. Three of these six days are big climbing days and the remaining three are shorter and more recovery focused. Undoubtedly the two most difficult climbs on the island are Sa Calobra and Puig Major respectively.
Sa Calobra (The Snake) is difficult climb of 670m in total elevation gain. The beginning of Sa Calobra is right at sea level and consists of a 9 KM climb at a gradient percentage of 7%, average. By the finish, you essentially have nothing left in the tank. It is a perfect test of cycling level – no matter if you're novice or experienced, every rider will have an empty tank at the finish of Sa Calobra. The time of completion will be different but it pushes everybody at all levels.
Puig Major is a slog. 14Km of climbing at an average of 6%. Not a steep climb, but a long and draining ascend to the top that we usually tackle at the end of long day. This climb is all patience. If you over-exert yourself too early, you won't have the juice to get to the top – but you will also have to stay focused on keeping a good pace or else you'll never get to the top. Once you reach the top of this climb – there is a massive sense of relief – not only because of the fatigue but also a feeling of self-satisfaction. When I first conquered this beast, I had a feeling of completion that I have never have ever felt. A beautiful feeling of self-fulfilment came over me, more than anything previously in my life.