I want to improve my performance in an endurance sport.
Whether you're an elite racer going after a personal best or you're new to endurance, we can get you closer to your goal. The endurance programming at Altitude Athletic focuses on aerobic capacity, with anaerobic capacity becoming a priority for higher level athletes.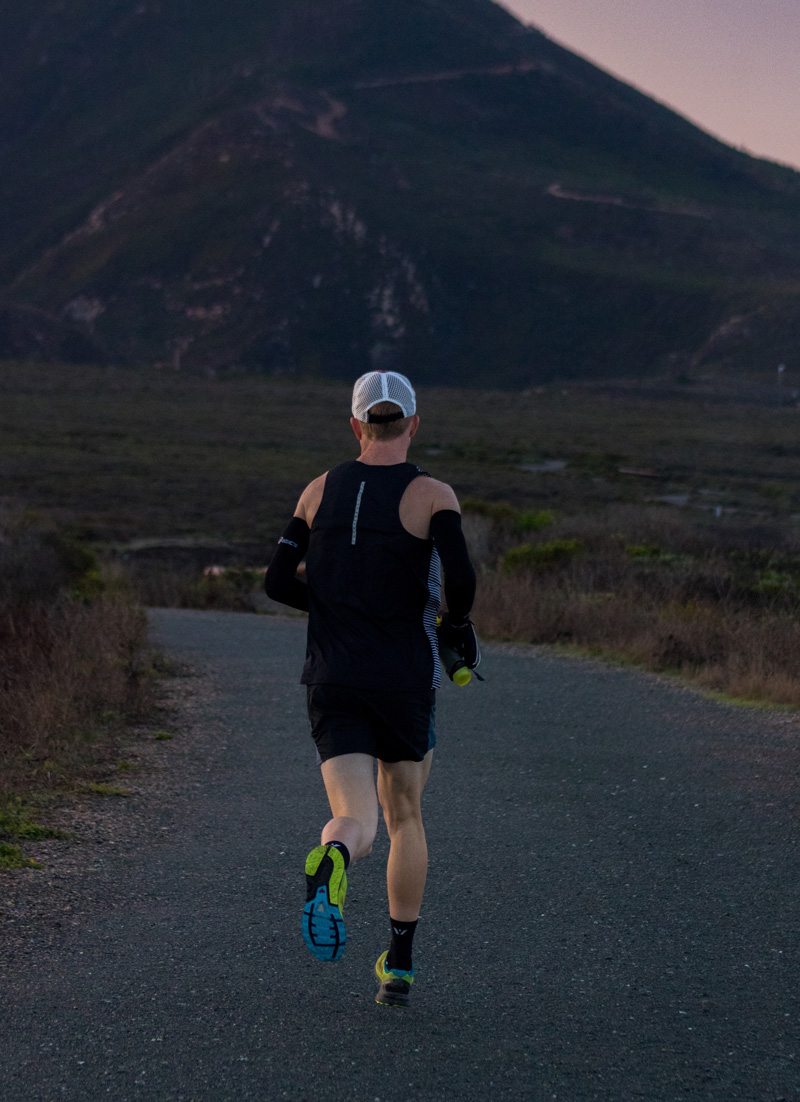 Boosting my stamina without spending hours training
Struggling to shave critical seconds/minutes off of my race time
It's hard to find the right balance of training and recovery
Easing the impact of long sessions on my body without then losing fitness benefit
Traveling to altitude camps can be costly and time-consuming
Go Longer: Increase the body's capacity to delivery oxygen to  working muscles and tissues
Go Harder: Improve anaeorbic threshold so you can work at higher speeds without excess fatigue
Recover Faster: Better lactate clearance to delay the onset of fatigue
Train Smarter: Reduce training load while boosting fitness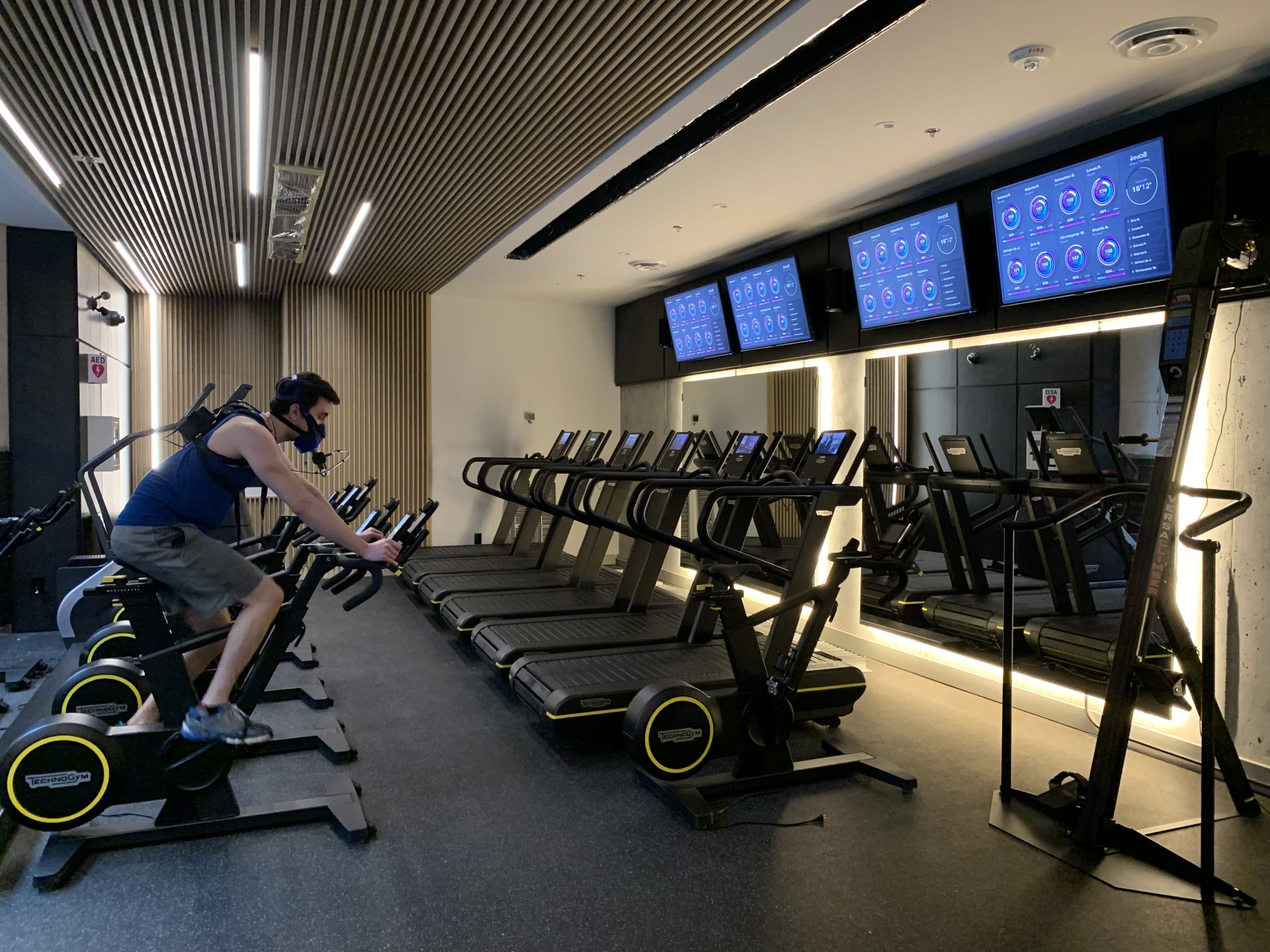 Train in the chamber: Indoor bikes with a real gear shift, treadmills that measure your cadence, power and ground time, bike trainers AND the capacity for simulation and data analysis through third-party apps like Zwift and Strava
Work with a professional: Get access to a well-structured program that addresses your specific needs.
Track your metrics: Assess your fitness and identify weaknesses with a performance assessment
Resources for Endurance Althetes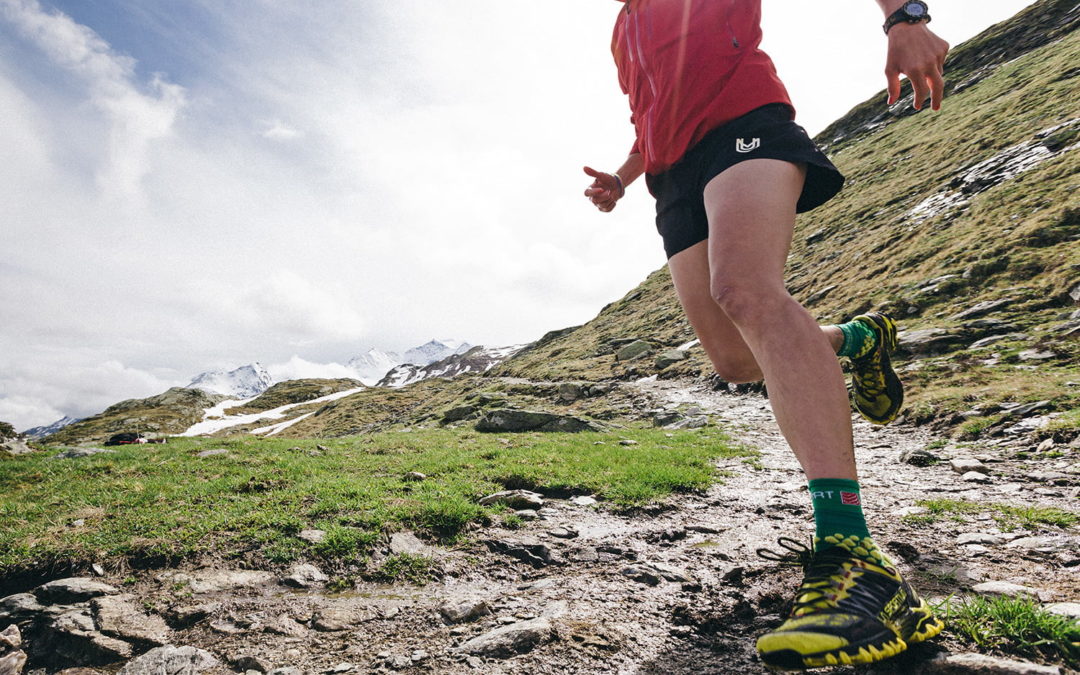 Learn why altitude training gives you the best bang for your buck.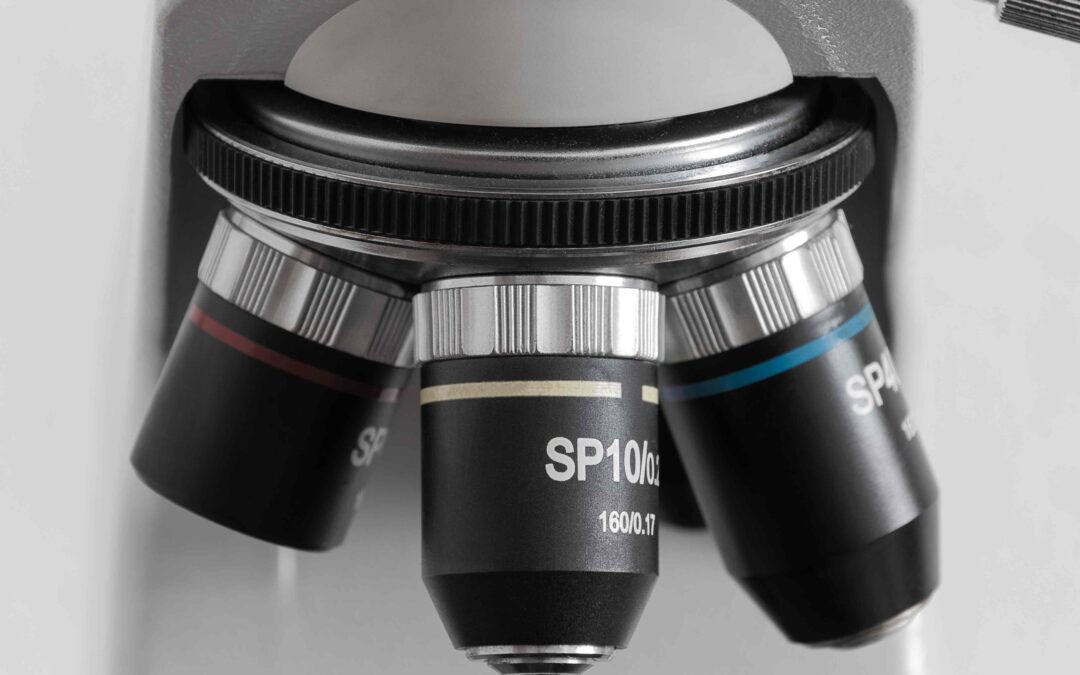 How altitude training can help boost your red blood cell count, so that you can perform better in workouts and on race day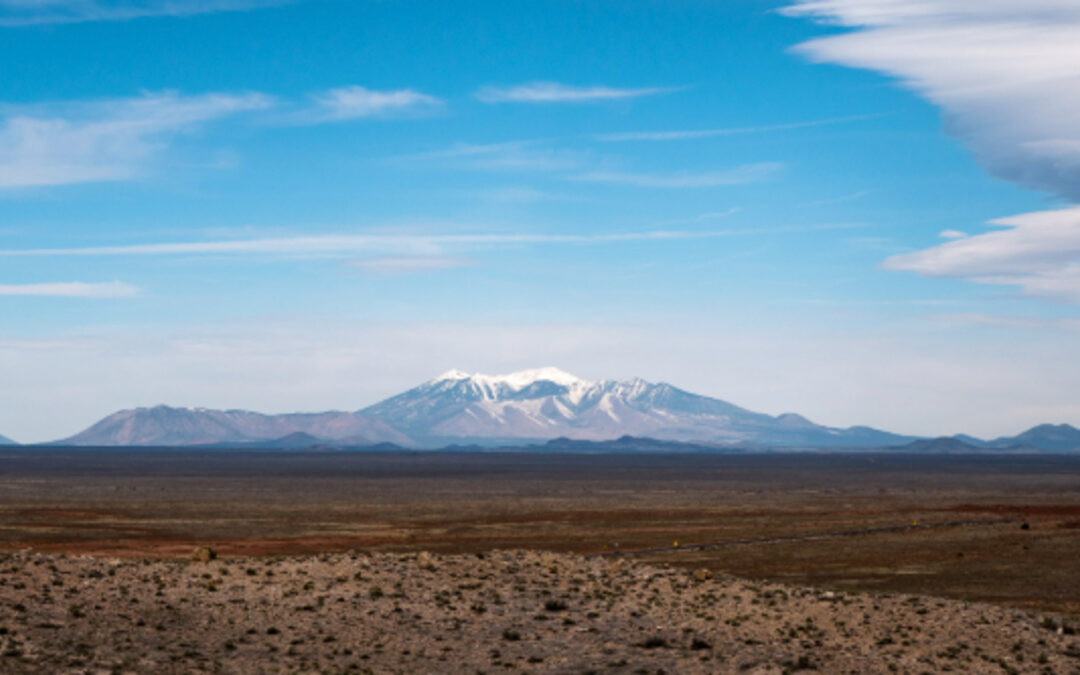 We break down cost of high altitude training camps for runners and cyclists in Flagstaff, the Rockies and Kenya