I want to improve my performance in an endurance sport.
Whether you're an elite racer going after a personal best or you're new to endurance, we can get you closer to your goal. Get an edge with the performance-enhancing benefits of altitude and go into your next event stronger and faster.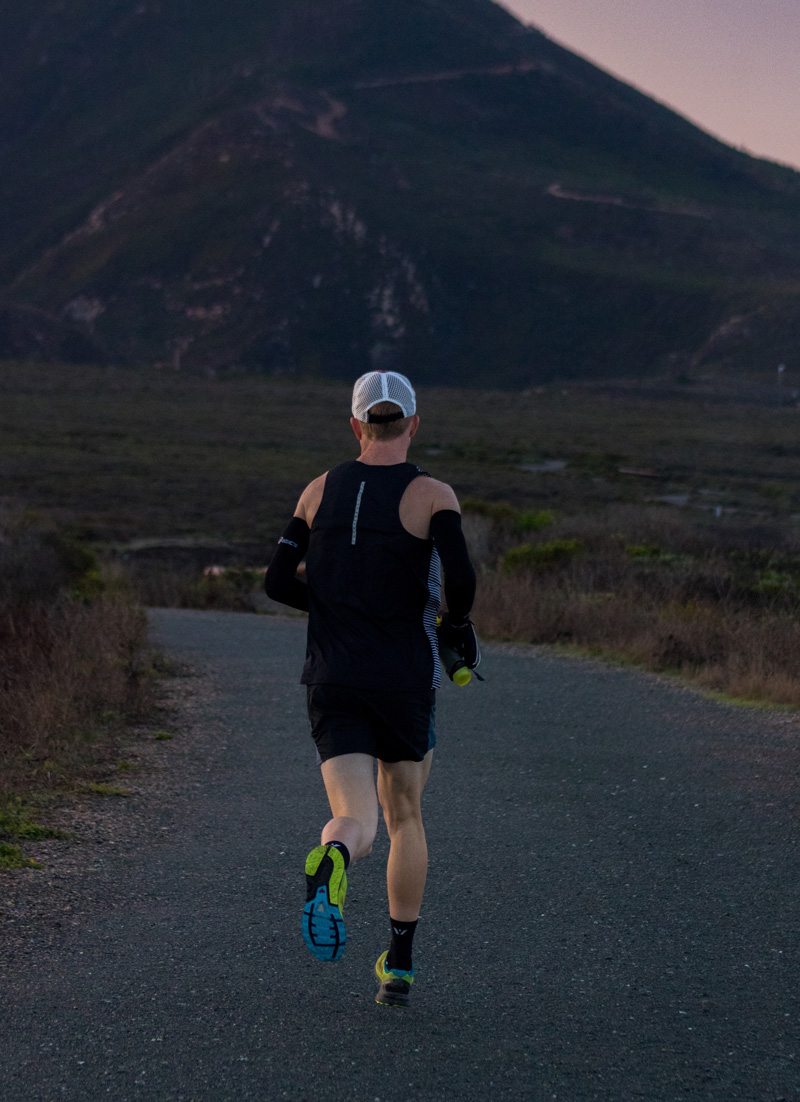 Boosting my stamina without spending hours training
Struggling to shave critical seconds/minutes off of my race time
It's hard to find the right balance of training and recovery
Easing the impact of long sessions on my body without then losing fitness benefit
Traveling to altitude camps can be costly and time-consuming
Go Longer: Increase the body's capacity to delivery oxygen to  working muscles and tissues
Go Harder: Improve anaeorbic threshold so you can work at higher speeds without excess fatigue
Recover Faster: Better lactate clearance to delay the onset of fatigue
Train Smarter: Reduce training load while boosting fitness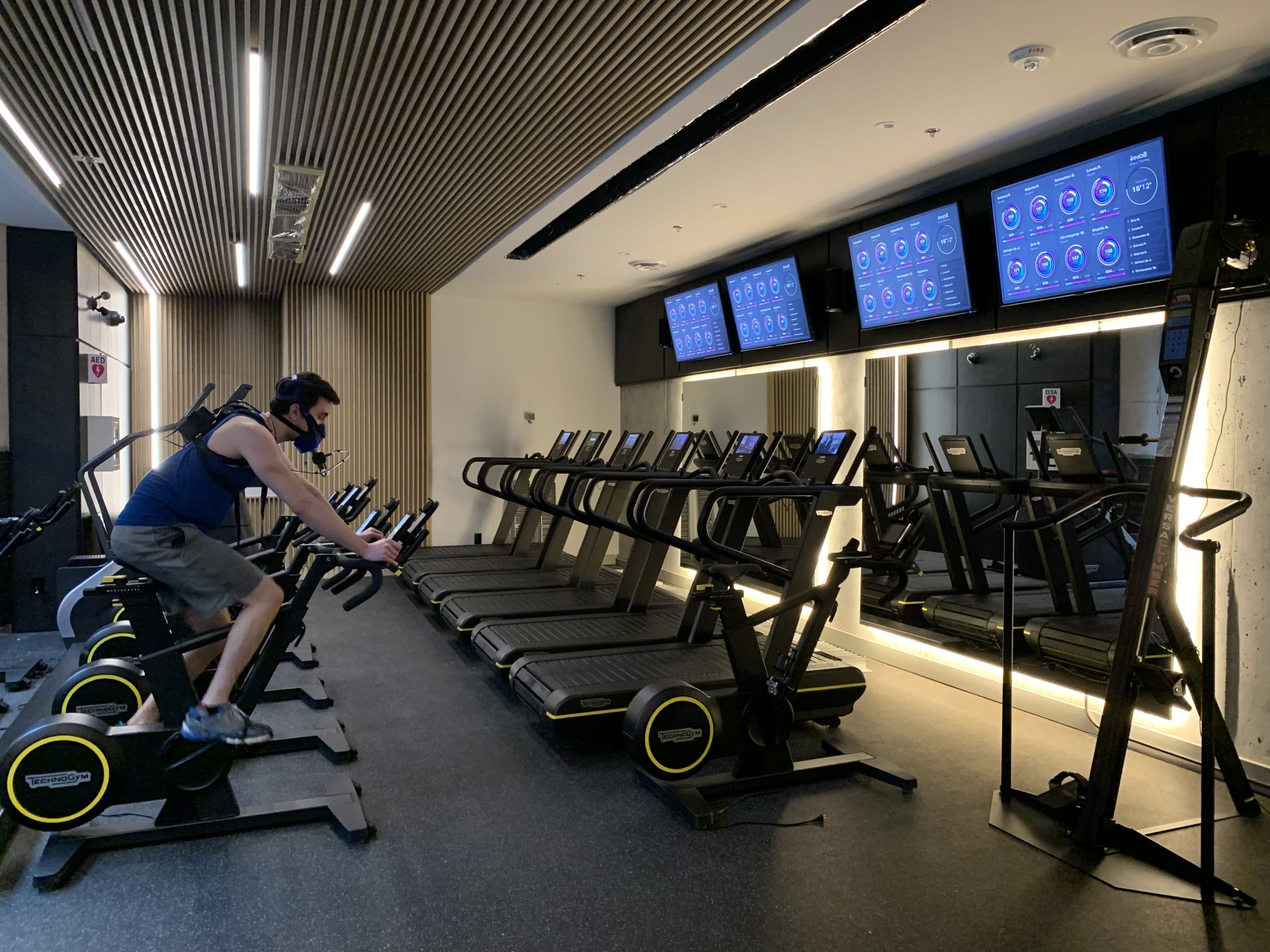 Train in the chamber: Indoor bikes with a real gear shift, treadmills that measure your cadence, power and ground time, bike trainers AND the capacity for simulation and data analysis through third-party apps like Zwift and Strava
Work with a professional: Get access to a well-structured program that addresses your specific needs.
Track your metrics: Assess your fitness and identify weaknesses with a performance assessment
Resources for Endurance Althetes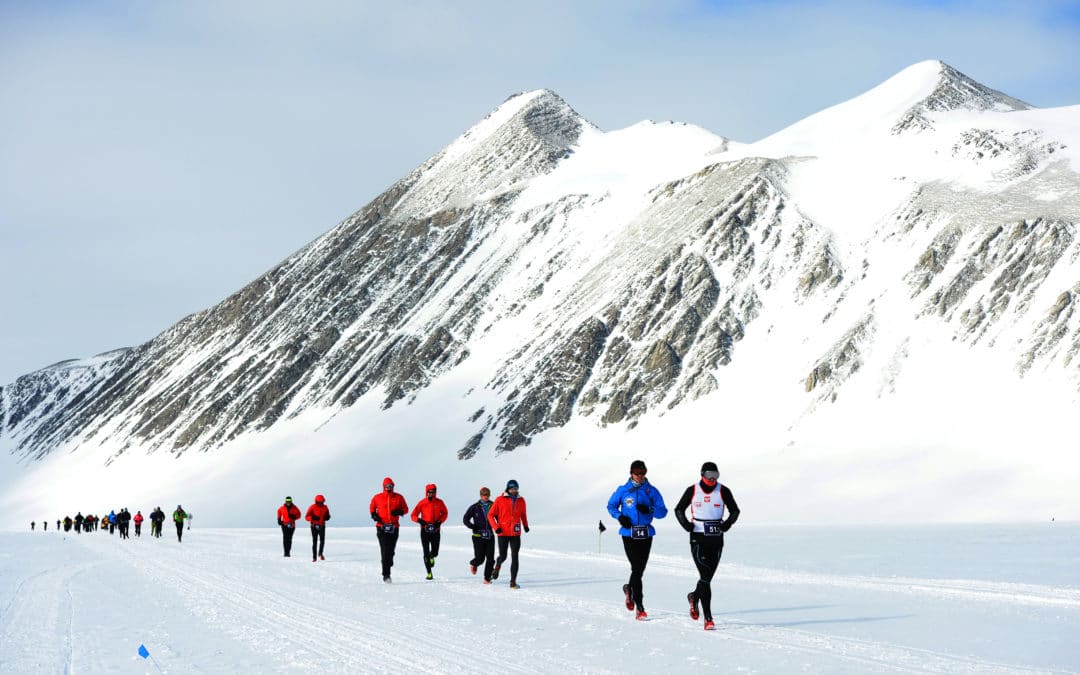 Have any plans for December 13th, 2020? If not, you might consider signing up for The Antarctic Ice Marathon – the southernmost marathon in the world! If by any chance you've run a marathon on each of the other 6 continents, you might be one of few to join the '7...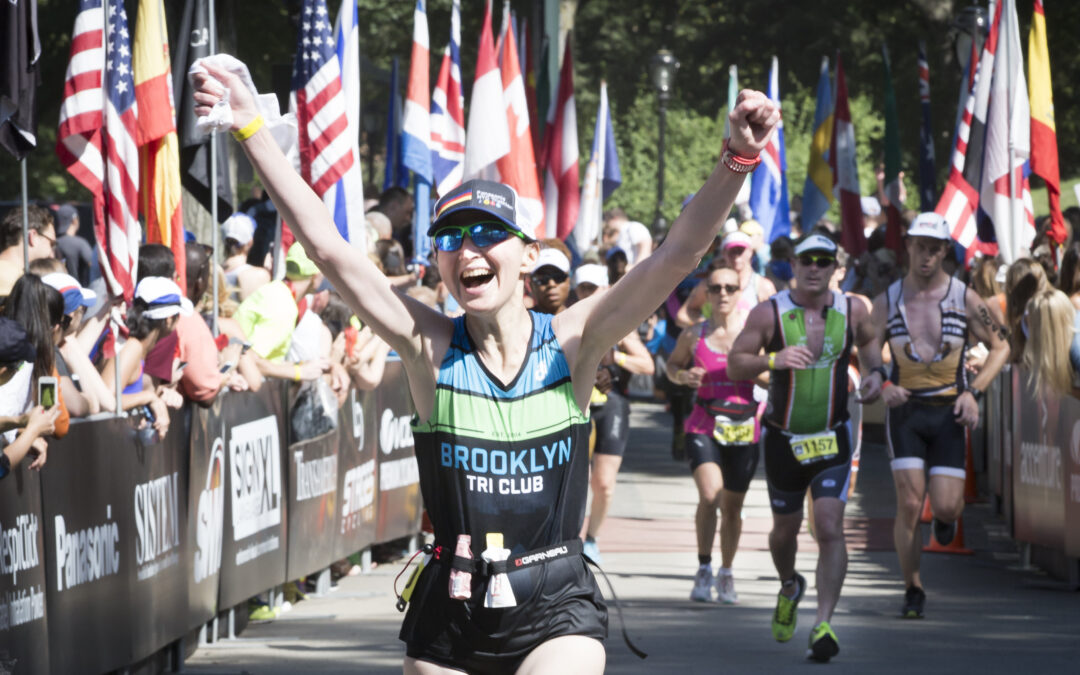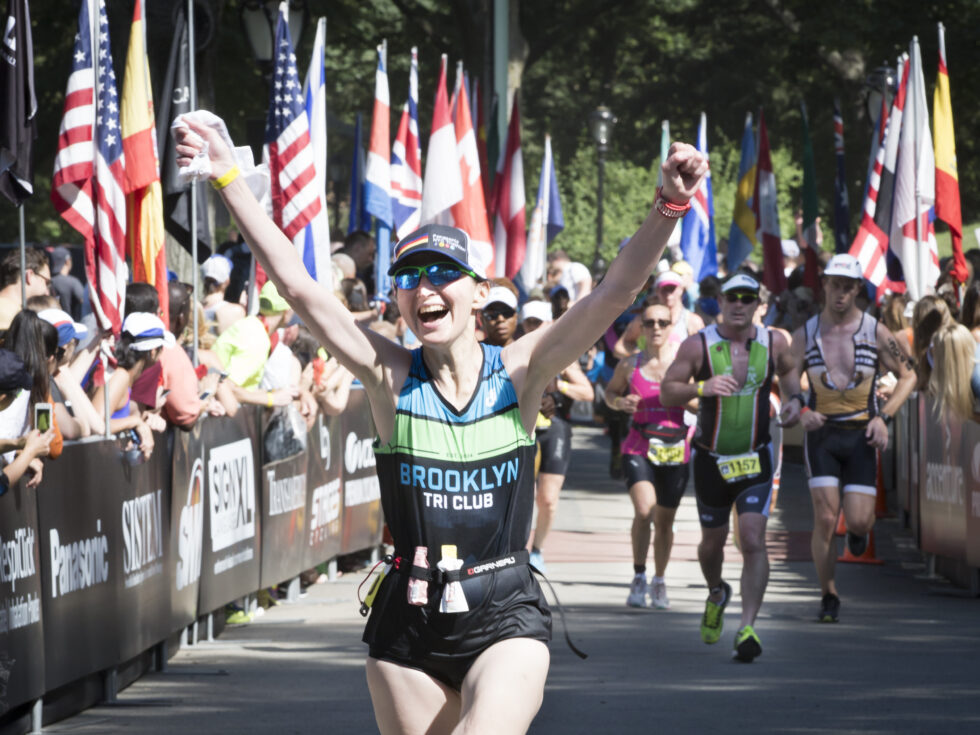 WOMEN IN ENDURANCE SPORT. For many years, sport was considered to be only for men, as women's physiology was viewed as being less efficient, weaker, and unable to push their bodies in the rigor of sport. Prior to the 1960's, women were banned or restricted from...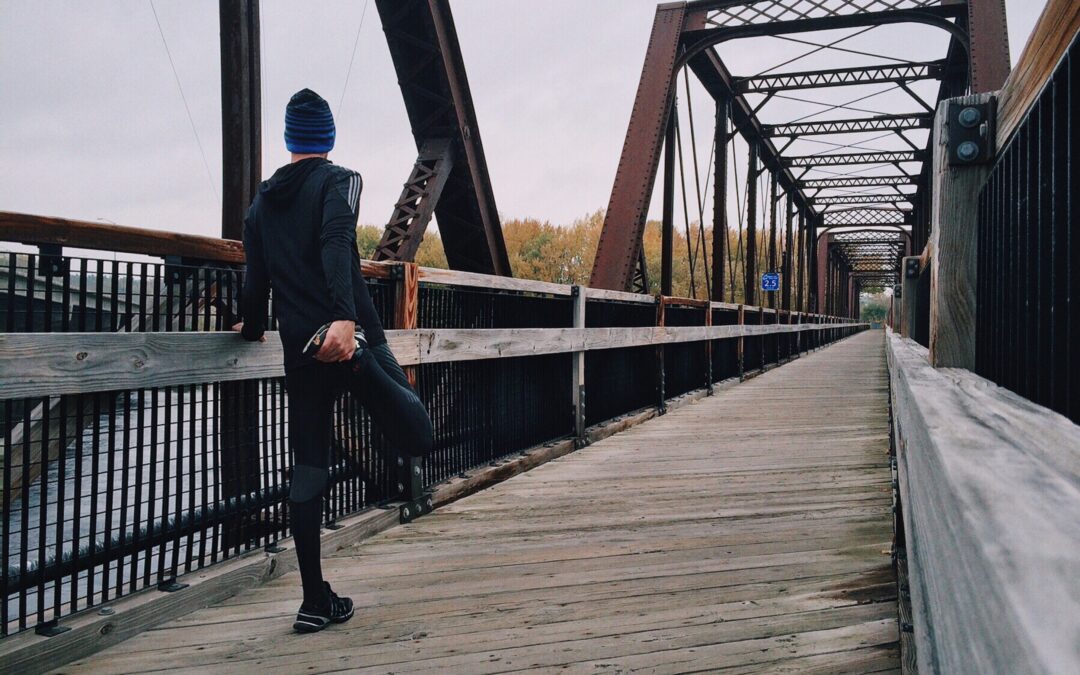 Are you an endurance athlete, cyclist or runner? Use the off-season (November-April) to work on your weaknesses and come back stronger next year.