I want to improve my performance in an endurance sport.
Whether you're an elite racer going after a personal best or you're new to endurance, we can get you closer to your goal. Get an edge with the performance-enhancing benefits of altitude and go into your next event stronger and faster.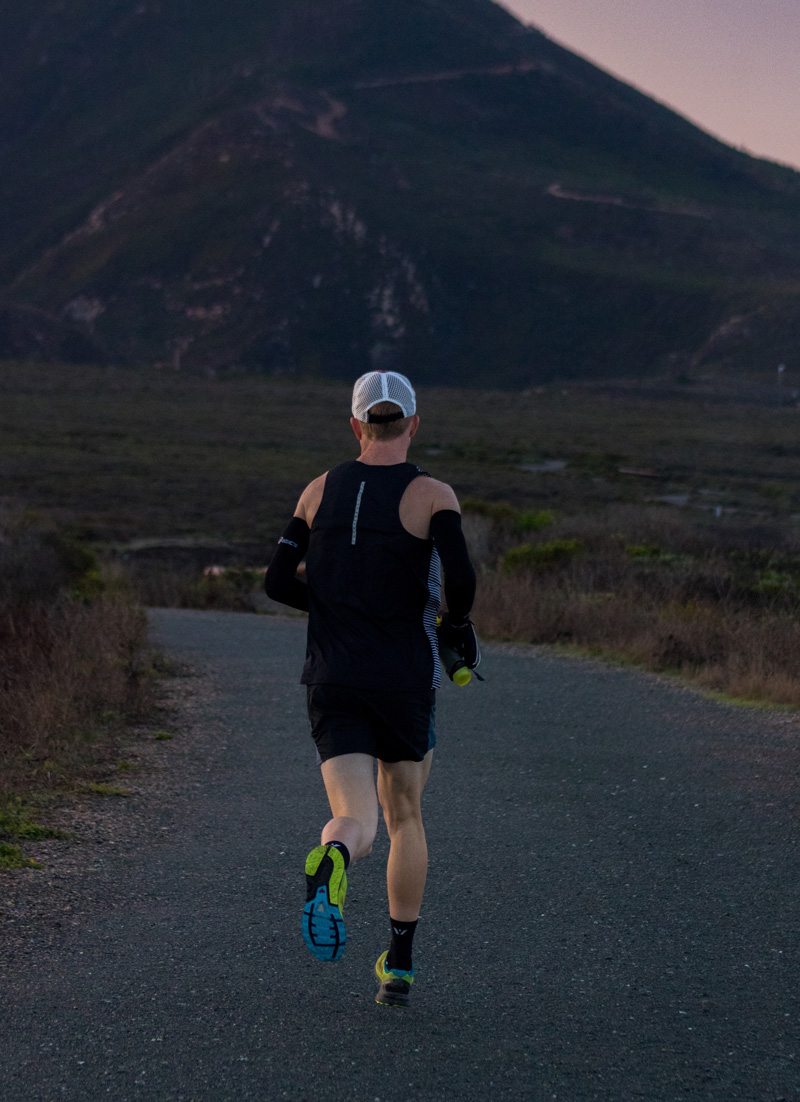 Boosting my stamina without spending hours training
Struggling to shave critical seconds/minutes off of my race time
It's hard to find the right balance of training and recovery
Easing the impact of long sessions on my body without then losing fitness benefit
Traveling to altitude camps can be costly and time-consuming
Go Longer: Increase the body's capacity to delivery oxygen to  working muscles and tissues
Go Harder: Improve anaeorbic threshold so you can work at higher speeds without excess fatigue
Recover Faster: Better lactate clearance to delay the onset of fatigue
Train Smarter: Reduce training load while boosting fitness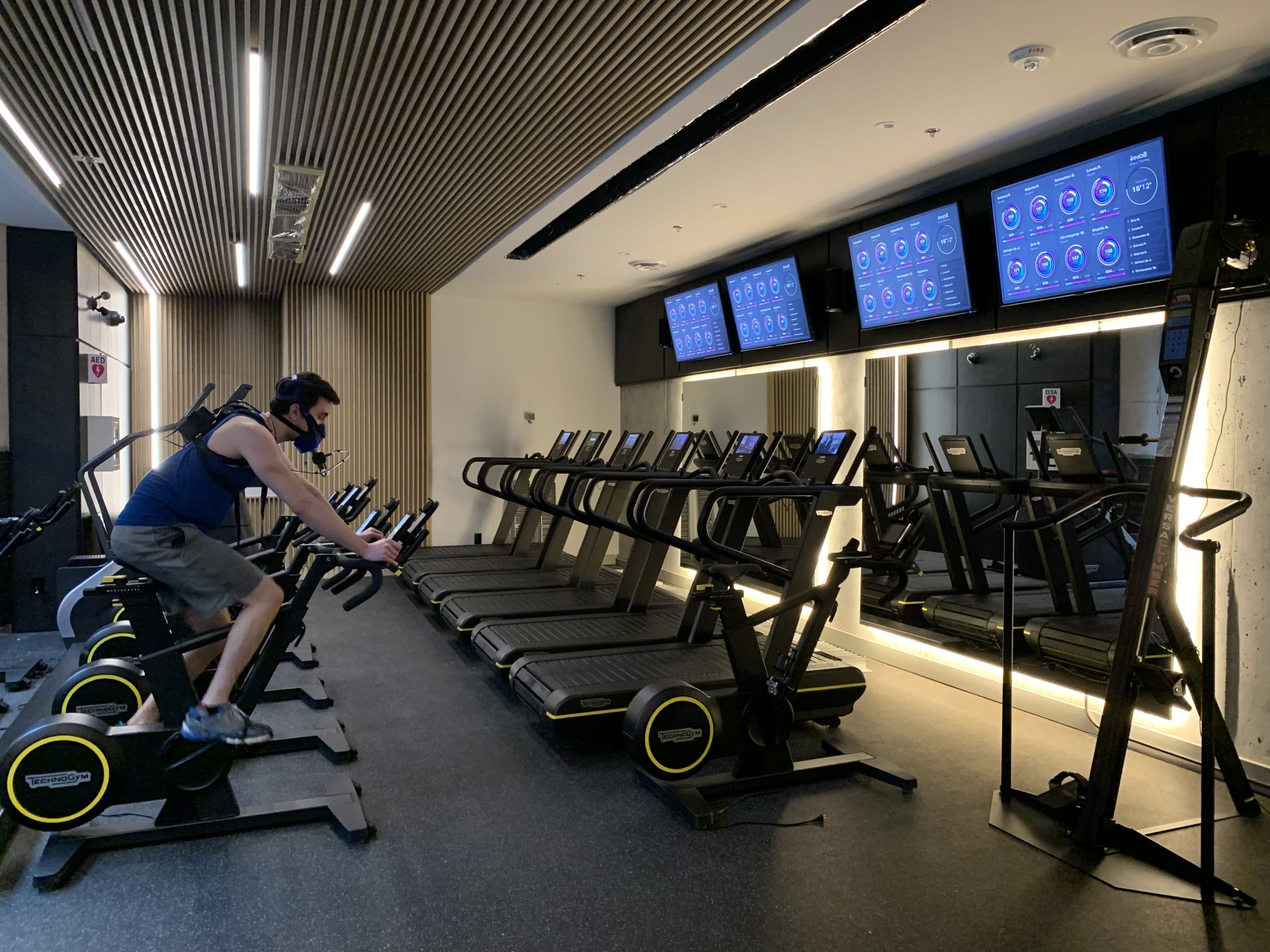 Train in the chamber: Indoor bikes with a real gear shift, treadmills that measure your cadence, power and ground time, bike trainers AND the capacity for simulation and data analysis through third-party apps like Zwift and Strava
Work with a professional: Get access to a well-structured program that addresses your specific needs.
Track your metrics: Assess your fitness and identify weaknesses with a performance assessment
Resources for Endurance Althetes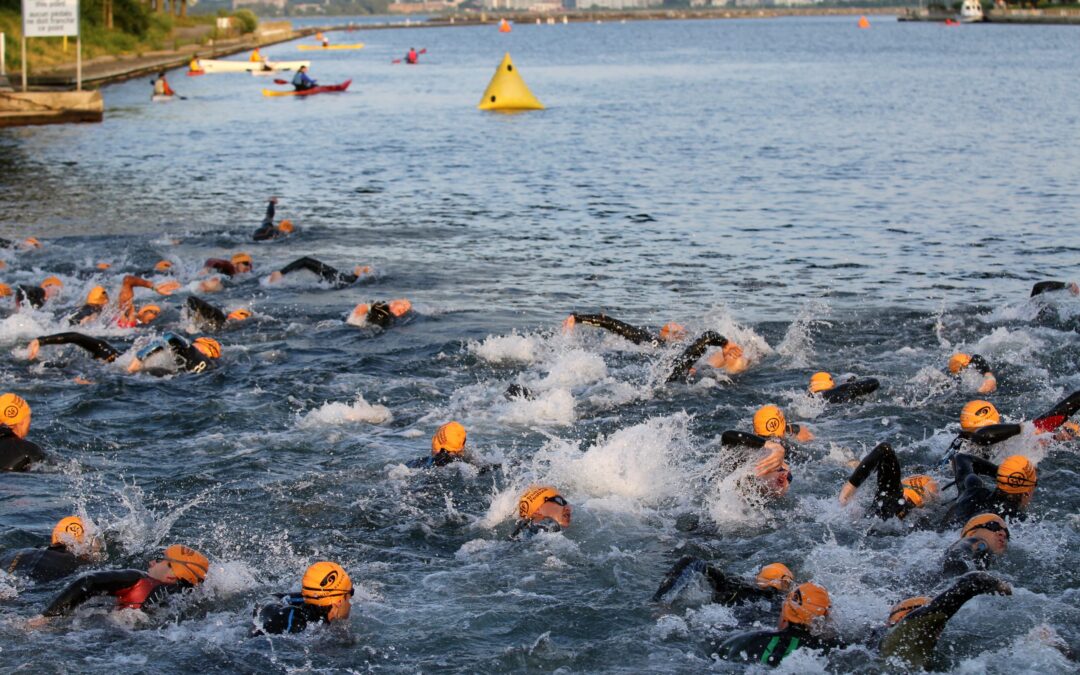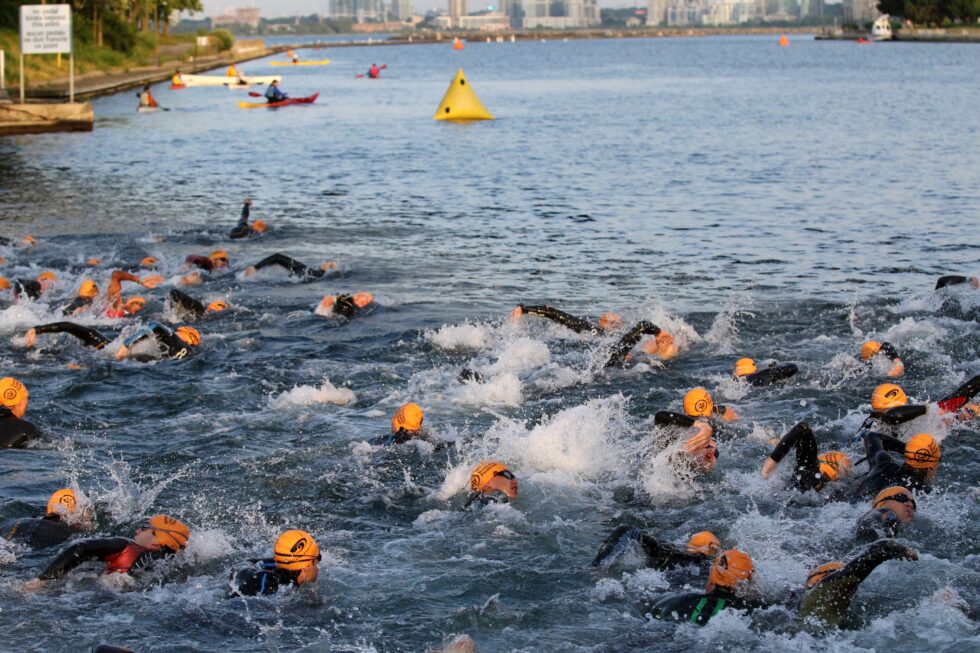 Training for your first triathlon can be an intimidating experience. From seemingly endless amounts of gear to scarily fast transitions, there can be a lot to wrap your head around leading up to the day. Here are some tips and tricks that will help you feel ready when it's time to race.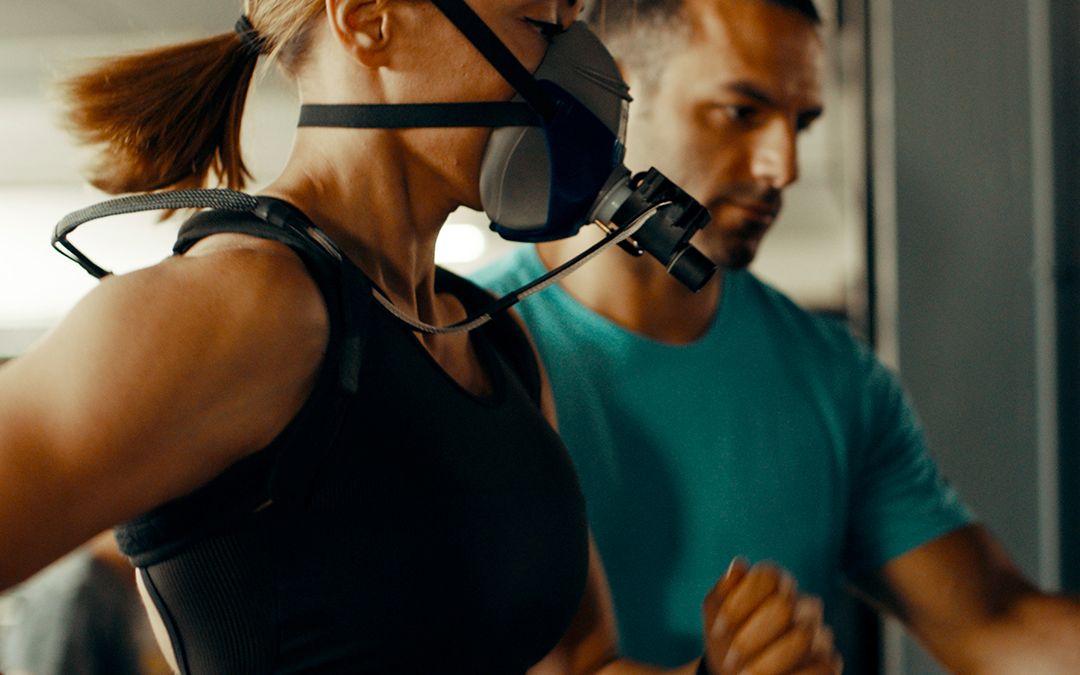 Altitude uses PNOE Metabolic Testing to provide a complete picture of your cardiovascular and metabolic function. The accuracy of the test results allows Altitude coaches to determine precise health and fitness metrics like VO2 Max and Resting Metabolic Rate. These...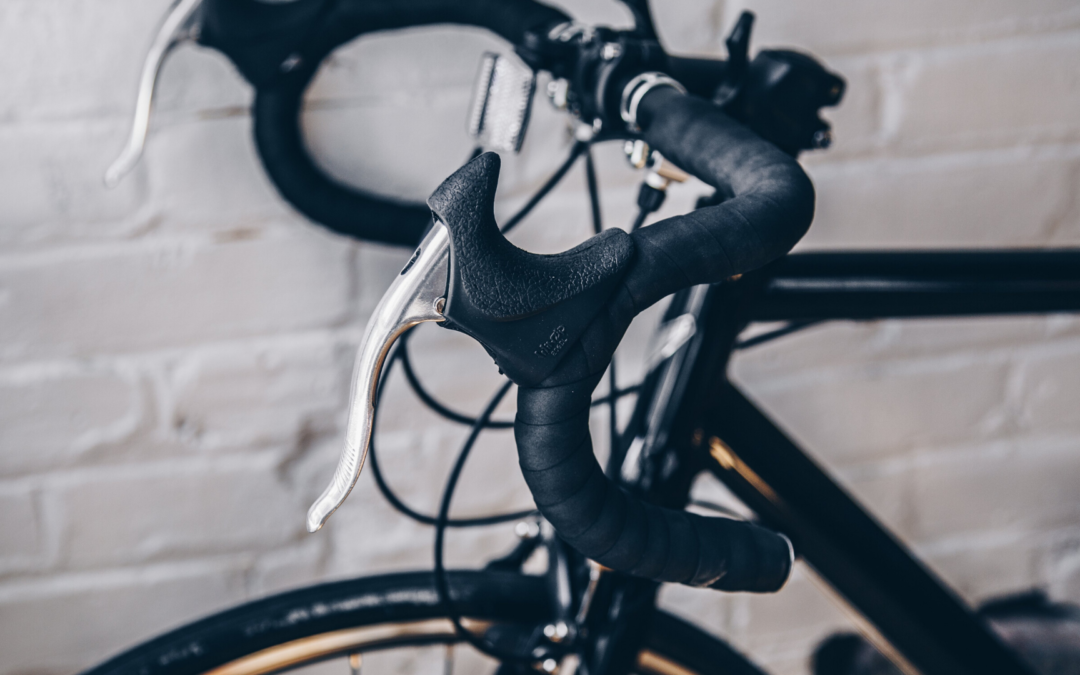 Buying a new bike can be like welcoming a new family member into the home. It will need a place to stay (preferably inside where it's warm and clean), it will need maintenance, cleaning and upkeep, and it will continue to cost you money for years to come in exchange...