The below experiences have been amazing and life changing for me. I have never been an adventurous spirit, but my father, Brian has encouraged me to join him on these trips and I am forever grateful for that. I am a very different person before I took on these expeditions and I have changed for the better. Adventures teach you how to be mentally strong and not take things for granted. When you are in a state of angst or pain – you learn about yourself. When you learn about yourself you can teach yourself to be more confident and have less fear. Below I am writing about my experience kayaking/camping in the Yukon and Alaska. Read more about my experiences road cycling in Mallorca and alpine touring in British Columbia.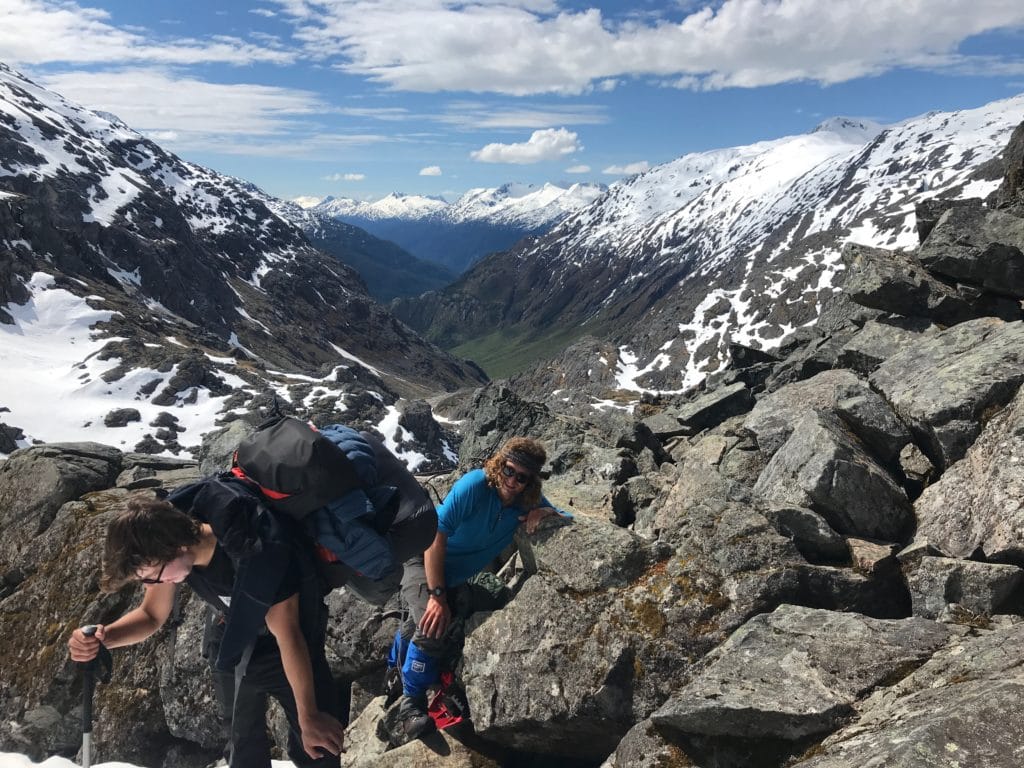 Yukon/Alaska – 60-Day Kayak/Camping trip
My biggest achievement to date was in the Summer of 2018 when I completed a sixty-day kayak trip with my father and two friends. Looking back, it is almost a blur. The days seemed to blend together as one. However, its funny, if you brought up one specific event on any day, I will remember it as if it was yesterday.
Our trip began in Skagway, AS and finished in Nome Alaska. This expedition consisted of 50km of hiking, and more than 2,500 miles of kayaking. We began kayaking in Bennet Lake, BC in the headwaters of the Yukon River, and we paddled down the winding, 2,000-mile Yukon River all the way through to the Bering Sea.  We saw all sorts of animal life – black bears, grizzly bears, walrus', muskox, grey wales, beavers, seals, Lynx, moose and even puffins!
There were three stages of this trip. A six-day hike over the Chilkoot Trail, kayaking on the Yukon river, and ocean kayaking in Norton Sound, AK. All three of these had their own distinct difficulties:
Chilkoot Trail Hike – A very difficult hike compounded with having to carry our gear for the entire trip made this trip difficult enough to maximize our exertion all 6 days. A portion of this climb consisted of a vertical snowshoe up through the pass – a particularly difficult portion of the hike. If you fell it could be a forty-foot drop over nothing but rock. The most difficult part of this hike was the weather – finding a balance of staying warm, but not too warm was challenging. If you overexerted yourself, you would get too hot, if you were moving too slow, you would freeze. I learned that the hard way to keep it blunt.
The Yukon River – A mix of unmatched beauty and slight disgust. The Yukon River is a special and unforgettable portion of this entire trip. When we first put the boats in Bennet Lake, we were in awe of the tremendous beauty and mountain ranges. Forty-five days later, the variations of terrain were astonishing. We saw swamps, dry-lands, old townsites, and enough mosquitos to last a lifetime.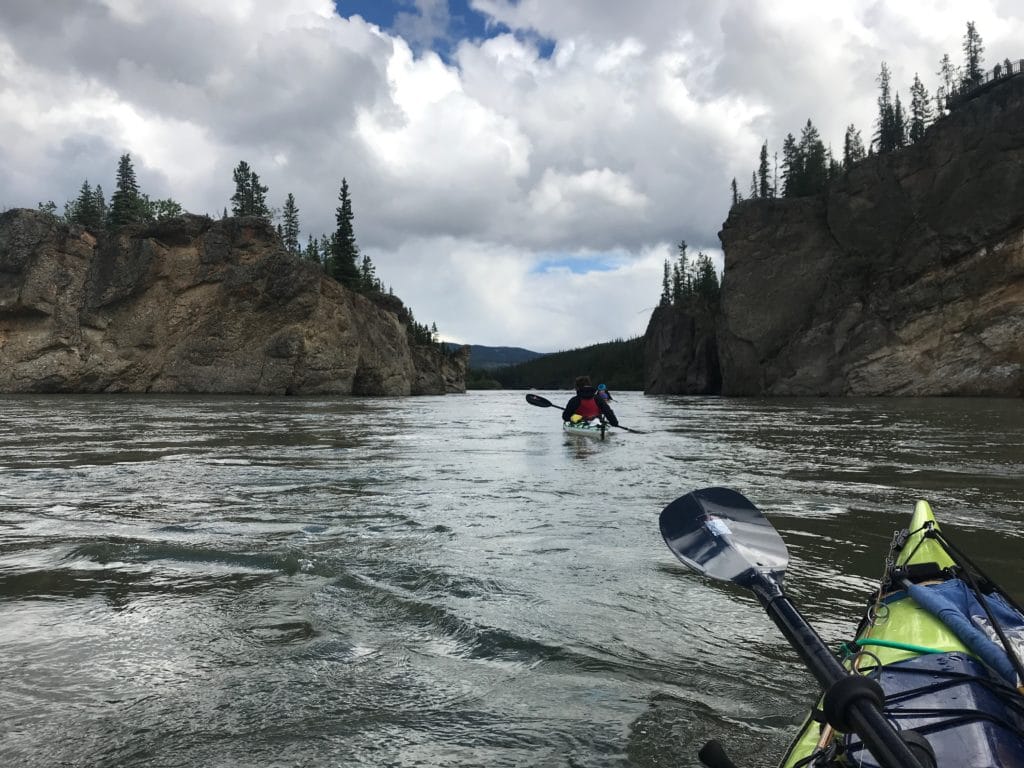 Norton Sound (Pacific Ocean – Alaskan Sea) – My personal favorite part of this trip and the final portion of our trip. The Norton Sound kayaking was only two weeks, but stunning scenery and an abundance of wildlife made this forever memorable. Bluffs of puffins or walrus' bumping your boat, Norton Sound was an amazing final touch to our adventure. Some of the most interesting terrain I have had the pleasure to experience was here in the Sound. It felt almost unworldly.
The final days of this trip I was overcome by emotion; a feeling that, to this day, I will never forget, was a sensation self-realization. Once we ported the boats in Nome, AS, I had a feeling that I can do anything and nothing is in my way. I felt untouchable. It is something difficult to describe – something that will forever make me hungry for success and have no fear of failure. From that moment on I have felt that, with the right preparedness and commitment, I can conquer anything and everything without fear.